Reviews
Total Ratings: 14
Average Rating:
by Jieja Jaafar
21-08-2023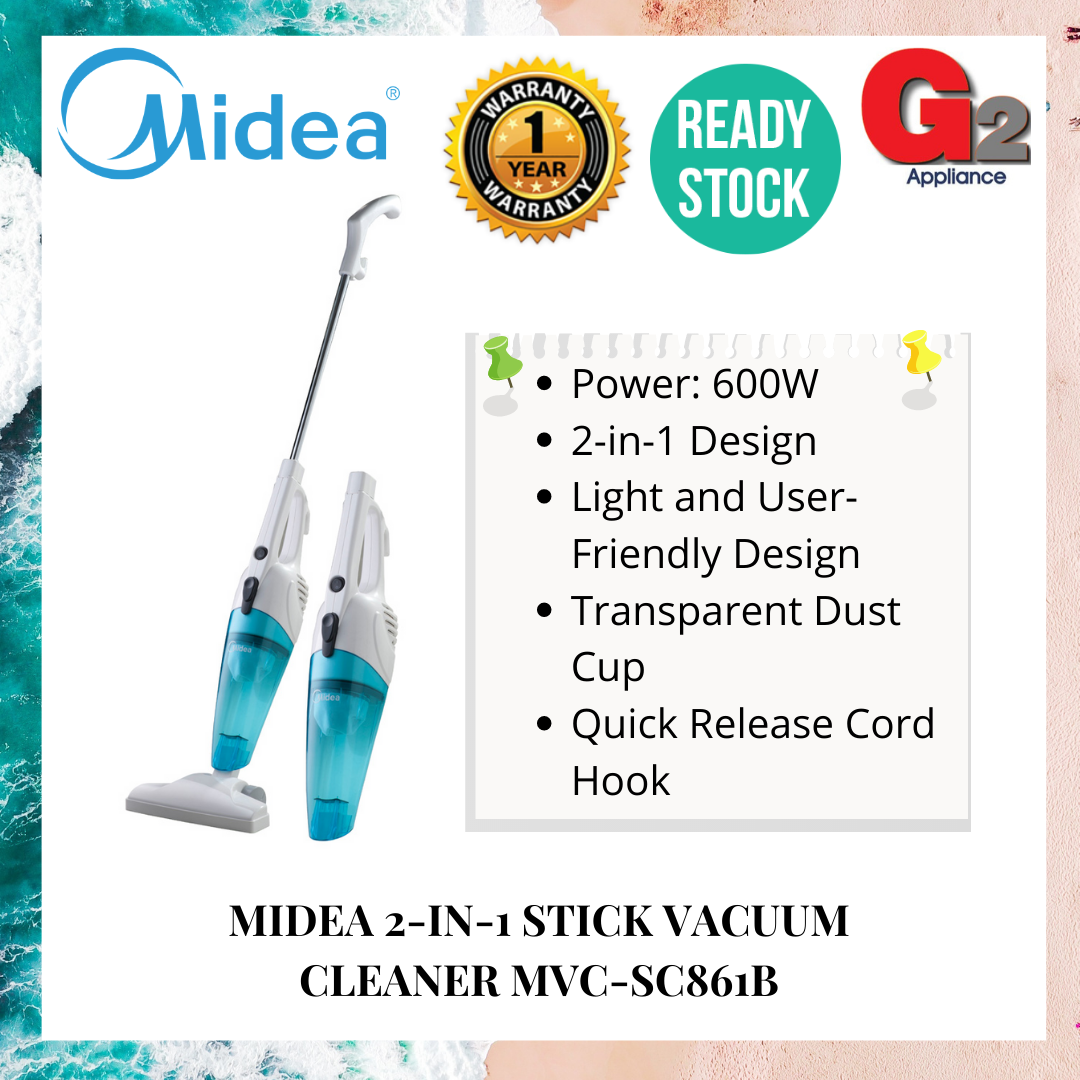 by Mohd Nazri
11-08-2023

All items arrived safely as described...........................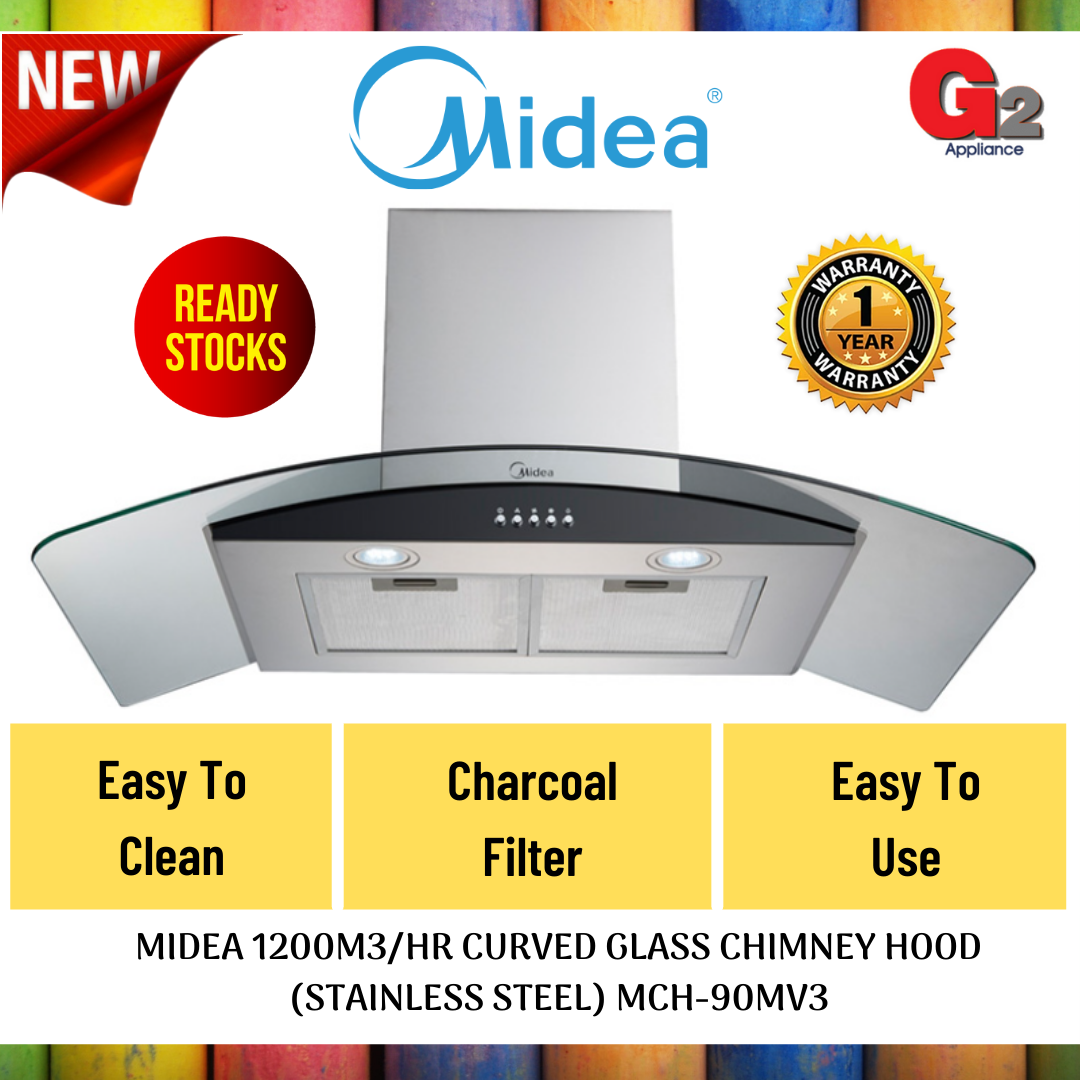 by NUDRA
17-07-2023

1st time beli kat sini. Ok sangattt..nak beli brg lain pulak kat sini. Good service.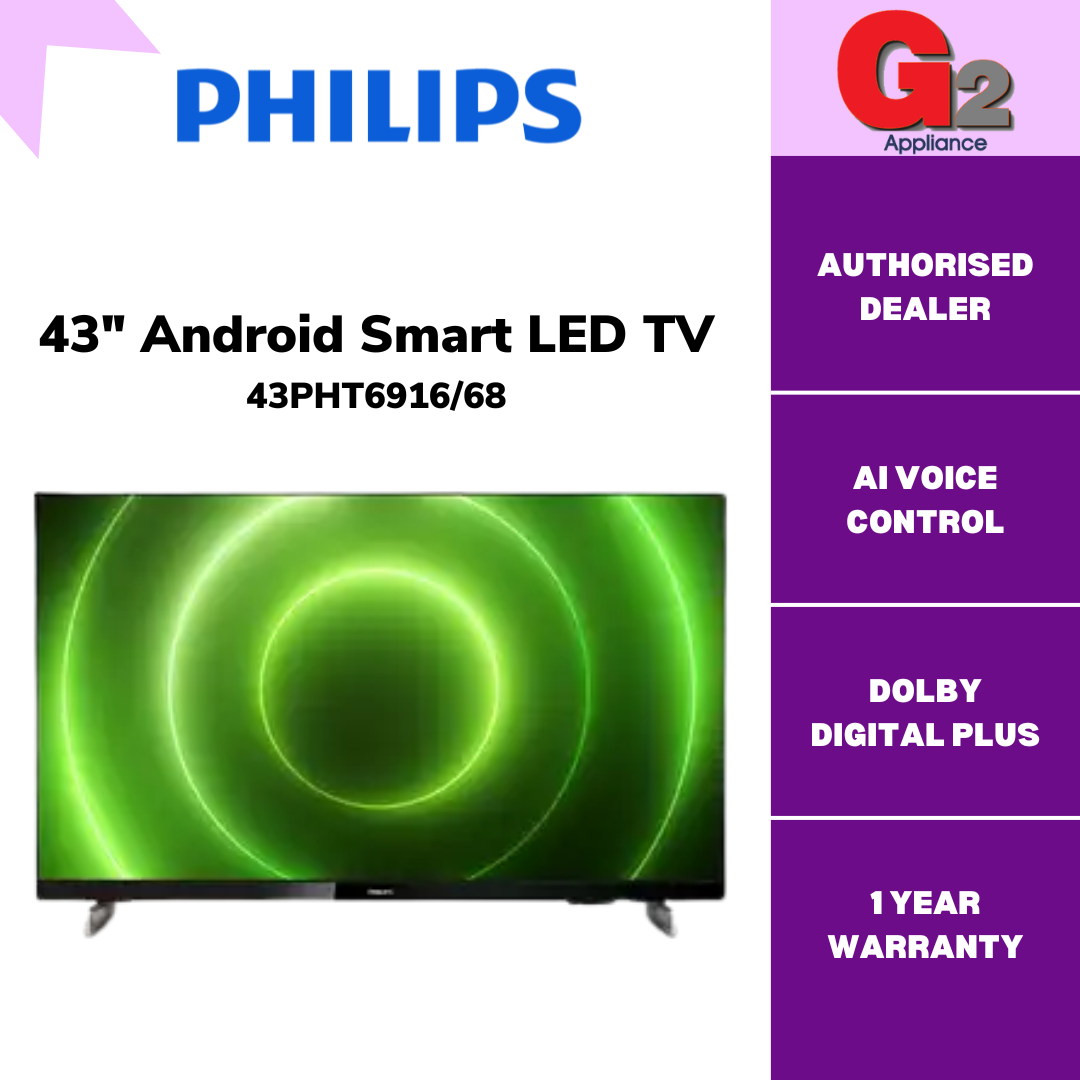 by Jamiluddin Manodi
08-07-2023

Fast delivery, good product and also cheap compare other seller.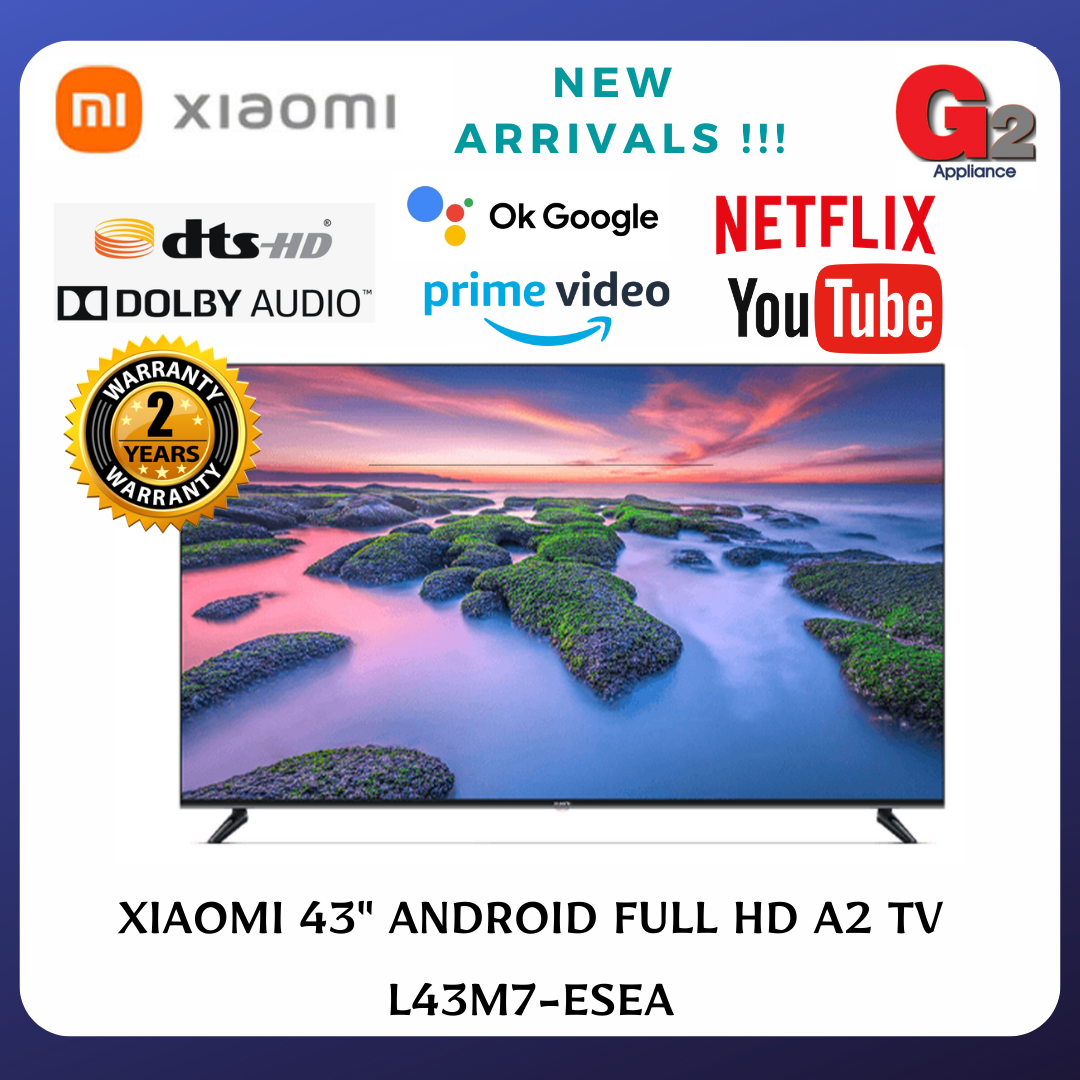 by Noorhaniza Borhan
26-06-2023

The shipping is very fast, the item also functioned well...thanks2001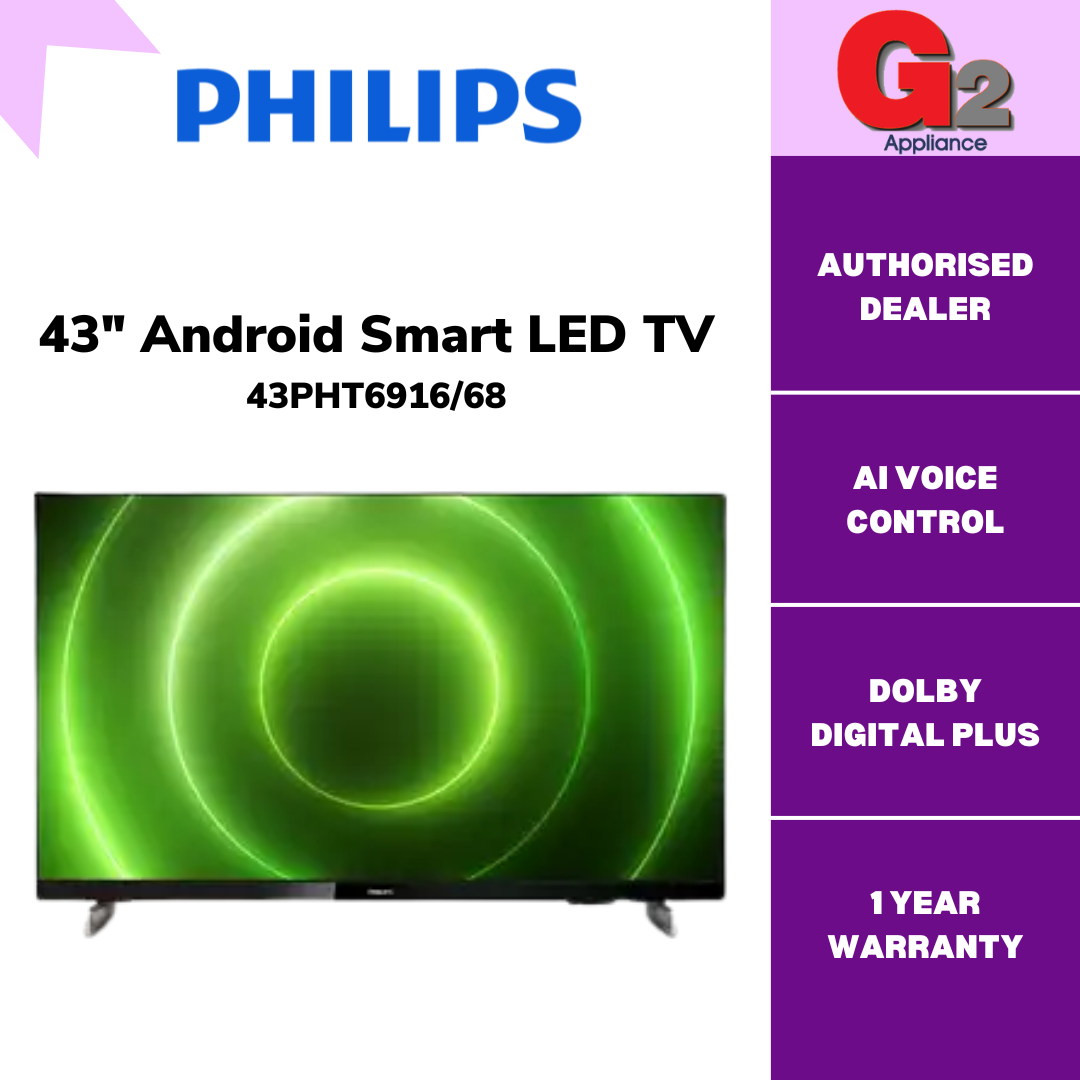 by NORPITA IRAWATI
26-06-2023

Cepat dan pantas, harini order 3/4hari sampai boleh lah untuk rumah kecil ku, happy anak178 bila ada tv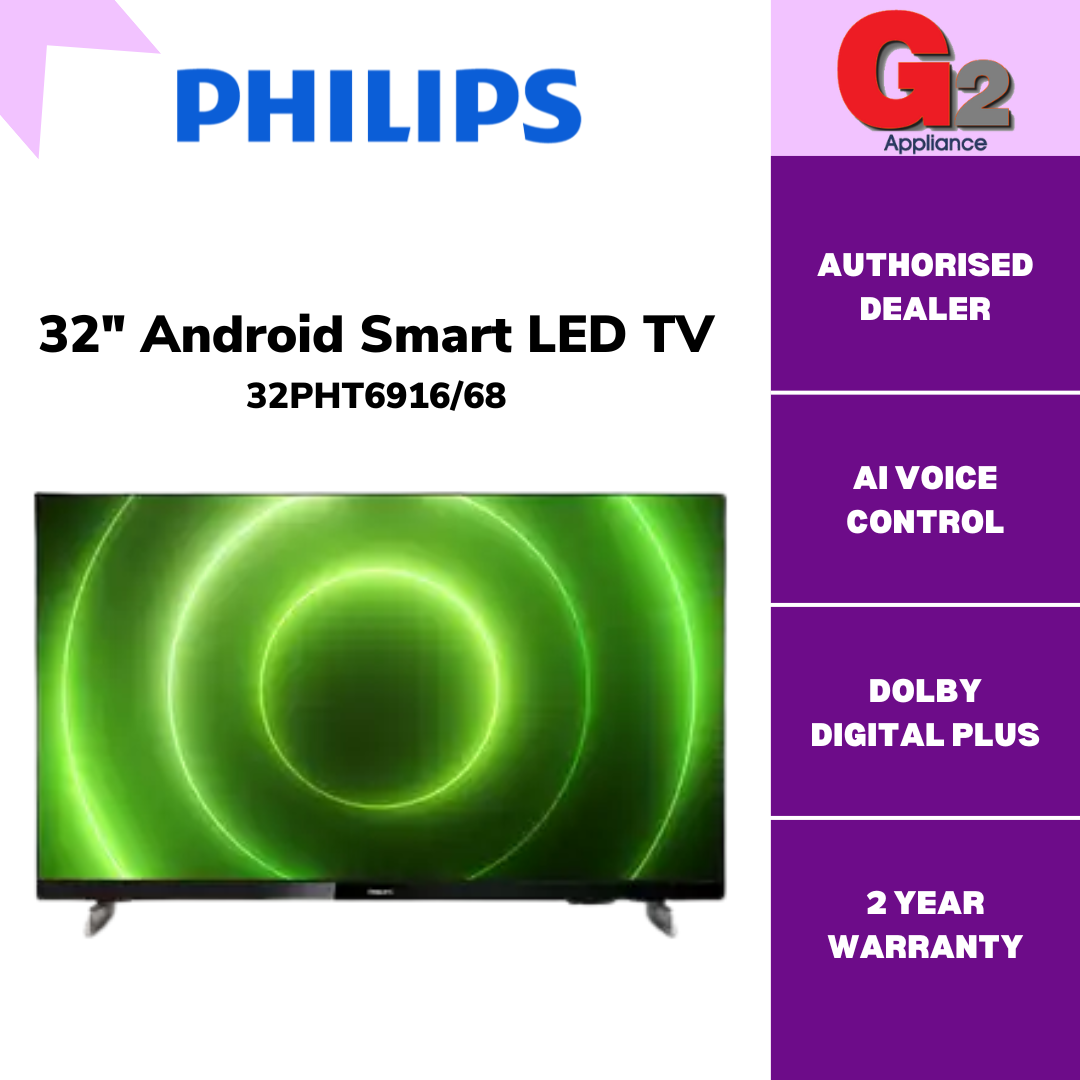 by Faris Aiman
08-06-2023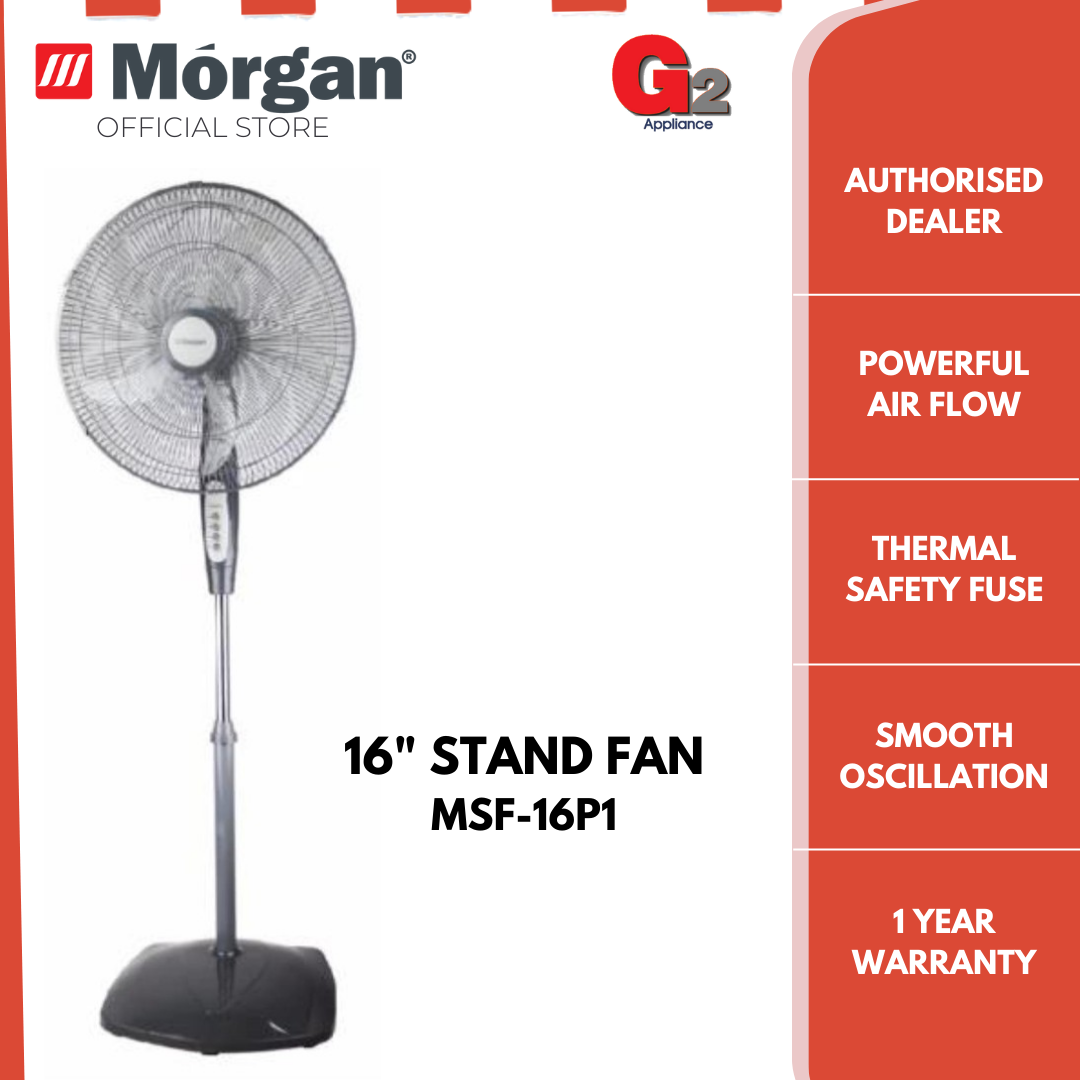 by Shalini Pandian
04-04-2023

Fast delivery. Good quality. Good brand. Warranty 5 years. Very satisfying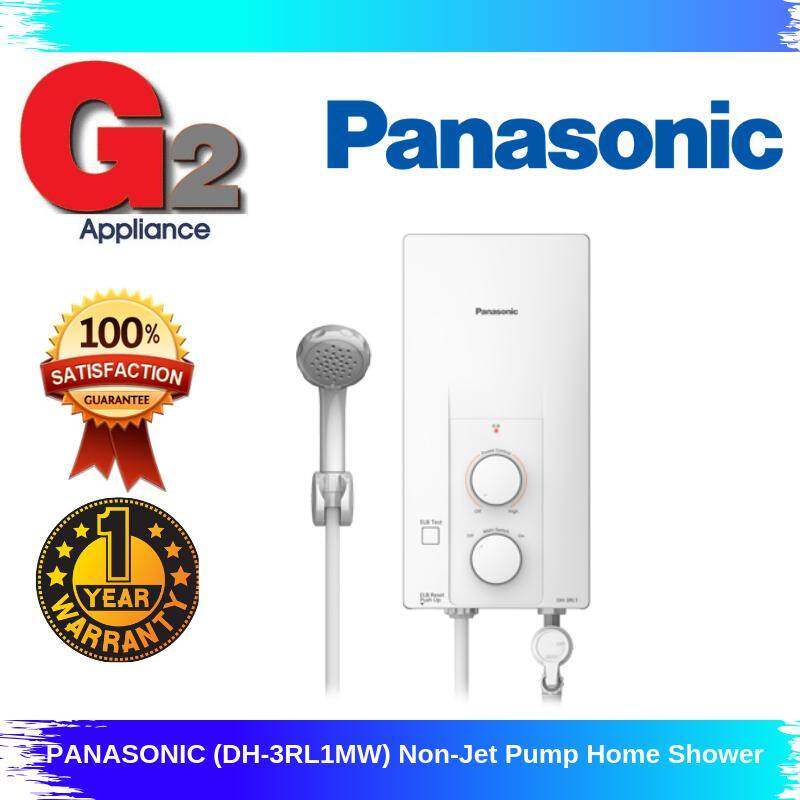 by Wahidah
16-01-2023

Nice, good, functionable.. seller good, courier faster. Excellent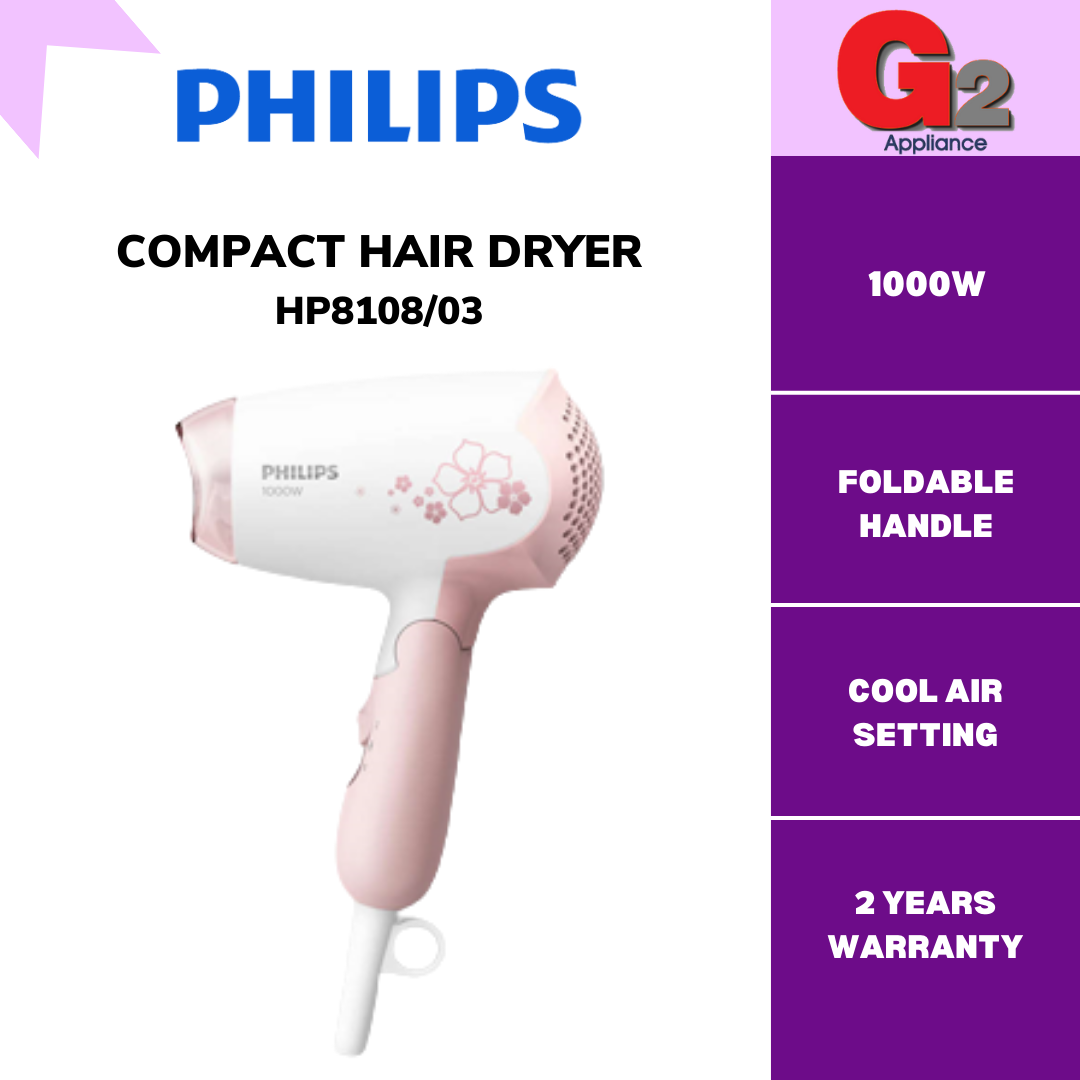 by Wui Kathy
12-11-2022

Mouse mommy loves this Philips hair dryer. Powerful and fast in dry up my long hair. Recommended.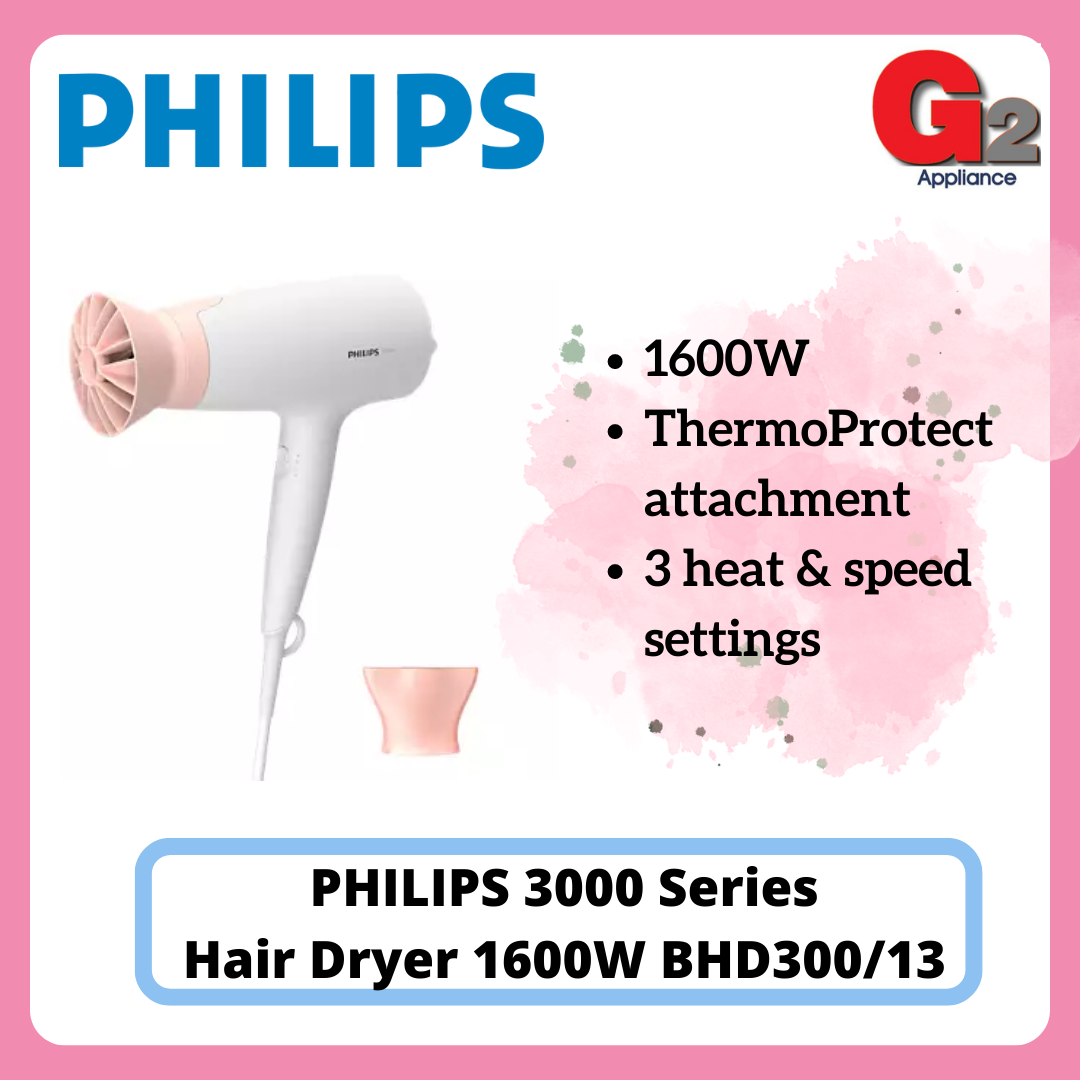 by Wui Kathy
12-11-2022

Robust and stable while ironing with this Philips ironing board. Good.