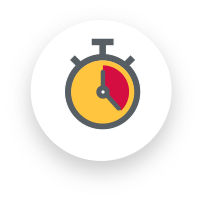 Fast & Easy Setup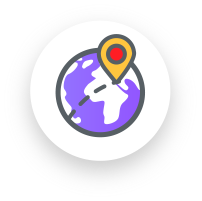 Cross-Border Trading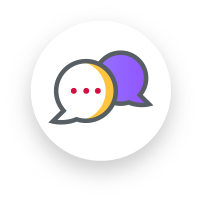 Multiple Languages System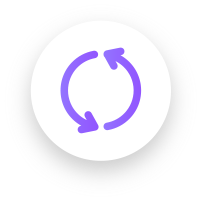 3rd-party Integration System Support (Sync)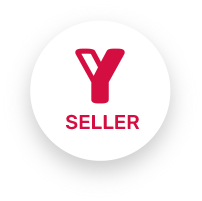 One-Stop Seller Center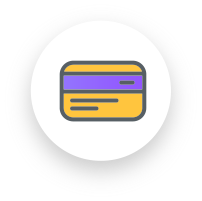 Diversified Payment Options
In-APP Collaboration
EXPAND YOUR CUSTOMER REACH UP TO 5 MILLION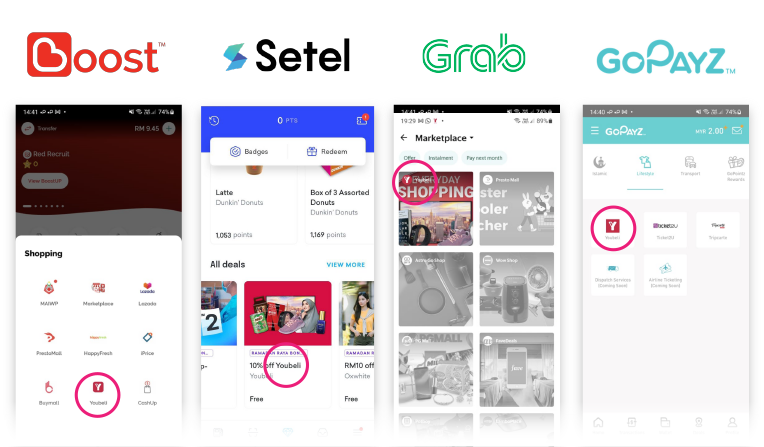 Seamless 3rd-party Sync (Integration) Support
You can sync Sitegiant, WooCommerce, OpenCart, EasyStore, and Netshop straight to Youbeli. No hassle, just convenience!
Seller Package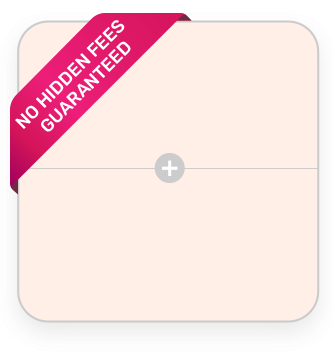 4%
Commission
2%
Payment Gateway Fees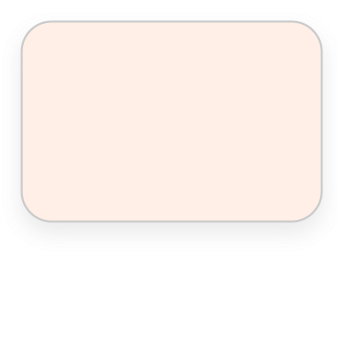 7 WORKING DAYS
Settlement Period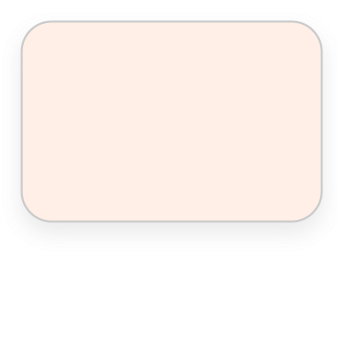 Frequently Asked Questions
Who can sell on Youbeli.com?
- Any approved Malaysia-based business entities are eligible to sell on Youbeli.com
- International sellers, who are registered as business entities.
How do I register to become a seller?
- Register through this link: https://www.youbeli.com/marketplace
- For manual applications, kindly email

[email protected]

to request the application form
How much is the registration fee or annual fee?
- There is no registration fee or annual fee, and you can list your products for free
What are the registration requirements?
Business
- Company registration form (Form 9)
- Front and back photocopy of Director/Owner/Partner's Authorised person's IC
How much is the charges?
- Youbeli will charge 4% commission + 2% Payment Gateway Charge on the final product price for each successful transaction.
- Example: RM120 original price, sell at discounted price RM100, 6% (Commission + Payment Gateway) based on RM100 will be RM6, RM94 will be returned to seller.
How do I upload my products?
- Merchant training classes will be provided on product uploading and order processing.
There are a few methods to upload products:
- Individual uploads
- Bulk uploads
- Synchronising your Youbeli Store with your store on the following partners: SiteGiant / Shopify / Opencart / WooCommerce / Netshop / EasyStore / SelluSeller
Who does the shipping, the seller or Youbeli.com?
- As a seller, you will be in full control of the appointment of your courier company. As such, the shipping charges you set will be added on as a cost to your buyers.
When will sellers receive the payment?
- The store payment's cycle is from Saturday to Friday. The closing date for each accounting reconciliation cycle will be Friday, with disbursements to be made the following Friday. Merchants will be informed about the payment made through the emails they used to register on Youbeli.com. For the international seller, please refer to the payment term in the seller's agreement.
How long does it take to process my new application?
- The registration process takes one to two working days. Upon complete the submission, you will be notified and you can start uploading your products, and begin selling.
Is the transaction fee inclusive of payment gateway charges?
- Yes, the transaction fee is inclusive of payment gateway charges.