What's in the box: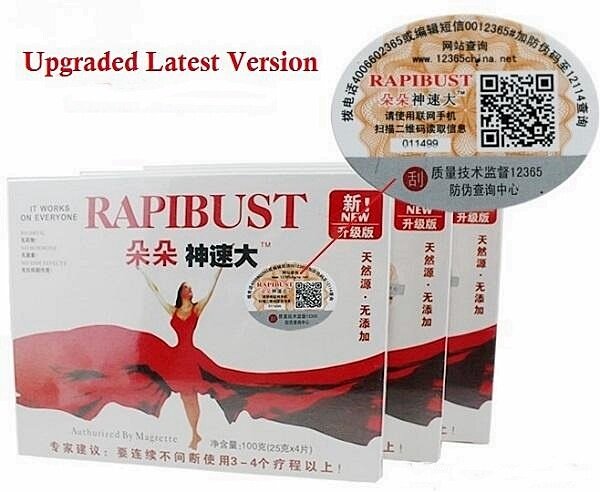 RAPIBUST Breast Enlargement Mask, formulated using natural angular bone peptide protein, a key ingredient for building up the cup size, instant penetration and quick result in 7 days!
No INTAKE, No INJECTION, No SURGICAL
100% NATURAL
No SIDE EFFECT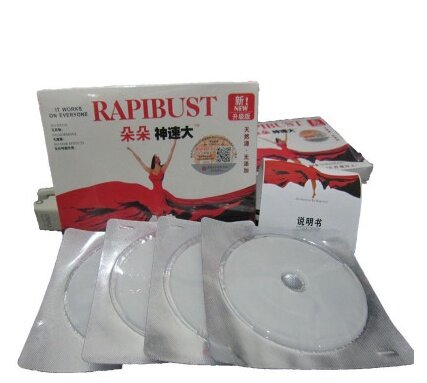 It uses :
1. Natural Angular bone peptide protein that can supply protein to our body while it restores normal metabolism to our cells.
2. Bisabolol, an anti-inflammatory, anti-allergy skin protector.
3. Sodium hyaluronic acid that improves skin metabolism, makes your skin soft, smooth, and wrinkle-free, increases elasticity, and prevents aging.
Material used:
Deionized Water, Fortunately Acid / Kwai Triglyceride, Mineral Oil, Etc.
Product Specifications:
o Size: 25g x 4 pieces masks per box (2 pairs) for 2 days
o Enhances breast size & promotes breast firming
o 5 minutes inhalation, 8 hours completely inhalation
o the type 3 angle ossotide protein solid growth in the alveoli. Never retraction
o pure plant extracts,100% safe
o non-toxic, no stimulation, no harmful substances
o Suitable for female
o World's first green breast product
Customer recommendation
USE 30 DAYS CONTINUOUSLY FOR FIRMER RESULT
FIND OUT MORE PACKAGES IN OUR STORE
Quick step to use!

m
Steps explained in word!
Unsealed the breast mask on hand, attach the mask on breast and then paste the insulate paper provided, finally wear your bra to prevent the mask from slip away. Use it at least 2 hours and at most 8 hours for better absorption. Remove the mask after complete usage.
Use 2 pieces each time, each side 1 piece

Note: use it early morning or night before sleep.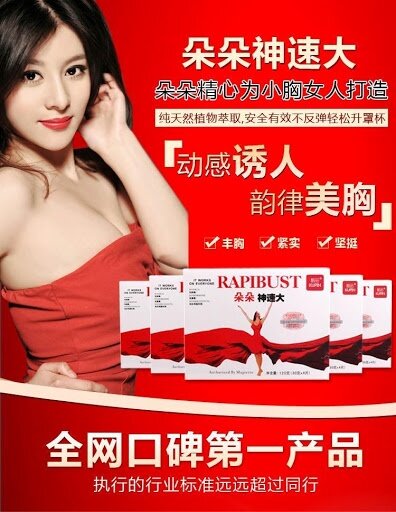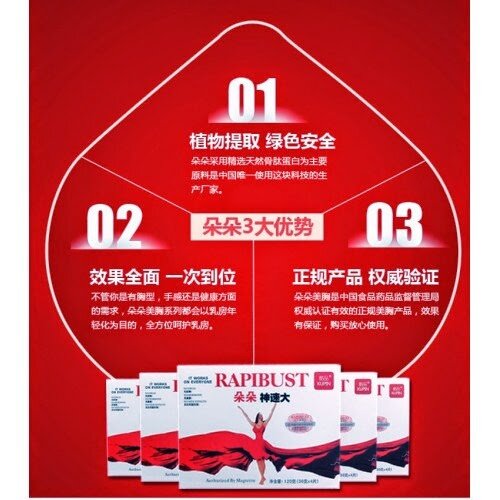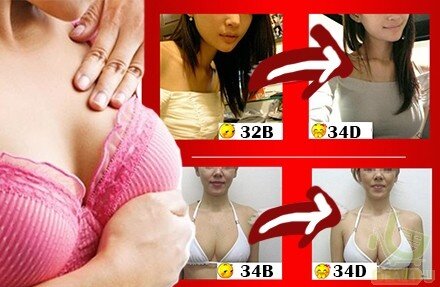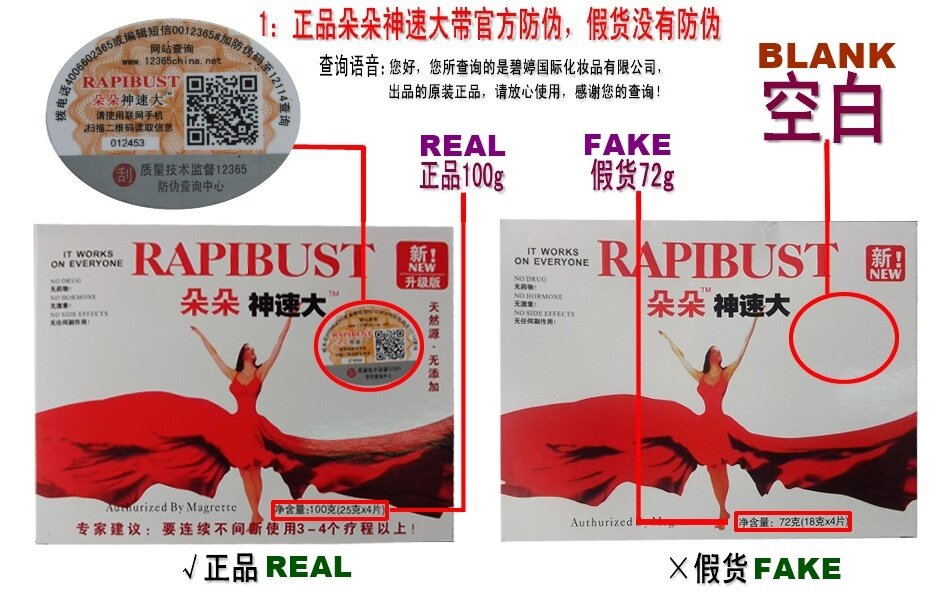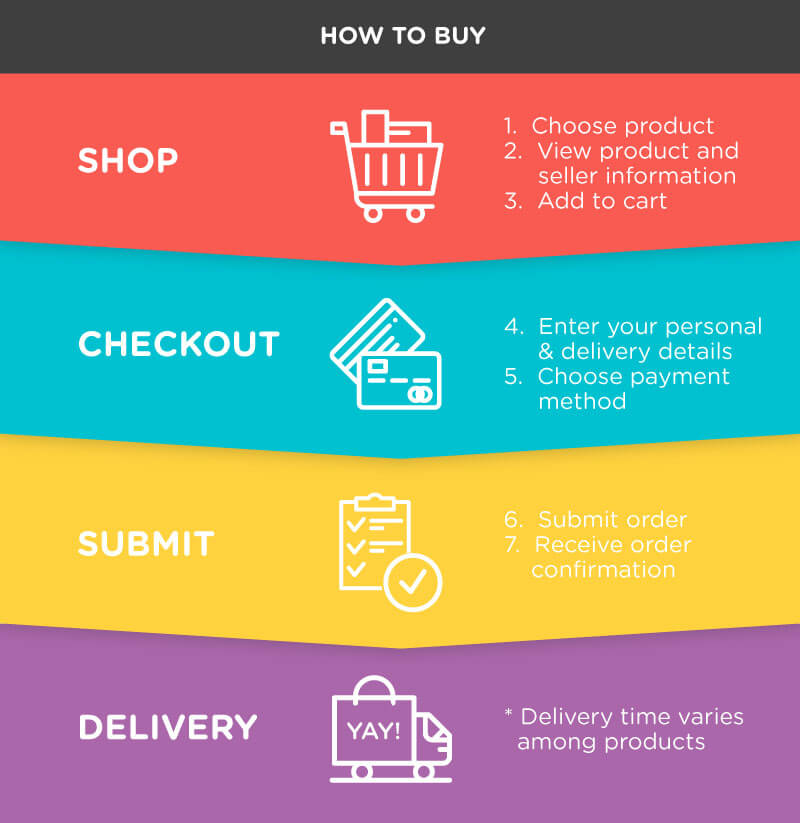 All items listed here are ready stock.
Delivery by Pos Laju or Skynet.
We will choose the best courier service based on your location.
Expected number of days to receive the order:
West M'sia: 1-3 working days

East M'sia: 2-4 working days
P/S: We will notify under product description if item takes longer than above period.
Postage Charges:
West M'sia: RM7 for the first 1kg, add on RM3 for subsequent 0.5kg.

East M'sia: RM10 for the first 1kg, add on RM5 for subsequent 0.5kg.