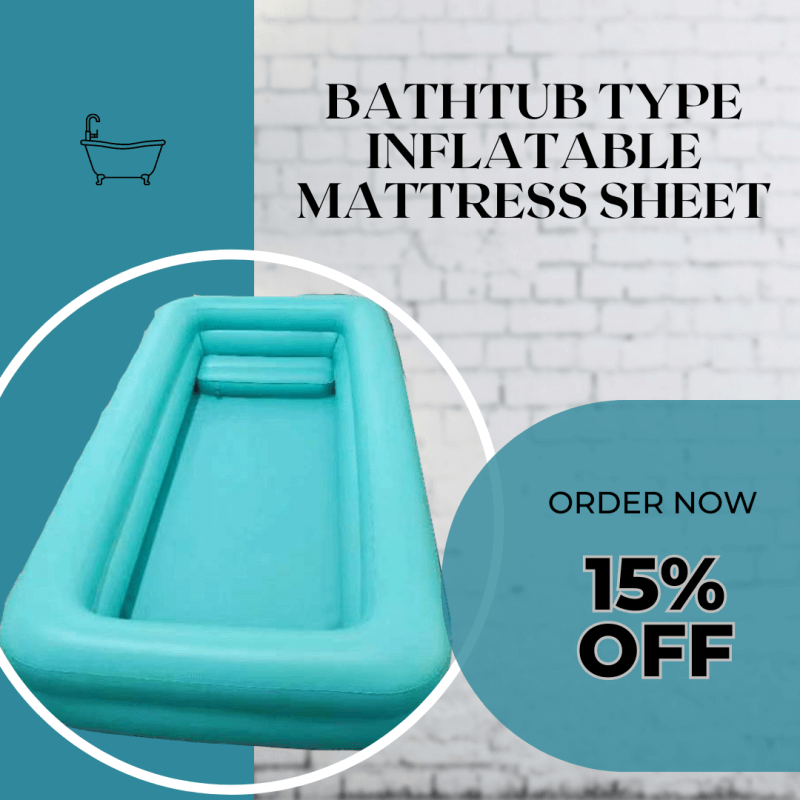 Created with love and care, this revolutionary tool is designed to transform the bathing experience for the elderly and bedridden individuals. It's portable, inflatable, and fits snugly on any nursing bed or stretcher!
But it's not just about comfort, it's about safety too. The BMC-1 makes bathing safer and easier for both patients and caregivers!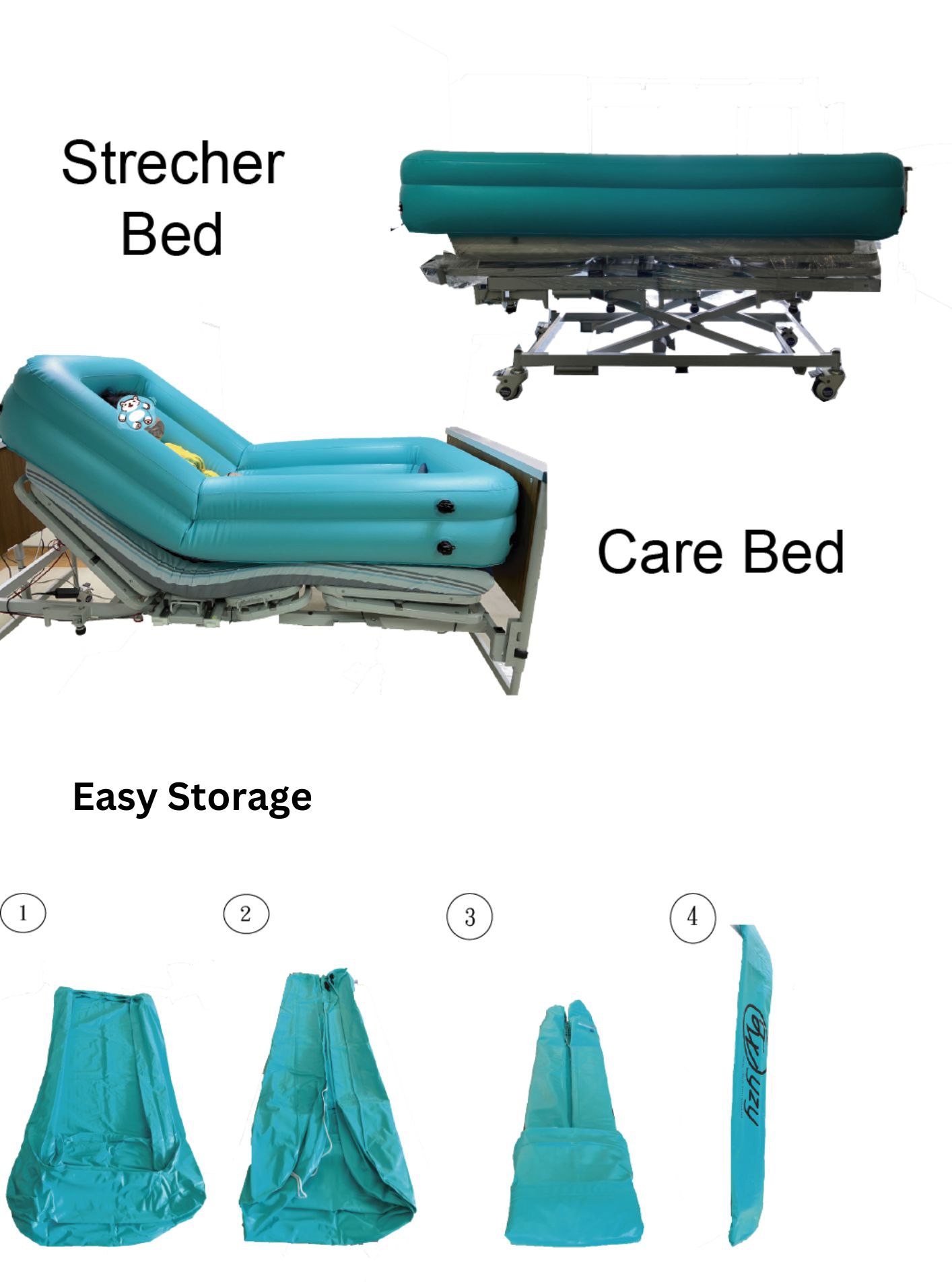 `
Recently, counterfeiters have been imitating our products. When purchasing our products, please pay attention to whether there is an embossed logo of the following brand. This is to ensure the quality, safety, and reliability of the purchased product."