Acne Fighting & Healing Oil – 抗痘治療精油
100 % Pure Essential Oil Blends

Main Action

Soothe Irritations and Rashes
Control Oil Production
Purifying Properties
Minimize Breakouts
Antiseptic
Anti-infectious
Anti-inflammatory
Antibacterial and Drying Properties


Acne Fighting & Healing Oil Blend contains a proprietary blend of these essential oils:-







Tea Tree Oil

Tea tree oil is an excellent antibacterial treatment making it an excellent acne fighter as well as a general purpose wound cleaner. It helps soothe irritations, rashes and burns, control acne and treat warts and other fungal infections. The healing properties of this oil make it one of the best essential oils to have in your medicine cabinet. As an acne treatment, tea tree oil is fast acting and acts to clear up the skin while calming the affected area.


Ylang Ylang Essential Oil

Ylang ylang essential oil helps to control oil production and minimize breakouts. It also helps regenerate skin cells, smoothing fine lines and improving skin elasticity.


Virgin coconut Oil

Virgin coconut oil is helpful for blemish-prone skin. Virgin coconut oil contains lauric acid that can kill acne bacteria as well as staph bacteria on the skin.


Bergamot Essential Oil

Bergamot oil has a revitalizing fragrance and it blends well with other oils making it an excellent addition to any acne treatment blend. Bergamot has antibacterial and drying properties making it an ideal spot treatment for existing blemishes.








Eucalyptus Essential Oil

Reduces oil production and has anti-viral effects to ward off acne bacteria.


Neroli Essential Oil

A great antiseptic against acne bacteria and can suppress acne bacteria from taking over your face.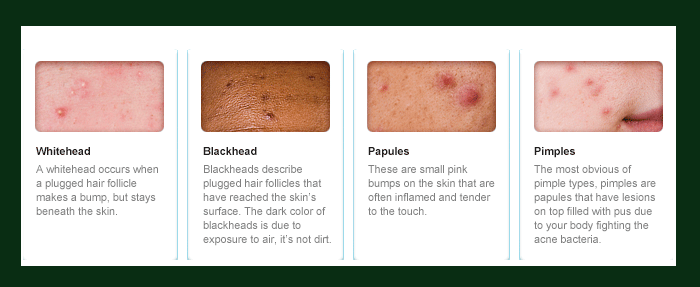 Suggested Usage for Acne Fighting & Healing Oil


Pour 5 to 10 drops of Acne Fighting & Healing Oil between hands and massage gently onto cleansed face and neck morning and evening before moisturizing.
Use twice daily, morning and evening. Apply it to the face, neck and body area.









Other Usage Guidelines of Acne Fighting & Healing Oil

Added/Mix to Skin Cream or Skin Lotion
Added/Mix to Body Cream or Body Lotion
Added/Mix to Face Mask or Body Mask
Added/Mix to Face or Body Scrub
Added/Mix to Massage Cream or Massage Oils
Blending with Others Essential Oils
Ingredients for Homemade Skin Care
Ingredients for Homemade Soap


Recommended Skin Types:

Pimples, Acne and Blemish Skin Type


Product Shelf Life :

2 years under well storage situation and stored away from direct sunlight.
| Zone | Order Total (RM) | Delivery Fee (RM) |
| --- | --- | --- |
| West Malaysia | Above 20.00 | 3.00 |
| East Malaysia | Above 20.00 | 5.00 |