Clear Quartz spiritual effect
Clear Quartz has its powerful effect on removing negative energy.
1. Main health, balance the individual's body, mind and emotions, help concentrate, and greatly help the health of the family.
2. Clear Quartz can be placed on the desk to help children strengthen their concentration and memory, thereby improving academic performance.
3. The Clear Quartz pendant has the most balanced energy, and it is the best as "amulets" and "peace charms".
4. Placing the Clear Quartz cluster in the position of wealth can make the vitality vigorous and help make money.
5. Placing the Clear Quartz cluster on the right rear of the supervisor will help build prestige. Subordinates will not dare to delay or perfunctory the implementation of their orders. For indoor and outdoor blasting, you can put a crystal ball or crystal column on the opposite place, which can effectively resolve the rushing.
6. Place crystal balls and crystal pillars on the bookshelves and office tables according to the "left and right" or "front and rear" placement principles.
7. On the one hand, it can prevent villains from harassing, and on the other hand, it can make yourself more harmonious in the world.
8. Using Clear Quartz pillars to display the seven-star array, you can make various visualizations, and the effect is the most magnificent.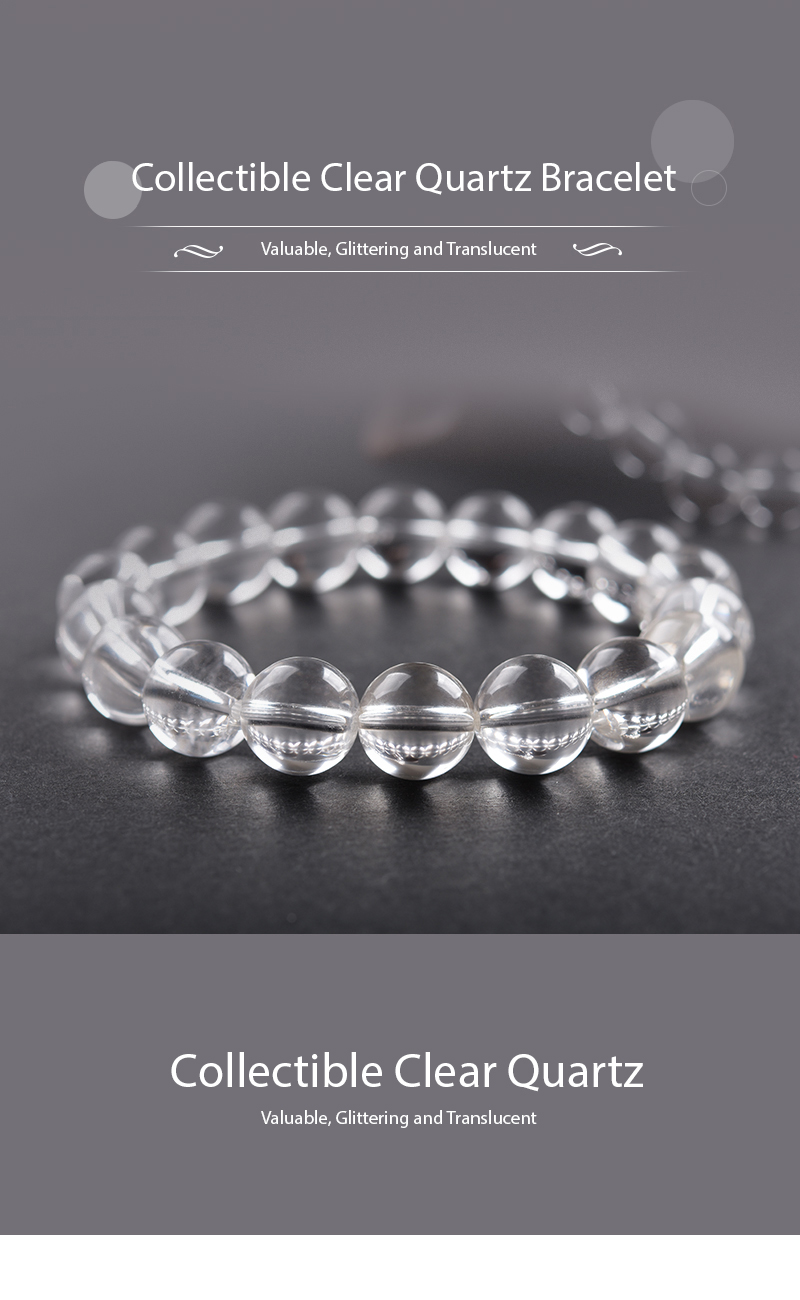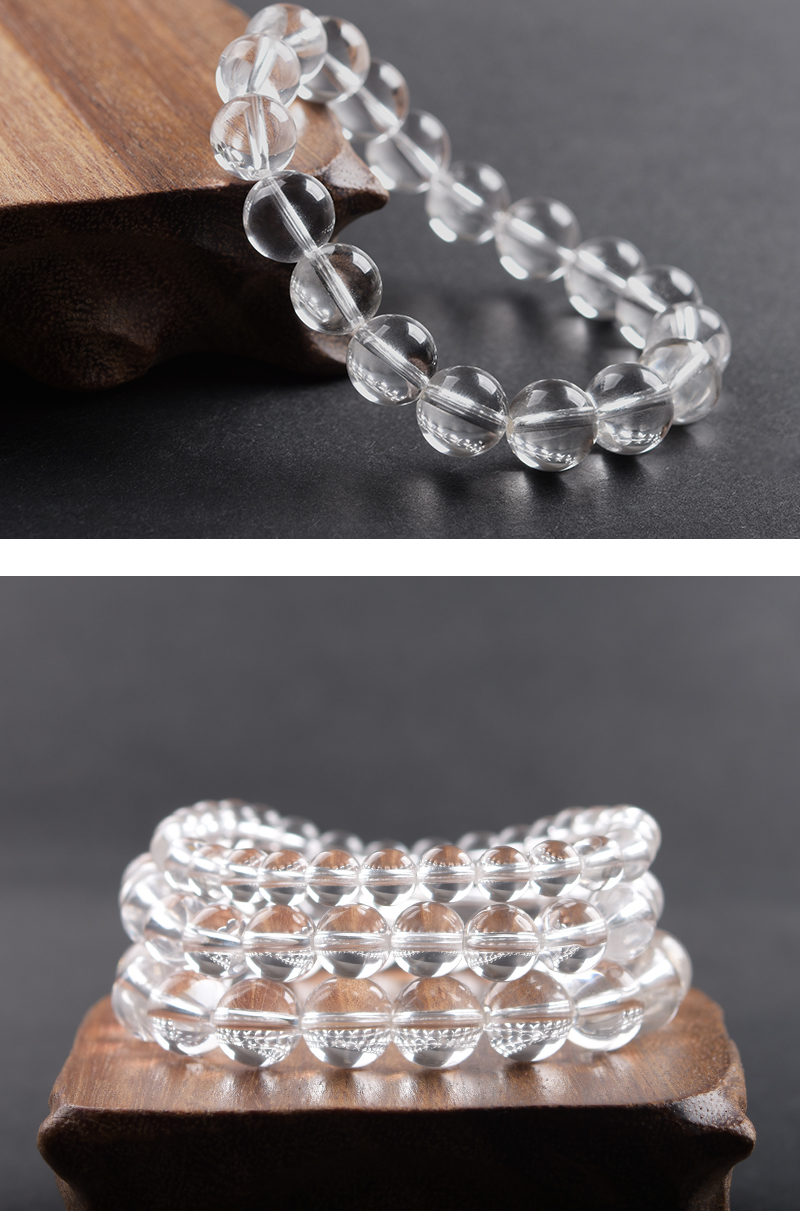 | Zone | Weight | Delivery Fee (RM) |
| --- | --- | --- |
| West Malaysia | First 1.00 kg | 10.00 |
| | Extra 1.00 kg | 10.00 |
| East Malaysia | First 1.00 kg | 15.00 |
| | Extra 1.00 kg | 10.00 |