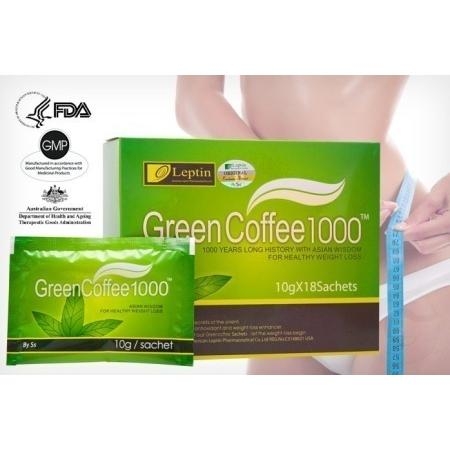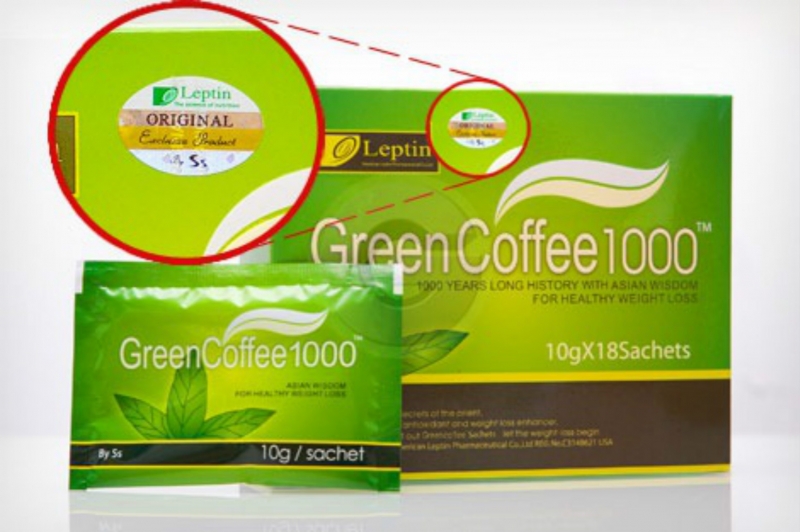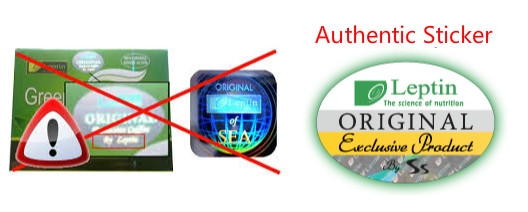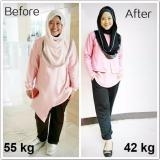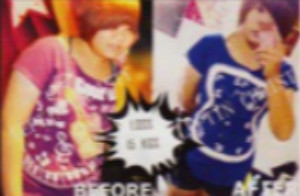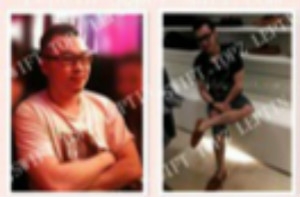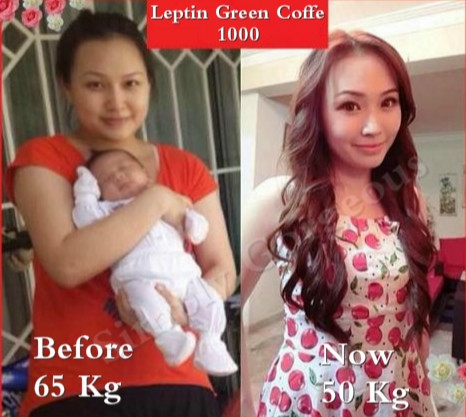 1/7
Leptin Green Coffee 1000 ( Buy 1 Free 1 -36 Sachets)
Product Information
Leptin Green Coffee 1000 - Genuine Product ! - Buy 1 box Free 1 box

Just one cup per day to kick start your weight loss goals!

CONTENTS: 18 packs of Green coffee 1000 in a sealed box (18-day supply) x 2 total 36 sachets

Leptin Green coffee 1000 is the successor of Green Coffee 800 with updated formula and double action. This supplement is developed from green tea, caffeine and a blend of herbal extracts. Its completely free of drugs. Green coffee 1000 is more concentrated than Green Coffee 800. It reduces appetite and stimulates the body to burn fat, so you can lose weight quickly and responsibly. Besides weight loss, Green Coffee 1000 has an anti-aging effect, purifies the intestines and is positive for people with skin problems like acne. Ingredients: green tea, caffeine, calcium, chromium Picolinate, Panax ginseng root, antioxidant polyphenols and epigallocatechin gallate (EGCG).
Usage: Dissolve 1 sachet in 80 ml of hot water (1 cup)During the day please drink at least 2 to 3 liter water burn fat need water to function well.
For ladies customers during period time have to stop for few days until it clean.

* our product not suitable for High Blodd Pressure, Diabetes , Under Medication and breast feed mummy and under 16 ages.