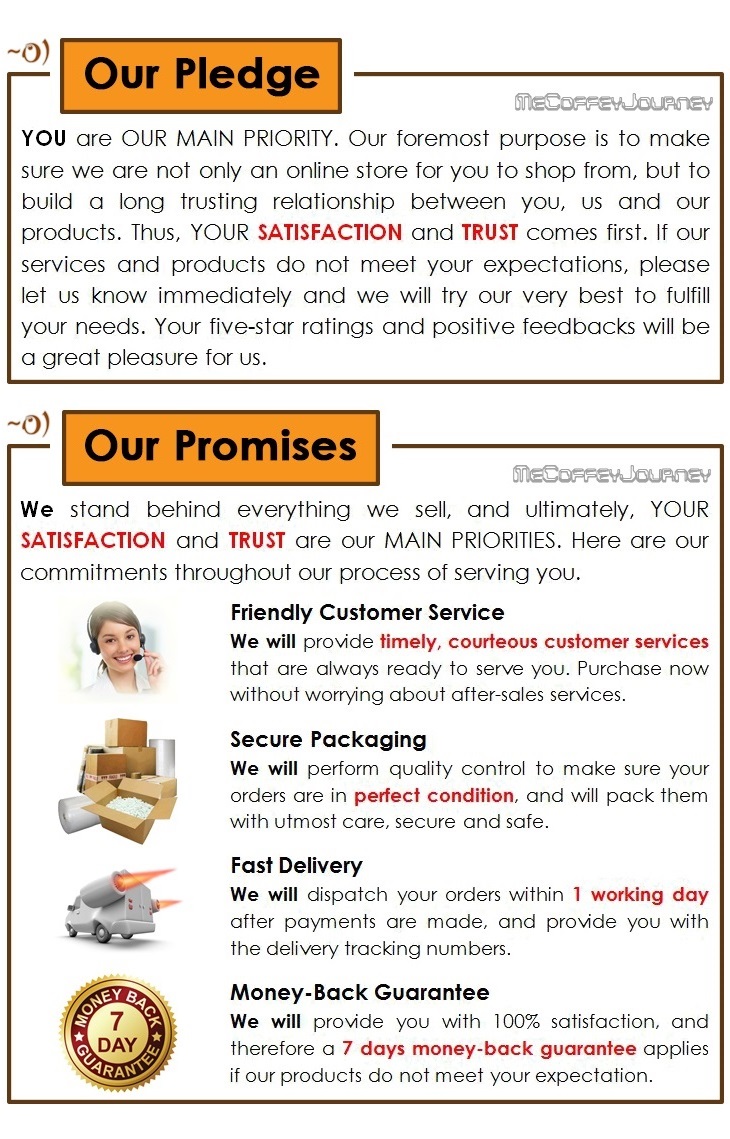 Scent: Rose

Category: Flowers

Odor profile: The king of flowers, lemony fresh with various nuances of powder, wood notes or fruit, feminine, clean, intensely romantic.

Usages: Massage / Aromatherapy / Fragrance

Diffusion Rate: Medium

Health Benefits: Rose oil soothes and harmonizes the mind and helps with depression, anger, grief, fear, nervous tension and stress and at the same time addresses sexuality, self-nurturing, self esteem and dealing with emotional problems.

It is most helpful for poor circulation and heart problems, which would include heart palpitations, arrhythmia as well as high blood pressure and is also used to boost the liver and gall bladder.

For the respiratory system Rose Oil assists in cases of asthma, coughs and hay fever, and in the digestive system for liver congestion and nausea.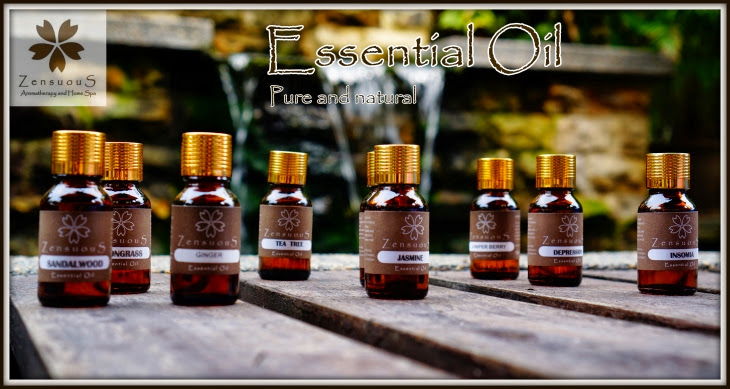 ABOUT ESSENTIAL OILS:
Pure Essential Oils are natural occuring substances that are extracted from leaves, flowers, stems, blossoms, roots, or barks, woods, resins, or fruits. They are not true oils, but are aromatic and volatile essences derived from botanicals.
Essential Oils are produced through a complicated and often expensive process of steam distillation or solvent extraction. The resulting outputs are comprised of between 50 to 500 different organic occuring chemicals, that can be used in ways to positively affect human's physical, emotional and mental health.
Essential Oils enter the body through skin (via massage or bath) or the olfactory system (via aroma diffusers or oil burners). Essential Oils can be used to enhance mood, to relieve symptoms such as pain, fatigue or inflammation, or be used to kill germs.
ESSENTIAL OILS' SCENT - Health Benefits
ESSENTIAL OIL SPECIAL COCKTAIL BLENDS
SOME OF ESSENTIAL OILS MANY USAGES:
Massage
Dilute up to 5 drops of Essential Oils per 10ml carrier/base oil. Mix well and use in massage.
Aroma Diffuser / Vaporiser / Oil Burner
Fill up bowl with water, add up to 5 drops of Essential Oils and light up a candle (for Oil Burners) to diffuse the aroma. More effectively, use our electronic Nanoheat Aroma Diffusers for a fire-hazard free, consistent, and convenient aromatherapy experience.
Inhalation
Steam Inhalation (not recommended for asthmatics) - Add 3-5 drops of Essential Oils to a bowl of hot water. Cover your nose with a towel and inhale vapours for 5-10 minutes.
Dry Inhalation (suitable for asthmatics) - Put 1-2 drops of Essential Oils on handkerchief or tissue and breathe deeply through nose.
Bath
Add 3-5 drops of Essential Oils to bath tub full of warm water for soaking or rinsing, to relax and unwind.
Skincare
Your choice of Essential Oils can be added to skincare products, shampoo, and body lotions for enhanced fragrances. Add 5 drops of Essential Oils to every 10ml of base product.
Aromatic Water Spray
Fill up a spray bottle with water, add 6 drops of Essential Oils for every 20ml of water, and shake well. Use it to deodorize or to disinfect your room, to spray on your skin as a perfume, or on your pillow to help you sleep.
Compress
Hot compress - Pour hot water into a bowl and add 6-8 drops of Essential Oils. Place a cotton cloth in the water ensuring the cloth comes into contact with the Essential Oils that are floating on the surface. Squeeze out the excess water from cloth and put it on your skin/treatment area such as bruises, aching muscles, or sore joints to act as anti-inflammatant or germ disinfectant.
Cold compress - Same as hot compress, but use cold water and ice cubes instead of hot water.
Following are the differences between the
Essential Oils
,
Aromatherapy Oils
, and
Fragrance Oils
: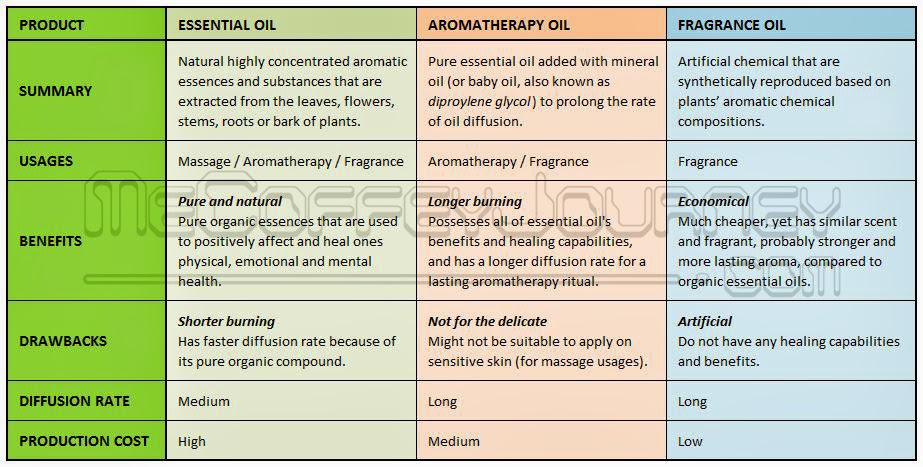 - - - - -

Looking for a longer lasting Essential Oil for prolonged burning and diffusing? Check out our health beneficial Zensuous Aromatherapy Oil ranges!
- - - - -
Looking for an economical alternative to keep your room scented and aromatic? Check out our value for money Scent Garden Fragrance Oil ranges!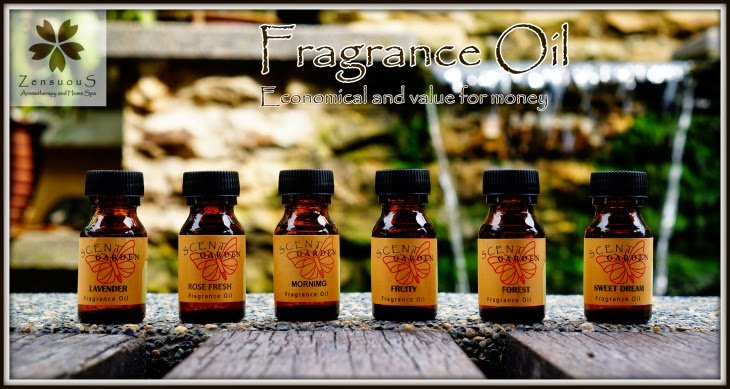 - - - - -

Looking for a classier, more powerful aroma diffuser for a larger area, such as a lounge, hall, or podium? Check out our premium Nanoheat Vessel Aroma Diffuser.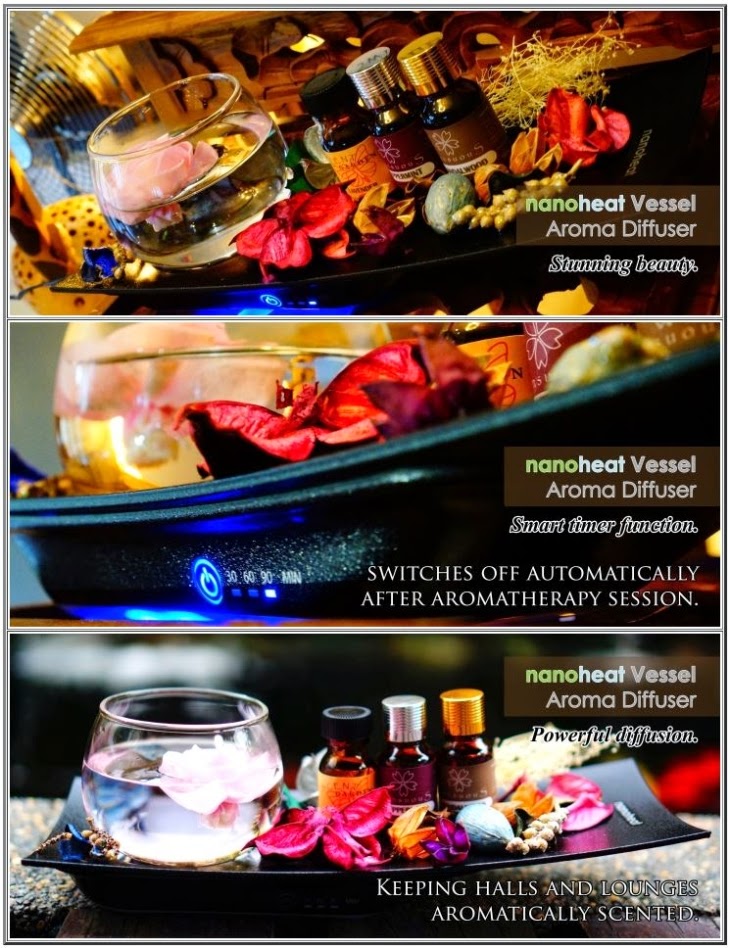 - - - - -
| | | |
| --- | --- | --- |
| Zone | Order Total (RM) | Delivery Fee (RM) |
| West Malaysia | Below 200.01 | 8.00 |
| | Above 200.01 | FREE |
| East Malaysia | Below 200.01 | 15.00 |
| | Above 200.01 | FREE |