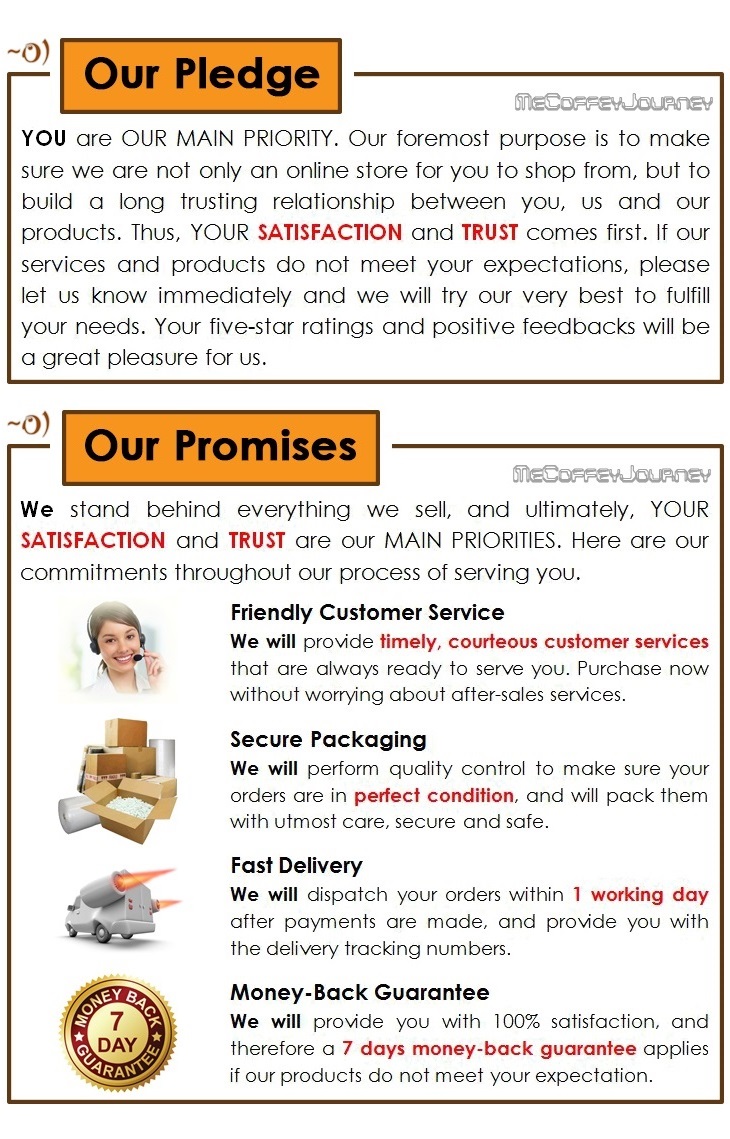 Scent: Sandalwood

Category: Woods

Odor profile: The classic oriental woody note, milky, soft, sturdy, rich, with a green top note and a satisfying lingering scent.

Usages: Aromatherapy / Fragrance

Diffusion Rate: Long

Health Benefits: Sandalwood has relaxing properties, suitable for meditation (focusing the human mind), to reduce stress, and promotes restful sleep. It is used as incense in temples or on personal altars to remind us of the fragrant realms of the heavens.

Sandalwood is also a part of traditional medical systems such as Chinese medicine and Indian healing science known as Ayurveda. Additionally, it is commonly used for cosmetics and skin care, being useful for dry, cracked, and chapped skin, rashes, and acne. It is suitable for all skin types and is non-toxic.

It is also reputed to be an aphrodisiac.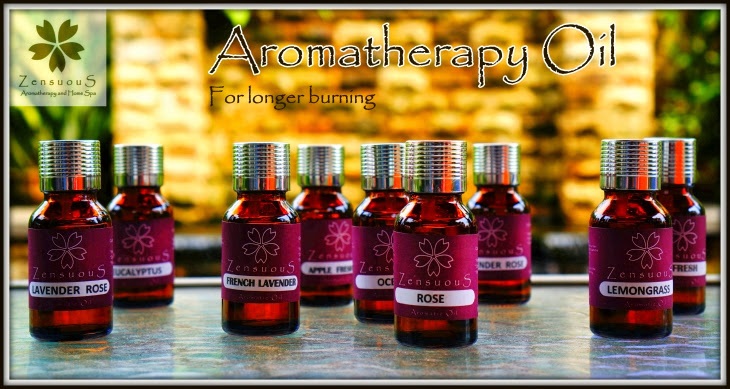 Aromatherapy Oils are basically pure Essential Oils added with mineral oil (or baby oil, also known as diproylene gylcol), to prolong the rate of diffusion for a longer burning or aromatherapy session, while retaining all of Essential Oils' health benefits. Aromatherapy Oils contain organic occuring substances (found in Essential Oils) that can be used in ways to positively affect human's physical, emotional and mental health.
Aromatherapy Oils enter the body through the olfactory system (via aroma diffusers or oil burners). Aromatherapy Oils can be used to enhance mood and uplift the spirit, to relieve symptoms such as fatigue, anxiety, stress, and depression, or be used to as an air freshener, as a household disinfectant, and insect repellent.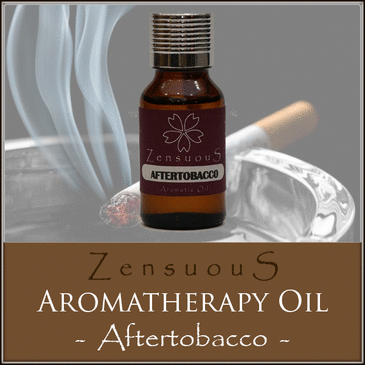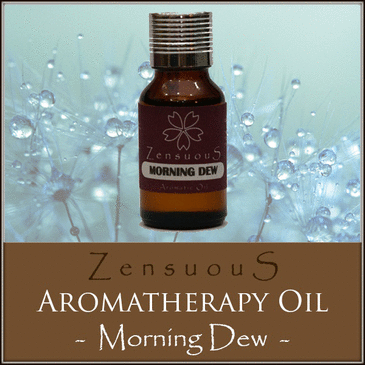 AROMATHERAPY OILS' SCENT - Health Benefits
USAGE METHOD
Aroma Diffuser / Vaporiser / Oil Burner
Fill up bowl with water, add up to 5 drops of Aromatherapy Oils and light up a candle (for Oil Burners) to diffuse the aroma. More effectively, use our electronic Nanoheat Aroma Diffusers for a fire-hazard free, consistent, and convenient aromatherapy experience.
Following are the differences between the
Essential Oils
,
Aromatherapy Oils
, and
Fragrance Oils
: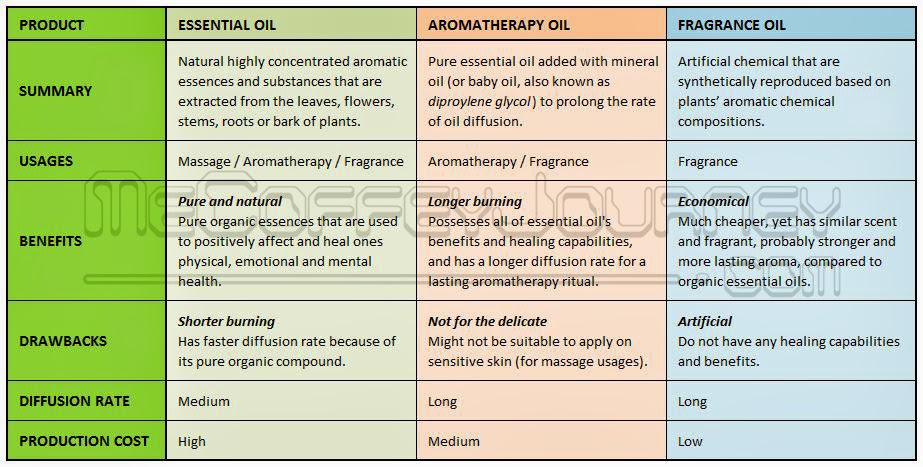 - - - - -
Premier skin-graded, pure and natural Zensuous Essential Oils, for all your optimum aromatherapy needs.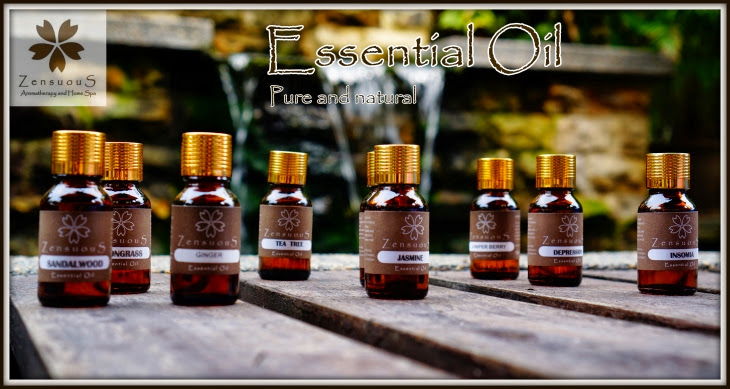 - - - - -
Looking for an economical alternative to keep your room scented and aromatic? Check out our value for money Scent Garden Fragrance Oil ranges!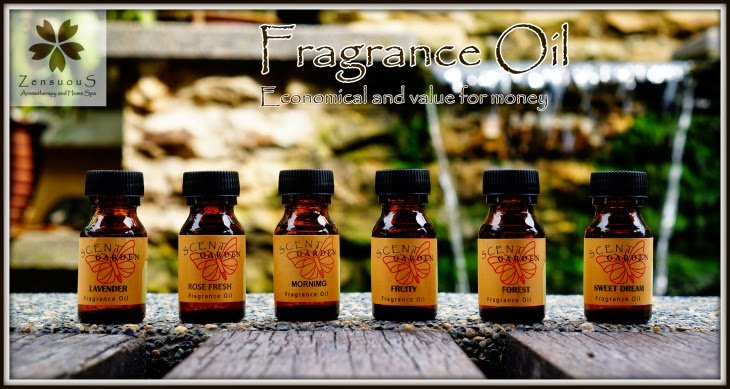 - - - - -

Looking for a classier, more powerful aroma diffuser for a larger area, such as a lounge, hall, or podium? Check out our premium Nanoheat Vessel Aroma Diffuser.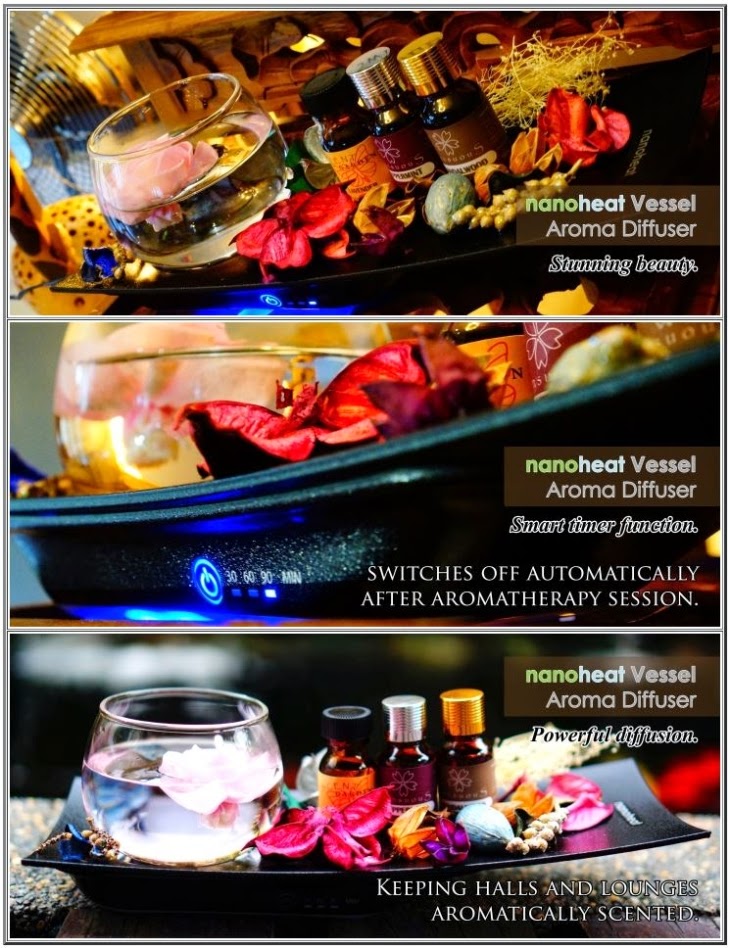 - - - - -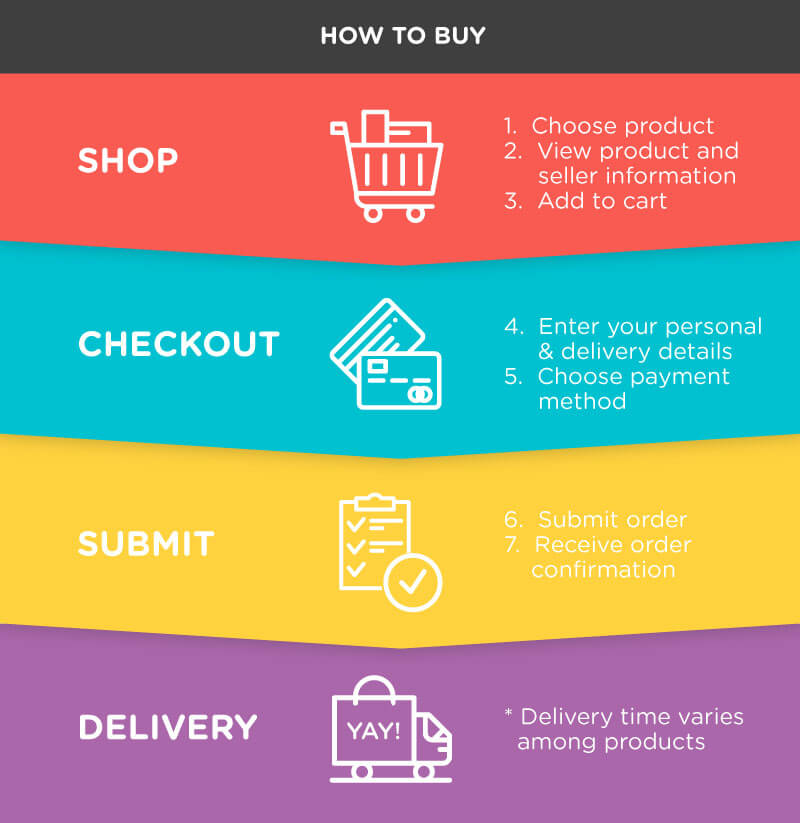 | | | |
| --- | --- | --- |
| Zone | Order Price Range (RM) | Delivery Fee (RM) |
| West Malaysia | Below 200.01 | 8.00 |
| West Malaysia | Above 200.01 | FREE |
| East Malaysia | Below 200.01 | 15.00 |
| East Malaysia | Above 200.01 | FREE |