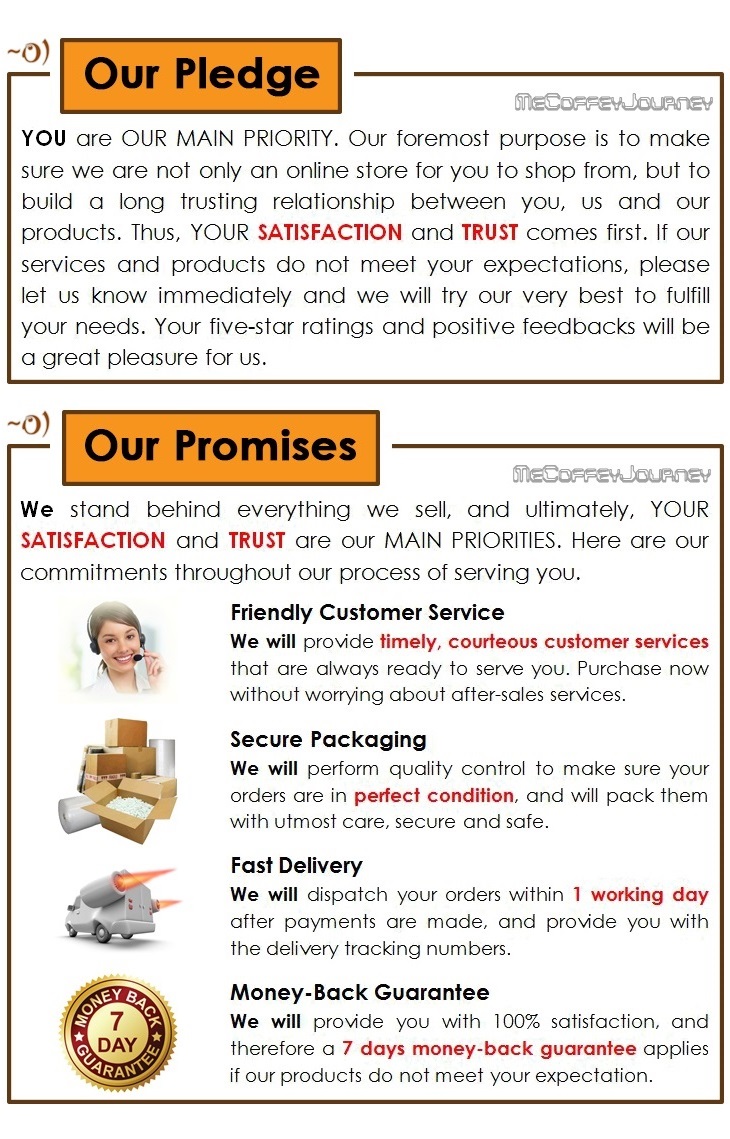 Scent: Lemongrass

Category: Leaves

Odor profile: Intensely lemon-like with ginger freshness.

Usages: Aromatherapy / Fragrance

Diffusion Rate: Long

Health Benefits: Lemongrass oil revitalizes the body and relieves the symptoms of jetlag, clears headaches and helps to combat nervous exhaustion and stress-related conditions.

It is a great overall tonic for the body and it boosts the parasympathetic nervous system, which is a boon when recovering from illness, as it also stimulates glandular secretions.

It is useful to fight against respiratory infections such as sore throats, laryngitis and fever and helps prevent spreading of infectious diseases. It is helpful against colitis, indigestion and gastro-enteritis.

Lemongrass oil helps tone the muscles and tissue, relieves muscle pains by making the muscle more supple. It helps to correct poor blood circulation and can act as an insect repellent. It helps to keep pets clean of fleas, ticks and lice.

It also is used for clearing up oily skin and acne, as well as athlete's foot. It alleviates excessive perspiration.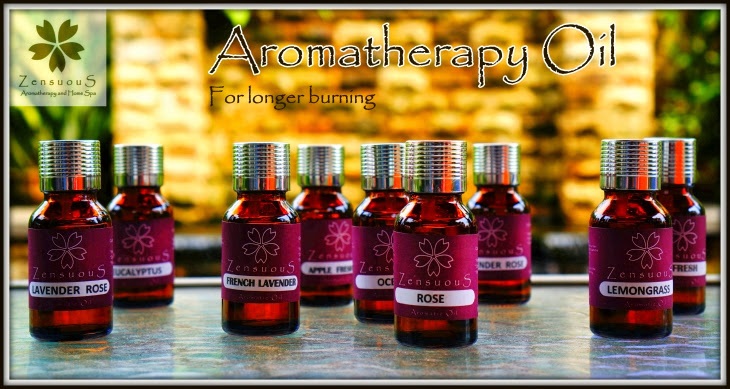 Aromatherapy Oils are basically pure Essential Oils added with mineral oil (or baby oil, also known as diproylene gylcol), to prolong the rate of diffusion for a longer burning or aromatherapy session, while retaining all of Essential Oils' health benefits. Aromatherapy Oils contain organic occuring substances (found in Essential Oils) that can be used in ways to positively affect human's physical, emotional and mental health.
Aromatherapy Oils enter the body through the olfactory system (via aroma diffusers or oil burners). Aromatherapy Oils can be used to enhance mood and uplift the spirit, to relieve symptoms such as fatigue, anxiety, stress, and depression, or be used to as an air freshener, as a household disinfectant, and insect repellent.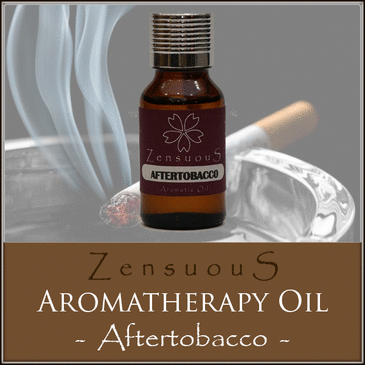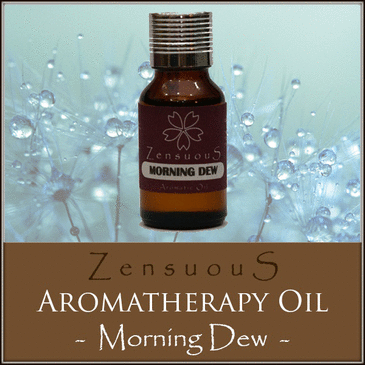 AROMATHERAPY OILS' SCENT - Health Benefits
USAGE METHOD
Aroma Diffuser / Vaporiser / Oil Burner
Fill up bowl with water, add up to 5 drops of Aromatherapy Oils and light up a candle (for Oil Burners) to diffuse the aroma. More effectively, use our electronic Nanoheat Aroma Diffusers for a fire-hazard free, consistent, and convenient aromatherapy experience.
Following are the differences between the
Essential Oils
,
Aromatherapy Oils
, and
Fragrance Oils
: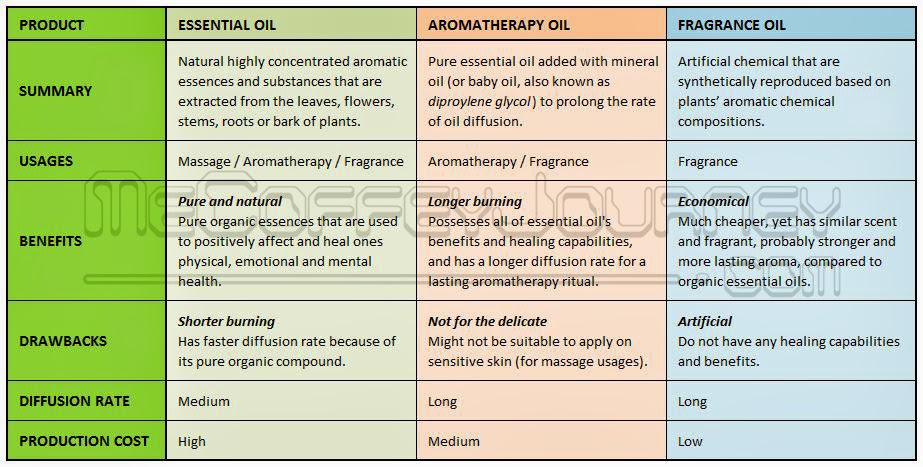 - - - - -
Premier skin-graded, pure and natural Zensuous Essential Oils, for all your optimum aromatherapy needs.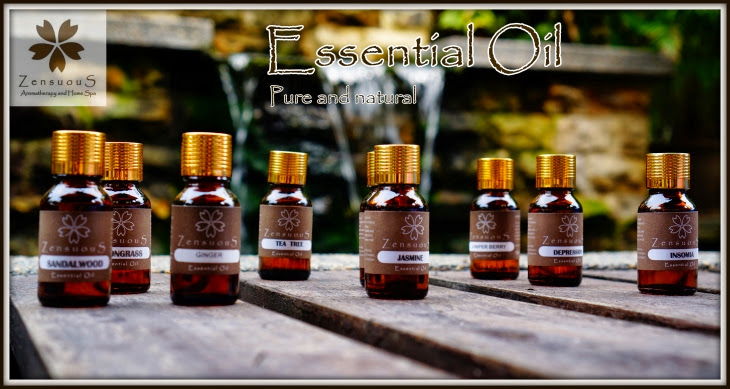 - - - - -
Looking for an economical alternative to keep your room scented and aromatic? Check out our value for money Scent Garden Fragrance Oil ranges!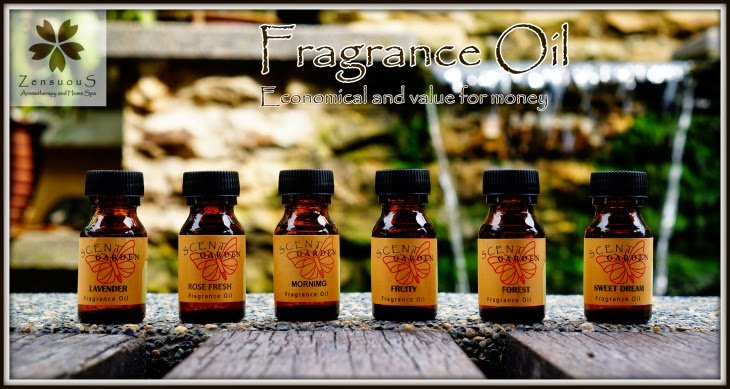 - - - - -

Looking for a classier, more powerful aroma diffuser for a larger area, such as a lounge, hall, or podium? Check out our premium Nanoheat Vessel Aroma Diffuser.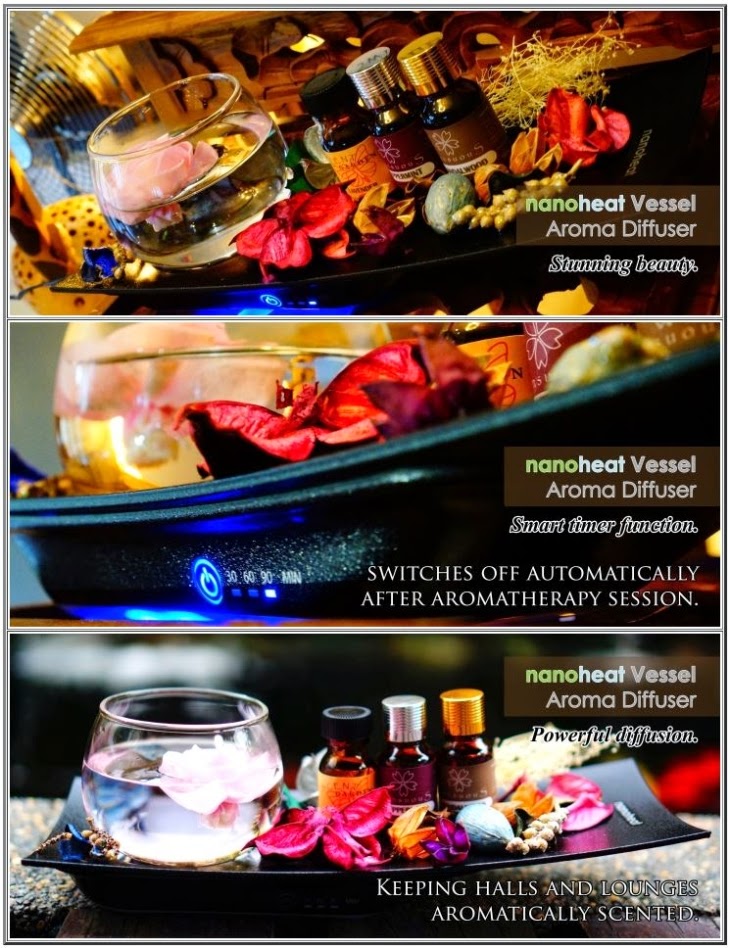 - - - - -
| | | |
| --- | --- | --- |
| Zone | Order Total (RM) | Delivery Fee (RM) |
| West Malaysia | Below 200.01 | 8.00 |
| | Above 200.01 | FREE |
| East Malaysia | Below 200.01 | 15.00 |
| | Above 200.01 | FREE |