Welcome to ZenCultiver
We offer exquisite accessory products that are made of original forest woods from Malaysia. We features agarwood and sandalwood crafts as our main products.

• We provide rare, unique and natural wooden accessory products.
• The material we used are finest selections, sourced from the oldest jungle in Malaysia.
• The genuine of its natural aroma does not require any additional chemical and paint processing.
• We carefully handpicked the products before it hit the shelves.
• We are confident that we can provide quality products and services, and exceed your expectations.

Perfect idea as gifts for your family and friends.


| | | | |
| --- | --- | --- | --- |
| Product | Product Code | Bead Size | Number of Beads |
| Sandalwood Bracelet 14mm | TXF14LI | 14mm | 15 |
| Sandalwood Bracelet 16mm | TXF16LI | 16mm | 13 |
| Sandalwood Bracelet 18mm | TXF18LI | 18mm | 12 |
| Sandalwood Bracelet 20mm | TXF20LI | 20mm | 11 |

What is Sandalwood

Sandalwood's magical powers are believed to enhance your meditation and increase the power of your wishes. Benefits are clairvoyance, divination, good luck, meditation, protection, success. Sandalwood is particularly good for stress relief.

What are the Benefits
Handmade sandalwood bracelet from Malaysia

Improves memory and stimulates your powers of concentration

Relaxes nerves, blood vessels and Muscles

Focus and calm

Improves circulation and protects from negative energy

Unfolds vibrant energy and gives bravery, strength and willpower

Attracts abundance and prosperity

Induces inner vision, and positive thoughts

Meditation and stress relief
Sandalwood works just as one antispasmodic agent which will help in relaxing nerves, muscles and blood vessels.

How to Take Care of Sandalwood
Avoid chemical product such as shampoo, shower gel, perfume, cig and alcohol

Avoid soak in water for long period

Keep in dry place and avoid direct sunlight (39celcius)
Quality Inspections:
We inspect our products before shipment, to ensure the item we sent you is 100% perfect in quality.

Worldwide Delivery:
We sell all our products to USA, Canada, French, Germany, United Kingdom and other European Countries from our distribution center in Malaysia.

Fast Delivery:
For personalized jewellery will be shipped out within 7 business days. Normally products will be shipped out within 2 business days.

Safe & Water-proof Packaging:
All the orders, any sizes, will be shipped in BOX with water-proof packages, ensuring the safe shipping.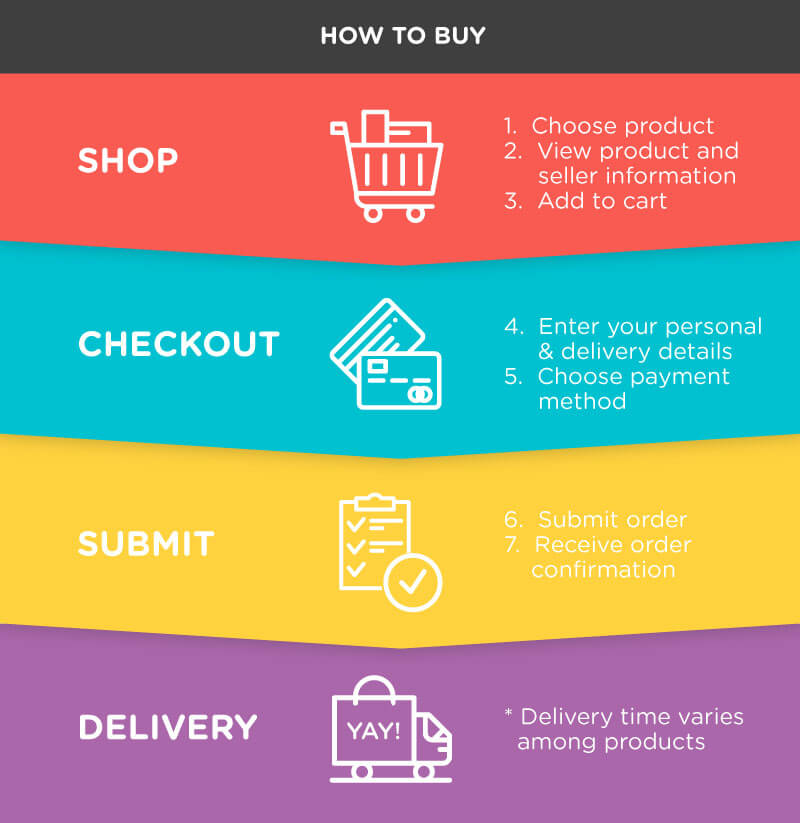 | | | |
| --- | --- | --- |
| Zone | Order Price Range (RM) | Delivery Fee (RM) |
| Malaysia | Flat Rate | FREE |
Free Shipping to West and East Malaysia