| | | | |
| --- | --- | --- | --- |
| Product | Code | Bead Size | Number of Beads |
| Agarwood Bracelet 12mm | CX01EN | 12mm | 18 |
| Agarwood Bracelet 16mm | CX02CN | 16mm | 14 |
| Agarwood Bracelet 18mm | CX03TN | 18mm | 13 |
All our products are handmade from Malaysia.
What are the benefits?
Recent scientific studies shows that agarwood actually causes new neurons and synapses to grow in the brain. Agarwood is said to calm the nervous system, expel negative energies, enhance alertness, relieve anxiety, invoke a sense of strength and peace and enhance cerebral functioning. Traditional medicine use agarwood as an ingredient to strengthen the intestines, and bring relief and comfort to the heart.

1. Calms the body, nervous system
2. Expel destructive and negative energies
3. Enhance alertness
4. Relieve anxiety
5. Invoke a feeling of vigour and harmony
6. Creates harmony and balance
7. Highly psychoactive
8. Effective for meditation, enlightenment, bringing deep tranquillity and relaxation
9. Medically, agarwood is a tonic, aphrodisiac, diuretic, relieves epilepsy, antimicrobial, carminative, anti-asthmatic.

Similar belief to crystal healing, it is highly psychoactive and therefore used in spiritual ceremonies or rituals or simply a way of mediation, a way to your spiritual world. If you have tried crystal gem stone for calming and relaxation, agarwood is another excellent "tool" which could be considered.
How to differentiate real and fake agarwood?
1) Beads appearance and texture
Observation of colour, texture oil line and resin. Usually it will have different shades of colour due to different parts of the resin content are not the same. High resin content where colour will be darker. The fake agarwood have relatively constant colour.
2) Scent and Fragrance
Scent of agarwood is slightly different due to different place of origin. Real agarwood, it's smell is natural, warm and elegant. In contrast, fake agarwood have stong, pungent and cannot exude the kind of natural aroma. The real fragrance of the agarwood should not be such as a pungent strong wood scent, rather it should be a calming soothing scent which is sweet and mild. It is describe as a scent which is able to induce a sense of peace and serenity. The fragrance of agarwood change in different environment and temperature. Besides, fragrance will change according to different people who wear it .However the fake scents remain unchange.
3) Weight
Weight of real agarwood is slightly light than those fake one. This is because agarwood contain more wood fibre and have gap between it.
How to take care of agarwood
1. Avoid chemical product such as shampoo, shower gel, perfume, cig and alcohol
2. Avoid soak in water for long period
3. Keep in dry place and avoid direct sunlight (39celcius)
Quality Inspections:
We inspect our products before shipment, to ensure the item we sent you is 100% perfect in quality.
Worldwide Delivery:
We sell all our products to USA, Canada, French, Germany, United Kingdom and other European Countries from our distribution center in Malaysia.
Fast Delivery:
For personalized jewelry will be shipped out within 7 business days. Normally products will be shipped out within 2 business days.
Safe & Water-proof Packaging:
All the orders, any sizes, will be shipped in BOX with water-proof packages, ensuring the safe shipping.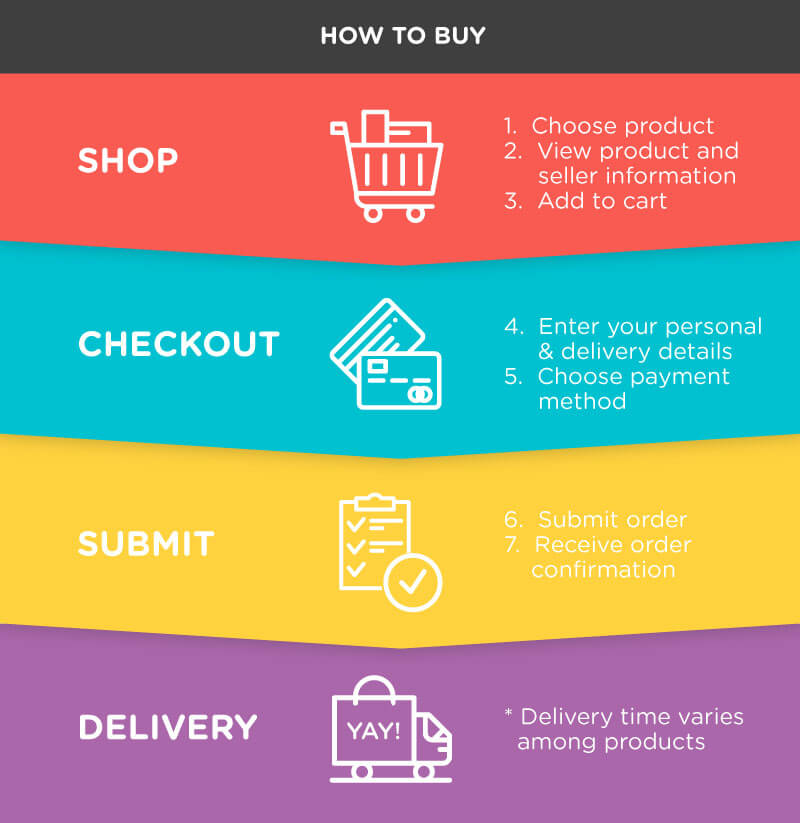 | | | |
| --- | --- | --- |
| Zone | Order Price Range (RM) | Delivery Fee (RM) |
| Malaysia | Flat Rate | FREE |
Free Shipping to West and East Malaysia