Mi Air Purifier 2
The smart way to breathe
Real-time AQI monitoring Mi Home app, smart remote controls 400 sq. ft. coverage, 360° triple-layer filter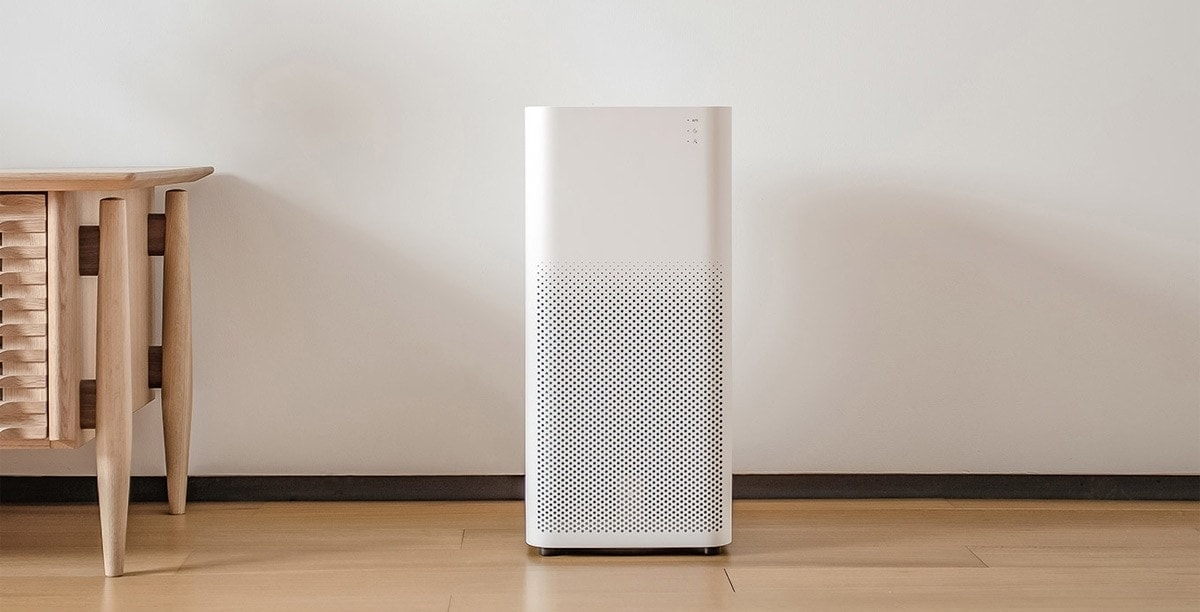 310m3/h
CADR
(Clean air delivery rate)
CADR (Clean Air Delivery Rate) is the international standard for measuring air purifier
effectiveness. Rigorous tests are performed using dust, second-hand smoke and
pollen to calculate the rate of clean air delivery per unit of time. The higher the
CADR, the more effective the purifier.
21m2 ~ 37m2
Recommended effective area
Effective area is based on the CADR and may be affected by factors such as room
height and plot ratio. Mi Air Purifier's effective area is based on the GB/T 18801 Air
Purifier standard: Effective area = CADR x (0.07-0.12)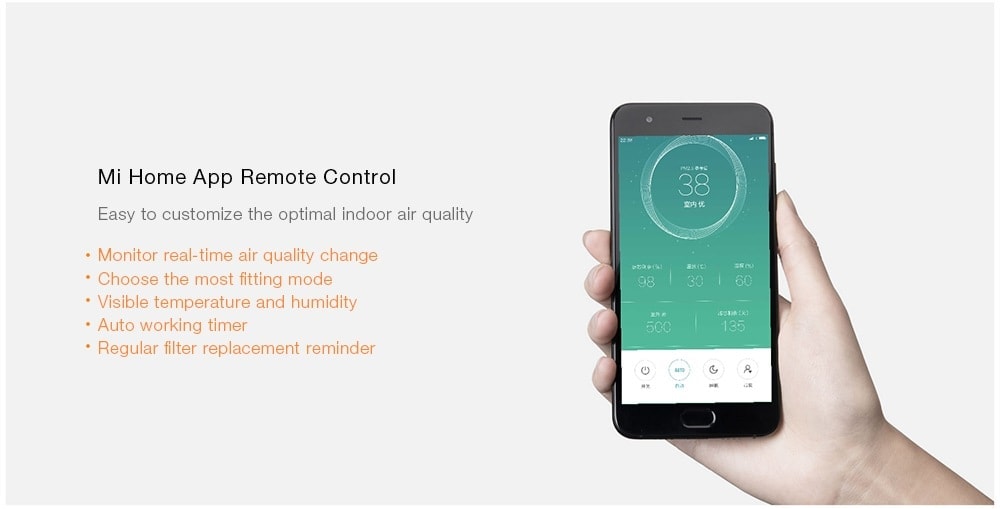 Clean each breath of air
Purifies room in 10 minutes
We know eating clean is better for the body, and the same applies to the air we breathe. Mi Air Purifier 2 is simple, elegant and has a new compact design that is 40% smaller than the first Mi Air Purifier. Despite this, it still offers a high 310m3/h Clean Air Delivery Rate (CADR) ② and takes just 10 minutes to circulate purified air in a 21m2 room. Go on, isn't it about time you give your lungs a treat?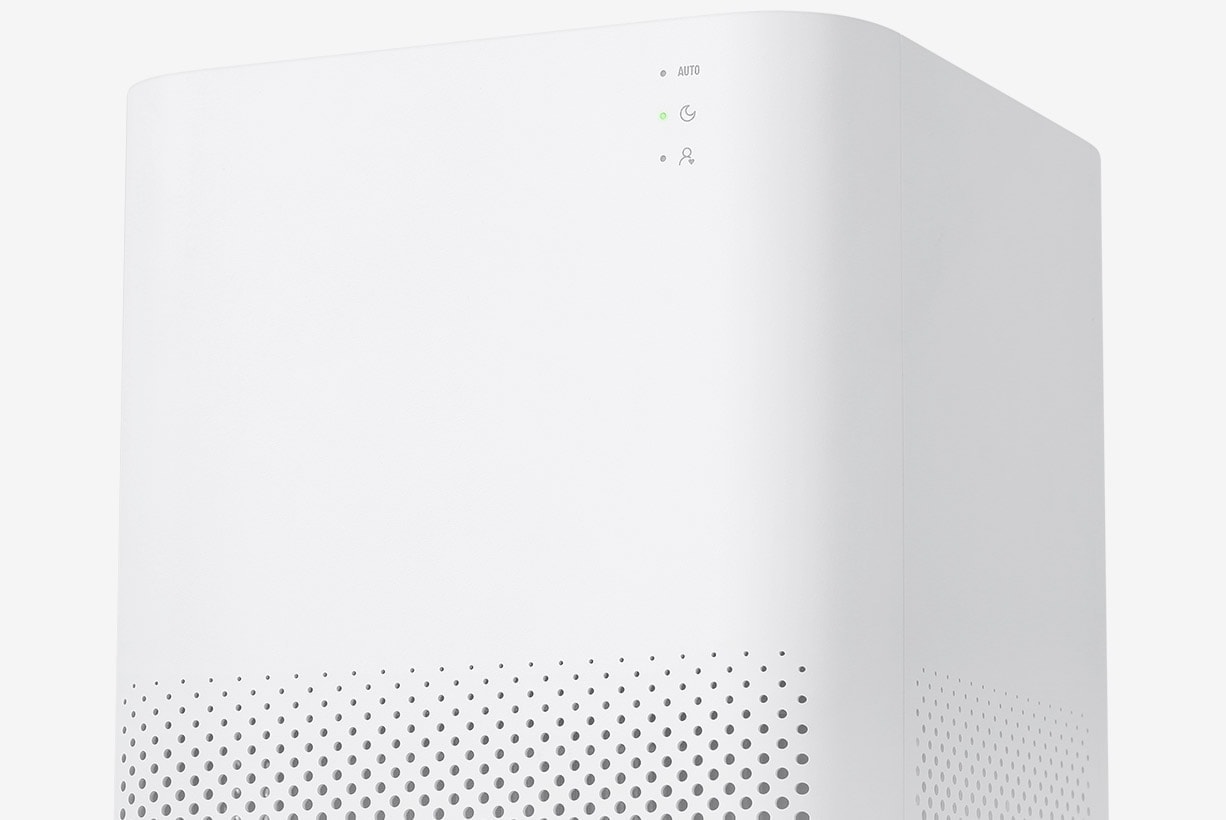 Mi Air Purifier 2
Purifies room air in 10 minutes
High performance 310m3/h CADR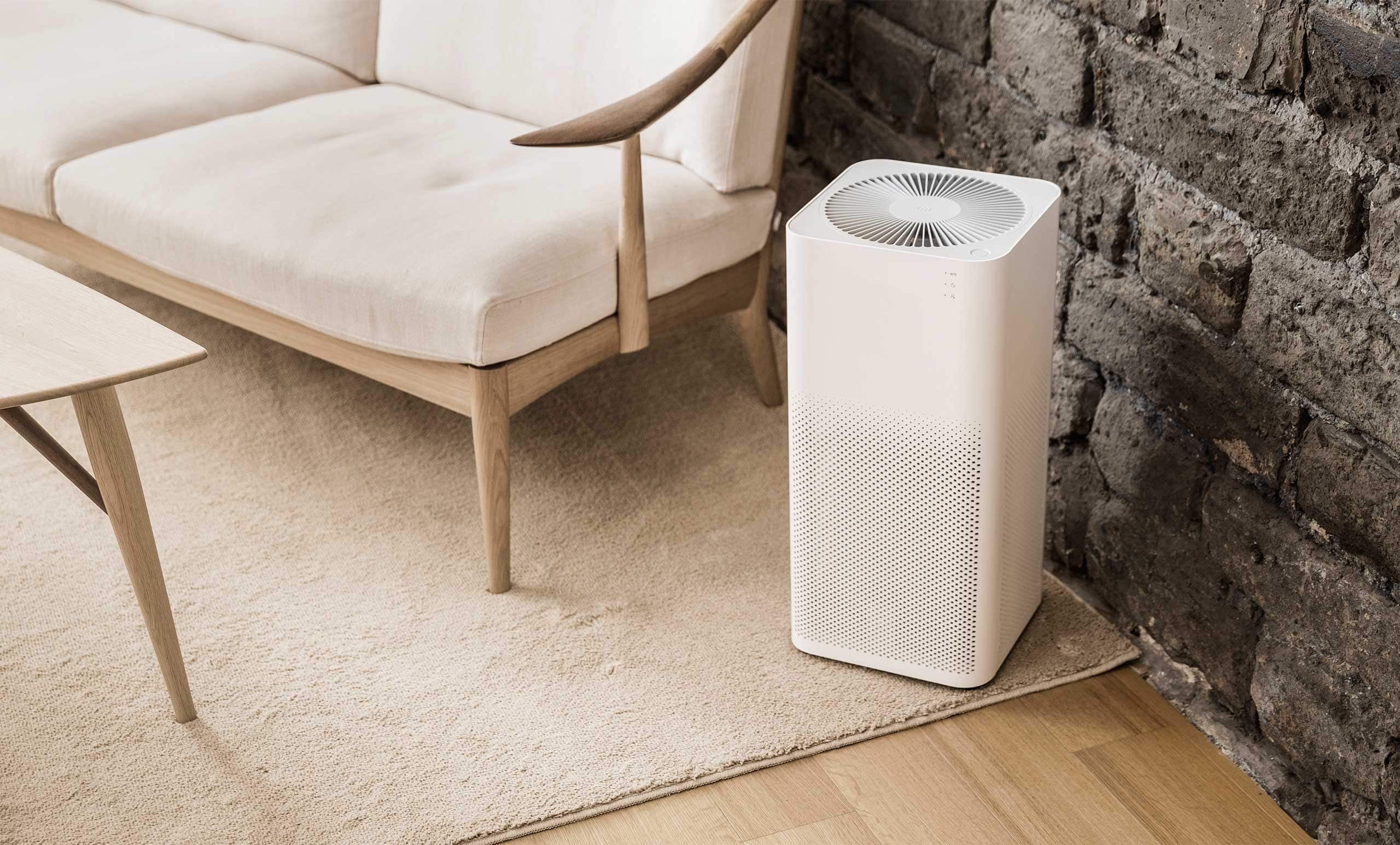 11min to circulate air once in the living room
Enjoy better air even when resting on the sofa. Mi Air Purifier 2 quickly removes PM2.5 particles, dust from unclean air conditioners, germs, indoor plant pollen and pet hair. It even filters unpleasant odours that may waft through from time to time.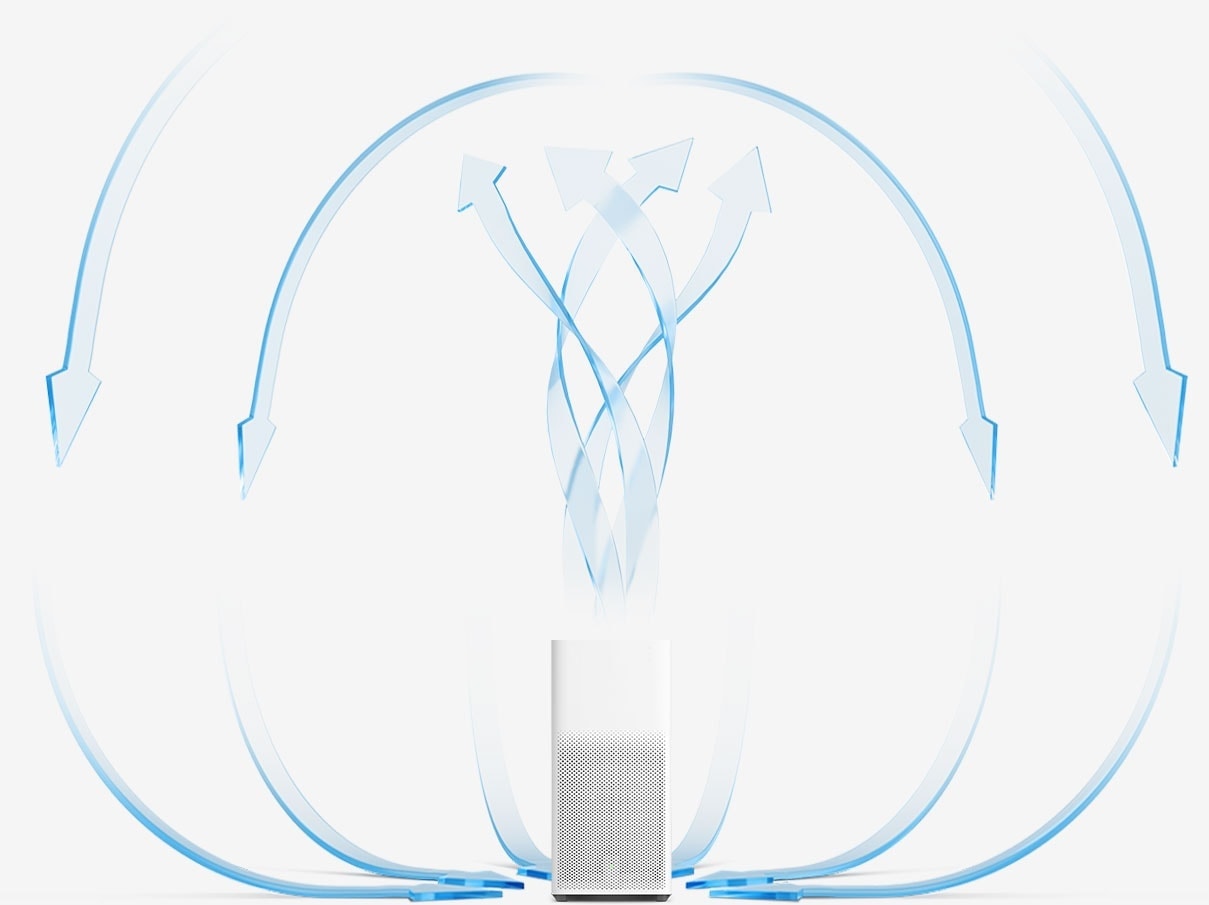 Clean air comes full circle
Large 360° circulation, up to 310m3/h CADR
Uses aerodynamics to optimize wind flow. Air suction takes place at the base and is expelled forcefully through the top using a pressurized system. Select Favourites via the Mi Home app to enter high speed mode, and purify your room in a matter of minutes.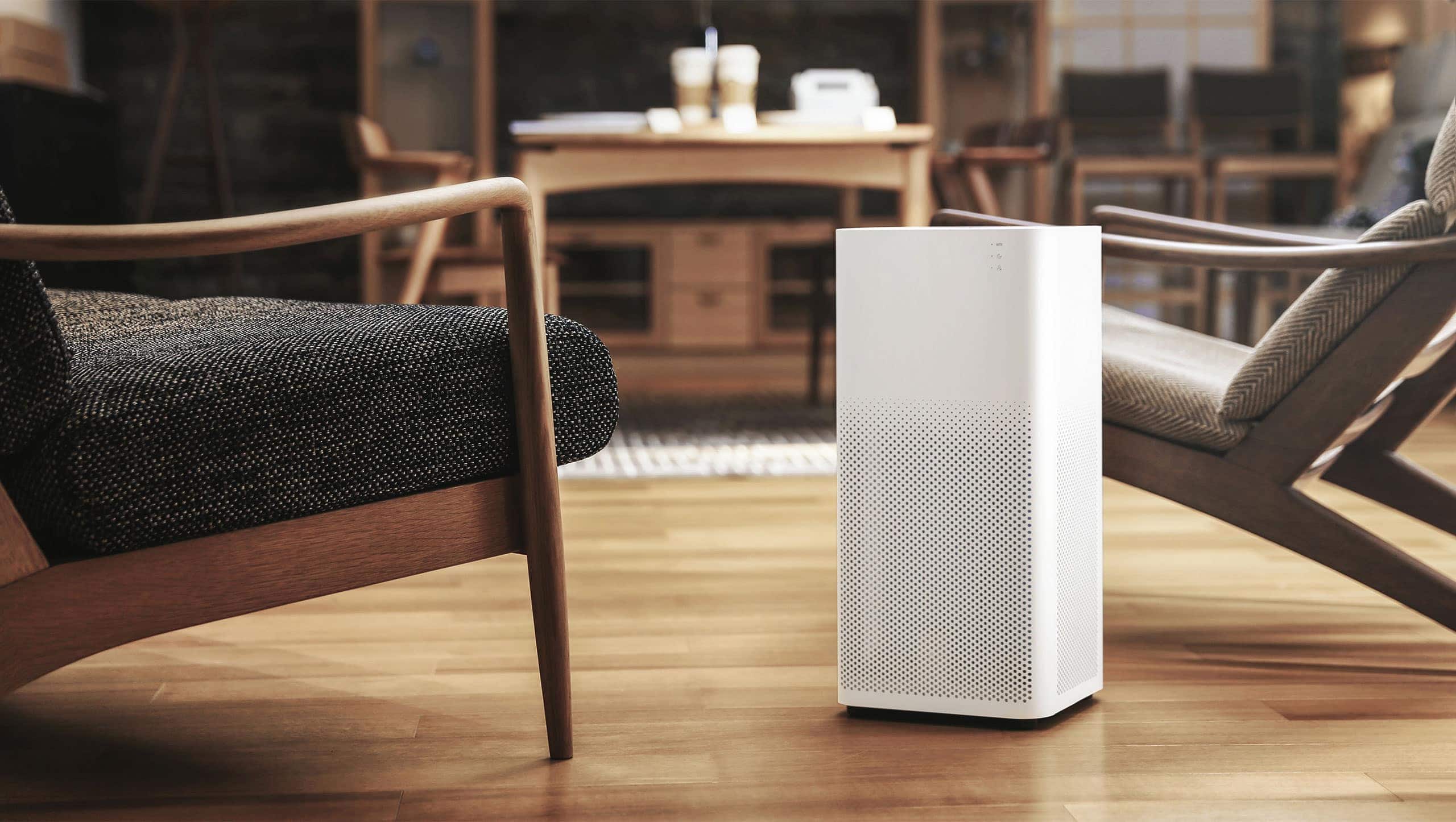 Covers all angles
360°triple-layer filter
The 360° cylindrical filter takes in air more efficiently from every direction compared to conventional air purifiers. Its
triple-layer design removes particles larger than 0.3μm with a high-density EPA filter from Japanese manufacturer Torey,
while an activated coconut carbon filter removes formaldehyde, bad odour and other harmful substances.④
Replacing the filter is simple and you will be automatically notified via the app when it needs replacing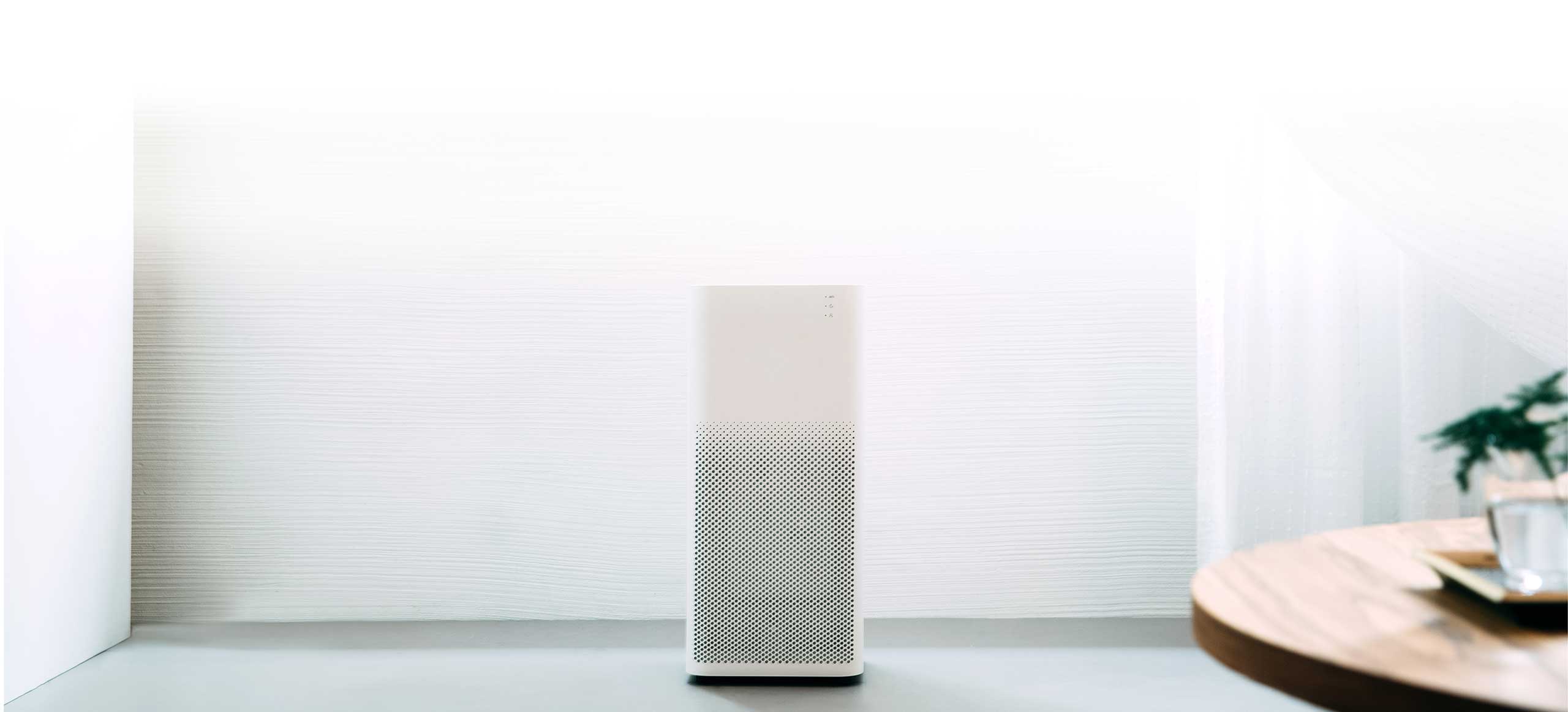 So dim and quiet, you won't even realise it's there
Mi Air Purifier 2 is designed simply, with minimal aesthetics, buttons, and lights. The notification light hovers exactly 7.5cm from the ground to avoid glare when you're resting on the bed or couch. The low-power Nidec motors consume just 4.8W, which reduces noise especially on Night mode. Just like the sound of a gentle breeze, Mi Air Purifier 2 helps you drift off to sleep.
At 4.8W, power consumption is 58% and less than 0.12kWh①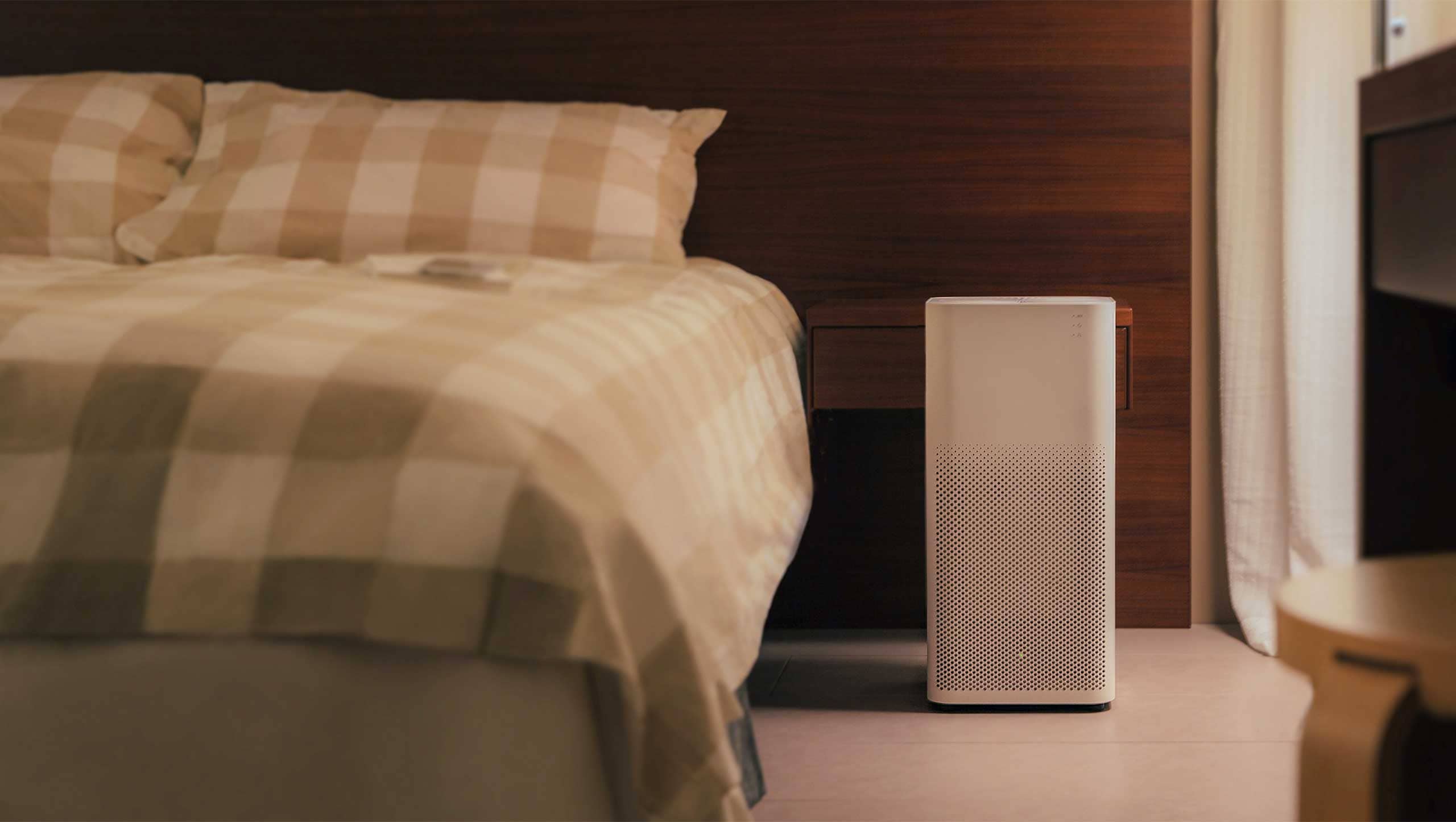 Filter replacement is a breeze Change filters in 10 seconds
Typical air purifiers require you to change filters layer by layer. Mi Air Purifier simplifies this by integrating all three layers. Simply pull out, and push in. It's that easy.

| Zone | Order Total (RM) | Delivery Fee (RM) |
| --- | --- | --- |
| MY | Below 999.01 | 10.00 |
| | Flat Rate | FREE Shipping |