Subtitle:
Singapore in the World; the World in Singapore
Author/Editor:
Pang Eng Fong,Arnoud De Meyer
New 300 pp.
Subject:
Singapore,Social Studies
Condition:
Good
Published:
2015
Synopsis
2015 was an important year for Singapore Management University (SMU).  It was SMU's 15th anniversary, and, more importantly, Singapore's 50th anniversary as an independent nation. The editors felt it was a great occasion to offer a course in 2015 that brings Singaporean and exchange students together to examine how Singapore sees itself in the region and the world, and how the world contributes to its exceptional development progress.
This volume comprises essays that explore different dimensions of identity – national, social, cultural and linguistic. It also analyses issues ranging from freedom of speech, education, meritocracy, drug laws, home ownership, casinos to martial arts.  Anyone who wonders what the young think of these and other issues may find their point of view surprising, even unusual and unconventional.

About the Editors
Pang Eng Fong is Professor of Strategic Management (Practice) of the Singapore Management University.
Arnoud De Meyer is President of Singapore Management University.
Reviews
"This book offers a unique set of perspectives on contemporary Singapore. Written by Singaporean and foreign students in SMU, it provides insights into various aspects of life in the city-state. Refreshingly diverse and fun to read. I learnt a lot."
—Dr Michael Pulch, EU Ambassador to Singapore
"The product of an imaginative pedagogical experiment in pairing Singaporean and international students, a revealing look at Singapore seen from the inside and outside on matters ranging from the fraught to the frothy. A spirited and fresh volume of short essays with insights and perspectives that will stimulate cross-generational debate in classrooms and at family breakfast tables.
—Paul Evans, Professor, University of British Columbia and CEO Emeritus of the Asia Pacific Foundation of Canada; Lee Kong Chian Visiting Professor, School of Social Sciences, SMU
"This volume of essays by SMU students dispels the view of cynics that our new generation is incapable of deep reflection and cross cultural sensibility. The students thought with their heart and spoke from the gut, expressing insightful observations with inimitable freshness. Take this line from one essay, for example: '…authenticity can be created, and nationalism can be designed.' This book will appeal to the patriot, sceptic and poet alike.  It is a book that gives hope."
—Viswa Sadasivan, CEO, Strategic Moves Pte Ltd; Founder & Editor-in-Chief, IQ [Inconvenient Questions] - a sociopolitical site; Former Nominated Member of Parliament, Singapore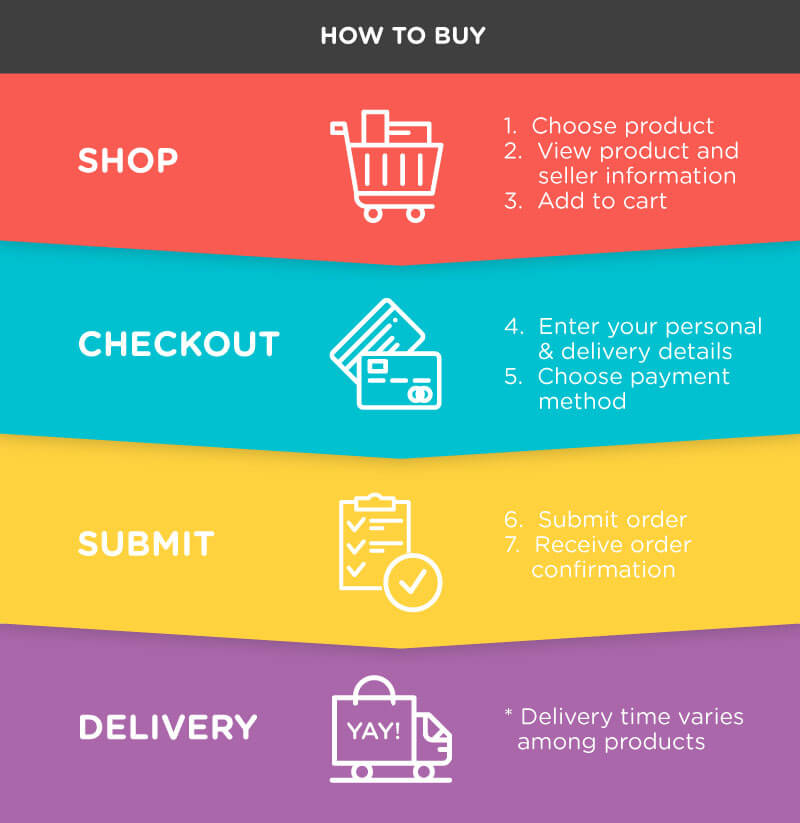 | | | |
| --- | --- | --- |
| 区域 | 重量 | 运费 (RM) |
| West Malaysia | 首 0.50 kg | 8.00 |
| West Malaysia | 额外 0.25 kg | 2.00 |
| Sarawak | 首 0.50 kg | 10.00 |
| Sarawak | 额外 0.25 kg | 2.00 |
| Sabah | 首 0.50 kg | 11.00 |
| Sabah | 额外 0.25 kg | 2.00 |