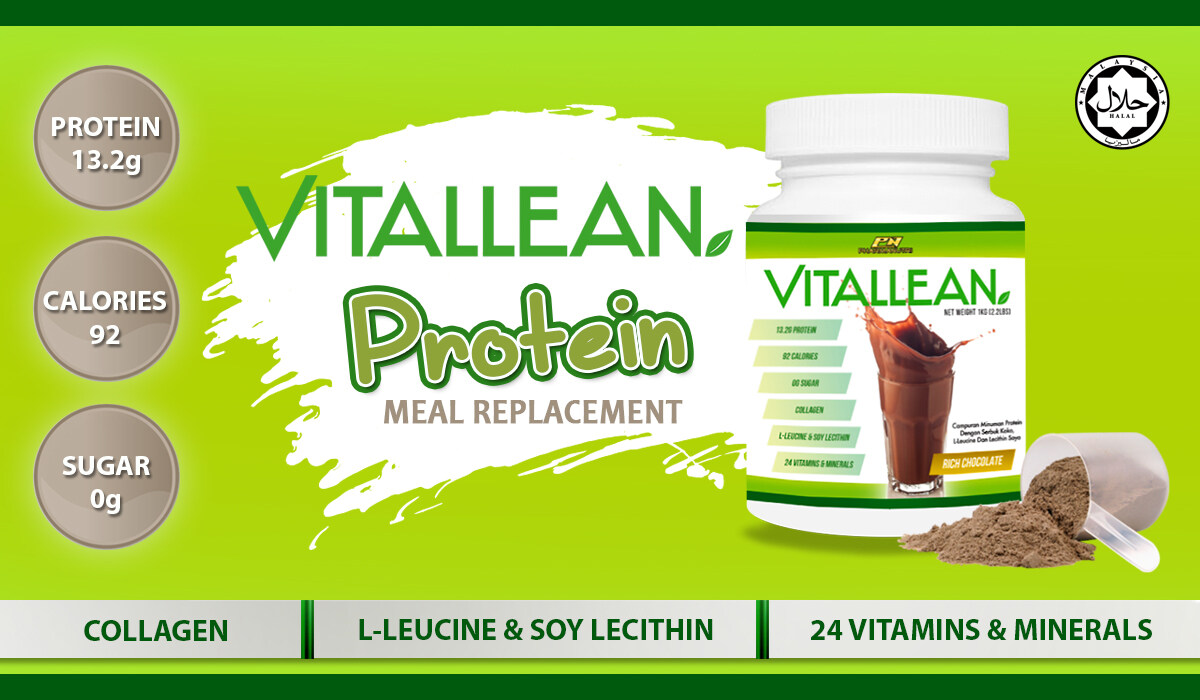 Maklumat Pemakanan/Nutrition Information & Ramuan/Ingredient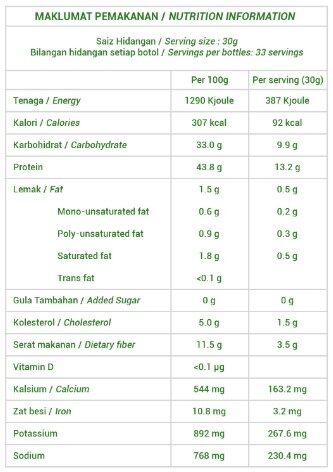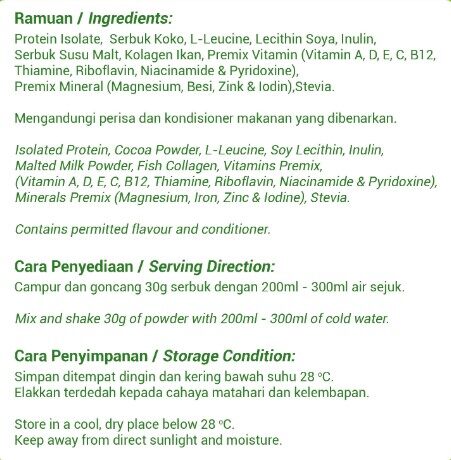 Comparison of Market Product's Specification vs Vitallean Meal Replacement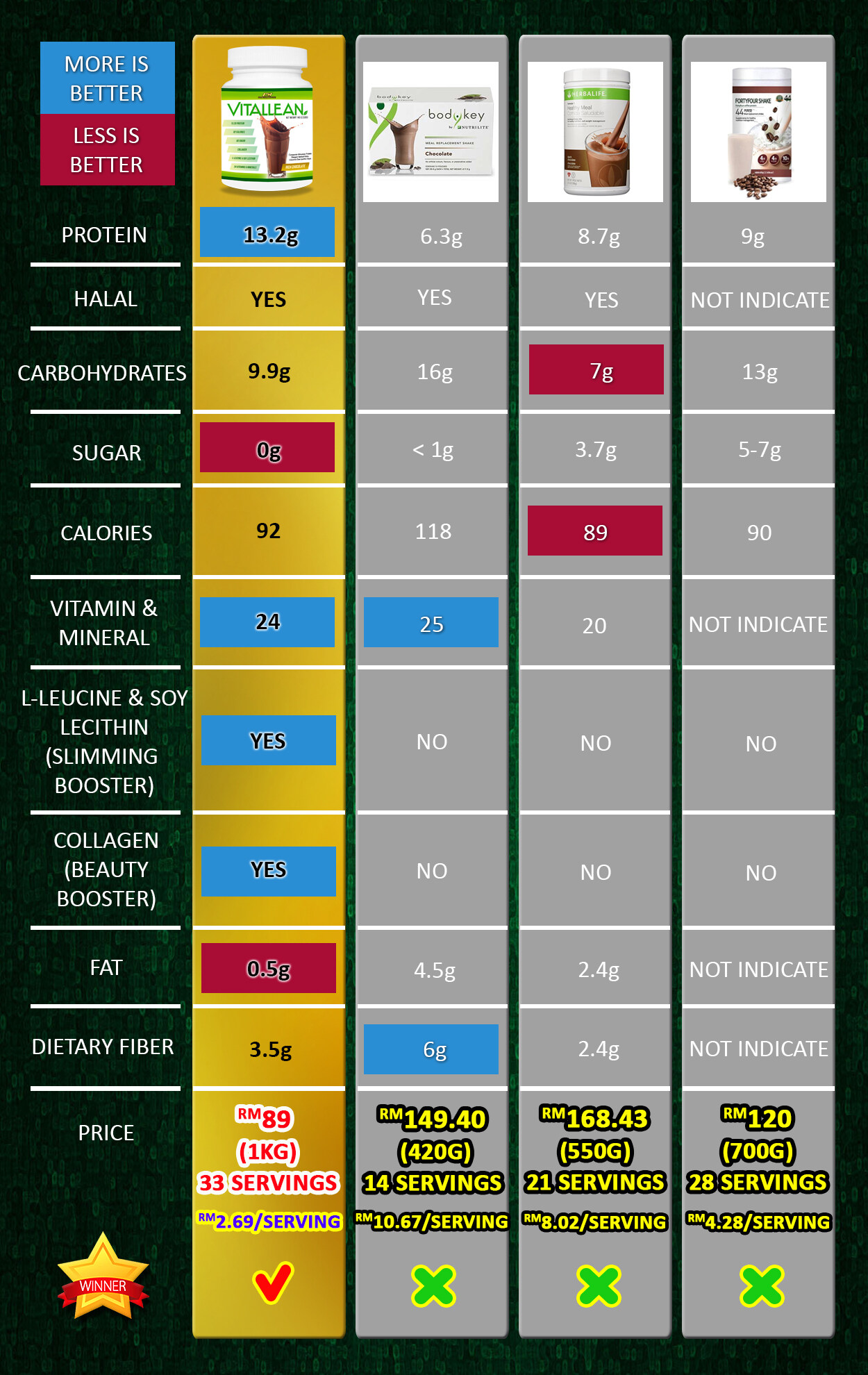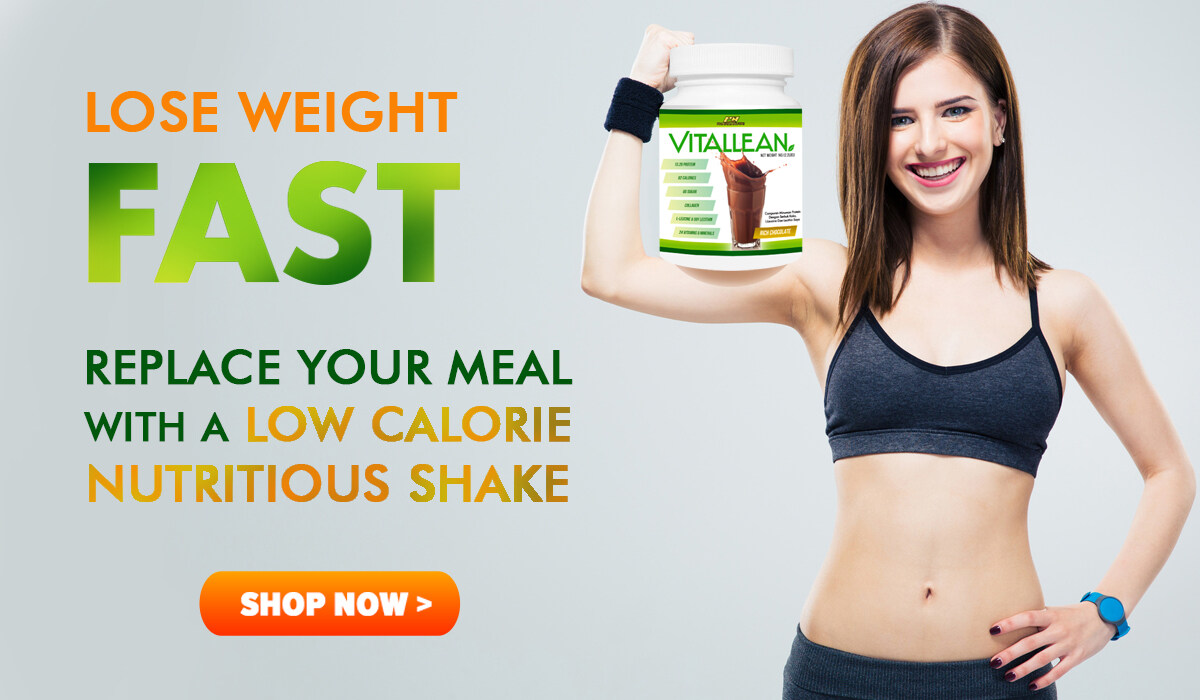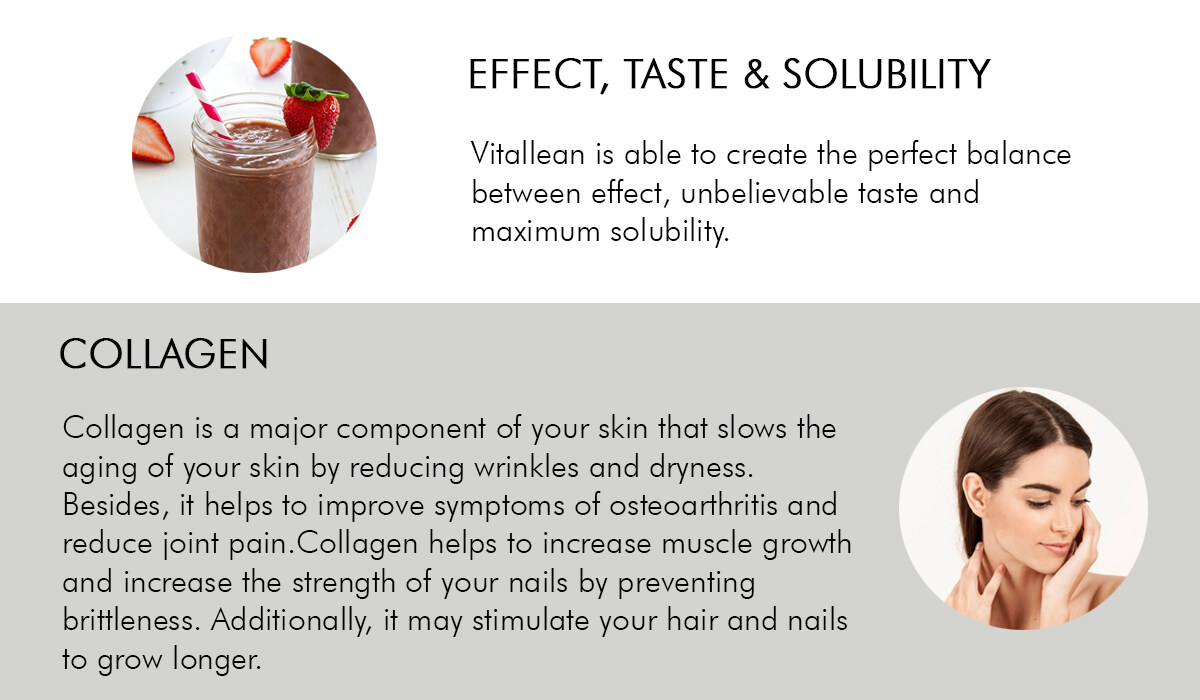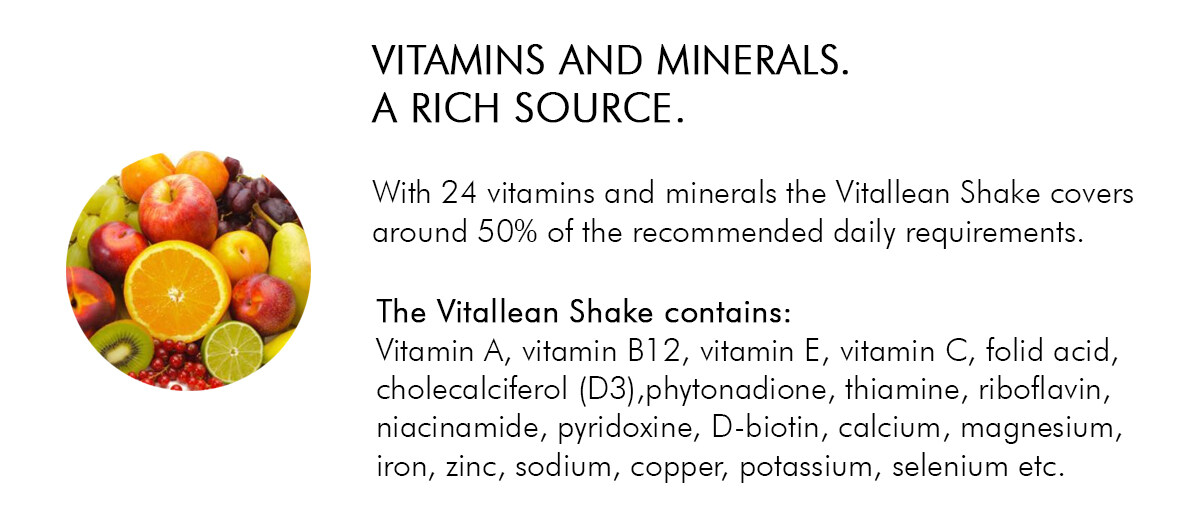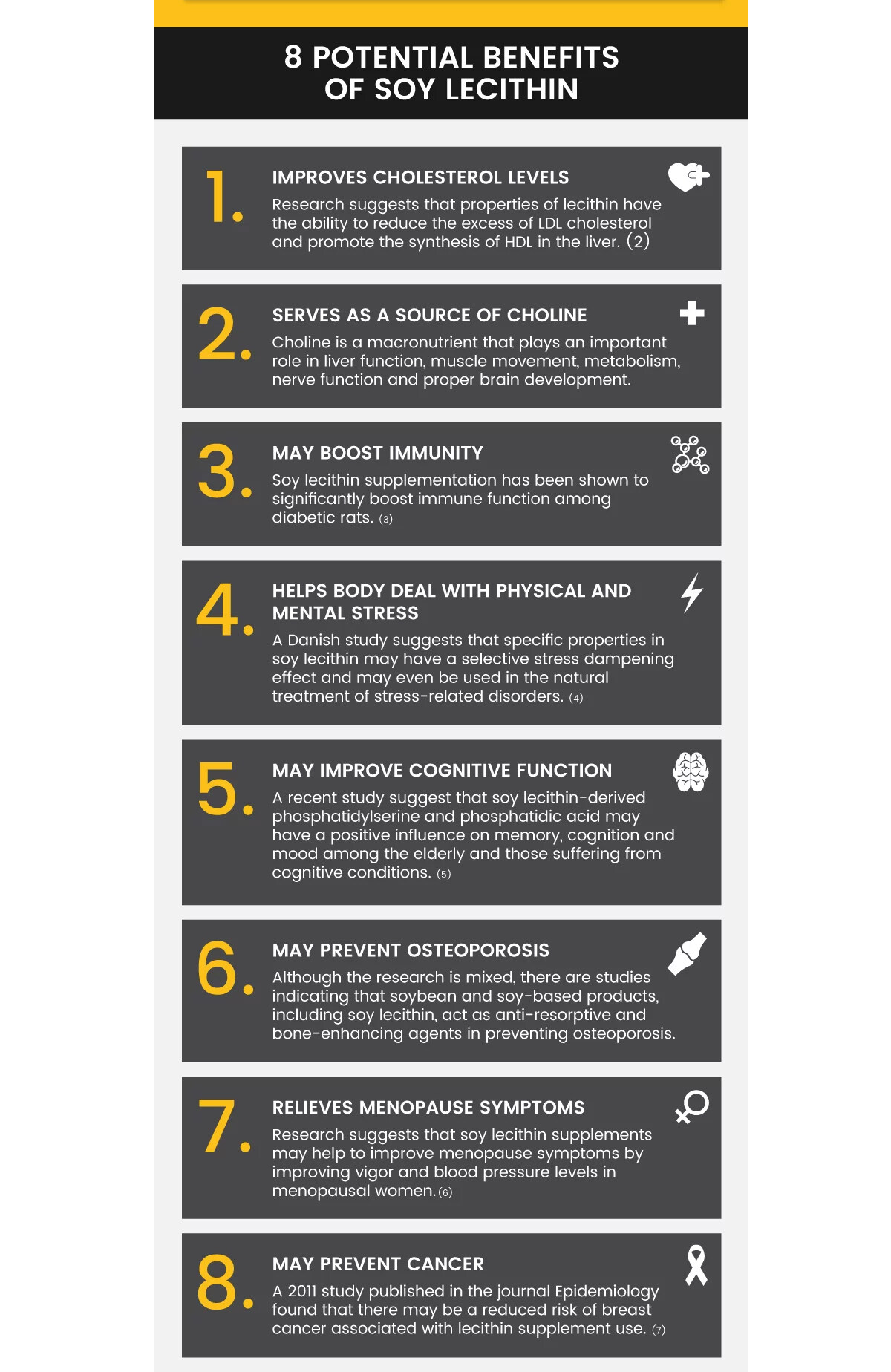 VitalLean is HALAL (ALS Lab Tested)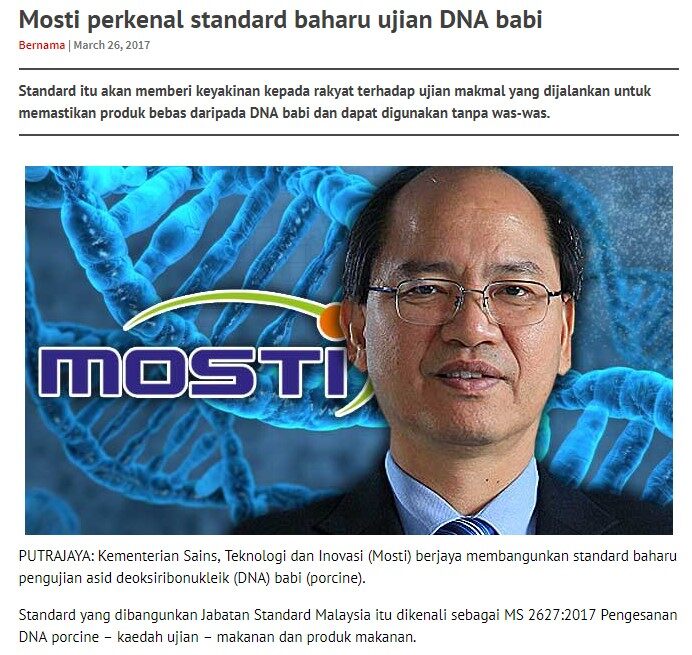 VitalLean is Approved by KKM (Ministry of Health Malaysia)
ALS Lab Test Results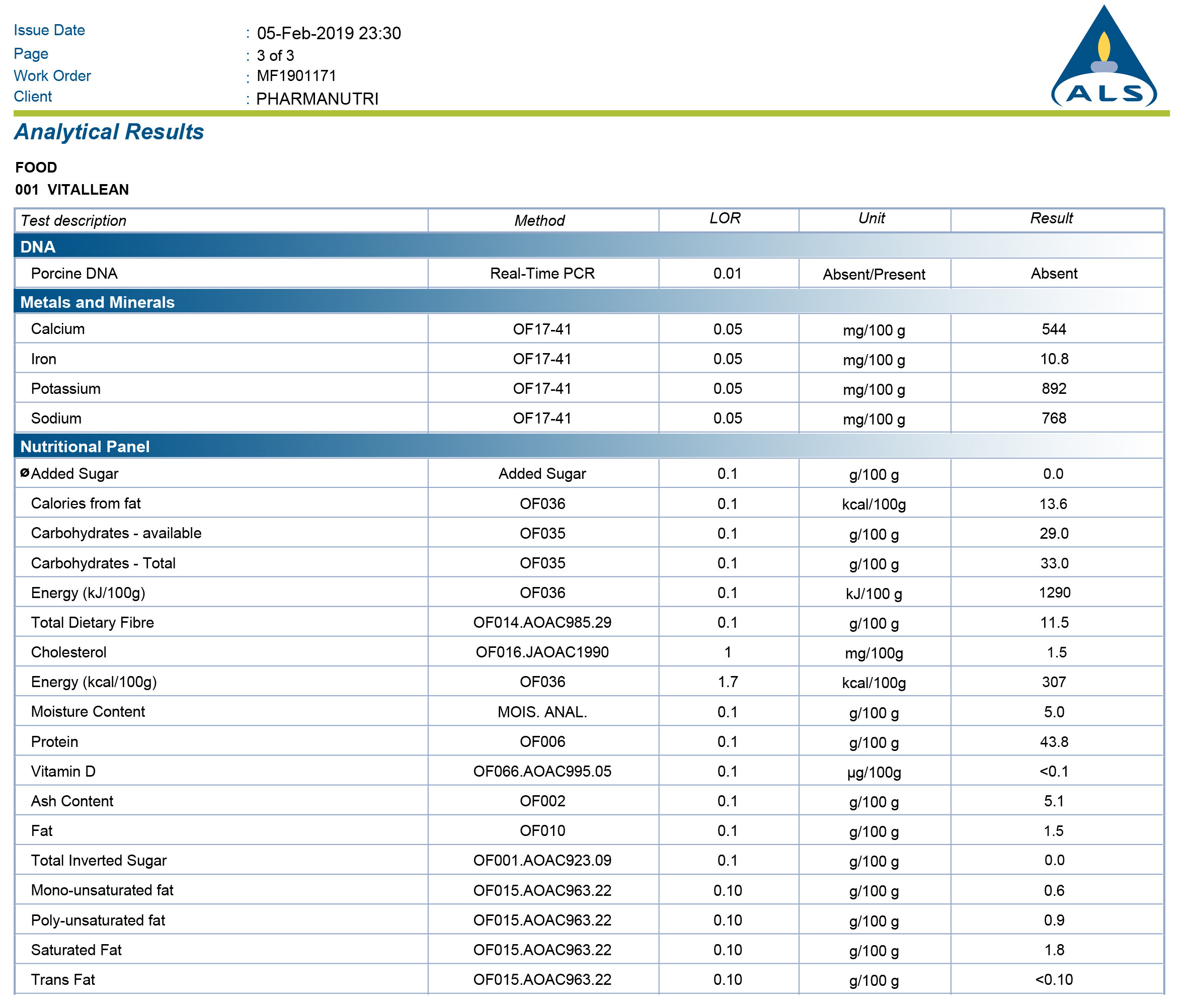 COA Report of Vitamins & Minerals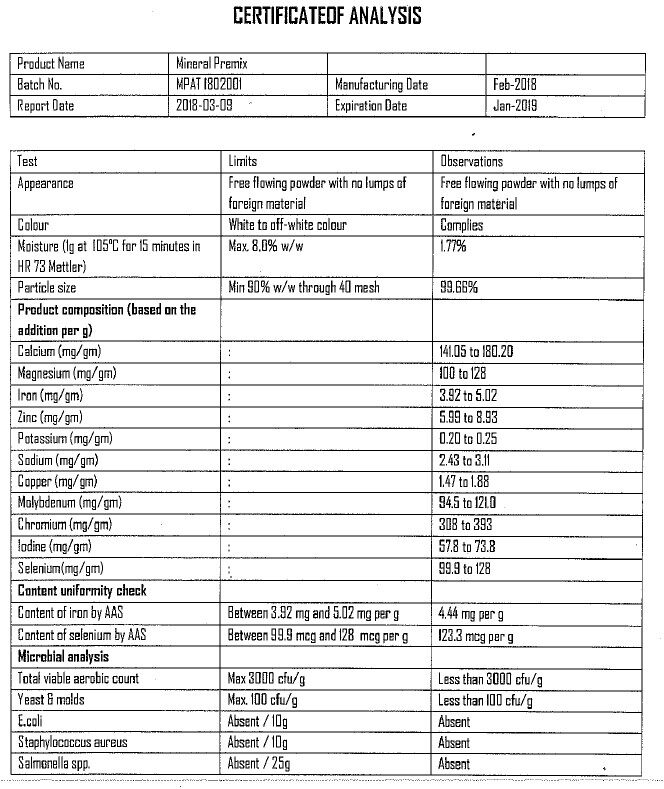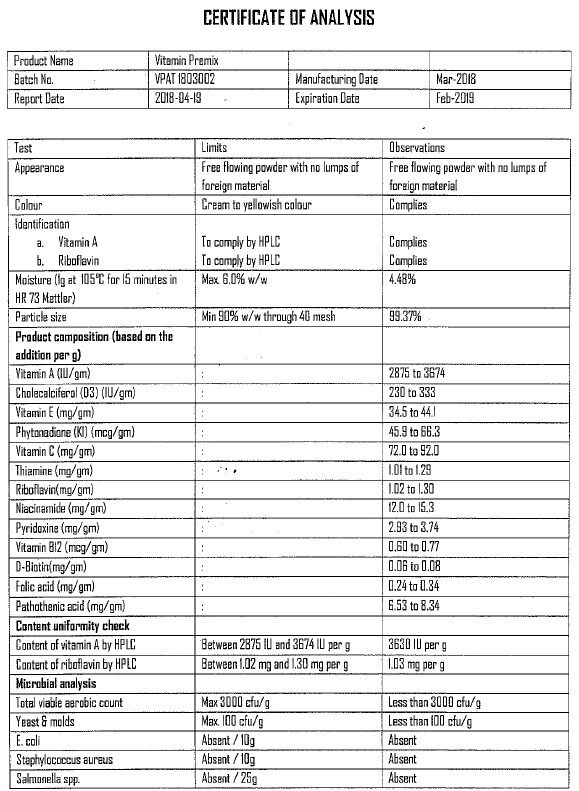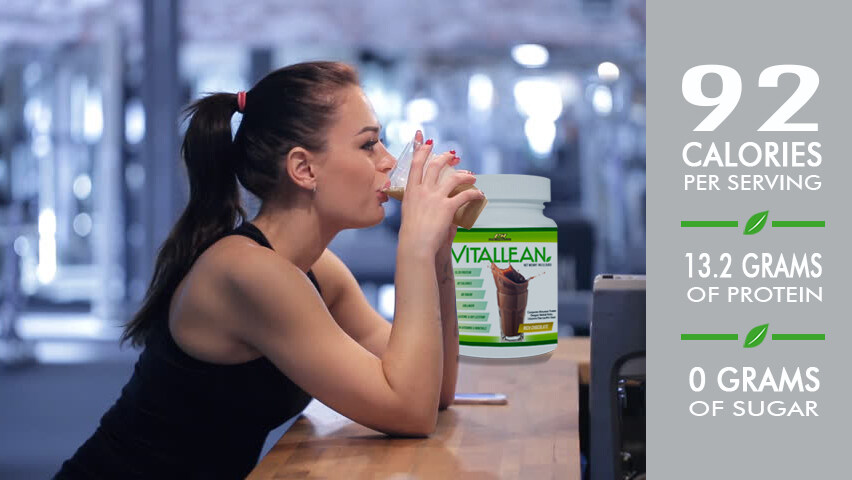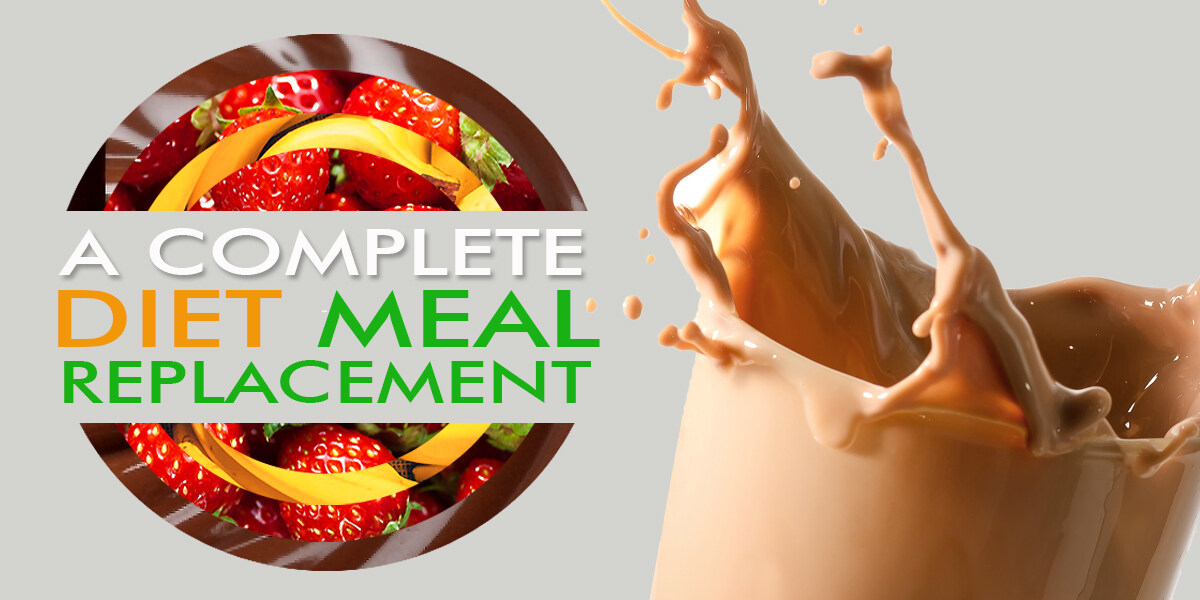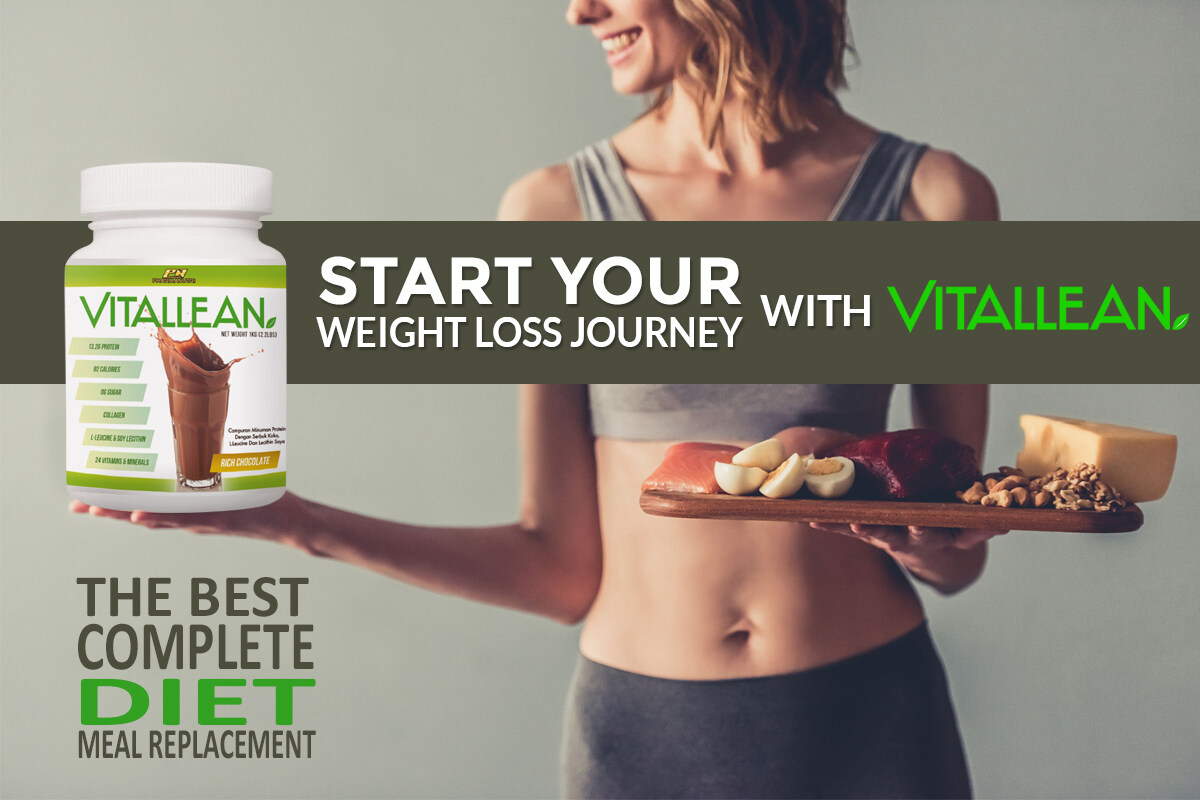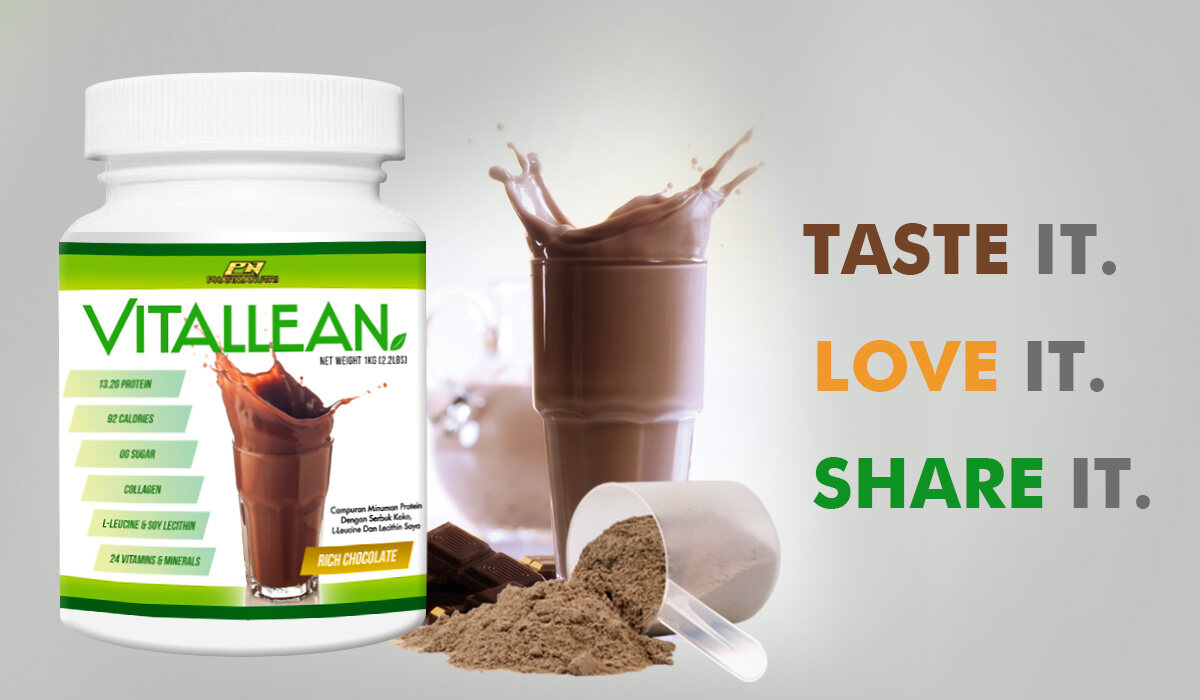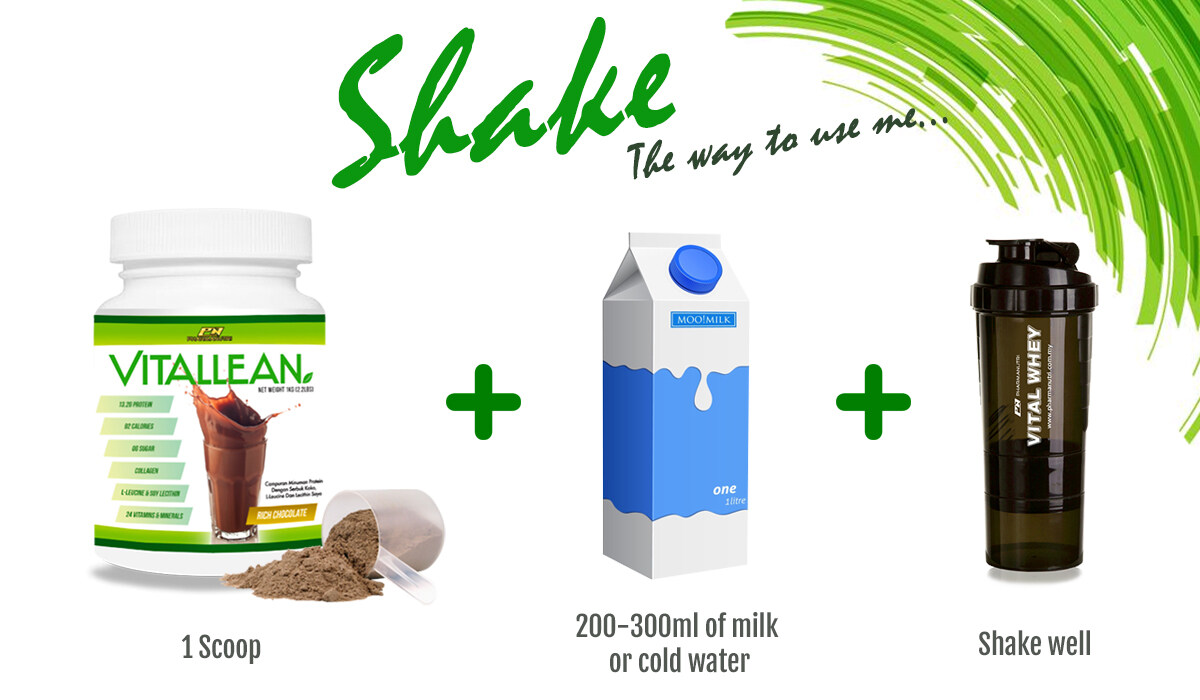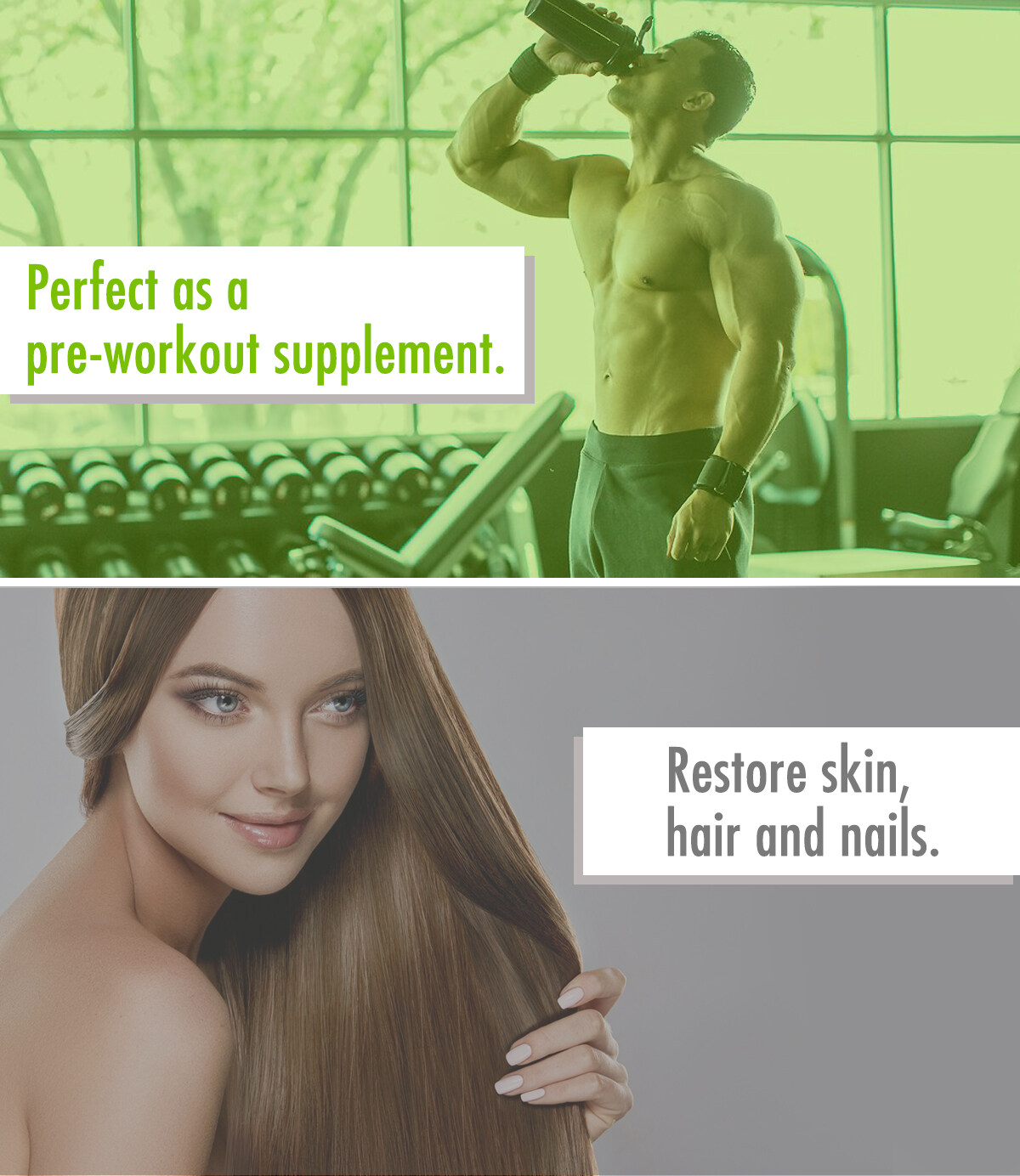 Buyer Who Purchase VitalLean
ULTRA-PREMIUM FORMULA
VitalLean Meal Replacement is a low-carb, 0g Sugar, Low Calories at 92 calories/serving, and moderate protein diet which turns the body into a fat-burning machine. Meal Replacement is becoming popular across the world because of its potential health benefits and quick weight loss results. VitalLean also contain research proven L-Leucine and Soy Lecithin that will help protein synthesis that instruct body muscle to burn more calories and result in faster weight loss. VitalLeanalso contain collagen that help to improve skin health by reducing wrinkles and dryness. Collagen inVitalLean also help increase muscle mass, prevent bone loss and relieve joint pain. To makeVitalLean more ideal and nutritious, it is fortified with 24 Vitamins & Minerals, 13.2g of protein isolate and carbs meaning you will feel fuller longer while receiving the benefits of a healthy meal.
VitalLean is instantized to mix and dissolve easily with water, so say goodbye to the nasty powder clumps!
THE TOP PERFORMANCE NUMBER 1 HALAL MEAL REPLACEMENT THAT YOU CAN TRUST!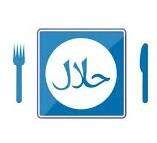 Halal-Certified
VitalLean protein are Halal-certified and no, we do not use gelatin (pig intestines) or crushed ants for unnecessary coloring. Stick to VitalLean for your choice of the best Meal Replacement in Malaysia!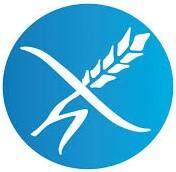 Gluten-Free
A gluten-free diet has become a popular trend as of recently and are starting to line the shelves at grocery stores. A gluten-free diet can have a variety of health benefits, such as improving cholesterol levels, promoting digestive health, and increasing energy levels, if you have a gluten intolerance. By eating only gluten-free foods, you will also be eliminating unhealthy oils from your diet, as well as unhealthy carbohydrates found in bread products like doughnuts and pastries.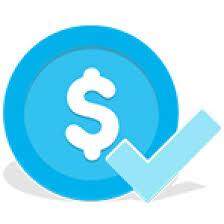 Affordable
We are consumers ourselves and we take in as much meal replacement just as how you do. We are talking about the best price for a large tub of meal replacement in town. Say bye to expensive meal replacement. Now we can add more scoops to our daily nutrition requirements. With 33 servings a tub, you can't go wrong with VitalLean.
.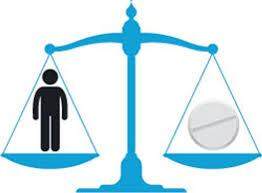 Nutritious Meal Replacement
If you're looking for a complete shake that you can get on the go, look no further than VitalLean. VitalLean is pack with 13.2 grams of protein isolate. Each serving shake has only 92 calories, 0.5 grams fat, 0 grams sugar, 24 vitamins & Minerals, collagen and weight loosing ingredient of L-Leucine and Soy Lecithin making it an ideal meal replacement or as a diet shake.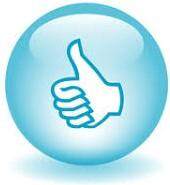 RIDICULOUSLY DELICIOUS
Pharmanutri broke through the meal replacement flavour barrier once and for all with the introduction of VitalLean. Available in Chocolate flavour, VitalLean mixed like a delicious milkshake and is designed for any individual who wants to skip meal intake to help reach their nutritional and physique goals.
Frequently Ask Questions
Q: What are the components that make VitalLean shakes a healthy, satisfying meal compare to other brands?
A: VitalLean provide high-quality protein isolate, healthy carbohydrates, vitamins, minerals, collagen, L-Leucine, Soy Lecithin and other nutrients to provide the cells of your body what they need for optimum health. You will be able to tell the difference from your usual breakfast after the very first shake.<
| | | |
| --- | --- | --- |
| Zone | Weight | Delivery Fee (RM) |
| West Malaysia | First 5.00 kg | 7.00 |
| | Additional 1.00 kg | 6.30 |