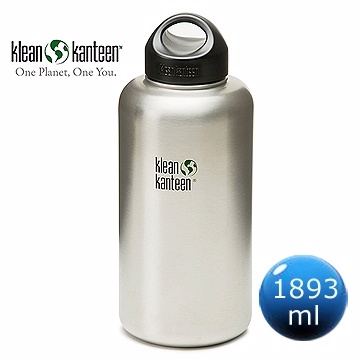 Size: 22 cm X 11.5 cm (excluding cap) Material: 18/8 bottle food grade 304 stainless steel commodity caps: non-toxic polypropylene (pp # 5) + outer diameter stainless steel lining Goods: 54mm Product Capacity: 64oz / 1893ml Weight: 308 grams (without caps) Product Origin: China Brand: US Klean Kanteen Description: ?E Do not scrub with coarse material stainless steel, to avoid scratches. ?E Do not put into the freezer, to avoid deformation of the stainless steel body. ?E non thermos, do not put hot water directly carry ?E wide mouth design, with the use of ice, ice drink extend time.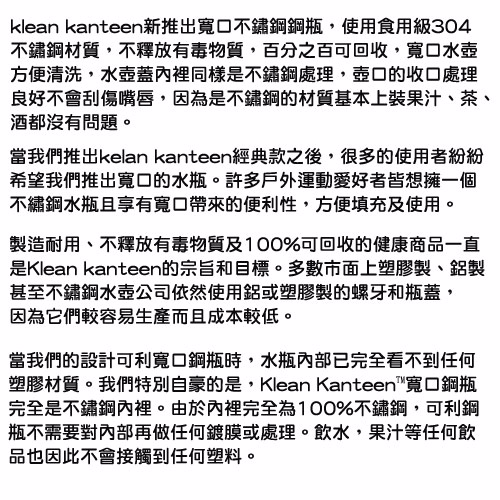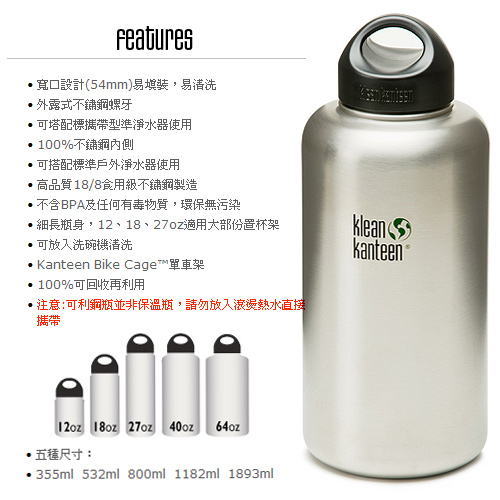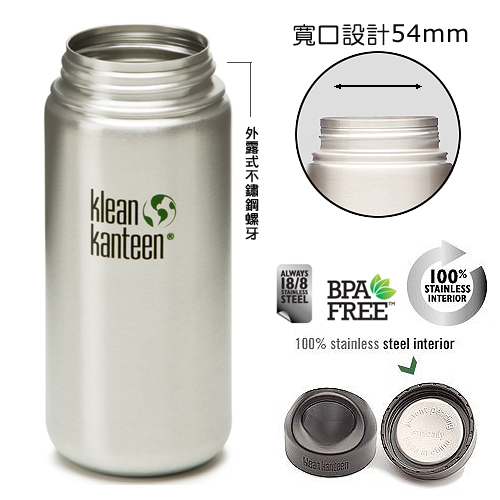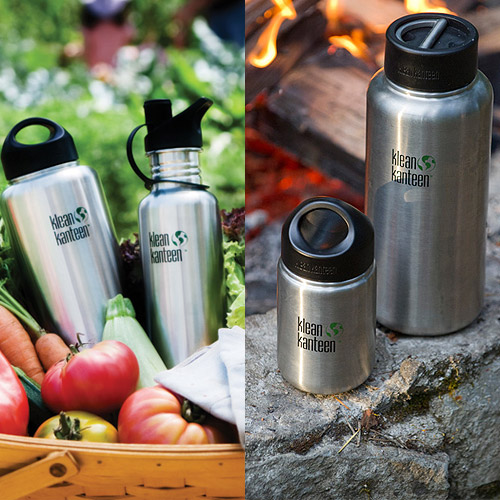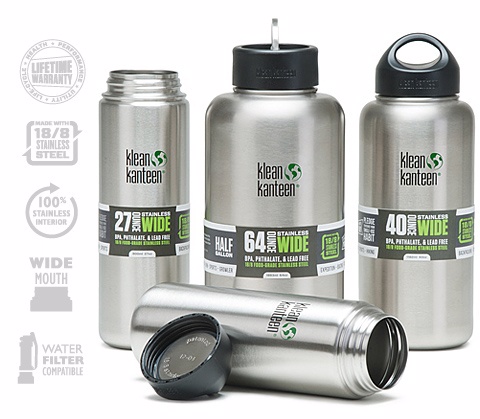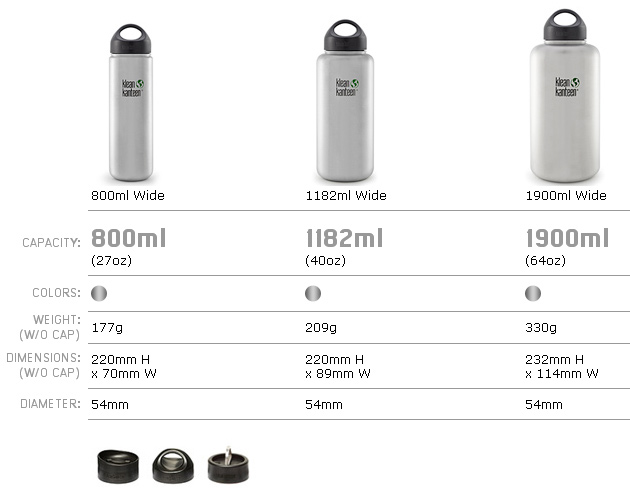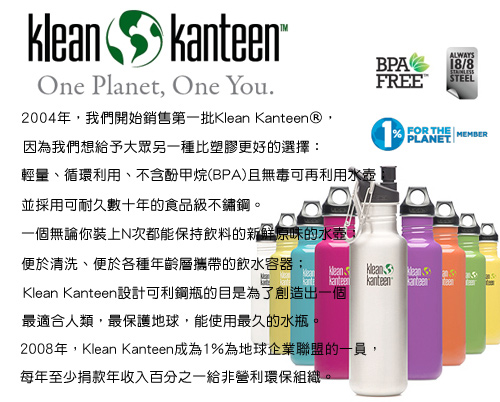 本商品規格

商品尺寸:22公分 X 11.5公分(不含瓶蓋) 商品材質:瓶身18/8食用級304號不鏽鋼 商品瓶蓋:無毒polypropylene(pp#5)外層+不鏽鋼內裡 商品口徑:54mm 商品容量:64oz/1893ml 商品重量:308公克(不含瓶蓋) 商品產地:中國 商品品牌:美國 Klean Kanteen 使用說明: ‧請勿以粗糙材質刷洗不鏽鋼,避免造成刮痕。 ‧請勿放入冷凍庫,避免不鏽鋼主體變形。 ‧非保溫瓶,請勿放入滾燙熱水直接攜帶 ‧寬口設計,可搭配冰塊使用,延長冰飲時間。
備註

※因電腦螢幕設定差異而略有不同,商品顏色請依實際供貨樣式為準。
| Zone | Order Total (RM) | Delivery Fee (RM) |
| --- | --- | --- |
| MY | Below 88.00 | 19.00 |
| | Above 88.00 | FREE |
Shipping Info
Order process take 4~7 days, and international shipping will take about 10~14 days

Important Notification:
1. PChomeSEA acts as a buying agent and does not provide product warranty.
2. Please check whether product specs (including voltage, plug type, frequency, etc.,) applys in your country.