What's in the box:
1unit 450ml Tyre Sealer
Key Specifications
Fix flat tyresEco-friendly & non-toxicEasy to use
What's in the box?
1 x Tyre Sealer & Inflator
Features:
Material : Foam
Size (L x W x H) : 13 x 13 x 30cm
Weight : 0.8kg  : 
Product Description
Ever had a flat tyre while driving alone on the highway in the middle of the night only to find a missing wrench in the trunk? No more having to wait for a tow truck or struggle with the dirty hassles of changing a spare tyre thanks to the Tyre Sealer & Inflator.
Just Connect, Inflate & Go
The Tyre Sealer & Inflator is the perfect equipment you need in times of emergency. It is a one step sealing and inflating device in less than a minute. The microtechnology installed in the Tyre Sealer & Inflator seals the puncture from inside out. It is also safe, with an eco friendly and non-toxic formula. The formula contains latex for sealing and gas for inflating too.
How to Use
-First check your tyre for puncturing objects and remove if possible. 
-Then simply screw the seal and hose into the tyre valve stem. 
-Finally press down on the tab and watch as the puncture is sealed and the tyre inflated in a matter of seconds. 
-The Tyre Sealer & Inflator is ideal for dangerous, poorly-lit conditions where the time consuming process of manually changing the tyres is hazardous.
Note : 
1- if not use may keep up to 3 years.
2- One use only
3- After fixt the tyre wiht tyre sealer it can run up to 100km, therefore you may have time to seal the tyre at workshop.
4- Tyre sealer for Emergency use and not permanent seal. 

IMPORTANT : We Only Ship Semenanjung Malaysia (Liquid Issue)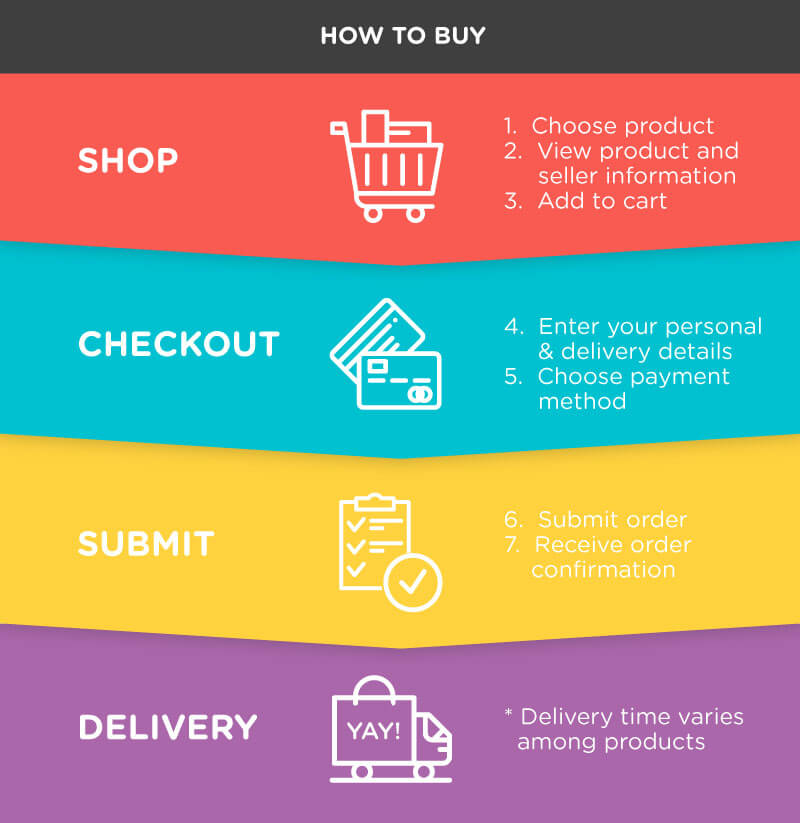 | | | |
| --- | --- | --- |
| Zone | Weight | Delivery Fee (RM) |
| West Malaysia | First 1.00 kg | 7.00 |
| West Malaysia | Additional 0.50 kg | 1.00 |
| East Malaysia | First 1.00 kg | 13.00 |
| East Malaysia | Additional 0.50 kg | 2.00 |