Toppik 12G DARK BROWN ( TOPPIK MALAYSIA ) #
TOPPIK KERATIN FIBER IS NOW APPROVED BY MINISTRY OF HEALTH MALAYSIA !!
NOT111203475K ( Registered and Copyright Global Hair ent. 2011-2014 )
NOT131001341K (Registered and Copyright GHS 2013-2015
WE ARE THE OFFICIAL DISTRIBUTOR FOR TOPPIK IN MALAYSIA
Use Original, Buy Original
WHY BUY FROM US ?
WE OFFER 100% GENUINITY
Toppik 12G DARK BROWN #

Regular Size


Worried about your hair loss,tired of using products that promise results and never give?

Or wait 6 to12 months to see the poor results of a shampoo, lotion or pills?


The solution is TOPPIK...
Introduction
WHAT IS IT? WHAT DOES IT DO? IS IT A SUPPLEMENT ?

NO,IT IS NOT A SUPPLEMENT.
IT IS A NANOTECH KERATIN FIBER LIKE PROTEIN FIBER THAT BOND WITH YOUR EXISTING HAIR AND MAKE YOUR HAIR FULL INSTANTLY IN SECONDS !

If you re a hairloss sufferer,and currently using minoxidil to help with your hairloss condition,you need to check this out!
Minoxidil do help with hair loss but it do not cover out bald spot in the short term.It is where toppik comes in handle to cover bald spot when you re at socialize!
IN OTHER WORD,IT HELP HIDE YOUR HAIRLOSS COMPLETELY UNDETECTABLE IN MINUTES!

THIS PRODUCT IS SUITABLE FOR
MEN AND WOMEN WHO ARE HAVING HAIR LOSS REGARDING OF AGE
YOUNGSTER WHO ARE ON SOCIALIZE
WORKER WHO WORK IN A WORKING ENVIRONMENT FULL OF PEOPLE
PATIENCE WHO JUST UNDERWENT A HAIR TRANSPLANT AND WOULD LIKE TO COVER UP THEIR BALD SPOT/THINNING AREA
INDIVIDUAL WITH THINNING HAIR MEN OR WOMEN
Thicker Fuller Hair in under 30 Seconds!!!



These artificial hair fibers are textured to look exactly like your natural hair.

Toppik is a cosmetic hair, not a treatment or a shampoo. You can use it whenever you want, the application is simple, you just have to apply the product in areas where you're losing more hair.

The product is made of keratin which is the major protein in the composition of our nails,
TOPPIK so it has no side effects, is also fully compatible with any treatment, even when you are applying MINOXIDIL.

Toppik is capable of concealing bald spots and thinning areas of your scalp instantly.
Toppik is a 100% SAFE drug free hair loss solution and prudent alternative to costly hair transplant procedures.

Toppik can combat BOTH male and female hair loss.
Toppik is an instant solution to balding

Don't let thin hair and baldness cause any more aggravation!


How Toppik Work? ( Toppik Malaysia )

Toppik uses something known as "micro-fibers" which, when applied, bind to your hair, making it look thicker. The fibers used by Toppik are made of the same protein Keratin that normal human hair is made up of. The fibers actually mesh with your hair so well that it's nearly impossible to tell the you've done anything. Instantly you will see a more natual, thicker looking head of hair in just 30 second !


The science behind Toppik Hair building Fiber

The fibers in toppik are charged with static electricity so they intertwine with your own hair and bond securely. Just shake on the fibers, they stay in place all day, all night.
It's the "secret weapon" used by millions of men and women around the world.


Durable and Totally Undetectable

Toppik won't come off in wind, rain or perspiration. It is totally undetectable, even from as close as two inches. It stays securely in place giving natural-looking thickness and fullness until the next time you shampoo. It is compatible with all hair products and is great for both men and women. It is effective for day 1-2 days as long that you wil not wash your hair, Toppik can be used safely after hair transplant. It is recommended to use it 2 weeks after hair restoration.

How to use Toppik?

You apply the fibers by simply holding the custom container over your thinning area, and shaking it gently. In seconds, thousands of tiny color matched hair fibres will intertwine with your own hair. Charged with static electricity, they bond so securely that they will stay in place all day and night, in even the strongest wind or hardest rain.

Toppik fiberhold spray is the apply to hold the fiber to get a completely undetectable and natural look, wind and sweating resistant !
PLEASE CONTACT
GLOBAL HAIR SOLUTION ( Toppik Malaysia )
0165120824
sales@toppikmalaysia.com
Facebook Fan Page
https://www.facebook.com/ToppikHairMalaysia
Official Website
http://toppikmalaysia.com/technology/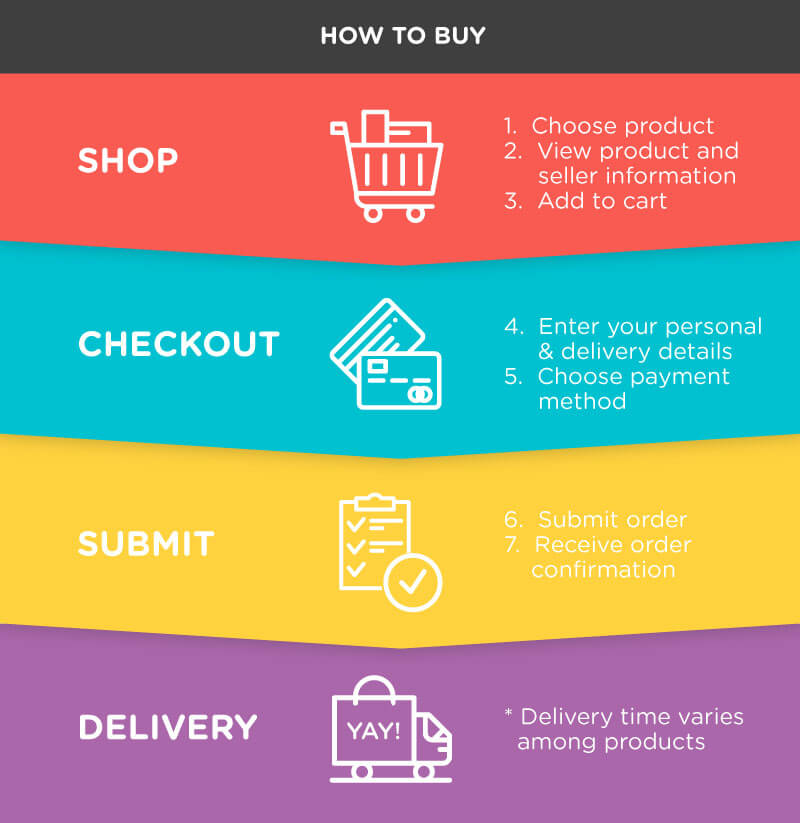 | | | |
| --- | --- | --- |
| Zone | Order Price Range (RM) | Delivery Fee (RM) |
| Malaysia | Flat Rate | FREE |
Courier Services
Pos Laju: www.poslaju.com.my
Pos Laju Hotline: 1-300-300-300
Delivery is only within Malaysia.