Subtitle:
Pictorial History Book
Author/Editor:
Sungai Buloh Oral History Team
New Pb 272 pp.
Subject:
Malaysia,History & Biography
Condition:
Good
Published:
2015
The Sungai Buloh settlement, the second largest leprosarium in the world, was established in 1930 to provide better living conditions for leprosy patients.
At a time when there was yet to be a cure for the illness, leprosy was thought to not only be incurable but also infectious. Shunned by society, those diagnosed with leprosy were sent to leprosy camps and segregated from the rest of the community.
However, unlike the medical institution of today where patients could receive proper care and medical attention, these camps were more like barbed wire prisons with conditions so appalling, patients have described them as "hell on earth". Fortunately in 1920, an intervention from the Chief Secretary of the Federal Malay States, Sir George Maxwell, led to the birth of the Sungai Buloh settlement.
Situated on 570 acres of fertile land in a valley with natural surroundings and streams running through it, the settlement was a place well suited for the treatment and rehabilitation of leprosy patients. For those suffering from such a life changing condition, stepping into the beautiful settlement brings hope that someday, they would be fully cured of the disease and would eventually be able to return to society, their family and their loved ones. Thus, they nicknamed this place, "Valley of Hope".
Now in its 85th year, the Sungai Buloh settlement has been home to thousands who had been diagnosed with leprosy. To them, it was a home away from home, a place where they could have some semblance of a normal life. A place where they could find acceptance, friendship, love, and above all, the courage to go on living.
And this book is where their story begins. From tales of the ordinary to the intriguing, the stories are interspersed with lovingly preserved photographs. Discover the lives of residents within the grounds of the settlement as they recollect how they came to live here, how they adapted to life within new surroundings, the work they had to undertake in order to support themselves and their community within the settlement and for a lucky few, how they fell in love and started their own families; all while learning how to cope with the harsh realities of the illness.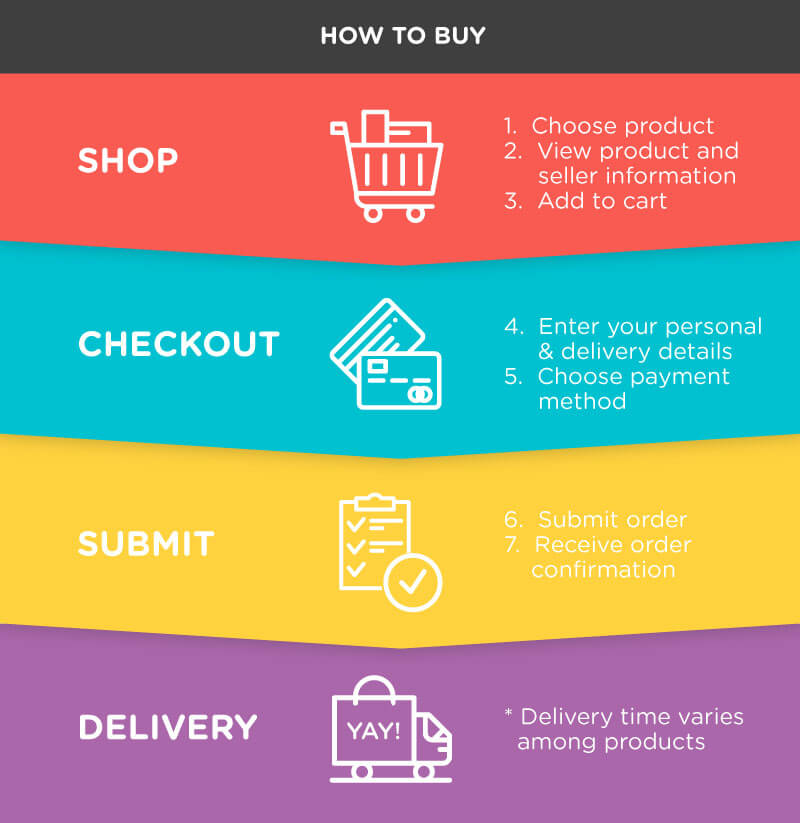 | | | |
| --- | --- | --- |
| Zone | Weight | Delivery Fee (RM) |
| West Malaysia | First 0.50 kg | 8.00 |
| West Malaysia | Additional 0.25 kg | 2.00 |
| Sarawak | First 0.50 kg | 10.00 |
| Sarawak | Additional 0.25 kg | 2.00 |
| Sabah | First 0.50 kg | 11.00 |
| Sabah | Additional 0.25 kg | 2.00 |