Subtitle: Insider's Reminiscences of UMNO, Razak & Mahathir
Author/Editor: Ahmad Mustapha Hassan
New Pb 282 pp.
Subject: History & Biography,Malaysia,Politics
Condition: Good
Published: 2007

What have two past prime ministers of Malaysia achieved, and what is the legacy they have left behind? While many have tried to provide answers to this enigma, few people privy to the inner circles have had the courage and determination to come forth and make their assessments public. This book therefore represents the first insider account of the post-independence administration of Malaysia in the 1970s and 1980s from a ringside observer's perspective.

In comparing the philosophies and administrative styles eschewed by these two different personalities, Mustapha emphasizes that though Tun Razak was of noble birth, he was a humble person who cared deeply for the welfare of the rakyat. Tun Razak translated this deep concern into positive action plans for the eradication of rural poverty.

Contrarily, Dr Mahathir, a man in a hurry who had no previous administrative experiences, regarded the laziness of the Malays as the root cause of the Malay dilemma and showed an unhealthy disregard for the country's rules and regulations in his obsessive pursuit of his panacea for the ills of the Malays. The author believes that Dr Mahathir has sown the seeds of hatred and disunity among the Malays by clinging stubbornly to this perceived vision and dealing ruthlessly with is opposition during his 22 year tenure as the country's political supremo.

This book is unique in that it is the product of the writer's personal experiences over nearly half a decade. It should appeal to anyone interested in Malaysian politics, particularly those who want fresh and critical insights into the administrations of Tun Razak and Dr Mahathir.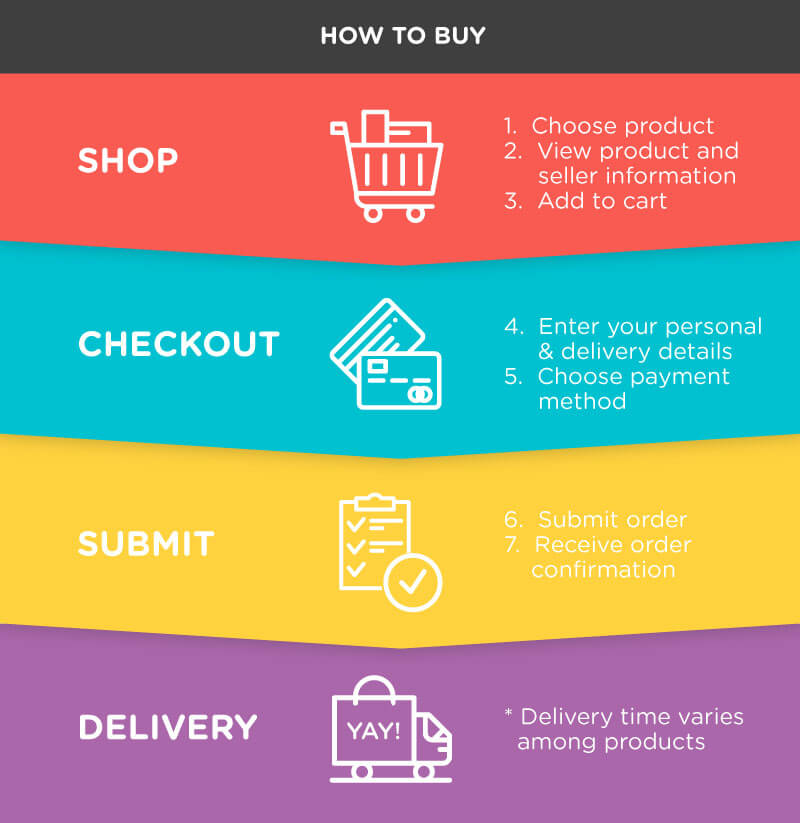 | | | |
| --- | --- | --- |
| Zone | Weight | Delivery Fee (RM) |
| West Malaysia | First 0.50 kg | 8.00 |
| West Malaysia | Additional 0.25 kg | 2.00 |
| Sarawak | First 0.50 kg | 10.00 |
| Sarawak | Additional 0.25 kg | 2.00 |
| Sabah | First 0.50 kg | 11.00 |
| Sabah | Additional 0.25 kg | 2.00 |