Subtitle:
A Collection of Essays by Young KEADILAN Leaders
Author/Editor:
Tricia Yeoh,Nik Nazmi Nik Ahmad
New Pb 114 pp.
Subject:
Politics,Malaysia
Condition:
Good
Published:
2013
After the exciting and dramatic 2013 General Election, KEADILAN and Pakatan show that the new political landscape is here to stay. Yet many wonder, what does KEADILAN have to offer? Are there new and future leaders being built up within the party? Would it be a party truly embracing a new political culture or stuck with more of the same old politics of the past?


The book provides a platform for young KEADILAN leaders to offer ideas, proposals for solutions and policy discussion in line with the party's reform agenda such as education, health, economy, environment, etc. They also present the ideological framework taken by the KEADILAN leaders in forming future leadership positions.


"Through history, the authors demonstrate that KEADILAN is a party of ideas, thriving in a diversity of backgrounds and races. It shows what it has in store for the future – young leaders with genuine desire to create a better Malaysia."
– Nurul Izzah Anwar
About the Editors
NIK NAZMI NIK AHMAD is the Deputy Speaker of the Selangor State Assembly and Selangor Assemblyman for Seri Setia. He was formerly the Private Secretary to Anwar Ibrahim, the Political Secretary to Selangor MenteriBesar and KEADILAN Communications Director. He has authored two books, Moving Forward: Malays for the 21st Century (also published in BM as MendepaniZaman: Melayuuntuk Abad ke-21) and Coming of Age: A Decade of Essays 2001-2011.
TRICIA YEOH is the Chief Operating Officer of the Institute for Democracy and Economic Affairs. She was formerly Research Officer to the MenteriBesar of Selangor, Director of Centre of Public Policy Studies and assisted the Pakatan Rakyat Secretariat and Institut Rakyat. She is the author of States of Reform: Governing Selangor and Penang and editor of the Road to Reform: Pakatan Rakyat in Selangor. She also directed Rights of the Dead, a documentary about the tragic death of Teoh Beng Hock.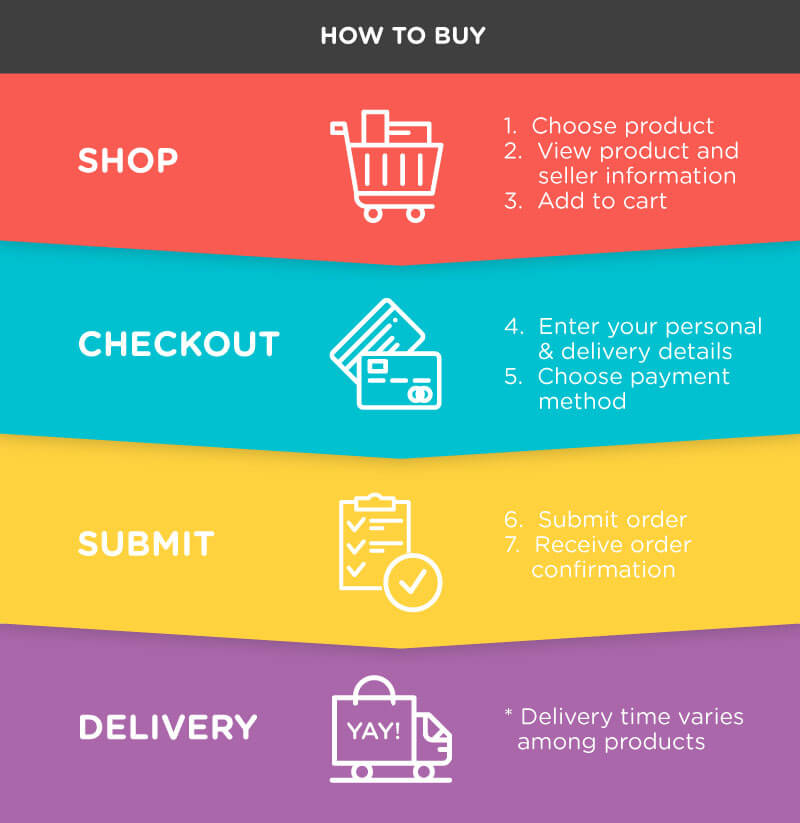 | | | |
| --- | --- | --- |
| 区域 | 重量 | 运费 (RM) |
| West Malaysia | 首 0.50 kg | 8.00 |
| West Malaysia | 额外 0.25 kg | 2.00 |
| Sarawak | 首 0.50 kg | 10.00 |
| Sarawak | 额外 0.25 kg | 2.00 |
| Sabah | 首 0.50 kg | 11.00 |
| Sabah | 额外 0.25 kg | 2.00 |