Subtitle:
POCKET SIZE
Author/Editor:
'Abdullah Yusuf 'Ali
New Pb 556 pp.
Subject:
Religion
Condition:
Good
Published:
2013
The Meaning of The Holy Qur'an
by Abdullah Yusuf Ali
This small book in your hands is not the Holy Qur'an, for the Qur'an is in Arabic, preserved by the promise of Allah subhanahu wata'ala, in its original form as revealed to the Prophet Muhammad, peace be upon him, fourteen centuries ago. "The Qur'an cannot be translated. That is the belief of old fashioned sheikhs and the view of the present writer," wrote Muhammad Marmaduke Pikthall in 1930 in the preface to his The Meaning of the Glorious Qur'an, the first English translation by an Englishman who is a Muslim.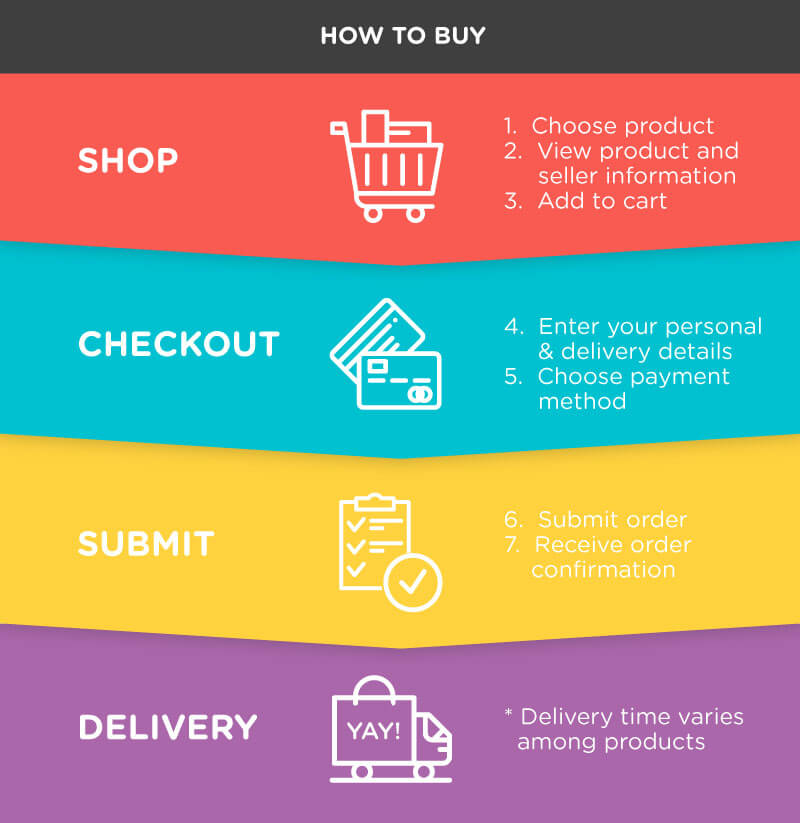 | | | |
| --- | --- | --- |
| Zone | Weight | Delivery Fee (RM) |
| West Malaysia | First 0.50 kg | 8.00 |
| West Malaysia | Additional 0.25 kg | 2.00 |
| Sarawak | First 0.50 kg | 10.00 |
| Sarawak | Additional 0.25 kg | 2.00 |
| Sabah | First 0.50 kg | 11.00 |
| Sabah | Additional 0.25 kg | 2.00 |