Subtitle:
Al-Halal wal Haram fil Islam
Author/Editor:
Yusuf Al-Qaradawi
New Pb 430 pp.
Subject:
Religion
Published:
1995
The Lawful and the Prohibited in Islam
is a long-awaited translation of Dr Yusuf Al-Qaradawi's well known Arabic work,
Al-Halal wal Haram fil Islam
. Over the years since its first publication in 1960, this volume has enjoyed a huge readership in the Arabic speaking world and is now in its 20th edition.
It came to dispel the ambiguities surrounding the
Shari'ah
, to fulfil the essential needs of the Muslims in this age. It clarifies the
Halal
(Lawful) and why it is
Halal
, and the
Haram
(Prohibited) and why it is
Haram
, referring to the Book of Allah and the Sunnah of His Messenger (peace be on him). It answers all the questions which may face the Muslims today, and refutes the ambiguities and lies about Islam.
In a very simple way,
Al-Halal wal Haram fil-Islam
delves into the authentic references in Islamic jurisprudence and
fiqh
. It therefrom extracts judgements of interest to contemporary Muslims in the areas of worship, business dealings, marriage and divorce, food and drink, dress and ornaments, patterns of behaviour, individual and group relations, family and social ethnics, habits and social customs. Referring to authentic texts, it clarifies that "Permission is the rule in everything, unless it is otherwise specified in matters that adversely affect individuals or groups." It also clarifies that "Allah is the only authority Who has the right to legislate for the lawful and the prohibited".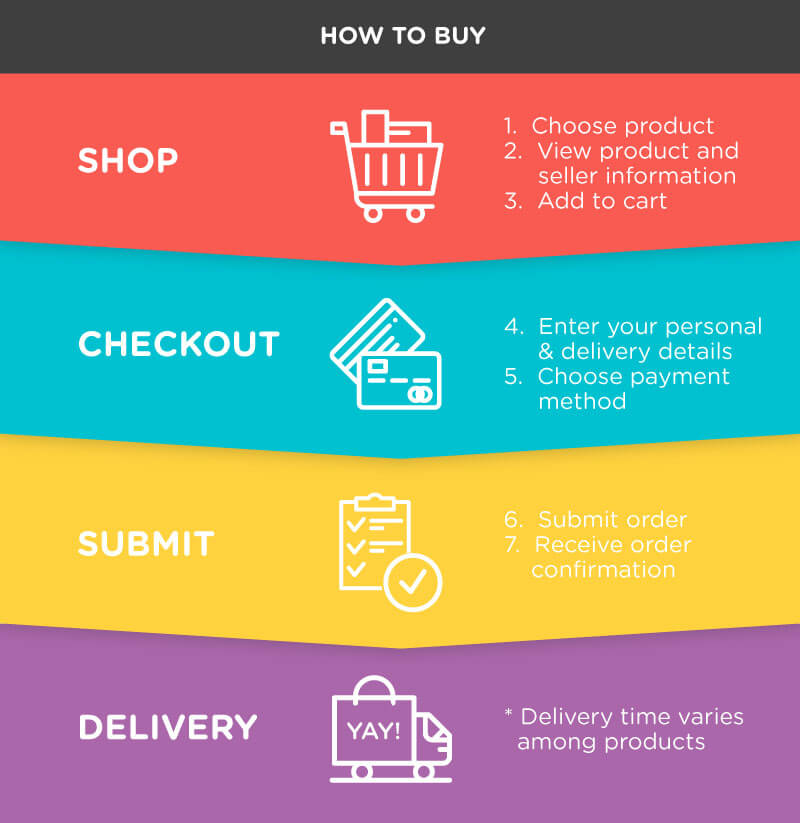 | | | |
| --- | --- | --- |
| Zone | Weight | Delivery Fee (RM) |
| West Malaysia | First 0.50 kg | 8.00 |
| West Malaysia | Additional 0.25 kg | 2.00 |
| Sarawak | First 0.50 kg | 10.00 |
| Sarawak | Additional 0.25 kg | 2.00 |
| Sabah | First 0.50 kg | 11.00 |
| Sabah | Additional 0.25 kg | 2.00 |