Author/Editor:
Gavin Mooney
New Pb 212 pp.
Subject:
Social Studies,Politics,Economics
Condition:
Good
Published:
2012
The Health of Nations: Towards A New Political Economy
'The radar will be absorbed from the first to the last page. …This book is not only immediately relevant, it will become a classic.'  Vicente Navarro, in the Preface
'In this most original and highly readable book, Mooney makes a compelling case that we can do far more to improve people's health. He ably documents current shortcomings, concluding that most of the problems lie in the neoliberal policies. Rather than just posing the problem, he comes up with thought-provoking solutions. This book aims high and achieves.'  Thomas Rice, UCLA School of Public Health
'Gavin Mooney is that rare breed, a health economist "as if people mattered'. Reading this book, it is abundantly clear how much he cares about suffering, poverty and inequality. Mooney is ideally placed to understand and explain the political and economic causes of the obscene healthy inequalities in the world. His clear and accessible documentation … is a must-read for anyone studying, searching or struggling for a healthier world.'  Alex Scott-Samuel, director, IMPACT
'This is Mooney at his no-holds-barred best, laying bare the power relationships affecting health. Unless health economists start paying attention to the political economy of health, progress in solving the health challenges facing us will be painfully slow. This book is setting us on that path.'  Di McIntyre, Health Economics Unit, University of Cape Town
Why, despite the vast resources spent on health care, is there still so much ill health and health inequality? In this devastating critique, internationally renowned health economist Gavin Mooney spotlights the political economy of health care. He also reveals how too little is done to address the social determinants of health.
Using numerous case studies, including the UK, USA, South Africa and Cuba, this provocative book argues that health policy should be returned to the communities it serves, and it makes a compelling case for the need to re-evaluate how we approach health and health care globally.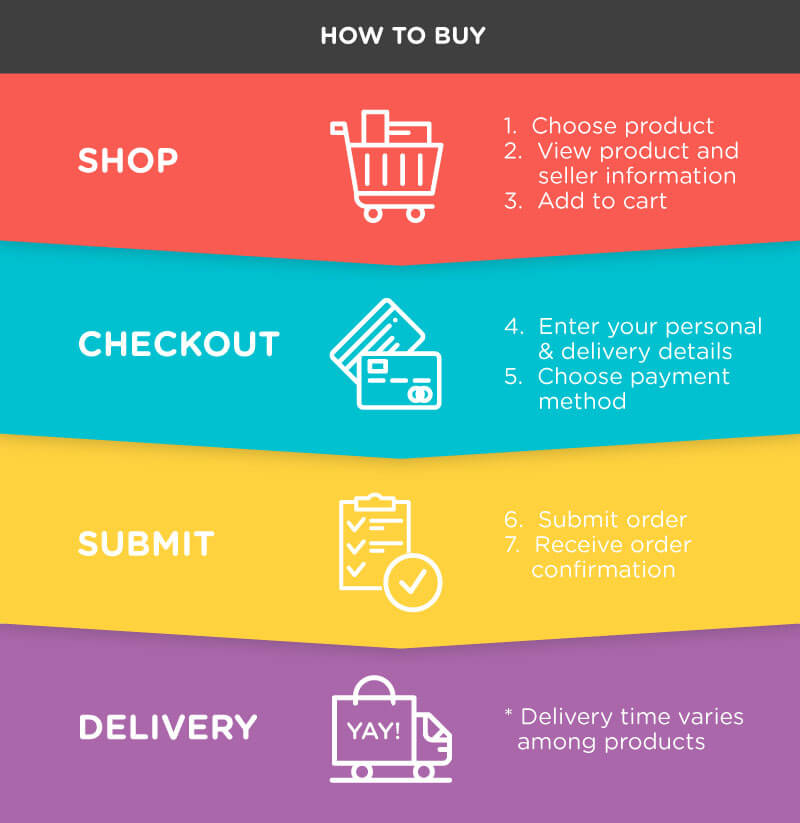 | | | |
| --- | --- | --- |
| 区域 | 重量 | 运费 (RM) |
| West Malaysia | 首 0.50 kg | 8.00 |
| West Malaysia | 额外 0.25 kg | 2.00 |
| Sarawak | 首 0.50 kg | 10.00 |
| Sarawak | 额外 0.25 kg | 2.00 |
| Sabah | 首 0.50 kg | 11.00 |
| Sabah | 额外 0.25 kg | 2.00 |