DESCRIPTION:
◆ adopt new development fit wing earpiece 
Provides unprecedented comfort and to adopt its own development tailored to the shape of the ears fit wing earpiece 

◆ dress up earpiece freely selectable 
In addition to the translucent color fit wing earpiece (XS/S/M), version earpiece (S/M/L) is included in usually the same color as the body of the headphones. You can dress up according to the situations or tastes, perfect for my ear piece. 

◆ high-quality and powerful 
No-compromise body, while powerful and compact high-quality was achieved. 


■ finish as ■

Type: closed dynamic
Driver diameter: φ 10.0 mm
Frequency: 20 Hz-20,000 Hz
Maximum input:-mW
Impedance: 16 Ω
Output sound pressure level (sensitivity): 103 dB
Plug:3.5mm mini stereo plug (straight)
Code:1.1m
Weight: g
Accessories: body of the headphones and earpiece (XS/S/M+S / M / L)
*We only supply original products that come with original manufacturers warranty.*
*Please call for project / bulk purchase deal.
Contact : Benny Ong Chee Hung
Hp Num : 0164575961
Email : benny@yhsonlinestores.com
Email : bennyoyh025@gmail.com
Company Name: YHS Online Stores
Headquarters (HQ)
YHS Distribution SDN BHD
B-2-5B Jalan 12/144A Taman Bukit Cheras
56000 Kuala Lumpur, Malaysia
No: 03-91005881 / 03-91025881
Fax: 03-915005878
Mon - Fri: 9:00 am - 5:30 pm
www.yhsonlinestores.com.my/yhs


Data Sheet:
| | |
| --- | --- |
| Warranty | : 12 months warranty |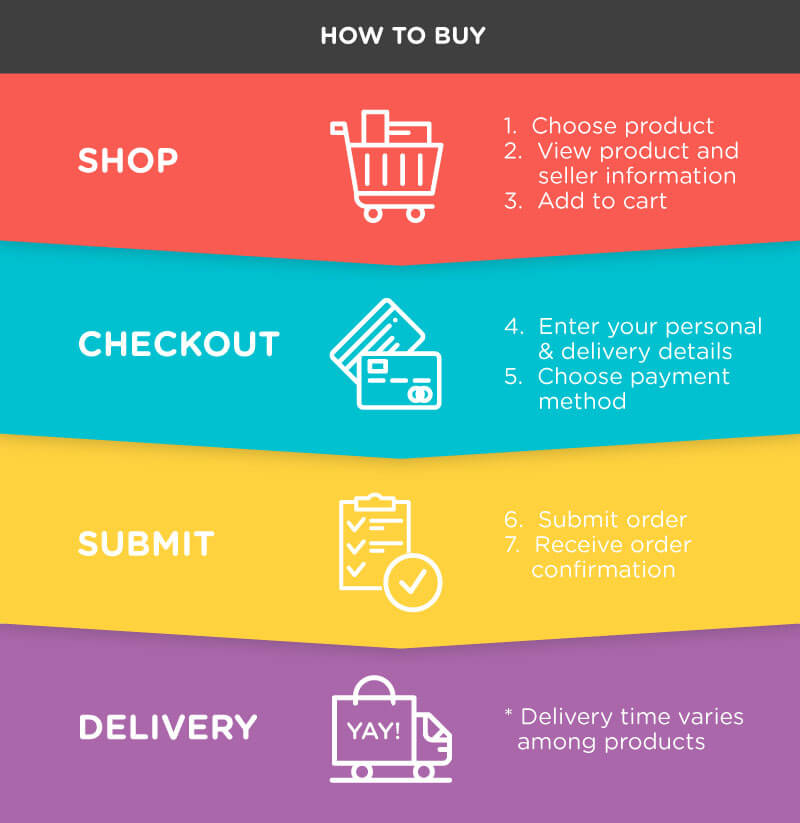 | | | |
| --- | --- | --- |
| 区域 | 订单总额 (RM) | 运费 (RM) |
| Malaysia | Below 300.00 | 15.00 |
| Malaysia | Above 300.00 | 免费 |
Delivery Information
Currently we only take and full fill online orders from persons paying in RM (Ringgit Malaysia) and requesting delivery within Malaysia.
All orders will be delivered by YHS Online Stores approved reputable door-to-door courier service provider to ensure that you will receive your orders on time.
Orders shipping from our location normally take 3 business days for delivery once we received the payment. This may vary according to the courier service provider schedule.
We are 100% genuine online seller, selling only Original Product (no AP, no re-conditional unit).
Buying from us is as simple as 1 2 3. Choose your product,make the payment and wait for your product the next working day.
Packages are generally dispatched within 2 days after receipt of payment and are shipped via courier partner and additional cost will be applied, so please contact us before choosing this method. Whichever shipment choice you make, we will provide you with a link to track your package online.
Shipping fees include handling and packing fees as well as postage costs. Handling fees are fixed, whereas transport fees vary according to total weight of the shipment. We advise you to group your items in one order. We cannot group two distinct orders placed separately, and shipping fees will apply to each of them. Your package will be dispatched at your own risk, but special care is taken to protect fragile objects.

Boxes are amply sized and your items are well-protected.
Delivery Rate
WEST MALAYSIA

EAST MALAYSIA

Every Order Below RM 300
RM 15.00
Every Order Below RM 300
RM 15.00
RM 300 and above
Free
RM 300 and above
Free
** Delivery is only within Malaysia.
** All Prices are quoted in Malaysia Ringgit (RM).
Return Policy
This return policy is valid only for goods within the warranty period and for goods that are used according to the Usage instructions listed bellow. For successful claims follow the below mentioned process:
If the goods need to be returned, please inform us about the observed problems as soon as possible. You can do so by email at
admin@yhsonlinestores.com
along with the following details:
-
respective product name
-
reason of return – exact description of the problem
-
date of goods takeover
-
your contact details – name, address, phone number, e-mail
-
which form of return are you claiming

Send the claimed goods along with the return claim for consideration to the following address: B-2-5B Jalan 12/144A Taman Bukit Cheras,56000 Kuala Lumpur, Malaysia, Selangor, Malaysia.
Attention : YHS Distribution Sdn Bhd (warranty department)

Returns can be delivered in person or by post to the above mentioned address – best in the original, otherwise in other suitable protective packaging, along with the above mentioned information and a copy of relevant invoice. When sending the package, do not forget to mark it as FRAGILE.
Make sure, you do not send the returns by cash on delivery method. We will not accept such package and will return it to your address. Please avoid this way of claiming back the amount for the purchased product. We will inspect the damage first and then be in contact with you to solve this matter.

The warranty applies only for items returned within 14 days of receipt. Returns beyond 30 days will not be accepted.