What's in the box:
1 xTasbih Digital (Jari)
Tasbih Digital (Jari)
Satu bentuk zikir yang melibatkan ucapan-ucapan berulang-ulang ayat yang pendek dalam puji-pujian Tuhan dalam Islam. Untuk mengesan mengira menggunkan tasbih digital yang diltakkan di jari.
Memudahkan cara penggunaan dan boleh berzikir dimana sahaja.
Subhan'Allah ( ) ( Maha Suci Allah ) - berulang sehingga 9999 kali
Alhamdulillah ( ) ( Segala puji bagi Allah ) - berulang sehingga 9999 kali
Allahuakbar ( ) ( Allah Maha Besar ) - berulang sehingga 9999 kali
Untuk pemilihan warna dan belian secara borong boleh pm kami diruangan chat shopee.
A form of dhikr that involves speeches repetitive short sentences in praise of God in Islam . To keep track of counting either the phalanges of the right or of the Rosary used .
Subhan'Allah ( ) ( Glory to God ) - repeat untill 9999 times
Alhamdulillah ( ) ( Praise be to Allah ) - repeat untill 9999 times
Allahu Akbar ( ) ( God is Great ) - repeat untill 9999 times
World Smallest Portable Digital 5 Digit LCD Hand Tally Counter
ideal for Tasbih, Meditation, Counting Stocks/visitors and many more!
Product Description:
Note: Colour Randomly Chosen when sending. tq
Small and compact design .LCD screen display.The circle round is adjustable.
Mechanically jumps by every press,quick reaction.Reset button help to zero
clearing.It is universally used as a counter in the public place such as in the dock,the bus station,also in daily use for counting the number.
Tally counter suitable for business, pleasure and many sports.
Counts up to 9, 999 laps, runs, goals, strokes, overs, hits, people, goods delivered etc
For use in cricket, triathlon, baseball, basketball, walking, cycling, parachuting, rifle shooting, bird & bat watching, also training for almost any sport - football, hockey, stoolball, golf, skater etc
In business as a crowd counter, storekeeper, stock control, libraries etc etc, whether you are a referee, umpire, scorer, coach or other official or simply trying to count your own performance, Can also be used for counting trees, plants, fishing, even karaoke and other singing contests - the list seems endless judging from the number of people buying them!
Note: Random colour will be sent as our stocks come in mixed colours .Tq for understanding
Specifications:
Sculpt: ring
Counts Range:00000-9999
5 digit LCD screen display
Counter Speed: depend on human's reaction
Dimensions:35x27x12mm
Colour: black,yellow,blue,green,pink,brown,red,orange,purple. Randomly chosen when sending.
Unit packing gross weight:17g
For more details regarding chosen for variety color can chat with us at shopee chat.
#tasbihdigital #sayajual #muhamadstore #tasbih
| Zone | Weight | Delivery Fee (RM) |
| --- | --- | --- |
| Sabah & Sarawak | First 1.00 kg | 15.00 |
| | Extra 0.50 kg | 7.00 |
| Semenanjung Malaysia | First 1.00 kg | 8.00 |
| | Extra 0.50 kg | 1.00 |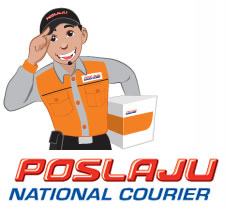 We ship out all items by using Pos Laju courier service.
Tracking your goods that we courier at the web :
1) Tracking Number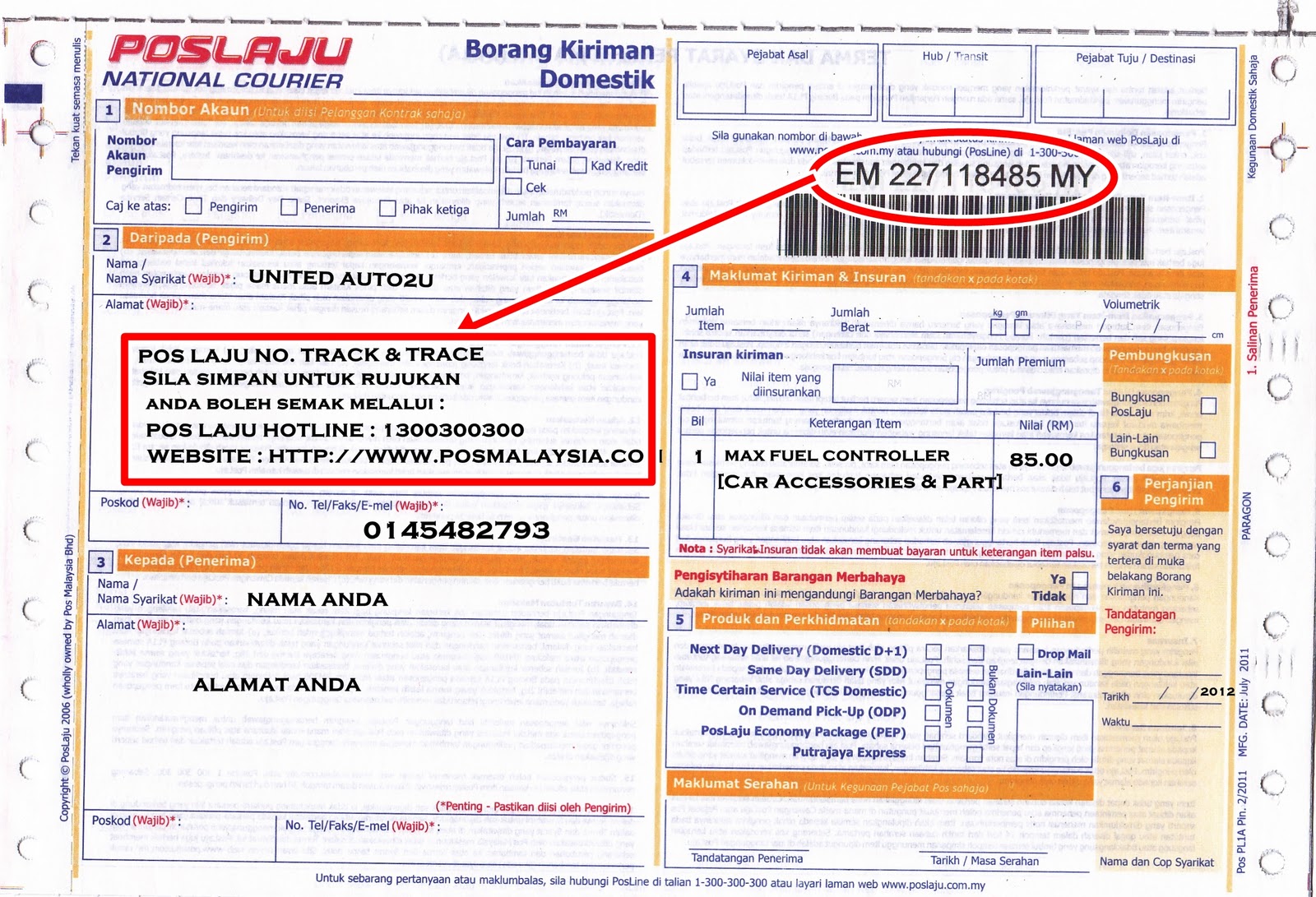 2) Trace goods on web : www.poslaju.com.my/track-trace/