Subtitle: Commodities, Nature, and People in the Neoliberal Age
Author/Editor: Nancy Lee Peluso,Joseph Nevins
New Pb 329 pp.
Subject: Southeast Asia,Social Studies,Politics,Economics
Condition: Good
Published: 2009

As one leans on a lovely Indonesian table, slips into a stylish T-shirt, sips a rare arabica coffee, or munches on delicious shrimp, one is in the new circuits of Southeast Asian economies. Most U.S. readers have largely forgotten about this region and hear of it maintly in references to the Vietnam War or threatened tigers. But the region has reconfigured itself, its politics and its economies in highly complex, often unpredictable ways under this round of neoliberal globalization. Taking Southeast Asia to Market does a superior job of showing how globalization is mediated by local institutions and actors. This is a useful and definitive collection on politics, socionatures and globalization.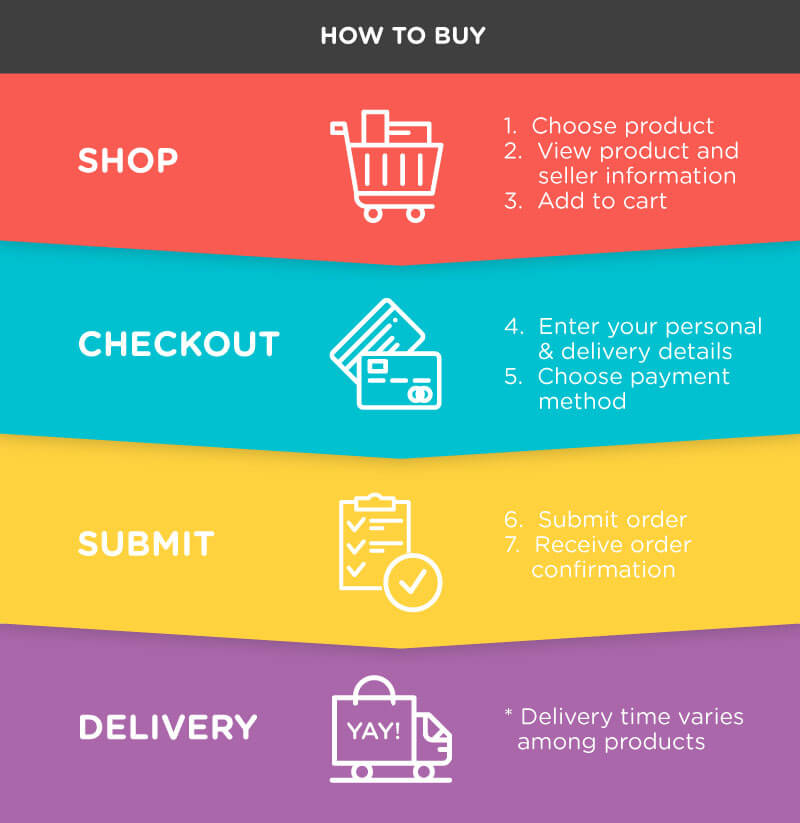 | | | |
| --- | --- | --- |
| 区域 | 重量 | 运费 (RM) |
| West Malaysia | 首 0.50 kg | 8.00 |
| West Malaysia | 额外 0.25 kg | 2.00 |
| Sarawak | 首 0.50 kg | 10.00 |
| Sarawak | 额外 0.25 kg | 2.00 |
| Sabah | 首 0.50 kg | 11.00 |
| Sabah | 额外 0.25 kg | 2.00 |