An Open World with No Rules - Leap off buildings, run along walls, and grind power lines and rails to destroy your foes from every angle
Lethal Weapons - Collect and upgrade an arsenal of unconventional weapons that use items like dynamite, fireworks, harpoons, and acid to destroy your enemies
Mayhem with Friends - Seamlessly transition from campaign to Chaos Squad, an 8-player cooperative experience. Vote on which objectives to attempt throughout the city, survive epic battles, and earn awesome in-game rewards
An Open-world with No Rules:
Sunset Overdrive is an ever changing open-world stylistic shooter developed by Insomniac Games and will be released only for the Xbox One. Experience a living world as the game constantly changes using Microsoft's Cloud, where user feedback and ideas such as internet memes, social commentary, new items, weapons and characters can be influenced by community players.
The game aspires to redefine "agility" as the developers listen to feedback that players give to them, achieving the goal to maintain an ongoing 2-way dialogue with their community.
Sunset Overdrive Turns A Disastrous World Into Your Playground:
Sunset Overdrive is set in a not-so-distant future that has undergone a catastrophic event that killed most of the people in the area or turned them into mutants. It is the player's duty to exterminate the creatures in a playground-like environment. This is the game where players can have a lot of fun as they figure out how to deal with the crazy creatures that pops-out.
Players will be in an agile combat, doing lots of parkour movement like wall running, sliding down zip-lines and doing crazy acrobatic moves around the city while in combat. Sunset Overdrive will be full of humor and sense of irreverence where players can just loosen up and do something fun!
Sunset Overdrive (Day One Edition) includes:
- "Nothin' but the Hits" gun: An overcharged version of the High Fidelity gun that launches limited edition, priceless, multi-colored vinyls that do increased damage.
- "It's Me! Fizzie!" outfit: Fizzie is more popular than you because he has a great marketing budget. So, why not dress up as him and get in on some of that fame?
- "Hardcore! Hammer": You ponder buying the Day One Edition of "Sunset Overdrive." A spot check reveals that if you do, you can equip a mighty hammer made from a bat and spiked dumb-bells. You buy the Day One Edition of "Sunset Overdrive."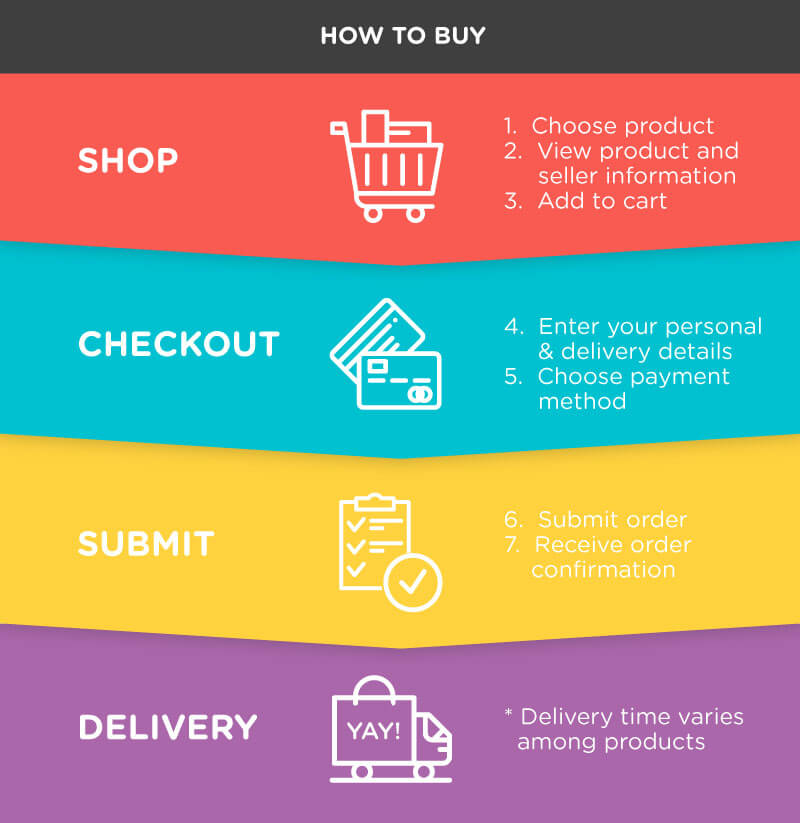 | | | |
| --- | --- | --- |
| Zone | Weight | Delivery Fee (RM) |
| West Malaysia | First 1.00 kg | 6.00 |
| West Malaysia | Additional 1.00 kg | 6.00 |
| East Malaysia | First 1.00 kg | 13.00 |
| East Malaysia | Additional 1.00 kg | 13.00 |
Courier Services
All purchases which including Games, PC Games Collector Edition, Gaming Accessories* / Action Figures / Computer Hardware / IT Gadget will charge based on weight.