Subtitle:
From Pagoda Boy to Prime Minister of Cambodia
Author/Editor:
Julie B. Mehta,Harish C. Mehta
New Pb 399 pp.
Subject:
Politics,History & Biography,Southeast Asia
Condition:
Good
Published:
2013
Strongman
traces in gripping detail Hun Sen's early years as a pagoda boy in Phnom Penh, his troubled romance with Bun Rany as junior Khmer Rouge cadres, his escape to Vietnam and triumphant return to liberate his country from genocide, and his emergence on the political stage as Prime Minister - now one of the longest-serving in Southeast Asia.
Drawing on extensive first-hand coverage, interviews, and archival research, this book tells the fascinating story of the man whose life has until now been a closely guarded secret.
Haris C. Mehta has a PhD in the history of US foreign relations with special focus on Southeast Asia. He teachers at McMaster University. Julie B. Mehta has a Phd in post-colonial literature and South Asian Studies. She teaches world literature and cultural studies at the University of Toronto.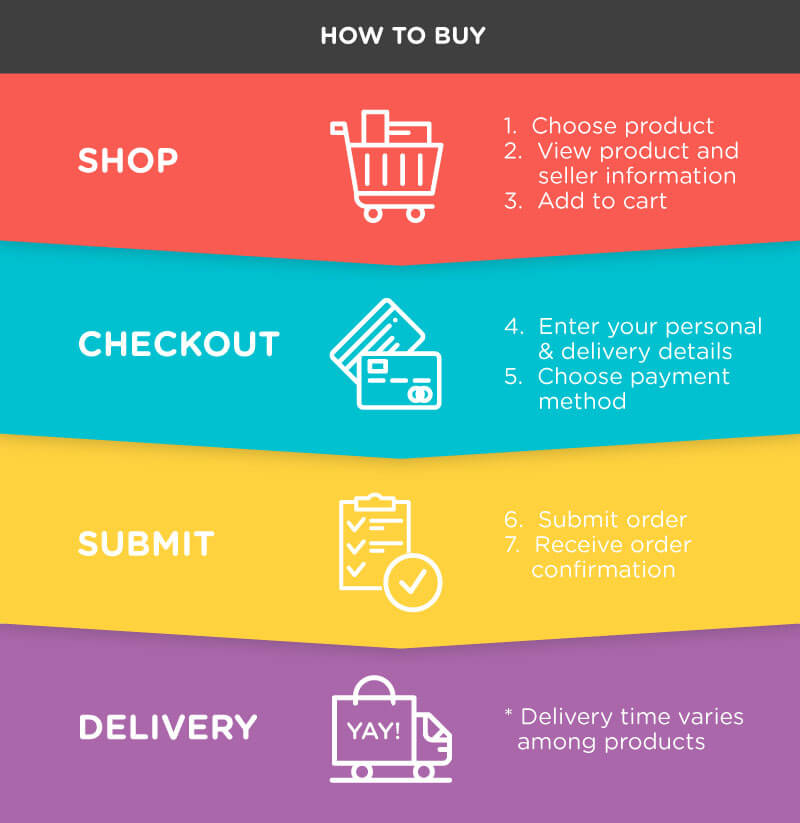 | | | |
| --- | --- | --- |
| 区域 | 重量 | 运费 (RM) |
| West Malaysia | 首 0.50 kg | 8.00 |
| West Malaysia | 额外 0.25 kg | 2.00 |
| Sarawak | 首 0.50 kg | 10.00 |
| Sarawak | 额外 0.25 kg | 2.00 |
| Sabah | 首 0.50 kg | 11.00 |
| Sabah | 额外 0.25 kg | 2.00 |