Reviews
Total Ratings: 11
Average Rating:
by Noor Effendy Hamzah
18-09-2023

Seller pls show how to pair this earphone to IPhone & Samsung. Tq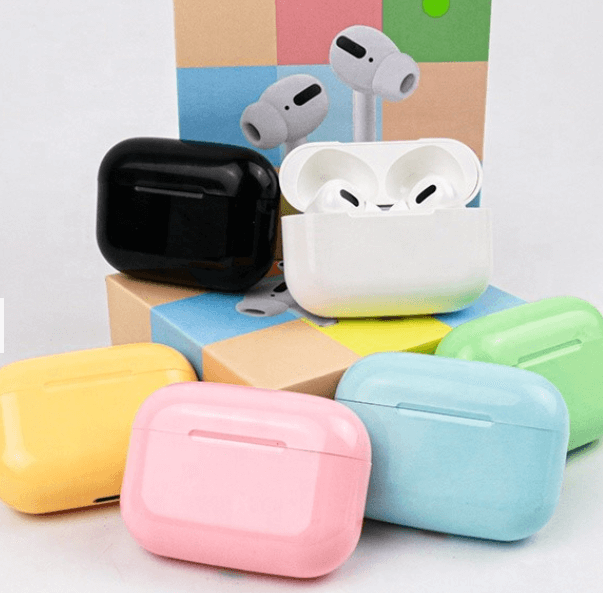 by Ainnur Anis Izzatiey
06-04-2021

received in good condition!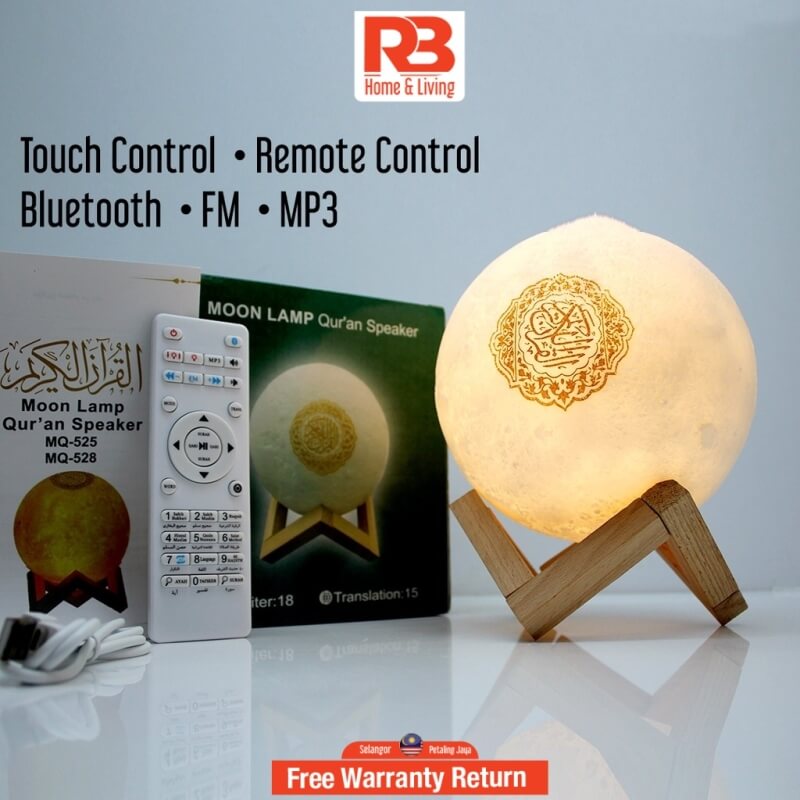 by Noraine
14-11-2020

Very good products .To Muslims is Recommend keep at least one in their home. To seller I bought 2 unit but no free gifts but it's OK maybe runs of stocks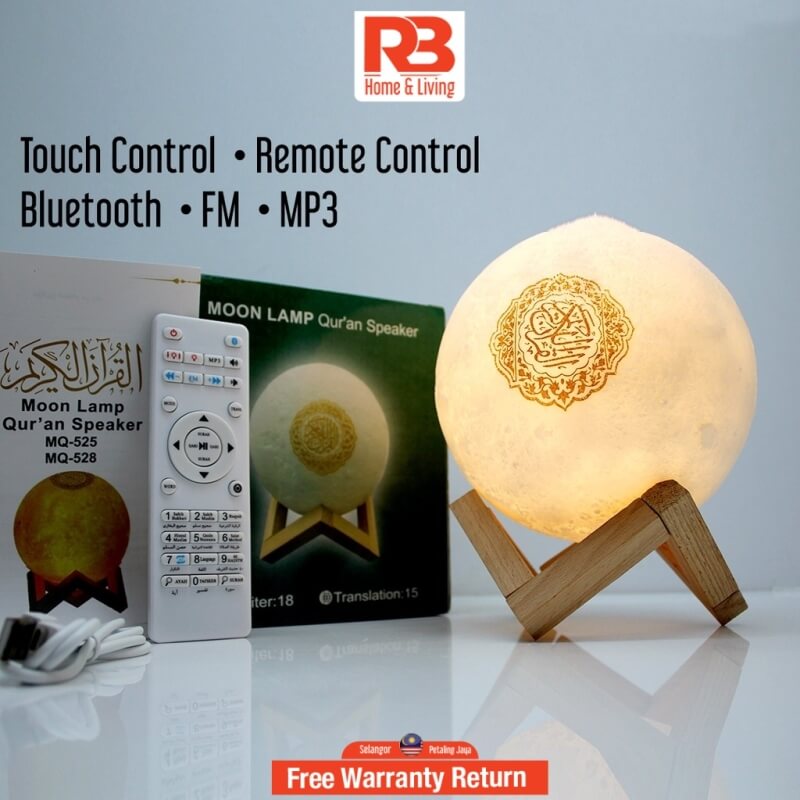 by tharishinee
17-08-2020

Good product quality. good value for money.. Penghantaran cepat.. Dah dua kali beli..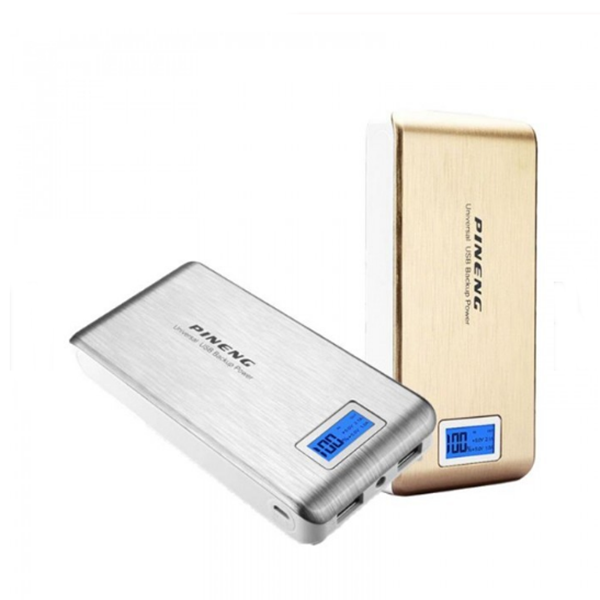 by tharishinee
10-08-2020

Received in good condition, fast delivery by seller, good product quality, bagus sekali 20018802001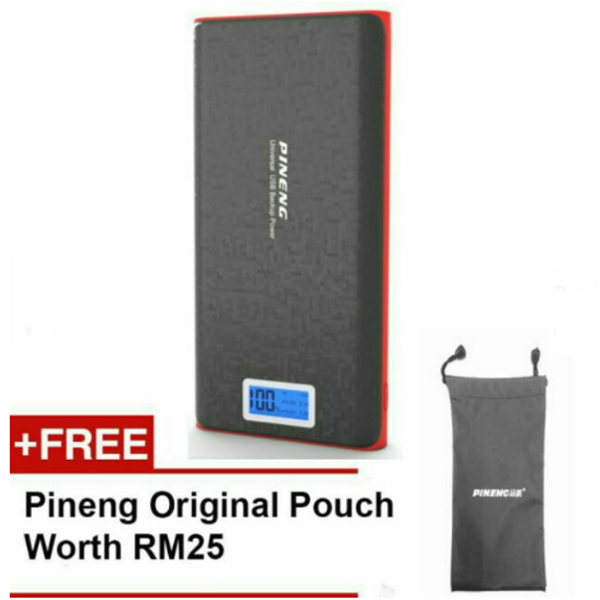 by NUR SYASRIL AZWANI BINTI MUTHAZAM
06-08-2020

Nice product n good quality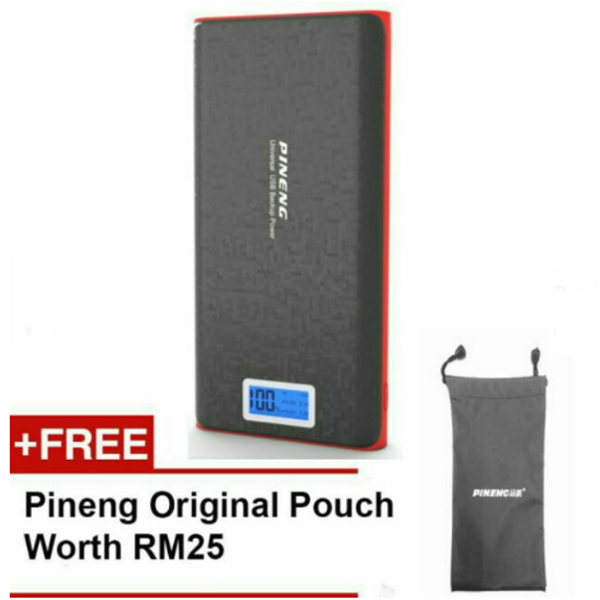 by SUSAN YONG
06-03-2020

Fast delivery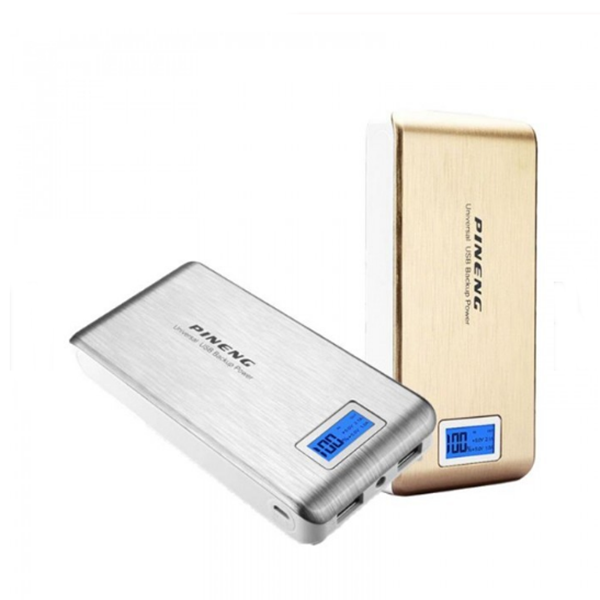 by Nazrul Nazrin
01-02-2020

Tq for the item..delivery not bad and last one very good quality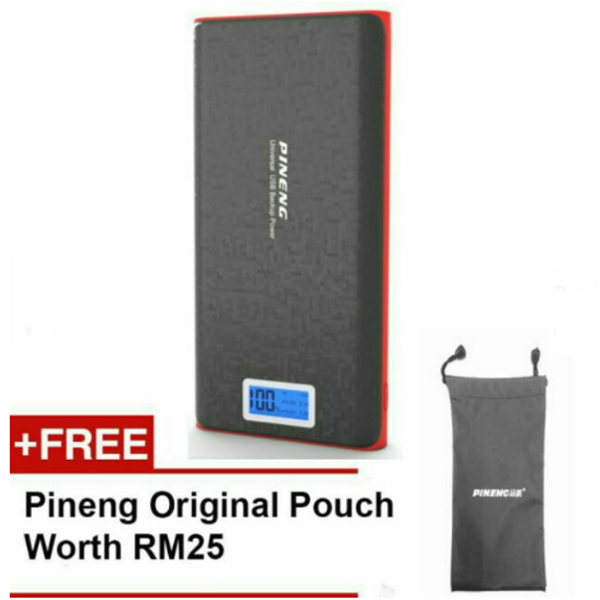 by Nor suzie aida Binti Baharim
31-01-2020

Yeayyy... Brg dh sampai.. Smpai pon cepat.. Tq ye seller.. Next time repeat order. 202110722021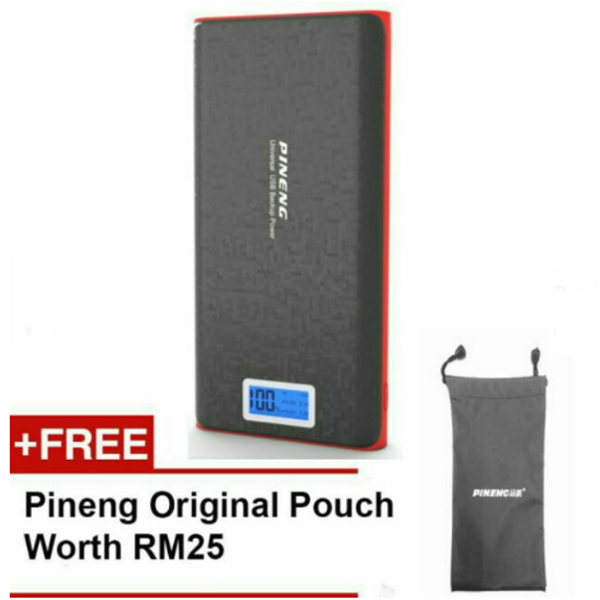 by Muhamad Hadi Azri
21-01-2020

Nice quality and fast delivery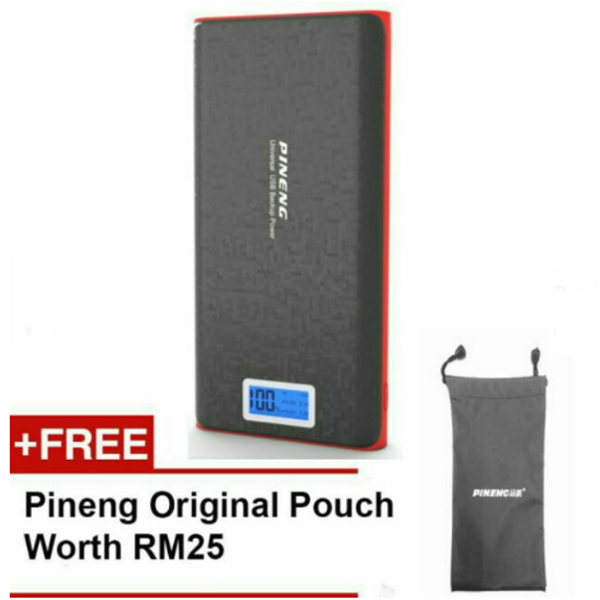 by Shannon Ng
29-11-2016

Received in good condition. Thanks !