Natus Vincere or Na`Vi (lat. – born to conquer) is a world champion gaming organization. Dominating Dota 2, StarCraft II, Counter-Strike and FIFA circuits around the globe. Na`Vi came on to the professional scene in 2010 earning a reputation as winners and a force to be reckoned with in the international gaming scene. Na`Vi players use this latest version of the Sensei which brings sharp aesthetics and high-end competitive performance together in one great mouse.
Features
Developed with the best - We are proud to be associated with some of the best players in the world of eSports. We maintain a strong relationship and have continuous dialogue with Natus Vincere and others who help in the development and improvement of our products.
Glide like the wind - Material: High Performance PTFE material covers 16 % of mouse bottom to ensure maximum glide. We recommend changing glides regularly as they will eventually be worn down.
Matte finish - SteelSeries Sensei [RAW] Na`Vi Edition features a stylish, matte coating that delivers a unique feeling, allowing the user to win while showing off the Na`Vi logo and colors.
Best-in-class technology- Featuring a state of the art laser sensor that offers a consistent and reliable performance, the SteelSeries Sensei [RAW] Na`Vi Edition boasts 10.8 megapixel HD image correlation at up to 12,000 frames per second and the ability to handle tracking movements of up to 150 inches per second.
Plug, play, win - There's no need to install software of any kind in order to use the Sensei [RAW] Na`Vi Edition. It is completely capable of operating flawlessly with default settings.
Light 'em up - The Na`Vi edition's illumination is capable of several modes of operation including: solid, slow, medium, and fast pulse. You can also vary the intensity of the illumination between low, medium, and high. For those of you who don't like glowing shiny stuff on your desktop, you can completely switch off all illumination.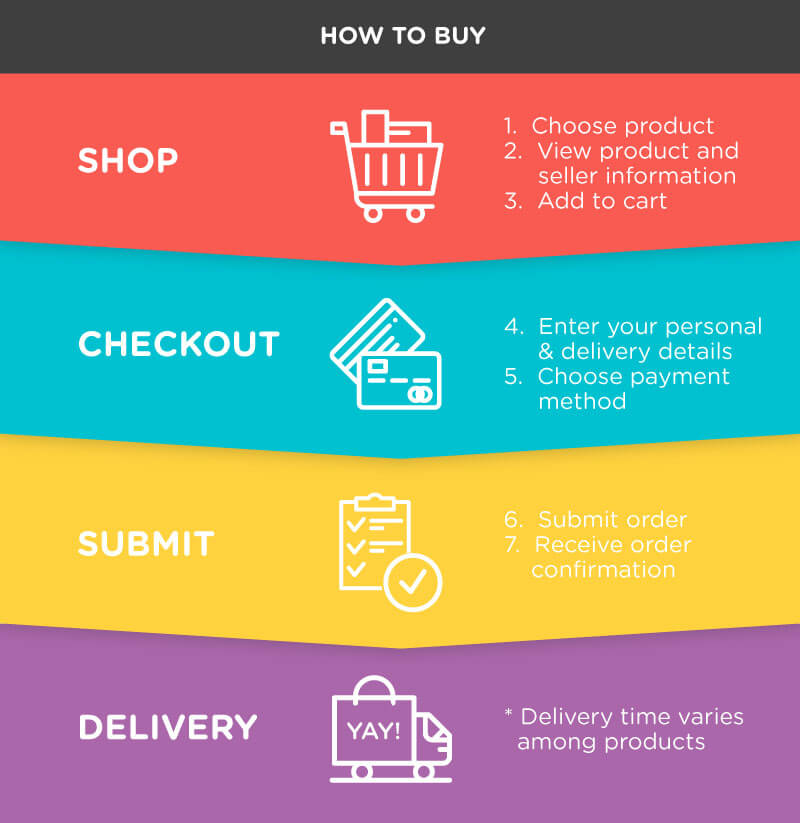 | | | |
| --- | --- | --- |
| Zone | Order Price Range (RM) | Delivery Fee (RM) |
| Malaysia | Flat Rate | FREE |
We will provide you with the tracking number via email once we send out your package so that you can track it while it is in transit.
The lead shipping time to West Malaysia is approximately 3 to 4 working days after dispatch. An additional day is required for deliveries to East Malaysia.

You will be happy to know that delivery is free of charge throughout Malaysia!