Overall look of the game:
State of War: Warmonger is a sequel to original real time strategy State of War. It was designed as a stand alone version. Warmonger includes 16 bright new missions in which 11 are singleplayer and 5 multiplayer.
Story description:
United forces under your command have successfully defeated the rebels. All military bases controlled by over OVERMIND may again serve to protect peace and prosperity on Earth…
BUT NOT FOR LONG, because new treat is coming...
Beginning as small groups of devoted individuals terrorist groups begun to emerge. Their members did not want peace on Earth. Most influential among them was Crystal Brotherhood. Mr. Rahman a member of OVERMIND activator has betrayed. He has joined the Crystal Brotherhood and sold them most vital information - activation codes along with his own soul.
Now all bases are ready to face the terrorists and your duty calls you again to command the united forces of UFSC and Mr. Rahman is to blame for the need to declare once again State of War!!!
Game profile:
Terrorist group Crystal Brotherood lead by Mr. Rahman has claimed 10 territories controlled by Overmind. Your order is to get these territories back under your control and seek & destroy Mr. Rahman. You have infantry, air forces, turret, heavy robotos, rogon bombs and all the goodies you have know from the original game. State of War: Warmonger is at least as much fun as the original game. Its missions are filled with innovative approach with and final mission focused on pure action …. But that is up to players to discover :)
Standout features:
- Massive destruction, debris flying everywhere.
- Awesome graphics engine with a numerous gfx effects
- Airforces delivering tons of explosives to battlefield
- Advancer unit changing the course of the gameplay radically.
- Realistic natural effects of smoke, clouds or flares.
- Greatest explosions ever
- Animated cutscenes before each level
Minimum hardware requirements:
- IBM PC or 100% compatible Pentium(TM) 266 or faster
- 32MB RAM (64MB recommended)
- CD-ROM drive
- Sound card
- 100% Windows compatible
- 20mb free hard drive space
- Mouse
- Windows(R) 95/98/2000
- DirectX(TM) 6.1 DirectMedia 6.0
- Intel Indeo - video codecs.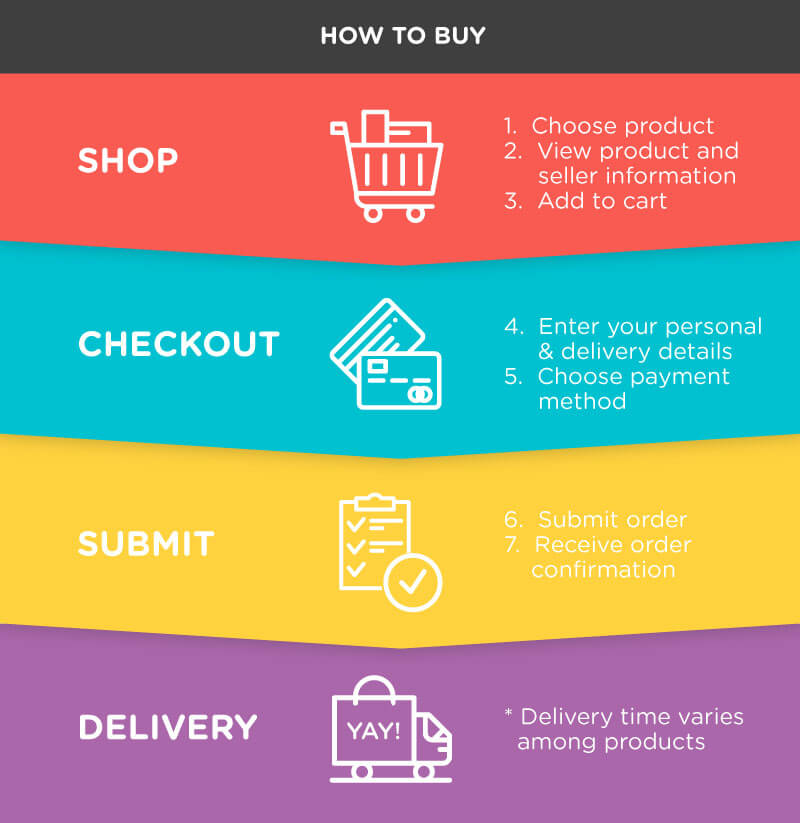 | | | |
| --- | --- | --- |
| Zone | Weight | Delivery Fee (RM) |
| West Malaysia | First 1.00 kg | 6.00 |
| West Malaysia | Additional 1.00 kg | 6.00 |
| East Malaysia | First 1.00 kg | 13.00 |
| East Malaysia | Additional 1.00 kg | 13.00 |
Courier Services
All purchases which including Games, PC Games Collector Edition, Gaming Accessories* / Action Figures / Computer Hardware / IT Gadget will charge based on weight.