Author/Editor:
Zawawi Ibrahim
New Pb 499 pp.
Subject:
Social Studies
Condition:
Good
Published:
2012
This book examines the contested meanings of globalisation – moving beyond the conventional distinctions between the global and the local, the universal and the particular, the East and the West – to assess how social knowledge is being made and re-made along more critical trajectories. Other essays offer striking accounts of how significant actors have framed a range of worldviews: colonial cosmopolitans, organic intellectuals, state elites, indigenous communities, rural women, pop culture audiences, filmmakers, novelists, students of Islam and political activists. In doing so the authors present a critical genealogy of social-scientific and related forms of knowledge, of the social world.
Social Science and Knowledge in a Globalising World
will be essential reading for students and general readers of anthropology, contemporary history, cultural studies, development studies, politics, religious studies and social theory.
This book is birthed by a transnational cast of  multidisciplinary thinkers engages with how others have conceived and created knowledge of the social world, from the late colonial period through to the contemporary era. These include :
Syed Muhd Khairudin Aljunied
Benedict Anderson
Ien Ang
Harry Aveling
Chua Beng Huat
Hans-Dieter Evers
Sharmani Patricia Gabriel
Solvay Gerke
Goh Beng Lan           
Christopher M. Joll
Clive S. Kessler
Habibul Haque Khondker
Victor T. King
Maznah Mohamad
NoorShah M.S.
Anthony Reid
Gareth Richards
Marina Roseman
C.J.W.-L. Wee
Yasmin Ahmad
Zaharom Nain
Maung Zarni
Zawawi Ibrahim
'An impressive volume containing critical thoughts and reflections by a diverse group of social scientists from different parts of the world who "grapple with contested institutions, interests and ideas of globalisation". Zawawi Ibrahim should be commended for bringing together some top scholars whose contributions have pushed the frontiers of social science knowledge to a new, challenging level' —
Abdul Rahman Embong, Emeritus Professor in Sociology of Development, Institute of Malaysian and International Studies, Universiti Kebangsaan Malaysia
'This diverse volume contains many gems. All readers are likely to find some articles of interest to them, and the entire volume should be an important resource for all students of area studies for years to come' —
Jomo K.S., UN Assistant Secretary General for Economic Development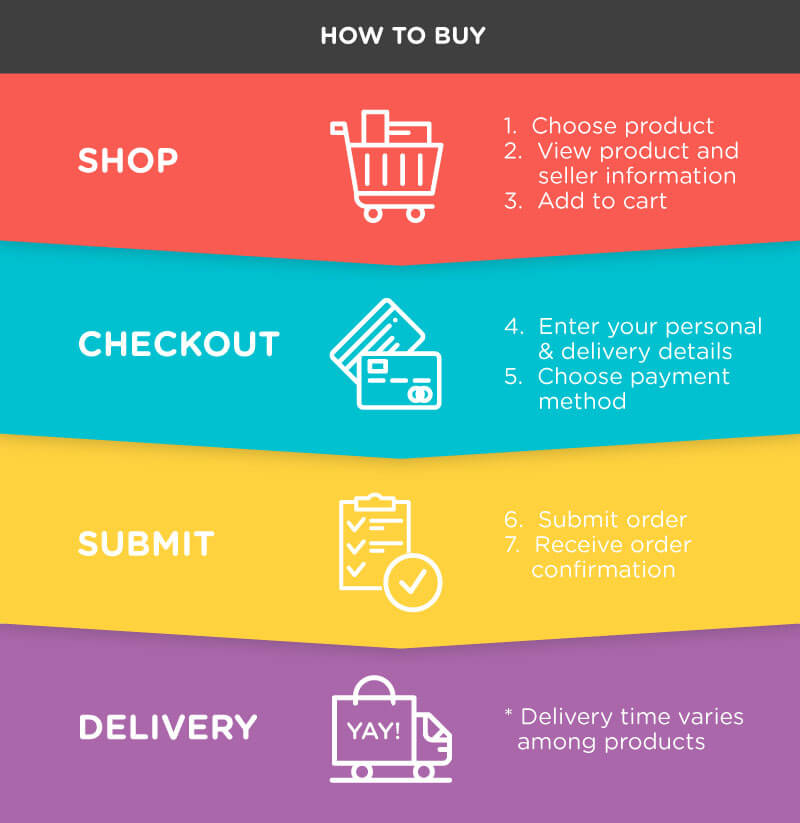 | | | |
| --- | --- | --- |
| 区域 | 重量 | 运费 (RM) |
| West Malaysia | 首 0.50 kg | 8.00 |
| West Malaysia | 额外 0.25 kg | 2.00 |
| Sarawak | 首 0.50 kg | 10.00 |
| Sarawak | 额外 0.25 kg | 2.00 |
| Sabah | 首 0.50 kg | 11.00 |
| Sabah | 额外 0.25 kg | 2.00 |