Author/Editor:
G K Ananda Kumaraseri
New Pb 295 pp.
Subject:
Religion,History & Biography
Condition:
Good
Published:
2009
Easily one of the greatest and most enduring life stories. It is bound to lift the spirits and touch the reader's inner being. Powerful emotions and profound thoughts unfold as the glorious prince Siddhartha is brought to life from the mists of history.
Siddhartha was deliberately shielded from the imperfection and sufferings of his life by his father, King Suddhodana. The king strove to ensure that his son become the prophesied Chakrawarthi Raja (Universal King). Siddhartha choose instead to be a Dharma Achariyan (Universal Teacher of Truth) and profoundly change the course of human history. What he achieved was not wordly power but immense power over his thoughts, speech and actions. His life-story classically illustrates that the cultivation of a wholesome mental self-culture is key to achieving that elusive inner peace and happiness all of us so earnestly seek.
The Siddhartha epic offers other invaluable lessons in life. It was through right aspiration, unyielding resolve and relentless perseverance that he realised his Supreme Attainment. He demonstrated that our goals in life rest within us and are to be actualised through self-reliance and self-effort. The challenges he surmounted, stirs the reader's inspiration and shraddha to realise his or her innate talents and skills.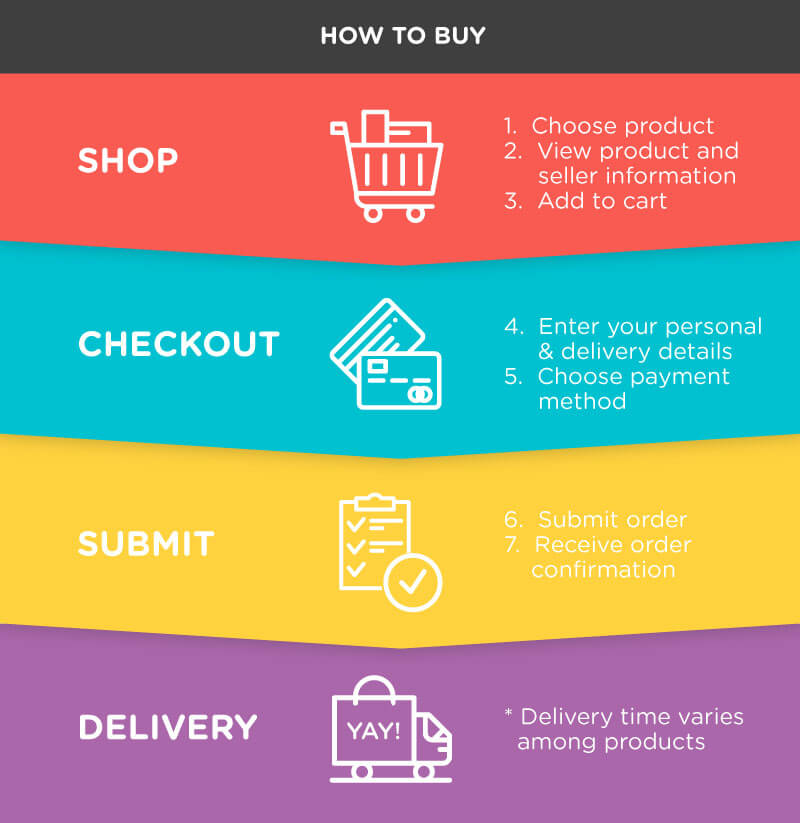 | | | |
| --- | --- | --- |
| Zone | Weight | Delivery Fee (RM) |
| West Malaysia | First 0.50 kg | 8.00 |
| West Malaysia | Additional 0.25 kg | 2.00 |
| Sarawak | First 0.50 kg | 10.00 |
| Sarawak | Additional 0.25 kg | 2.00 |
| Sabah | First 0.50 kg | 11.00 |
| Sabah | Additional 0.25 kg | 2.00 |