Country of Origin: South Korea
Size: 55cm X 145cm (for kids)
Material: 100% Cotton Fabric, 100% Polyester Filling

1. Made-In-Korea 100% HIGH-quality Cotton Fabric
South Korea, the global leader in textile industry, is renowned for its quality in production. And this Made-in-Korea cotton fabric has just proven the claim to be true! So finely woven, it is EXCEPTIONALLY SOFT and has an ULTRA SMOOTH hand.

2. Reversible: both sides can be used

3. Can be rolled up for easy storage
Laundry Care:




Sleeping bag is safe to be machine washed. However, knowing how to wash and store it properly can prolong its lifespan. Here are some important tips for keeping it in optimum condition:

1. Not to be mixed with other laundry.
2. Let it soak in water below 30°C for about 25 minutes before running through the wash cycle.
4. Choose a shorter wash cycle with gentle agitation.
5. The use of bleach or dyeing agent are strictly prohibited. They weaken and discolor fibers. To brighten whites, add 1/4 cup lemon juice to the wash cycle instead of bleach.
6. Use gentle washing detergent and fabric softener and wait until it's diluted before putting sleeping bag in the washer. Undiluted detergents can discolor fabric. Don't overdo the detergent: If it isn't completely rinsed out, the fabric will feel stiff.
7. Add 1/2 cup vinegar to the rinse cycle to ensure all soap residue is dissolved. All traces of detergent will be removed.
8. Always avoid hot temperatures when washing and drying as they tend to weaken fibers. If you wish to dry the sleeping bag in a dryer, put on the lowest heat setting or no-heat tumble-dry. If you are using a top-load washing machine, DO NOT spin to dry. Hang to dry on a clothesline.
9. Store laundered, completely dry sheets in a dry, cool place away from direct sunlight.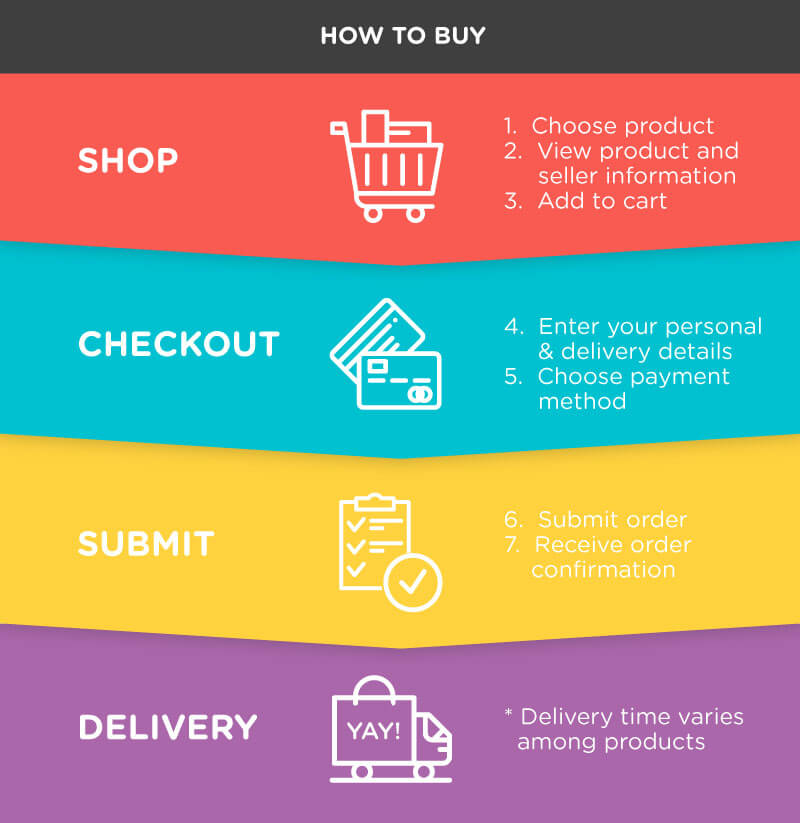 | | | |
| --- | --- | --- |
| Zone | Weight | Delivery Fee (RM) |
| East Malaysia | First 1.00 kg | 10.00 |
| East Malaysia | Additional 1.00 kg | 8.00 |
| | | |
| --- | --- | --- |
| Zone | Order Price Range (RM) | Delivery Fee (RM) |
| West Malaysia | Flat Rate | FREE |
Courier Services
** Delivery is only within Malaysia.