Cares for your skin in the most romantic way
Roses are undeniably the symbol of romance. While they are generally known for the ability to nurture a relationship, roses are also equally potent in nourishing every inch of your skin.

You can find the largest fields of roses in Bulgaria, which is aptly dubbed as the "City Of Roses". Everywhere you go is full of fresh roses, both pink and red, like a magical garden where pure romance and beautiful memories grow.

As pure as love Roses used to create the Rose Magic Water are harvested when they are in full bloom, ensuring that all of their purest elements are preserved. Roses are plucked before first light and are delivered to storage every morning.

Made from one of the rarest - and most precious - breeds of roses
Rose Magic Water is made from essence extracted from Damascus Rose - one of the rarest and most precious roses in the world. Only 1kg of rose oil can be produced, via a lengthy process that requires plenty of manpower, from 5 tons of fresh Damascus roses, making Rose Magic Water exceptionally precious.

Natural energy minerals that rejuvenates cells, detoxifies, and strengthens the immune system
Magic Rose Water is also added with energy minerals, which possess ultra-high vibration frequency and wavelength, allowing them to resonate with the human body, stimulating cells, enhancing blood circulation, promotes metabolism, accelerating the flow of calcium ions, rejuvenating cells, detoxifying the body, as well as strengthening the immune system.

Spray some Magic Rose Water on your skin and every inch of it will immediately feel thoroughly moisturised, nurtured by romance, completely pampered and deeply loved.
Perfect for all skin types.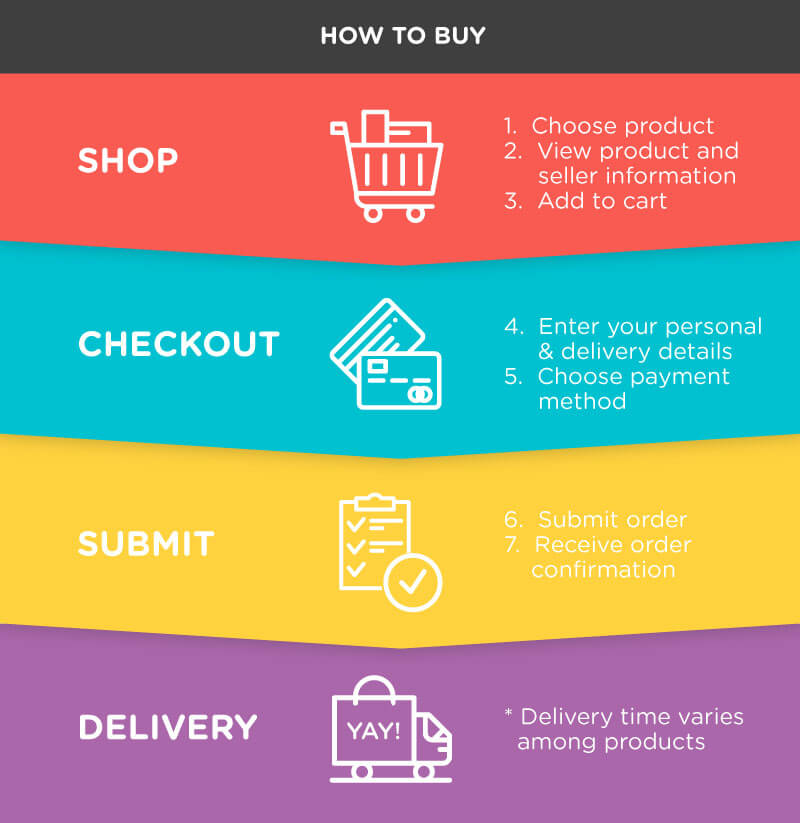 | | | |
| --- | --- | --- |
| Zone | Order Price Range (RM) | Delivery Fee (RM) |
| West Malaysia | Below 150.00 | 7.00 |
| West Malaysia | Above 150.00 | FREE |
| East Malaysia | Below 150.00 | 12.00 |
| East Malaysia | Above 150.00 | FREE |
Courier Services
Company Courier Services will be arranged by store owner.
** Delivery is only within Malaysia.
** All Prices are quoted in Malaysia Ringgit (RM).
** Additional charges for Area: East Malaysia shown in Product Information Page is NOT referring to the delivery fee. It is the additonal charges for products itself.