Author/Editor:
(Terjemahan oleh) Indrajaya Abdullah
New Pb 186 pp.
Subject:
History & Biography
Condition:
Good
Published:
2014
Ringkasan Sejarah Tentera Anti-Jepun Rakyat Malaya
Terjemahan oleh Indrajaya Abdullah
Buku
Ringkasan Sejarah Tentera Anti-Jepun Rakyat Malaya
ini adalah buku yang perlu dibaca oleh setiap orang yang benar-benar ingin mengetahui sejarah tanah air kita khususnya sejarah tentang perlawanan rakyat di negara kita dalam periode penjajahan Jepun di masa Perang Dunia Kedua. Medan perang Malaya, adalah salah satu bahagian daripada medan Perang Anti-fasis Sedunia dalam Perang Dunia Kedua. Dalam perang itu, rakyat Malaya di bawah pimpinan Parti Komunis Malaya, telah memberikan sumbangannya dengan gagah berani. Ia telah menunjukkan semangat rakyat kita yang dengan tegas tidak berganjak menentang kaum penjajah apapun, baik penjajah barat mahupun penjajah timur dan sebagainya.
— Abdullah CD
*Buku ini adalah terjemahan dengan adaptasi daripada buku "马来亚人民抗日军", diterbit di Hong Kong pada 1992 oleh The Witness Publish Company of Hong Kong.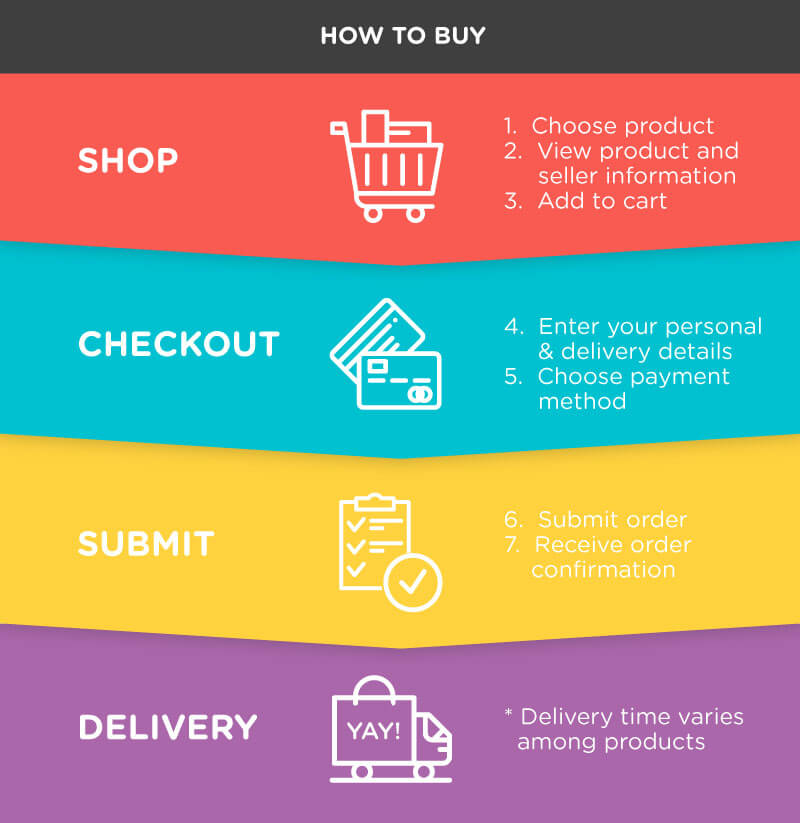 | | | |
| --- | --- | --- |
| Zone | Weight | Delivery Fee (RM) |
| West Malaysia | First 0.50 kg | 8.00 |
| West Malaysia | Additional 0.25 kg | 2.00 |
| Sarawak | First 0.50 kg | 10.00 |
| Sarawak | Additional 0.25 kg | 2.00 |
| Sabah | First 0.50 kg | 11.00 |
| Sabah | Additional 0.25 kg | 2.00 |