Perisa Coklat & Vanila Mengandungi Stevia
Masih ramai diantara kita yang tidak tahu apa itu Stevia yang amat terkenal digunakan sebagai pengganti gula.
Stevia bukan hanya digunakan oleh orang yang sakit malahan orang yang sihat juga disarankan mengambil Stevia sebagai langkah berjaga-jaga dari penyakit kronik seperti kencing manis, darah tinggi, lemah jantung dan sebagainya.
Vitamin C
Premix Vitamin
Kurma
Kismis
Madu Lebah
Pegaga
Ginco Giloba
Delima
Aprikort
Badam
Brokoli
FOS,GOS & Inulin
DHA/Omega 3
Stevia
Bayi
Membantu menguatkan imunisasi badan anak-anak.
Mengelakkan sembelit.
Mengelakkan kembung dan sakit perut.
Menguatkan tulang dan gigi anak-anak kerana susu kambing mengandungi kalsium yang tinggi.
Membantu perkembangan minda dan memperkuat daya ingatan. Susu Kambing R-Rayyan mempunyai bahan-bahan IQ Booster khas utuk bayi dan kanak-kanak.
Mengelakkan/meredakan batuk berkahak.
Bayi dan kanak-kanak kekal cergas
Ibu Mengandung
Menjadikan ibu-ibu sihat dan kekal cergas.
100% asli dan tiada gula, sesuai untuk ibu mengandung yang mengidap kencing manis.
Sumber kalsium & mineral untuk tubuh dan kandungan Menambahkan kalsium yang baik untuk tulang dan gigi. (Hindari sakit gigi ketika mengandung).
Meredakan masalah kekejangan ketika mengandung.
Meredakan alahan dan loya.
Mengelakkan bayi yang lahir terkena penyakit demam kuning.
Membantu mempercepatkan pemulihan anggota dalaman ibu selepas bersalin.
Memperbanyakkan dan memekatkan susu ibu serta meransang penghasilan kolustrum di kalangan ibu hamil.
Mencegah kurang sel darah merah.
Membekalkan khasiat seimbang untuk ibu hamil dan perkembangan anak dalam kandungan Menjadikan kulit baby putih dan bersih selepas di lahirkan.
Pelajar
Sebagai sumber tenaga bagi pelajar yang sibuk dengan aktiviti berpersatuan dan akademik.
Menambah daya tumpuan dan kepekaan ketika belajar.
Menambah dan meningkatkan daya ingatan. R-Rayyan mempunyai bahan-bahan IQ Booster.
Meningkatkan imunisasi badan dan kekal cergas sepanjang hari.
Para pelajar akan lebih mudah faham, mudah ingat dan meningkatkan daya hafalan.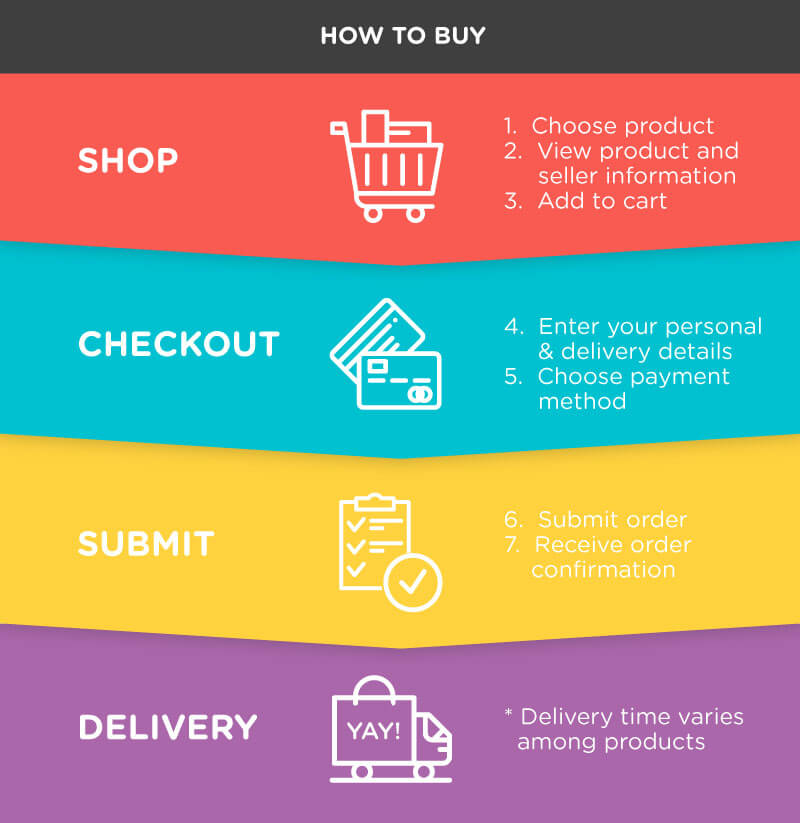 | | | |
| --- | --- | --- |
| Zone | Weight | Delivery Fee (RM) |
| West Malaysia | First 10.00 kg | FREE |
| Malaysia | First 10.00 kg | FREE |
We strive to provide delivery services preferably through the services of local and international shipping providers.
Each shipment will go through the assessment process before the shipment is delivered, any damage occurring during delivery is beyond our control.
Delivery will be made during the five (5) working days, the customer will need to add an additional two (2) days if the item is shipped within the last two (2) days of the week.
Delivery service is dependent on customer's choice, while the cost is subject to the specification of the goods offered