Queen Bust Oil
It is not Western medicine, is Chinese medicine extracts of 100% natural essential oils refining, so it is absolutely safe and reliable. Malaysian health authorities have verification and registration: NOT141006424K.
Queen bust oil 5 Main ingredients
[Ginseng]
Ginseng contains a variety of ginseng saponins, amino acids, vitamins and minerals, plus promote the subcutaneous capillary blood circulation in skin care products, increased nutrient supply of the skin, prevent arteriosclerosis, regulate the skin moisture balance and so on. So it can delay skin aging, prevent skin dehydration, increase the elasticity of the skin, thus protecting your skin soft, prevent and reduce the skin wrinkles, ginseng active substances also inhibit the reduction properties of melanin, the skin becoming white and smooth.
[Angelica]
Blood and qi Angelica according to their potency with the rest of the drugs may be, but regardless of qi and blood can increase the breast, the chest re-development
[Papaya]
Papaya contains papain, papaya enzyme can stimulate breast, it can play a good role in breast enhancement.
[Pueraria]
Pueraria are rich in isoflavones can mimic estrogen and effectively stimulate breast gland, it can help the breast again become strong. Kudzu is rich in flavonoids, which is a natural plant estrogen, which helps prevention of breast cancer, endometrial cancer
[Ginger]
Ginger can help diastolic pores, promote blood circulation. Blood circulation in the breast has a role in promoting the process for the chest of the blood to flow smoothly, in order to have better nutrition delivered to the chest, so as to help on the growth of having better healthy breast.
1 bottle of 30ml can use for at least a month
A three-month course of treatment is the best complete treatment on.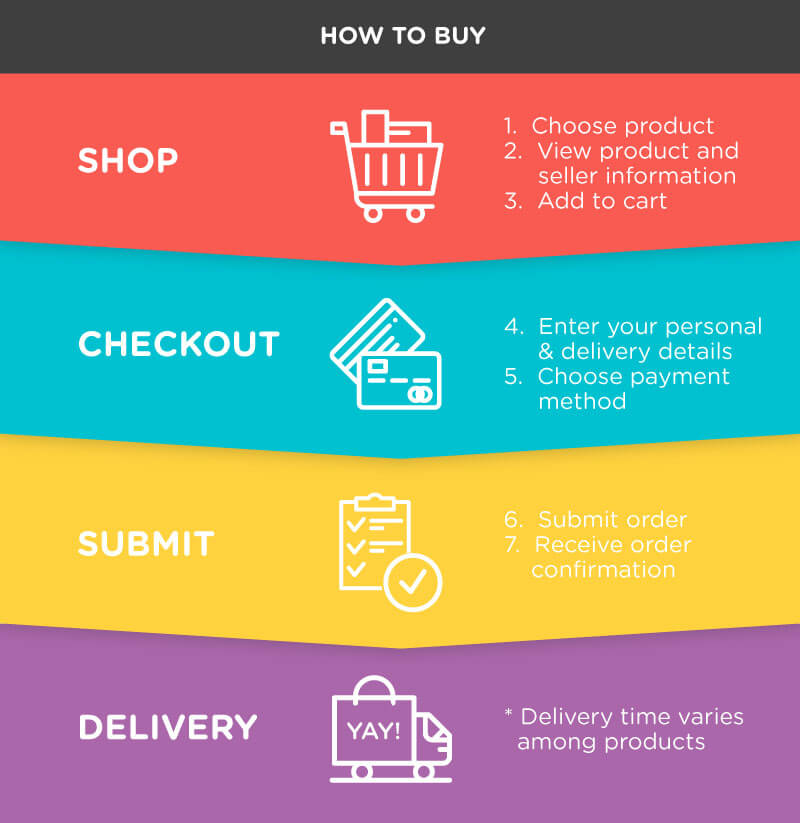 | | | |
| --- | --- | --- |
| Zone | Weight | Delivery Fee (RM) |
| West Malaysia | First 1.00 kg | 8.00 |
| West Malaysia | Additional 1.00 kg | 1.00 |
| East Malaysia | First 1.00 kg | 15.00 |
| East Malaysia | Additional 1.00 kg | 1.50 |