CREATE - Sculpt new lands with powerful terrain brushes, breathe life into your world with new creatures, characters, sounds, and animated props, and create your own gameplay, interactions, and fun with the simple and easy to use visual programming language. Unlock creation with user-friendly creative power you won't find anywhere else
PLAY - Experience fresh and innovative new games created by a global community. Download, play, and rate games built by creators just like you, without any limits. Find games that you love, add them to your favorites, and follow the best creators Project Spark has to offer. Will you discover the next best game the world has ever seen? Or will you build it yourself?
INSPIRE - Share your creations with the world, and experience what the world creates. Discover, play, remix, and find inspiration in games created by others. It's a virtual sandbox that lets you decide how and what you want to play!
TOGETHER - Craft a new world, tell a story, play new games from the community, or embark on new adventures with friends in Project Spark on Xbox Live!
In Project Spark, Playing is Creating:
Project Spark gives players the power, joy and freedom to create their very own game! Build environments such as rivers and mountains with a touch of a tile or in voice commands. Create inter-character battles and affect the behaviour of the environment by altering objects. Enjoy a combination of complexity and simpicity in this game creator video game!
Make Ideas Happen in an Instant:
Bring customization to whole new levels with the game's ability to modify even the smallest in-game objects. Customize right away when an idea pops up with tools that are readily available from the get go; whether player's choose a to start with a blank map or a pre-designed one, modify landscapes by pulling or pushing the ground, dig through walls and a whole lot more.
Share and Play with the Community:
Players can share the worlds they've created in the game with other players and it can be used as a template or duplicate it if they to alter some more. Inspire the game world with an inspired game world!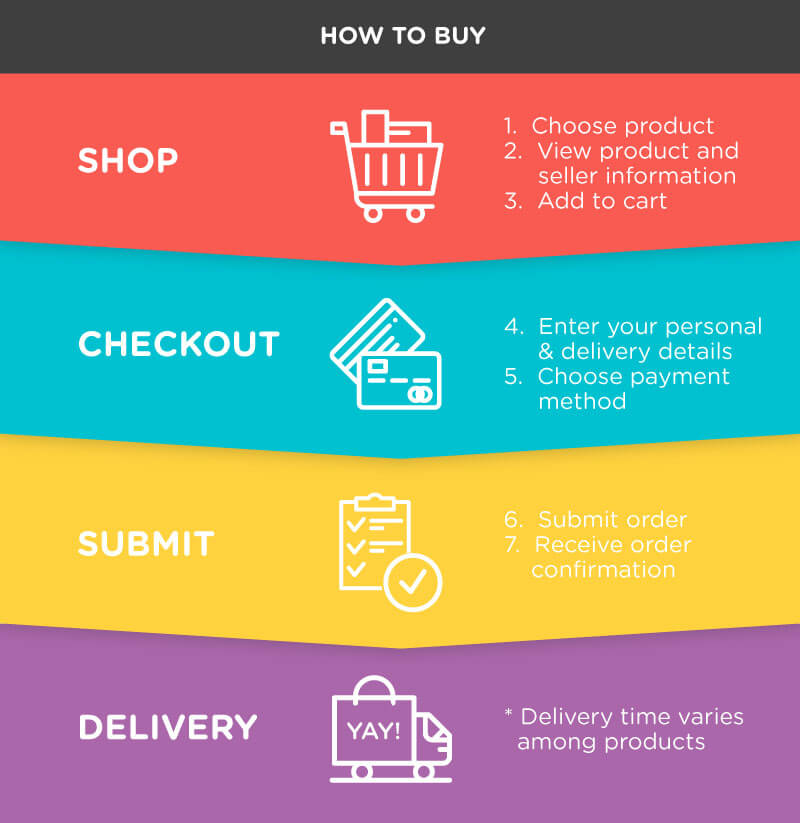 | | | |
| --- | --- | --- |
| Zone | Weight | Delivery Fee (RM) |
| West Malaysia | First 1.00 kg | 6.00 |
| West Malaysia | Additional 1.00 kg | 6.00 |
| East Malaysia | First 1.00 kg | 13.00 |
| East Malaysia | Additional 1.00 kg | 13.00 |
Courier Services
All purchases which including Games, PC Games Collector Edition, Gaming Accessories* / Action Figures / Computer Hardware / IT Gadget will charge based on weight.