Subtitle:
Complexity, Ecologism and Global Politics
Author/Editor:
Stephen Hobden,Erika Cudworth
New Pb 215 pp.
Subject:
Social Studies,Environment & Ecology
Condition:
Good
Published:
2011
In this bold intervention, Cudworth and Hobden draw on recent advances in complexity theory to call for a profound re-envisioning of the study of international relations. As a discipline, IR is wedded to the Enlightenment project of overcoming the hazards of nature, and thus remains constrained by a blinkered, human-centred approach. As a means of predicting global political events and trends, it has failed consistently. It is therefore essential, the authors argue, that we develop a more sophisticated analysis of global politics, taking into account the broader environment, social relations, economic practices and formations of power. The book reveals how the study of international politics is transformed by the understanding that we have never been exclusively human. An original work that is sure to provoke heated debate within the discipline, Posthuman International Relations provides a radical new agenda for a progressive, twenty-first century international relations.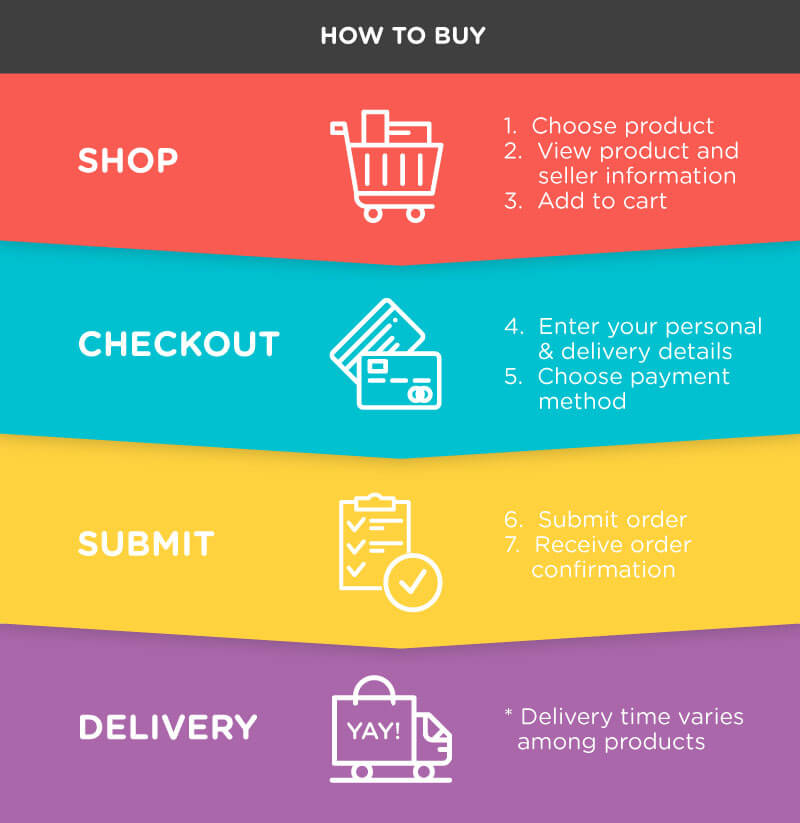 | | | |
| --- | --- | --- |
| 区域 | 重量 | 运费 (RM) |
| West Malaysia | 首 0.50 kg | 8.00 |
| West Malaysia | 额外 0.25 kg | 2.00 |
| Sarawak | 首 0.50 kg | 10.00 |
| Sarawak | 额外 0.25 kg | 2.00 |
| Sabah | 首 0.50 kg | 11.00 |
| Sabah | 额外 0.25 kg | 2.00 |