The traditional method of rocking the baby to sleep has the disadvantages of irregular speed , uneven force and even stopping half-way due to sheer tiredness . All these will adversely affect the baby's sleep and consequently affect his health. With Poma Electronic Baby Cradle , all these problems will be overcome, Its uniform movement with adjustable speed will send your baby into a deep slumber land in to time ! Moreover, it is so portable and can be carried along to picnics or excursions because all it takes to run it are some dry cells or a car battery.
Why do babies like to sleep in Auto Cradles?
The gentle rocking movement of the cradle massages baby's entire body. This enhances blood circulation and prevents numbness from occurring.
Compared to a regular flatbed, cloth cradle uses a curvy structure to support baby's weight. This ensures that the pressure caused by baby's weight is equally distributed. Well-distributed pressure prevents flat-headedness or asyntrophia (asymmetric skull growth).
Unlike manual cradle, the constant rocking sensation that auto cradle provides can give baby a sense of security, as well as creating a comfortable sleeping environment.
As babies spend most of their time sleeping, baby auto cradle ensures that the quality of their sleep is not compromised. Thus, a well-rested baby would be happier and healthier.
Product Descriptions:-
- Design for most type of baby cradle.
- Safe and easy to operate.
- Provides a good night sleeps to baby.
- Can adjust the speed of the movement.
- SIRIM Certified
Recommended Springs quantity versus the baby's weight:
- 2pcs = for baby weight between 2-4kg
- 3pcs = for baby weight between 4-6kg
- 4pcs = for baby weight between 6-8kg
- 5pcs = for baby weight between 8-10kg
- 6pcs = for baby weight between 10-12kg
- 7pcs = for baby weight between 12-16kg
** Warranty 1 year from manufacturer
Package Dimension In CM: 23 X 16 X 18
Volume Metric Weight: 1.32KG
Actual Weight:2.3KG
Free Gift - Anti Mosquito Clip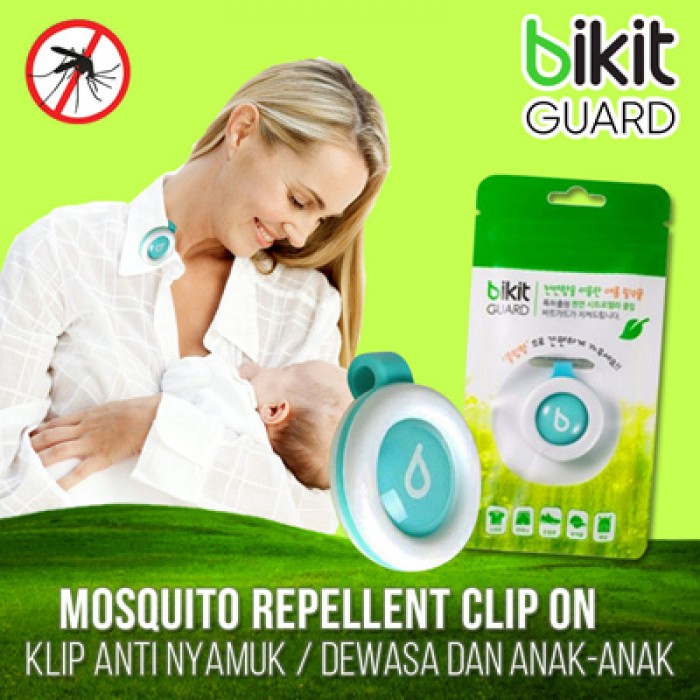 100% brand new and high quality
Applicable: Newborns from (3-year-old children accompanied by parents use)
Features: it be used continuously for 2-3 months
- Size : 8.4ml
-Material : Natural Citronella Oil
- Origin : Made in KOREA
- Mosquito eradication, Mosquito and harmful insect repellents,
Natural herbal scent from Citronella Clip Type (Easy to attach & detach)
- 'Bikit guard' can be worn anywhere by simply clip-design camping or during outdoor activities clothing, bags, tents, beds, such as indoors.
| | | |
| --- | --- | --- |
| Zone | Weight | Delivery Fee (RM) |
| West Malaysia | First 1.00 kg | 7.80 |
| | Additional 1.00 kg | 1.50 |
| East Malaysia | First 1.00 kg | 15.00 |
| | Additional 1.00 kg | 10.00 |

Contact : 1300-300-300
Email : [email protected]
Tracking Link : https://www.tracking.my/poslaju
Tracking Link https: www.abxexpress.com.my/tracking.html
Email : [email protected]
Tell : 03-7711 668
Shipping Info Customer service
WhatsApp : 012-3965210
tracking link : https://www.tracking.my/