Subtitle:
My Island in the Sun Volume II
Author/Editor:
Khor Cheang Kee
New Pb 218 pp.
Subject:
Memoir,Malaysia
Condition:
Good
Published:
2007
Khor Cheang Kee worked for more than 50 years on the Pinang Gazette (the oldest English-language newspaper east of Suez), the pre-war Straits Echo, the post-war Straits Times and New Straits Times, and The Star.
These Penang perspectives first saw print more than 30 years ago, but they still retain their pristine appeal. Taken together, they are one man's sentimental journey along the happy highways of his beloved Penang. Those who read this book and join Khor Cheang Kee on his journey will find him a really good companion.
He was a humorous raconteur who could keep his listeners spellbound. He was a humanitarian, a teacher and an educator. There was always a lesson in what he said, yet a lesson conveyed gently and without dogma. He was well known as much for his lively and impish wit as for the depth and breadth of his knowledge on public issues, customs, historical events, and education.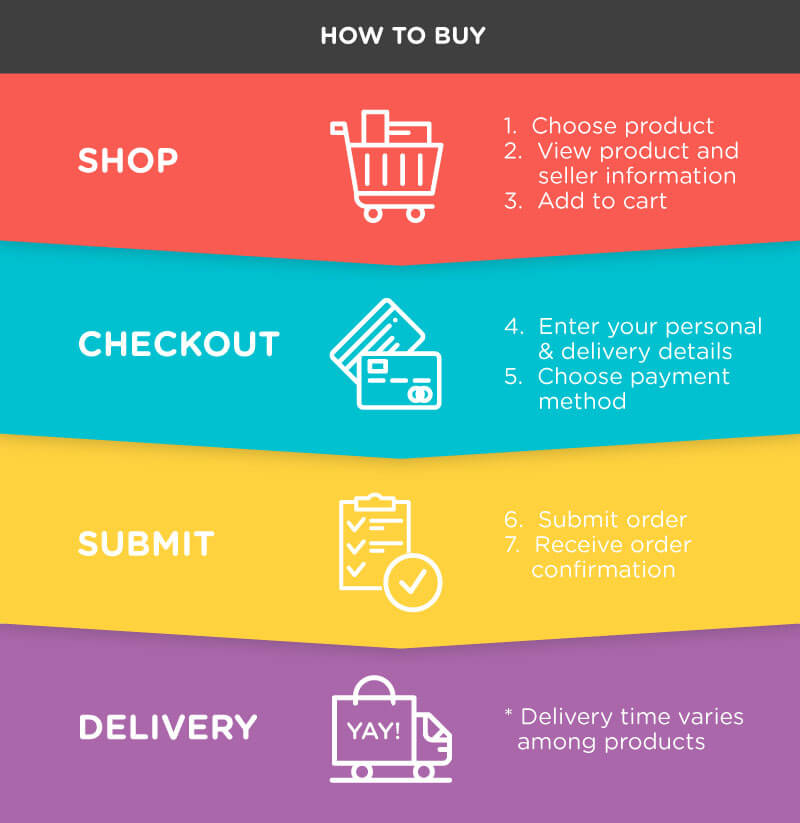 | | | |
| --- | --- | --- |
| 区域 | 重量 | 运费 (RM) |
| West Malaysia | 首 0.50 kg | 8.00 |
| West Malaysia | 额外 0.25 kg | 2.00 |
| Sarawak | 首 0.50 kg | 10.00 |
| Sarawak | 额外 0.25 kg | 2.00 |
| Sabah | 首 0.50 kg | 11.00 |
| Sabah | 额外 0.25 kg | 2.00 |