Finish: Natural
Penaik Seri Wonder Lips Anugerah
Penaik Seri Wonder Lips Anugerah merupakan satu-satunnya gincu yang bertindak mengikut suhu badan dan peredaran darah. Oleh kerana setiap individu mempunyai suhu badan yang berbeza, Wonder Lips Anugerah menghasilkan pelbagai warna yang berlainan apabila dikenakan ke atas bibir. Diperkayakan dengan kolagen, vitamin A, C & E, Wonder Lips Anugerah menjanjikan bibir yang mungil, tampak lembab sentiasa dan tahan sepanjang hari. Ia juga membantu menganjalkan kulit, menghindari kedutan di bibir serta mempunyai sifat anti-oksidan. Hanya dengan sekali penggunaan, anda tidak perlu lagi gusar untuk selalu 'touch-up' kerana Wonder Lips Anugerah pasti membuatkan anda menawan sepanjang masa.
Istimewanya Wonder Lips Anugerah ini, ia telah didoakan dengan bacaan 30 juzuk al-Quran serta doa-doa pilihan. Semoga ia dapat menaikkan aura seri wajah, melahirkan keyakinan diri, lebih disayangi dan dihormati ramai.
Antara Doa-Doa Amalan Yang Terkandung Di Dalam Wonder Lips Anugerah :
1. Bacaan 30 Juzuk al-Quran
2. Surah al-Baqarah
3. Surah an-Nur
4. Surah Yusof
5. Asma Ul-Husna
6. Doa Bismillah
7. Wirid-wirid Penyeri Muka
Cara Penggunaan :
1. Baca Selawat dan al-Fatihah serta niat kepada Allah untuk mengecapi apa yang dihajati.
2. Oleskan Wonder Lips Anugerah ke atas bibir sehingga menghasilkan lapisan yang rata.
3. Wonder Lips Anugerah membuatkan bibir anda berubah warna mengikut suhu badan anda.
Isi kandungan :
Vitamin A, C, E, Kolagen, Pelindung UV dan Shea butter.
"PARABEN FREE"
Anugerah Series Wonder Lips Awards stand as the only lipstick acting according to body temperature and circulation. Since every individual has different body temperature, Wonder Lips Award produce a variety of different colors when applied on the lips. Enriched with collagen, vitamins A, C & E, Wonder Lips Award promising small lips, looks moist constantly and lasts all day. It also helps firming the skin, avoid wrinkles in the lips and has anti-oxidant properties. Just one use, you no longer need to worry to always 'touch-up' as Wonder Lips Award make sure you capture all the time.
Wonder Lips This award is special, it has been prayed by reading 30 chapters of the Quran and prayers option. Hopefully it can raise aura of radiance, expressed confidence, more loved and respected by many.
Prayers of Practice contained in Wonder Lips Award:
1. Reading 30 Juz of the Qur'an
2. Surah al-Baqarah
3. Surah an-Nur
4. Surah Yusof
5. Asma Ul-Husna
6. Prayer Bismillah
7. Wirid-wird Exciters Front
Method of use :
1. Read Peace and al-Fatihah and faith in God to achieve what they want.
2. Apply Wonder Lips Award on the lips resulting in a flat layer.
3. Wonder Lips Award make your lips change color according to the temperature of your body.
Contents :
Vitamin A, C, E, Collagen, UV and Shea butter.
"Paraben free"
| | | |
| --- | --- | --- |
| Zone | Weight | Delivery Fee (RM) |
| Sabah & Sarawak | First 1.00 kg | 12.00 |
| | Additional 0.50 kg | 7.00 |
| Semenanjung Malaysia | First 1.00 kg | 8.00 |
| | Additional 0.50 kg | 1.00 |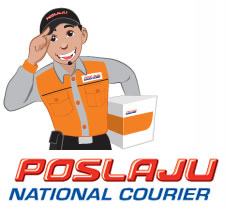 We ship out all items by using Pos Laju courier service.
Tracking your goods that we courier at the web :
1) Tracking Number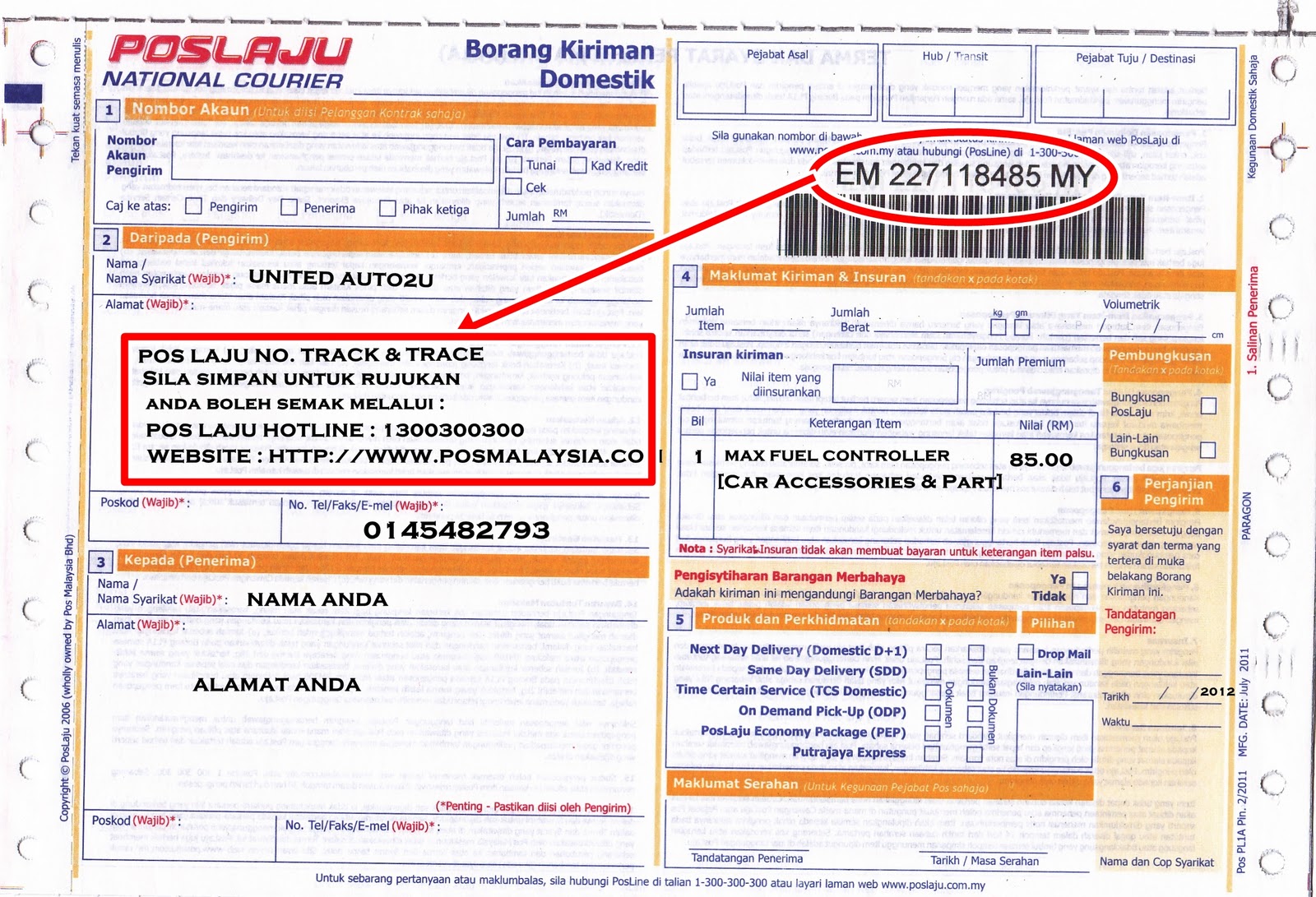 2) Trace goods on web : www.poslaju.com.my/track-trace/