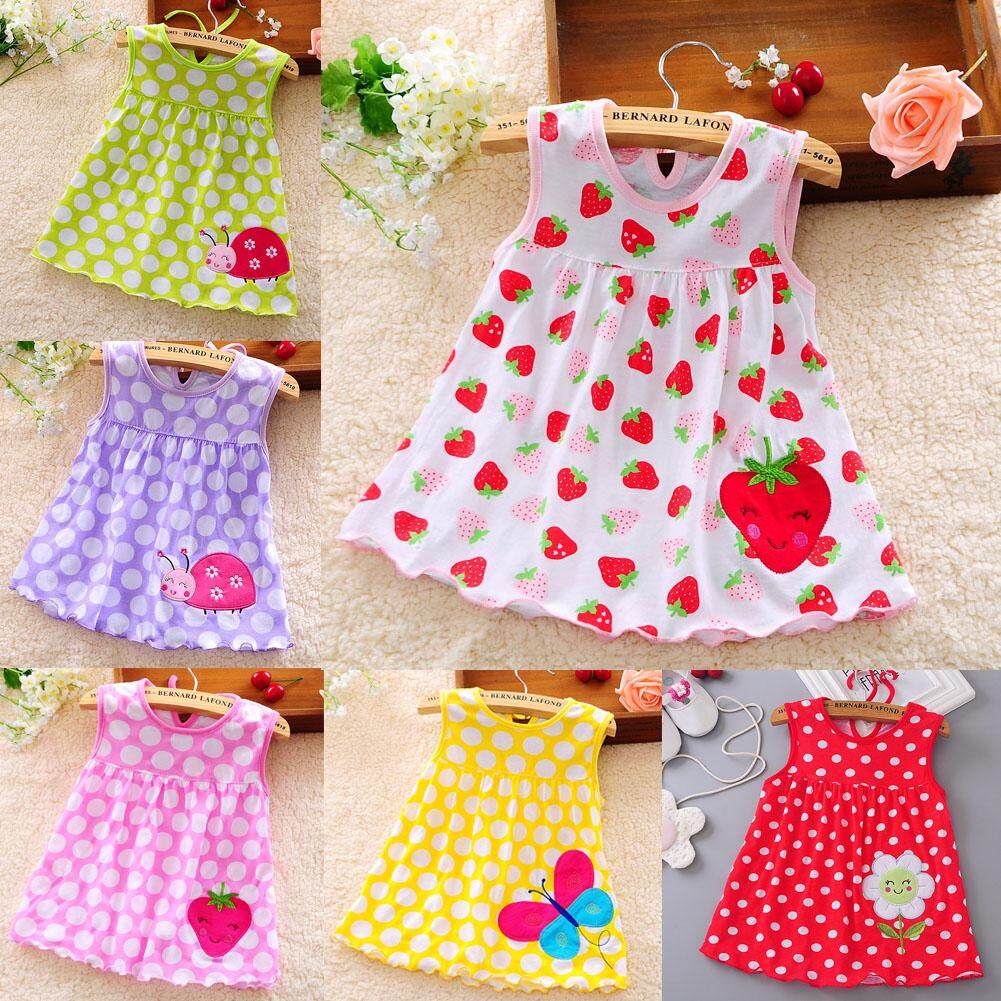 Description
Item type: Princess Dress
Style: Casual
Color: random color Suitable for age group: newborn (0~1 years old, 80cm and below) Main fabric composition: cotton Size: skirt length is about 40cm, waist circumference is about 27*2cm For the season: Summer Suitable for height: 0-1 years old as a skirt, 1-2 years old as a tops
Features:
-- Top-ranking material
-- Princess-like
-- Fine workmanship
Package includes:
5 * Princess Dress(Random color)
Notes:
1-2cm error might exist due to manual measurements, please kindly understand. The colors deviation might differ due to different monitor settings.
We provide you with the best product and service. If you have any problem, please let us know, and we will solve the problem ASAP. Thank you so much.
| Zone | Weight | Delivery Fee (RM) |
| --- | --- | --- |
| West Malaysia | First 2.00 kg | 7.00 |
| | Extra 1.00 kg | 1.00 |
| East Malaysia | First 1.00 kg | 12.00 |
| | Extra 1.00 kg | 2.00 |
| Australia, New Zealand | First 0.50 kg | 56.56 |
| | Extra 1.00 kg | 48.10 |
| Austria, Denmark, Finland,Mexico,Ireland, Switzerland | First 0.50 kg | 58.82 |
| | Extra 1.00 kg | 40.91 |
| Brunei, Cambodia, Laos | First 0.50 kg | 51.01 |
| | Extra 1.00 kg | 51.98 |
| Belgium,France, Germany, Netherlands, Spain, U.K | First 0.50 kg | 64.19 |
| | Extra 1.00 kg | 36.71 |
| China | First 0.50 kg | 42.18 |
| | Extra 1.00 kg | 33.78 |
| Bangladesh,Brazil,Iraq, Pakistan,Qatar, Russia, S.Arabia, UAE | First 0.50 kg | 59.32 |
| | Extra 1.00 kg | 43.21 |
| Ghana, Mongolia,South Africa | First 0.50 kg | 70.68 |
| | Extra 1.00 kg | 61.37 |
| Philippines | First 0.50 kg | 44.79 |
| | Extra 1.00 kg | 33.86 |
| Canada, United States | First 0.50 kg | 60.55 |
| | Extra 1.00 kg | 43.09 |
| Hong Kong | First 0.50 kg | 31.95 |
| | Extra 1.00 kg | 28.42 |
| India | First 0.50 kg | 51.01 |
| | Extra 1.00 kg | 40.15 |
| Indonesia | First 0.50 kg | 51.38 |
| | Extra 1.00 kg | 42.37 |
| Japan | First 0.50 kg | 45.74 |
| | Extra 1.00 kg | 39.48 |
| Macau | First 0.50 kg | 55.46 |
| | Extra 1.00 kg | 38.50 |
| Singapore | First 0.50 kg | 32.83 |
| | Extra 1.00 kg | 26.99 |
| Taiwan | First 0.50 kg | 36.17 |
| | Extra 1.00 kg | 33.20 |
| Thailand | First 0.50 kg | 39.41 |
| | Extra 1.00 kg | 31.73 |
| Vietnam | First 0.50 kg | 60.55 |
| | Extra 1.00 kg | 39.82 |