Subtitle:
Biodiversity, Knowledge & Rights Series 3
Author/Editor:
Edward Hammond
New Pb 24 pp.
Subject:
Science & Technology,Environment & Ecology
Condition:
Good
Published:
2014
Disclosure Data from Recent International Patent Applications with Related Microbiological Deposits under the Budapest Treaty
About the Author
Edward Hammond directs Prickly Research (
www.pricklyresearch.com
), a research and writing consultancy based in Austin, Texas, USA. He has worked on biodiversity and infectious disease issues since 1994. From 1999 to 2008 Hammond directed the Sunshine Project, an international non-governmental organization specializing in biological weapons control. Hammond was Programme Officer for the Rural Advancement Foundation International (now the ETC Group) from 1995 to 1999. He holds MS and MA degrees from the University of Texas at Austin, where he was an Inter-American Foundation Masters Fellow.
Contents
Chapter 1.     Introduction                                                            
Chapter 2.     Background                                                            
Chapter 3.     Methodology                                                           
Chapter 4.     Results                                                                    
Chapter 5.     Example cases of non-disclosure in the study sample  
Chapter 6.     Conclusion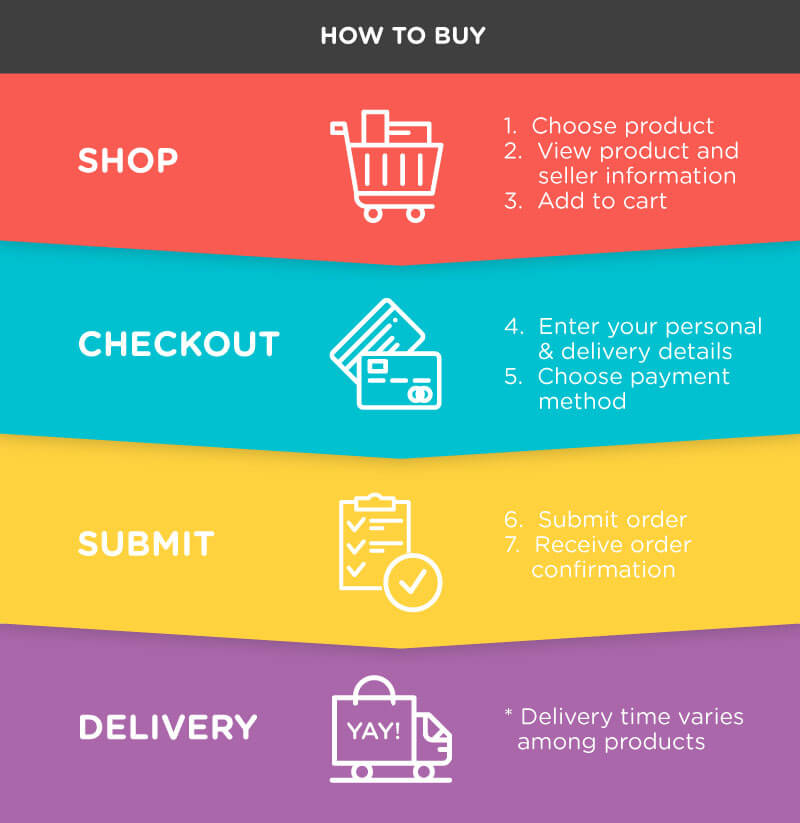 | | | |
| --- | --- | --- |
| 区域 | 重量 | 运费 (RM) |
| West Malaysia | 首 0.50 kg | 8.00 |
| West Malaysia | 额外 0.25 kg | 2.00 |
| Sarawak | 首 0.50 kg | 10.00 |
| Sarawak | 额外 0.25 kg | 2.00 |
| Sabah | 首 0.50 kg | 11.00 |
| Sabah | 额外 0.25 kg | 2.00 |