Size (length*width*height): 40cm x 40cm x 8cm
What's in the box:
2pcs X Pagani Huayra disc brake rotor KAIDON (FRONT) type "LeMans" spec
--2pcs (FRONT) KAIDON DISC BRAKE ROTOR for Pagani Huayra type "LeMans" spec
--Only suitable original size
--Sealed & tag inside plastic with box
--Initial running degree will need 500km -- 1000km to fully grinding fit the surface
--Remind : before mileage 1000km of running condition will occur reflect noisy of surface grinding
--Do not try to "pierce, perforate, transfix, spike, quill, knock" the friction materials installed on the surface of the disc rotor
--Weird smell occur before mileage 1000km of the running condition is "Normal"
--Please drive carefully before adapting the response of the performance
--6 months manufacturing warranty on the friction materials drop out
--1 month warranty on disc rotor cracking
Kaidon type "LeMans" spec series builds from high-grade materials with the latest floating technology. The combination of Kaidon Brake friction technology and lightweight floating rotor ensure the "LeMans" series is fully optimized in racing, track, drifting, offroad, and rally. This series also inspired and showed respect to those legendary race drivers who work hard and drive fast in LeMans 24hrs endurance racing history. The spirit of fighting hardcore, driving the fastest, struggle the longest hours, challenge the night mode, "in order to win the race, must first finish the race" The journey of Kaidon Technology is also the reflection of endurance race, to win the long race by hardcore R&D, inspired by LeMans24hrs endurance drivers. "LeMans" series is an all-life long journey, to emphasize safety braking to the highest grade.
KAIDON type "RS" / "BS" / "Extra650" / "Pro975" / "LeMans" series all model available for pre-book KAIDON #disc #rotor #brake #KAIDON #LeMans #endurance #24hrs #racing #pagani #huayra #zonda #supercar #coupe
---
---
---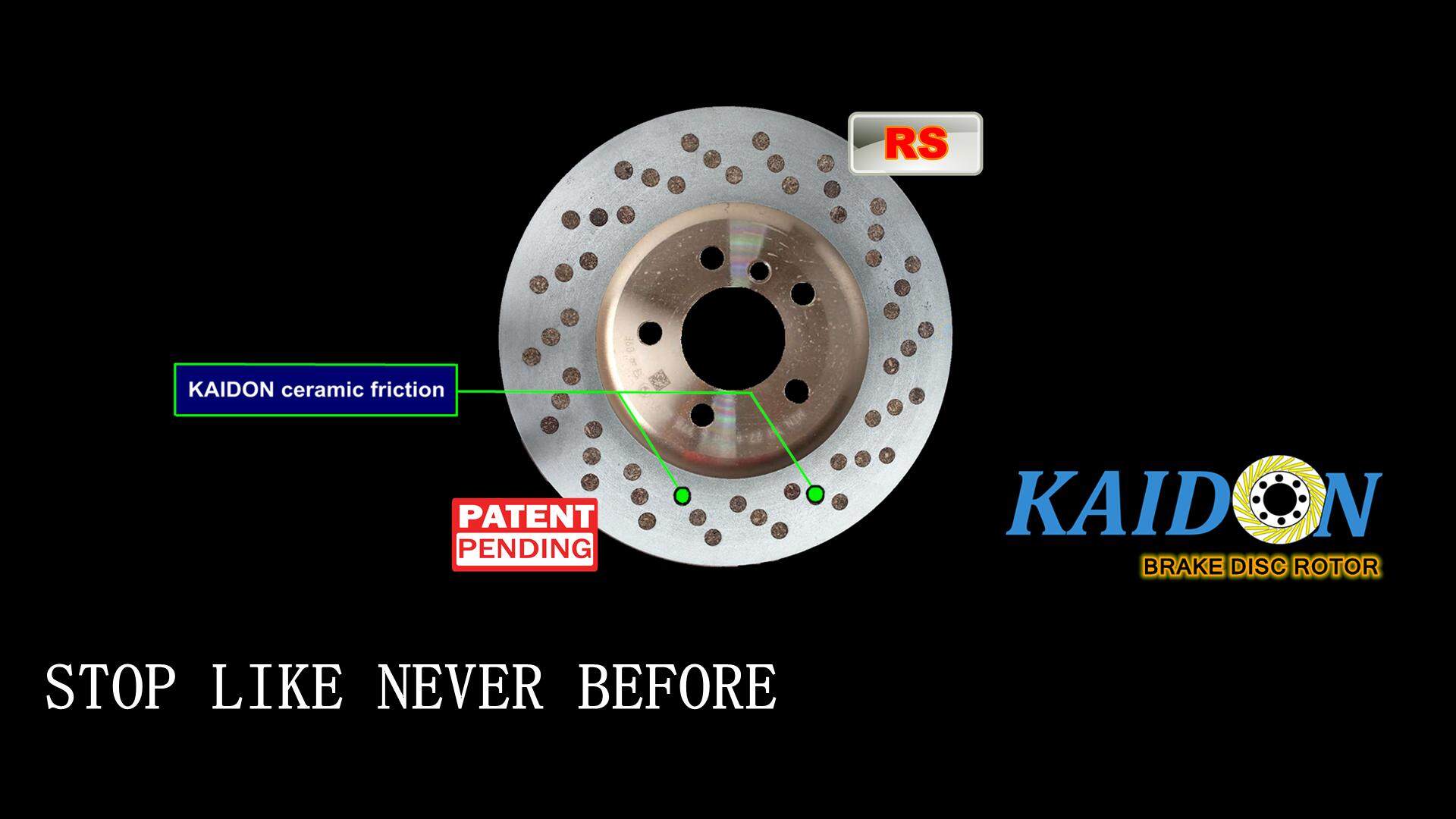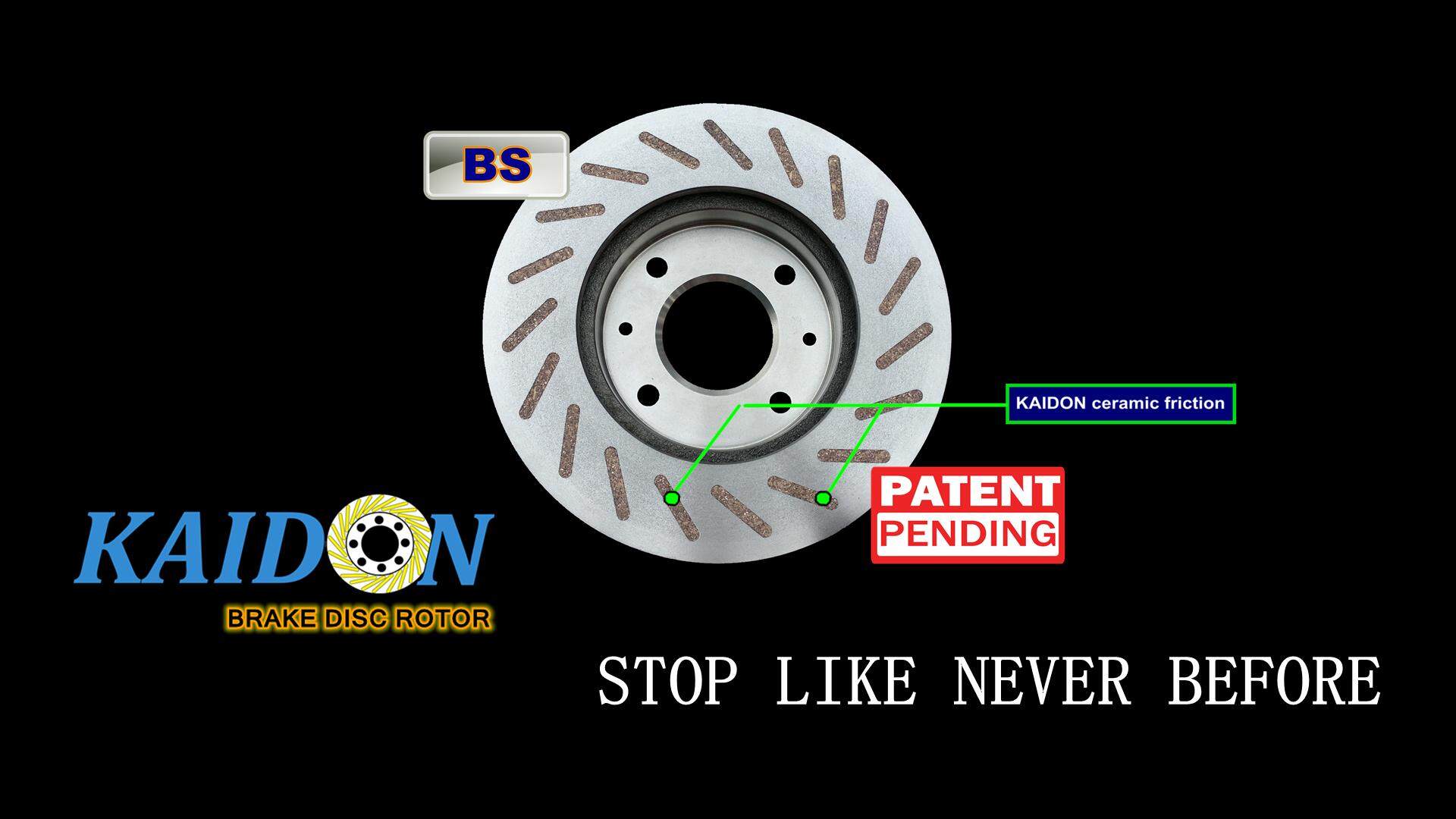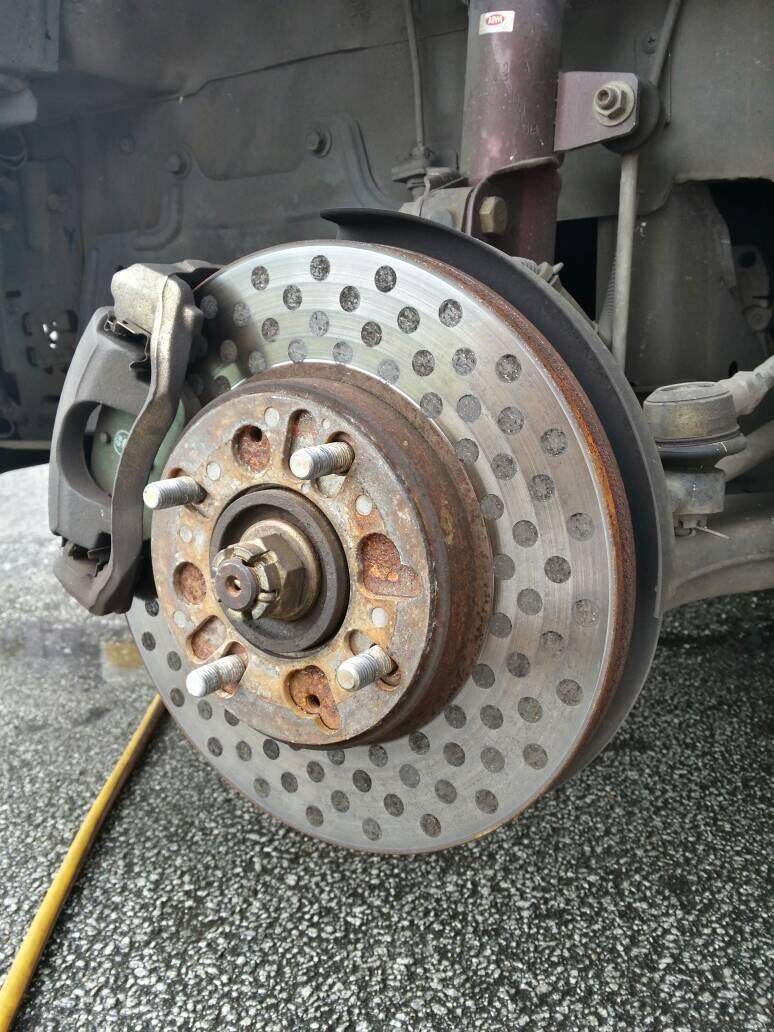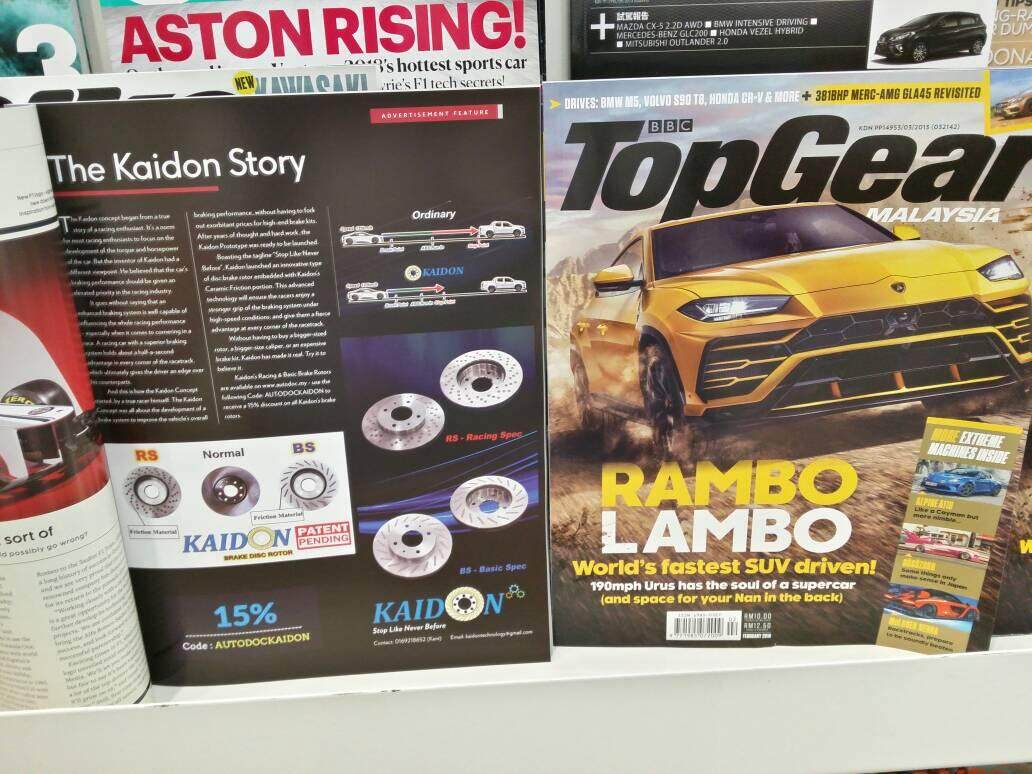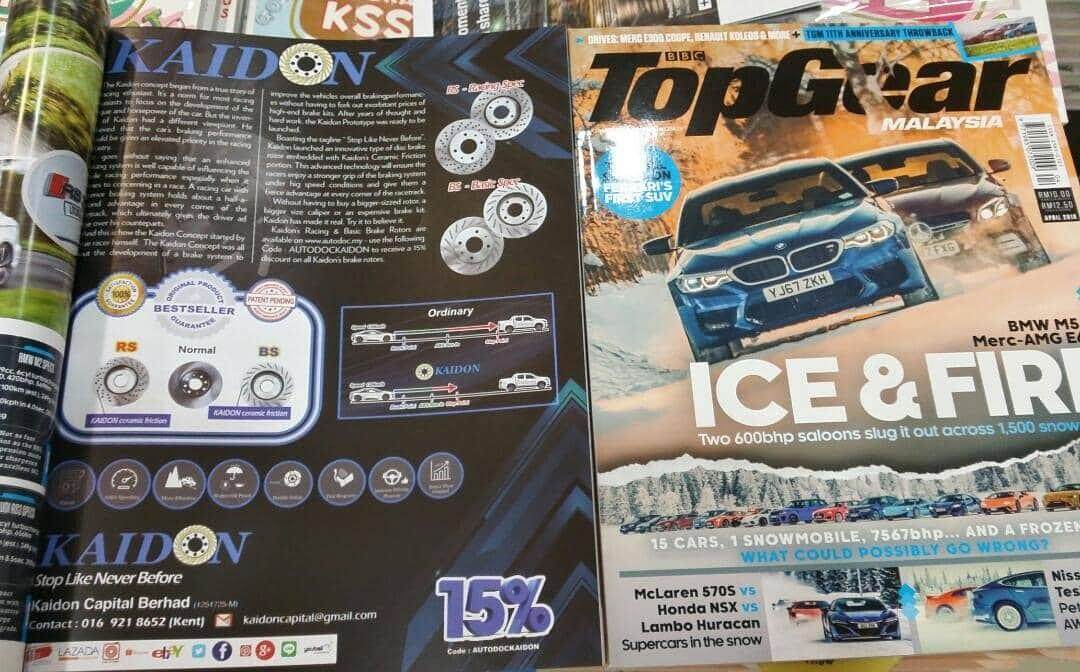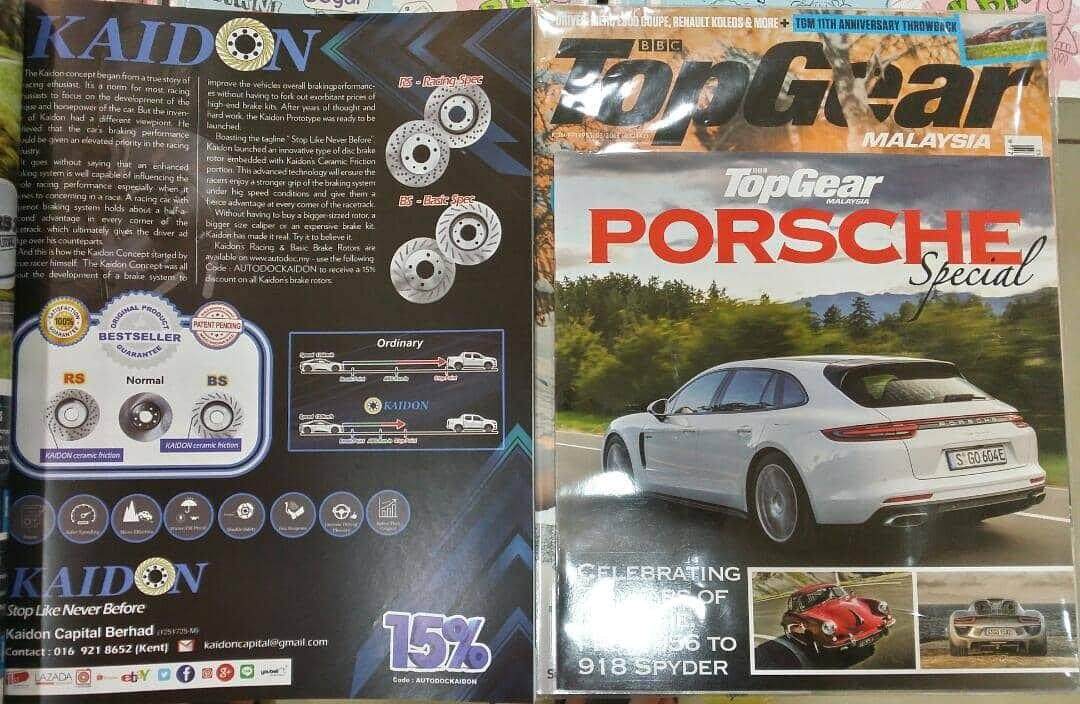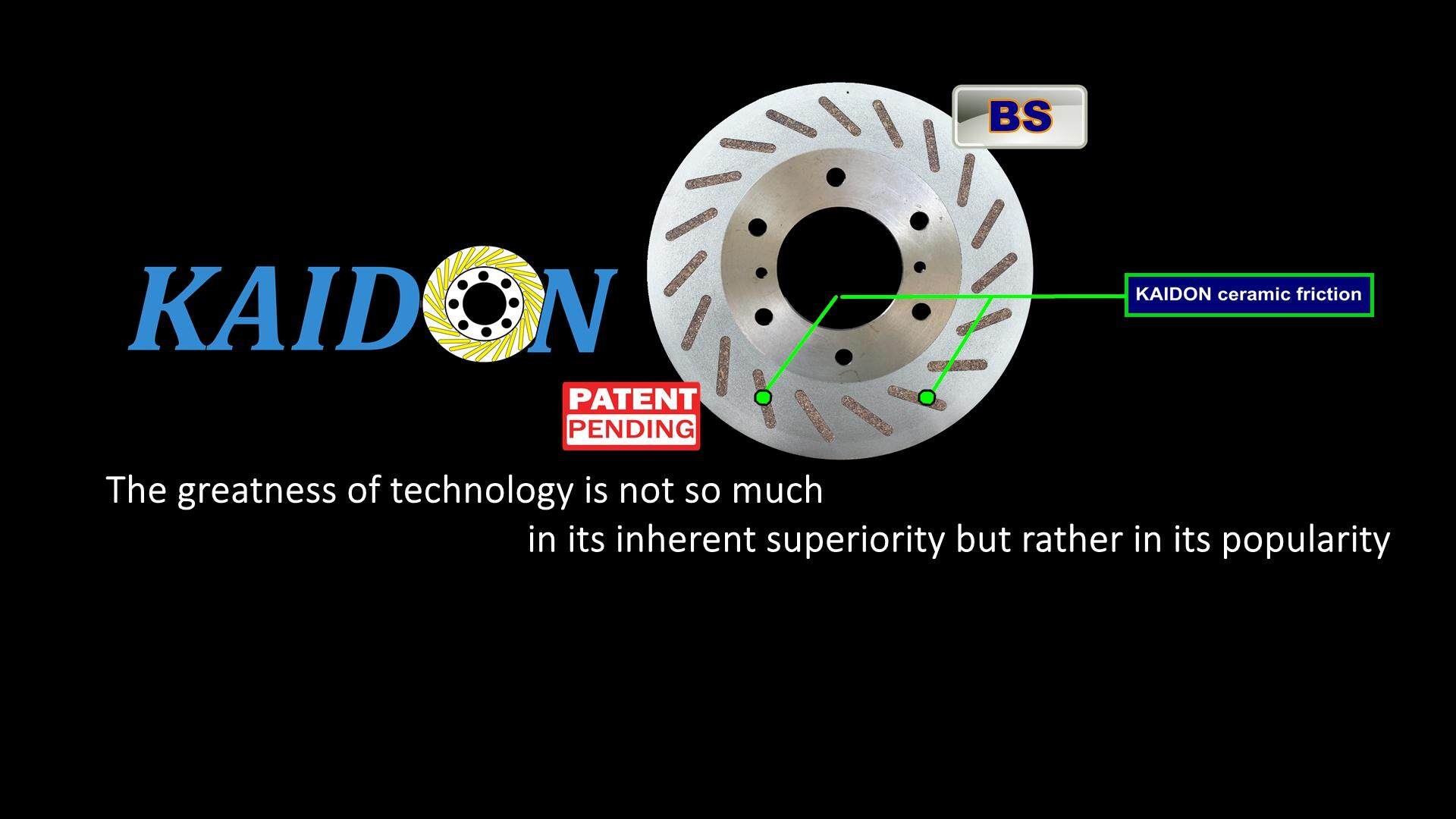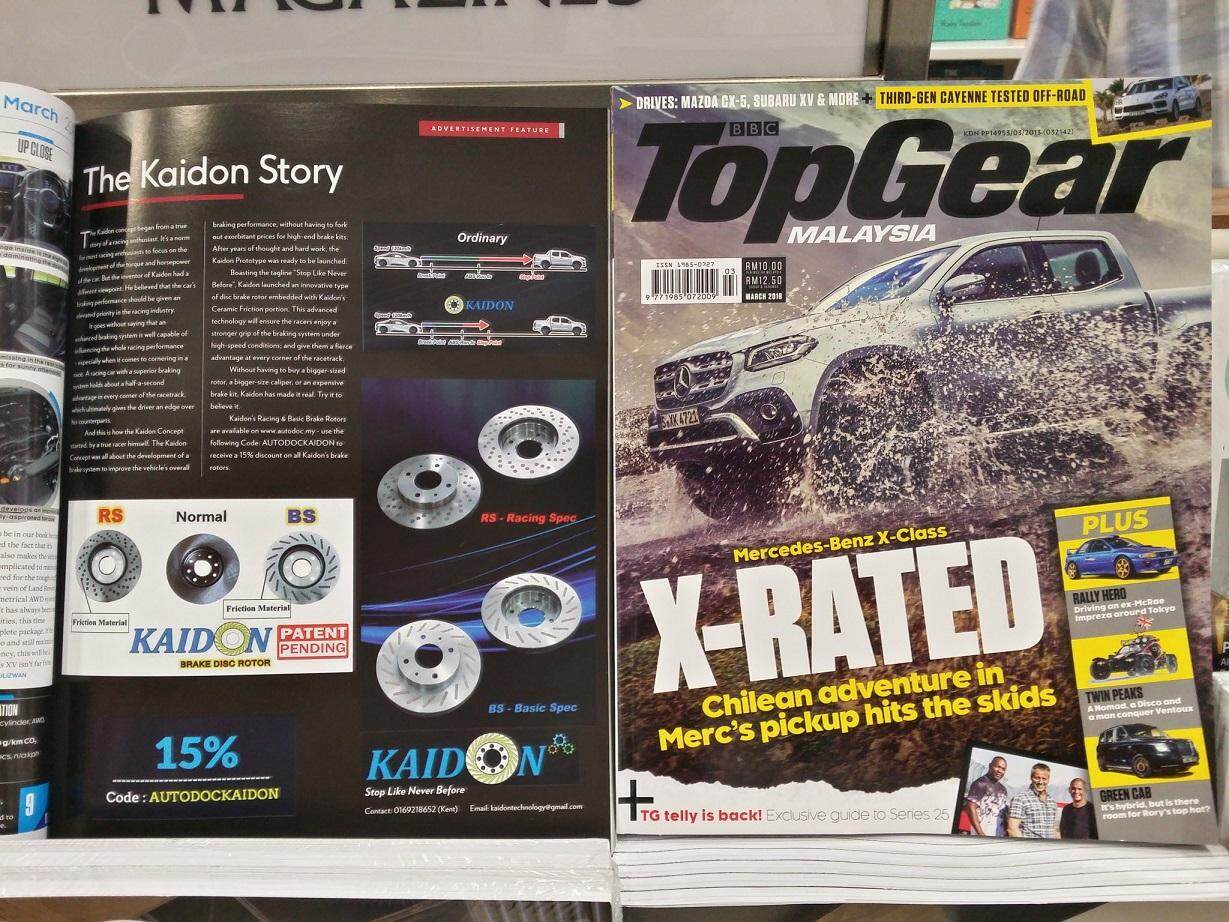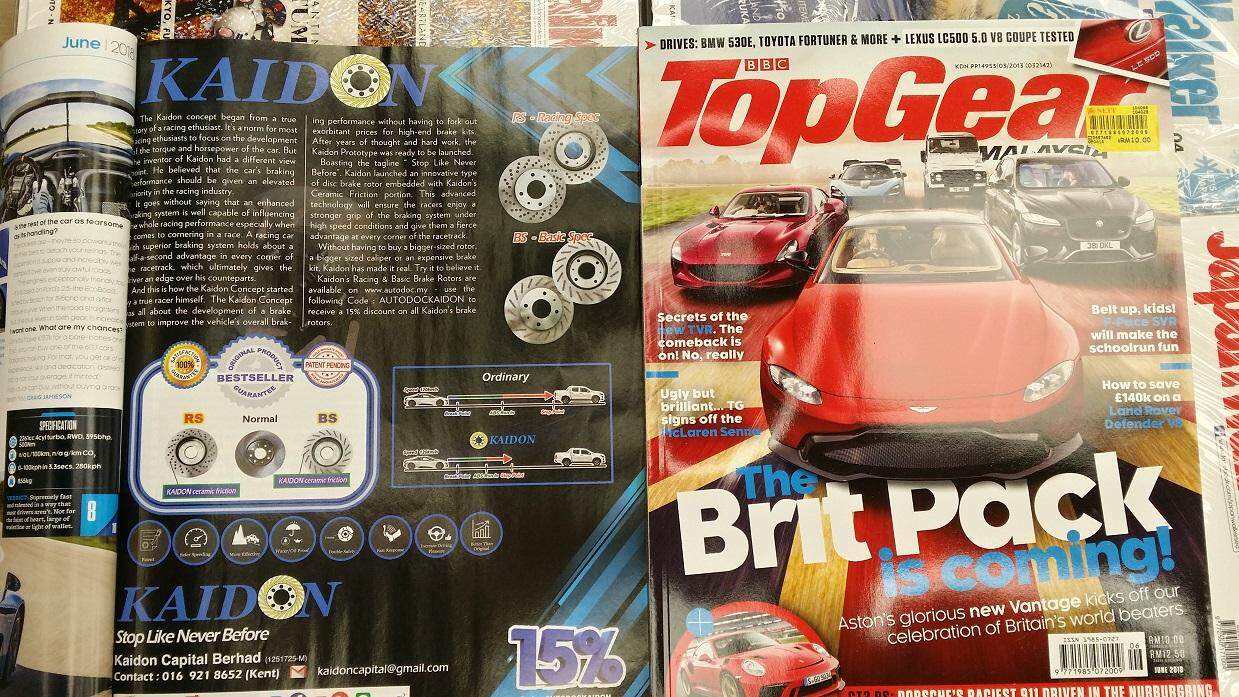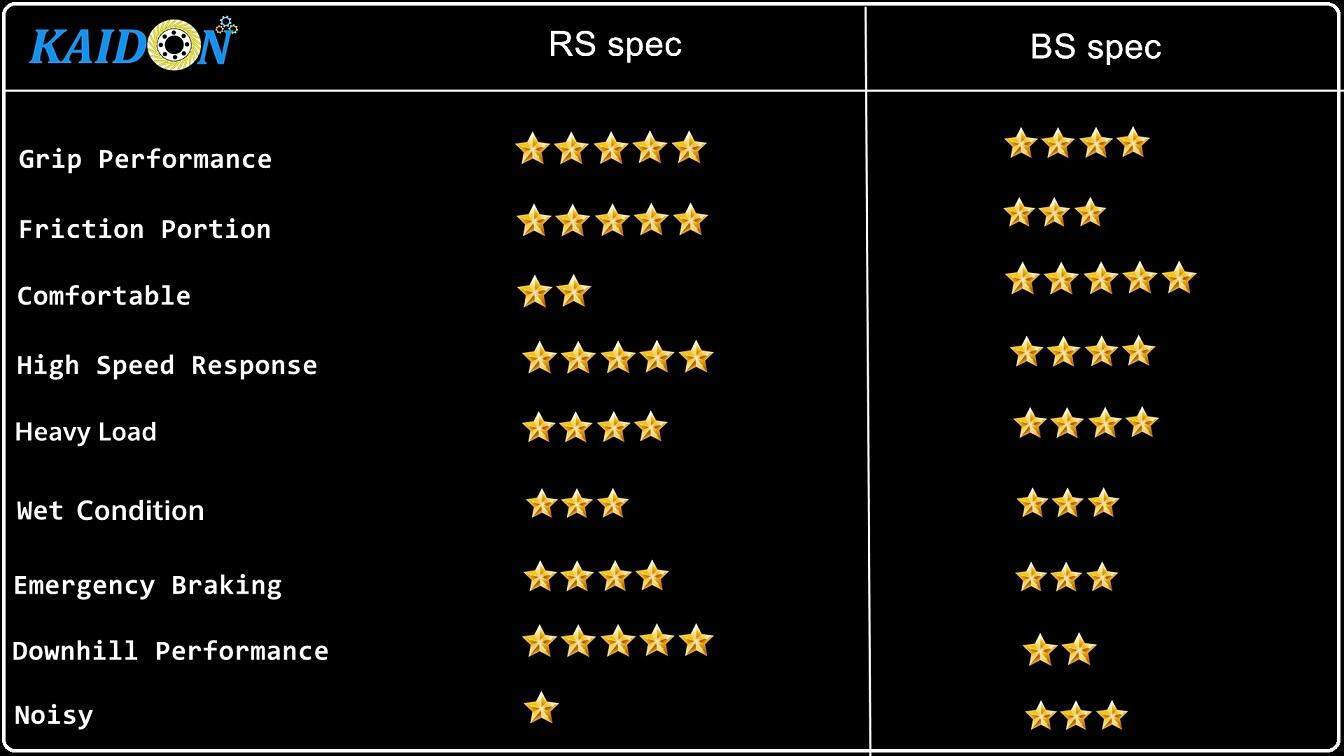 KAIDON is abrake disc rotor manufacturing company in Malaysia. We produce new innovation vehicle brake disc rotor install with Kaidon®CeramicFriction Materials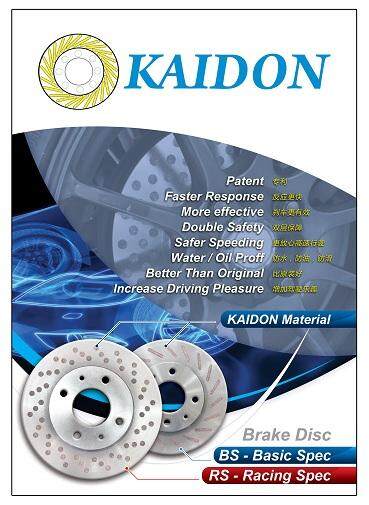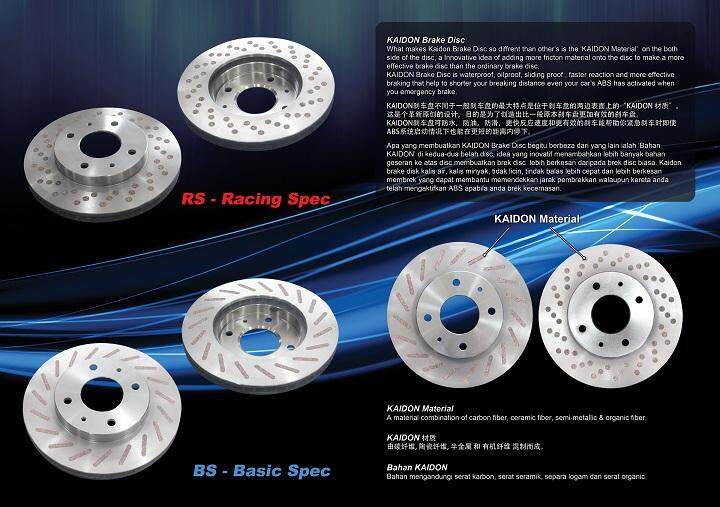 Brake system Brake Disc Brake Rotor. Kaidon Malaysia invented new type of Brake Disc rotor installed with Nano Materials to increase the level of resistance.
Kaidon BS series is target for driver who like comfortable driving experience with more brake force power. Kaidon RS series designed for car enthusiasts who really love to play and enjoy driving skill.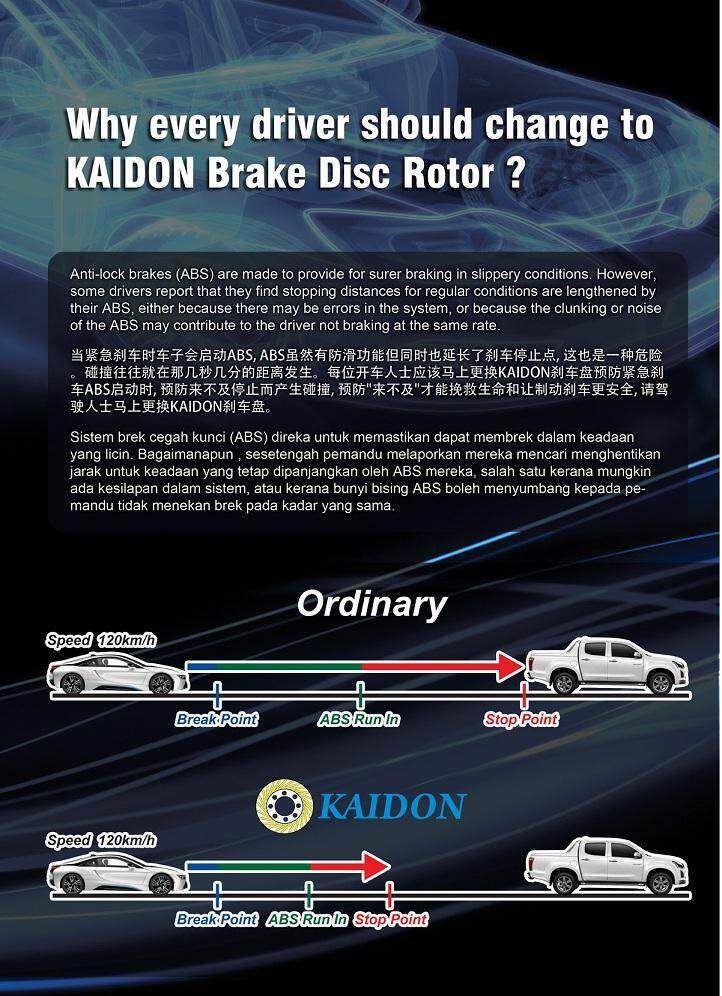 Recently, most car maker is being force to equip ABS system for every car they produce. The Problem : ABS delay braking stop point, which means it has higher impact possibility and more dangerous to occur accident. We have been told that ABS can save our life when emergency happen, but is that true ? Nobody tell the public that ABS also longer the braking stop point as well. The major argument of ABS system is that some drivers complaint that during they having emergency brake and causes ABS to kick in, when ABS kick in, as the same time your brake stop point is longer. Kaidon Technology brake disc rotor is the best solution to shorter the brake stop point even ABS kick in. Also, We may ask around our friend and family, if they intend to upgrade brake system of their vehicle, what brand comes out in the mind ??? In the market most people can't even call up a name of brake system provider. So, Kaidon Technology brake system have the vision to penetrate the market of upgrading brake system with famous brand and innovation technology.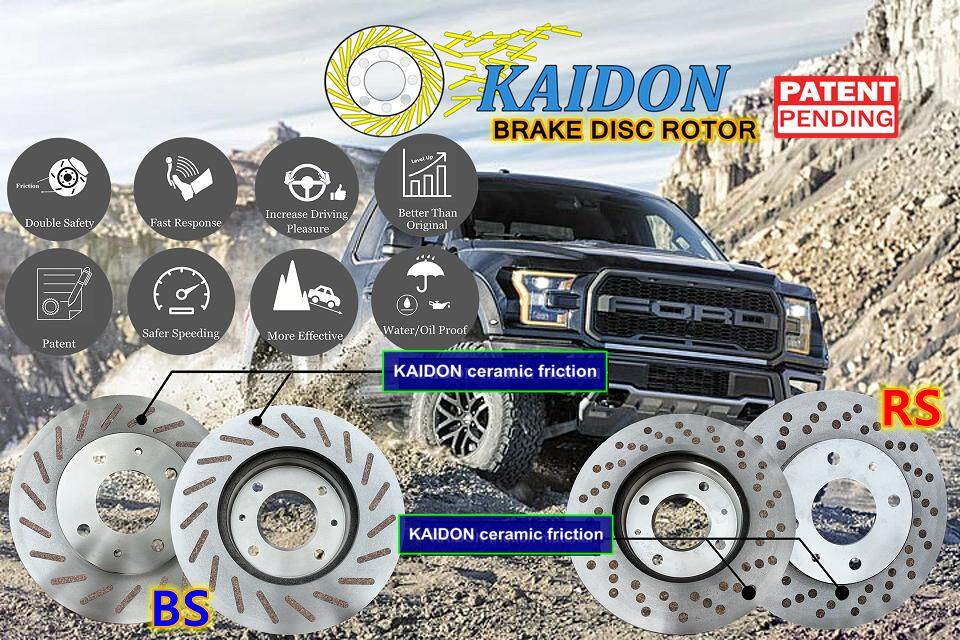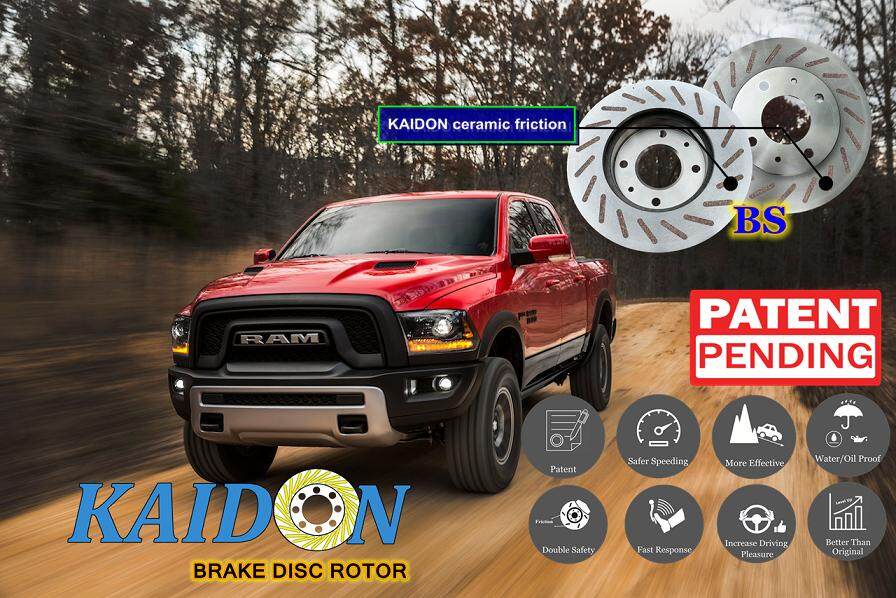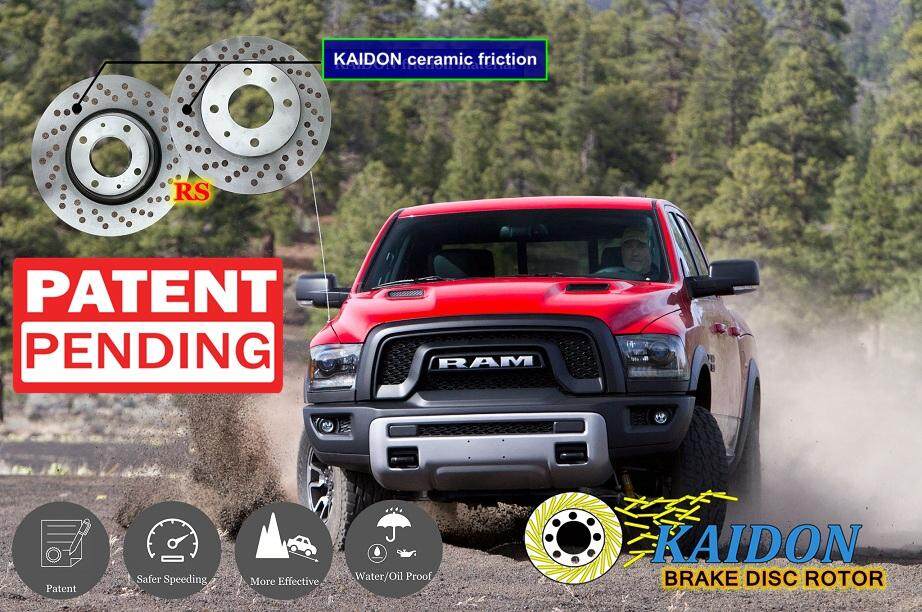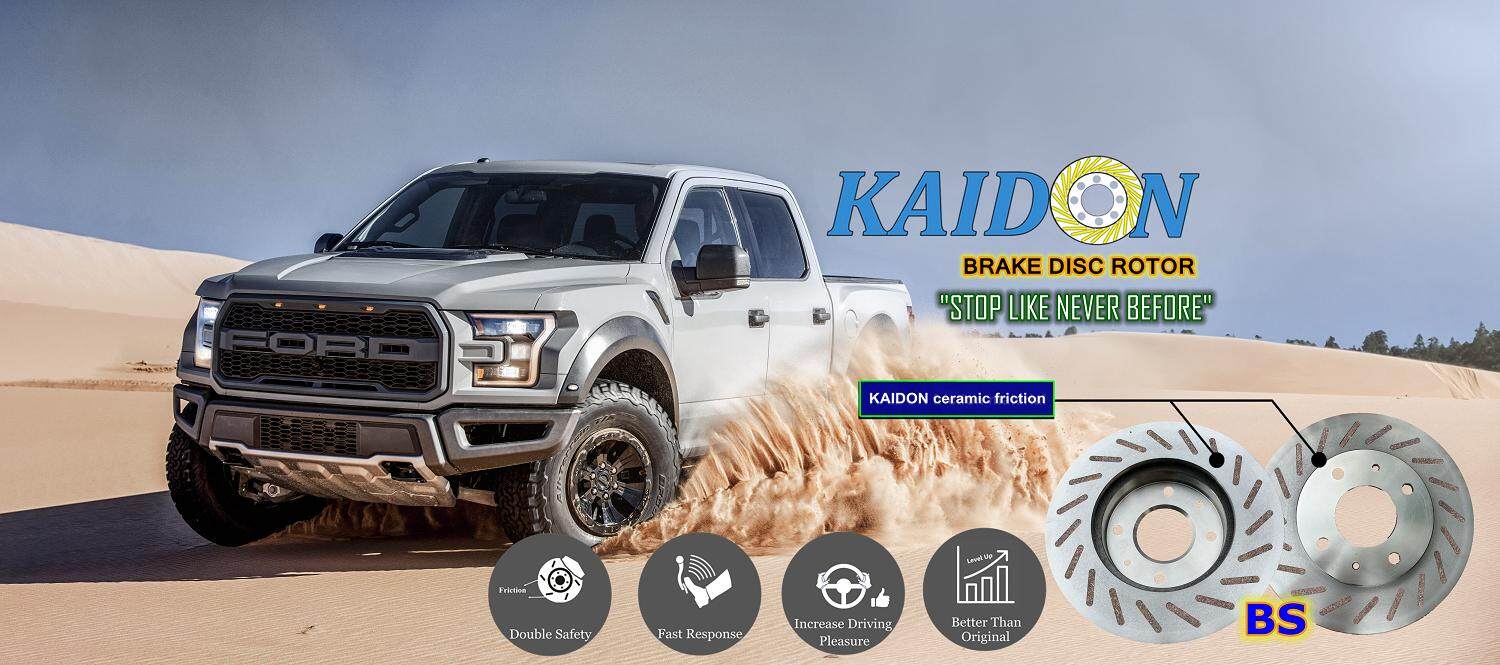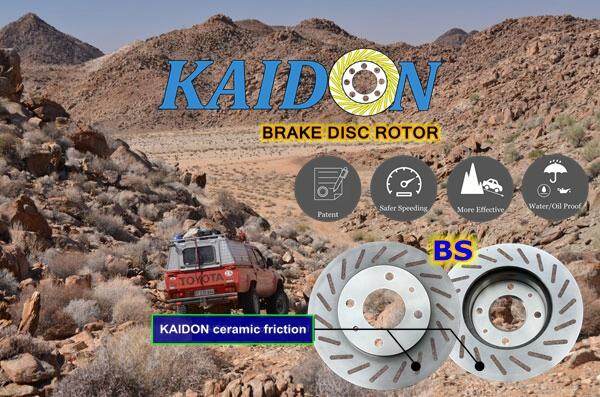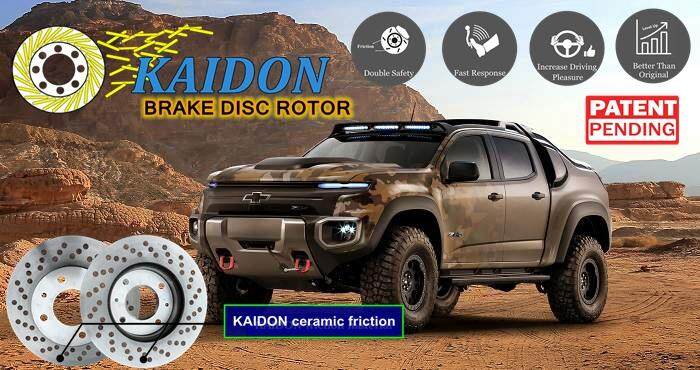 KAIDON already filing patent on the invention of "brake disc rotor installed with friction materials to increase the level of resistance". Also, we are the only solution in the market that we may shorter the braking stop point when ABS run in during a emergency brake conditon
KAIDON has the friction materials that never see in the market, we designed many type of shape, curve, hole to put in Kaidon materials to make the brake system response faster, more grip, reduce brake failure, increase efficiency, and make original brake system can function more efficient. And no need to spend too much money for those high costly brake pump, brake hose, big caliper, or big disc rotor.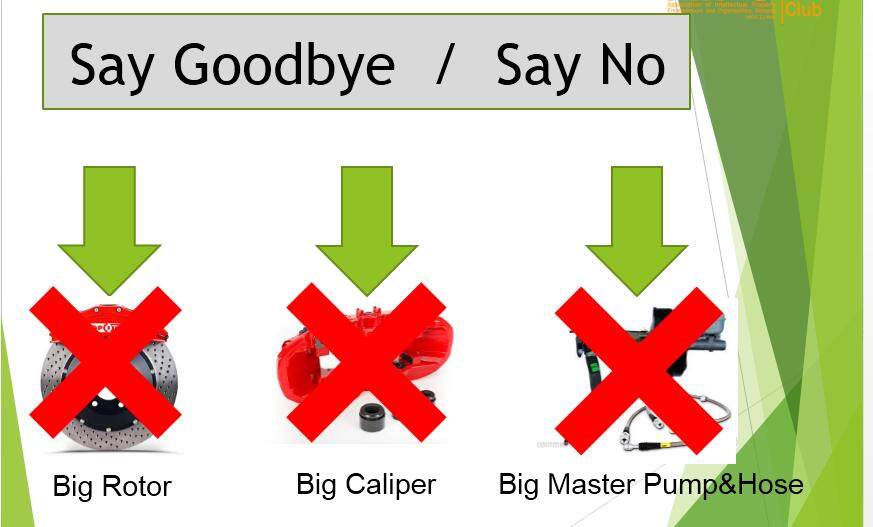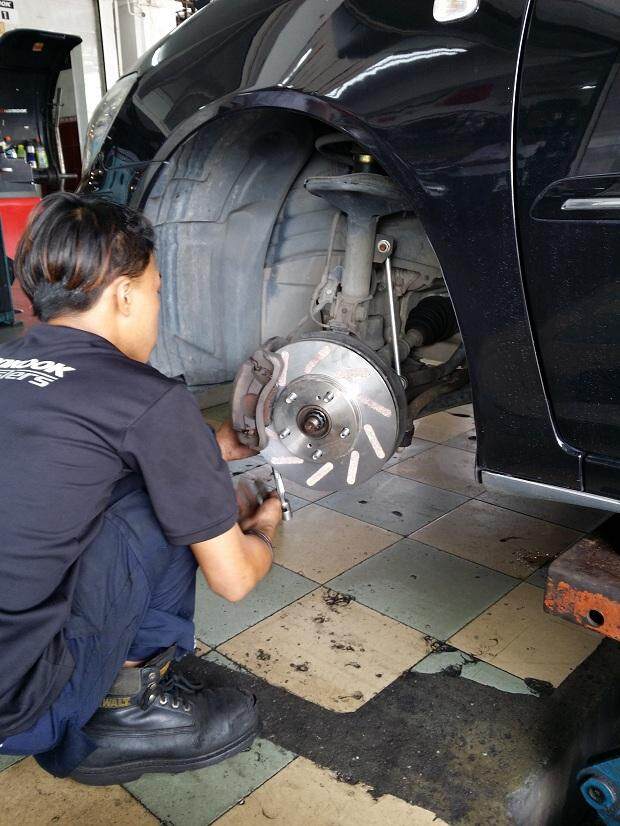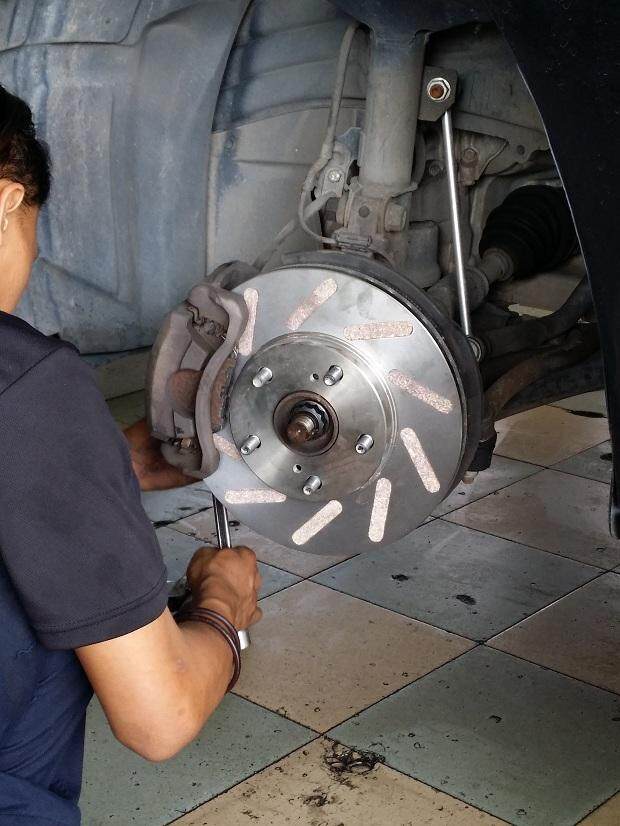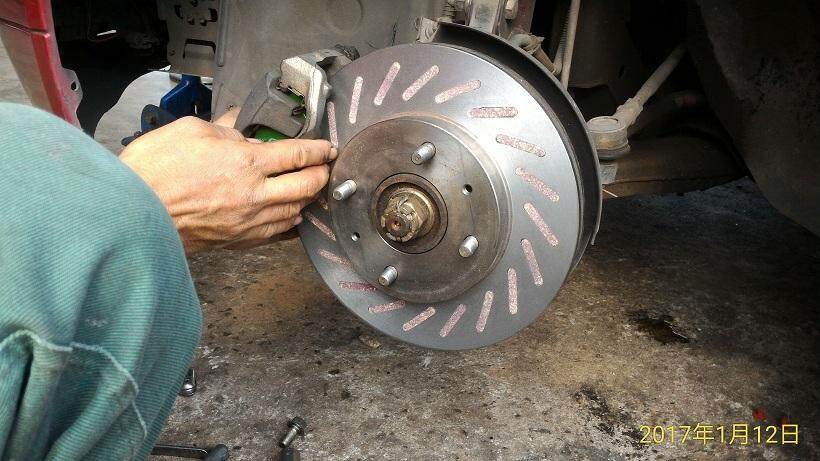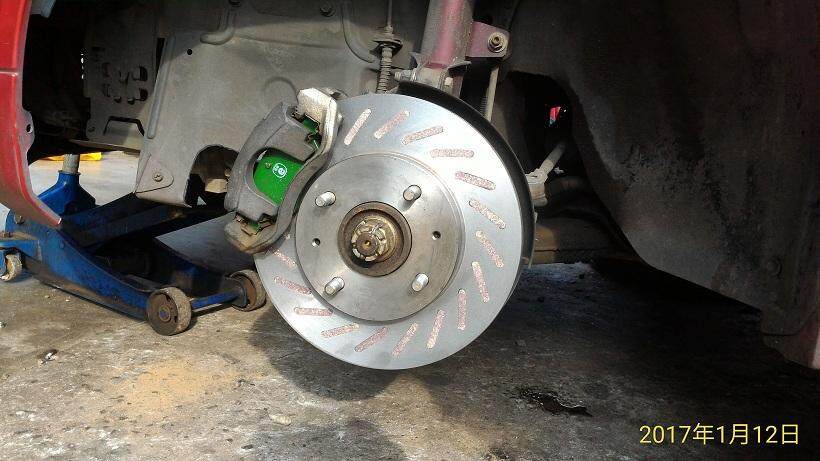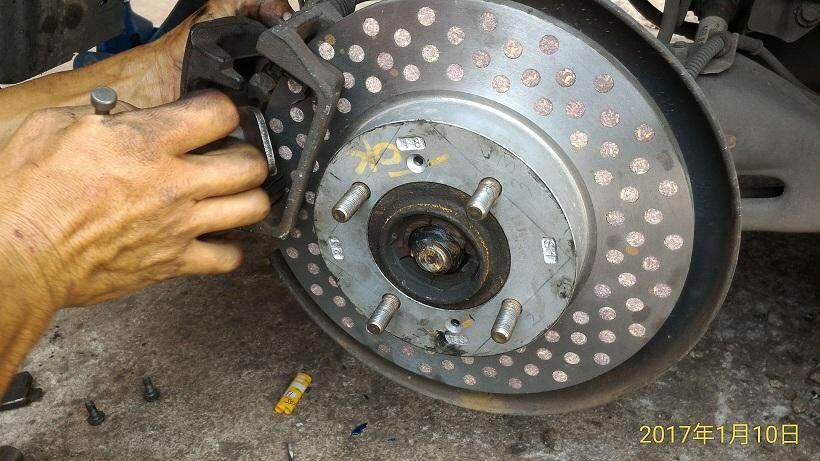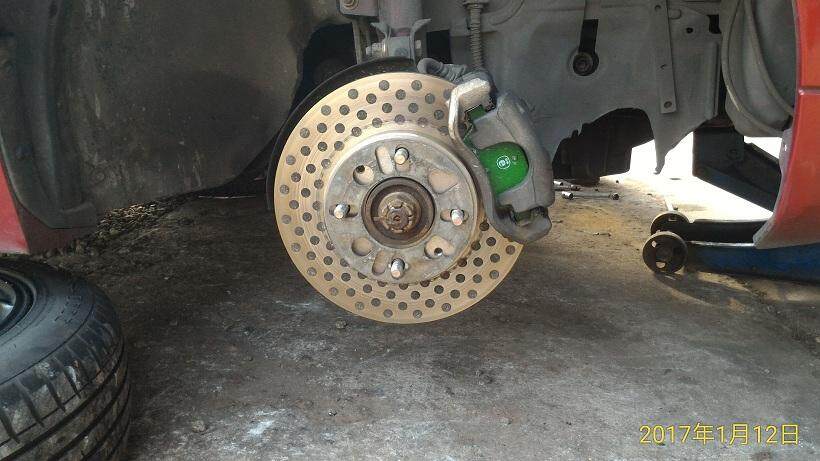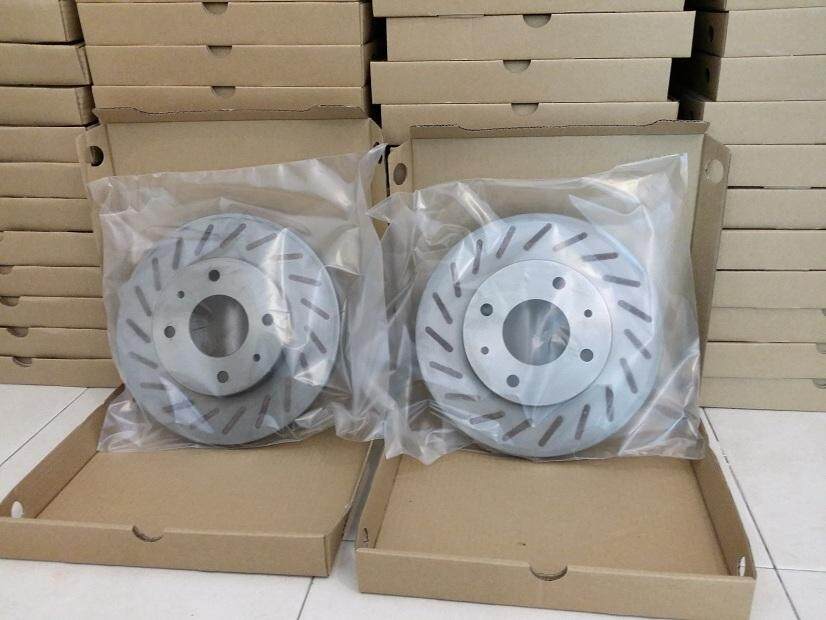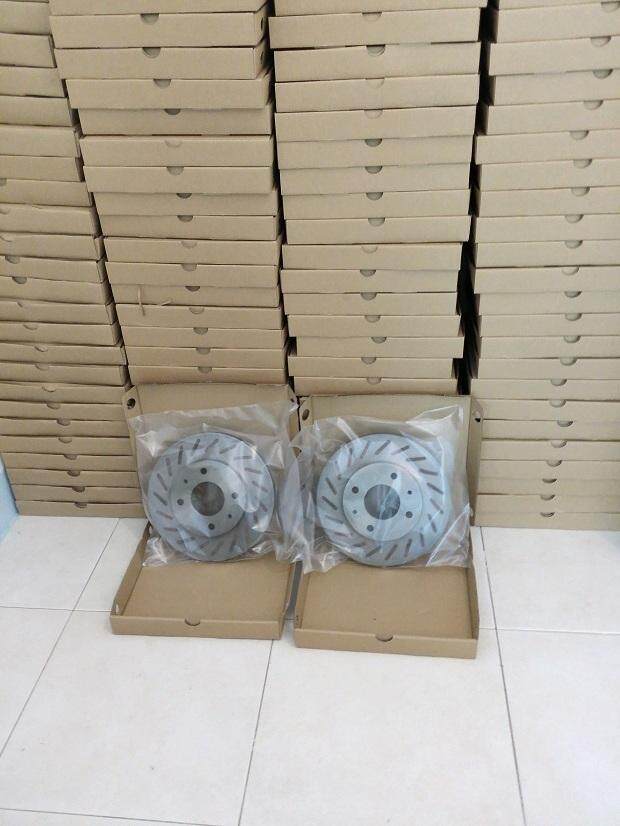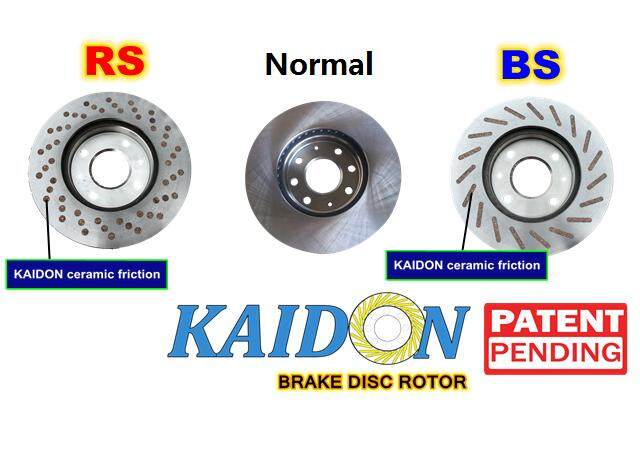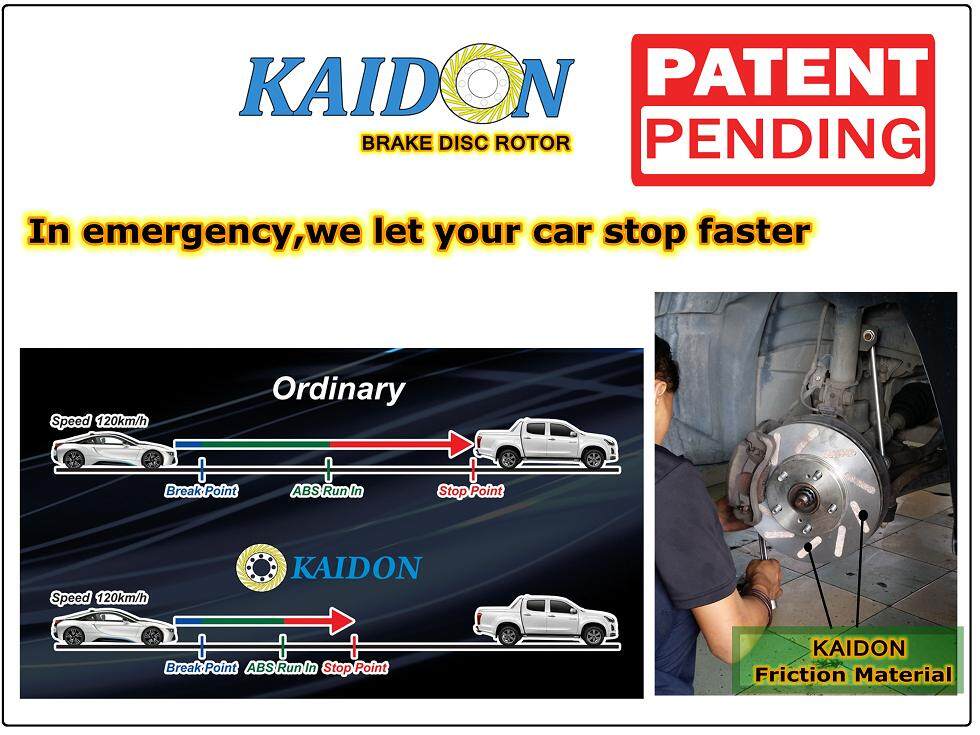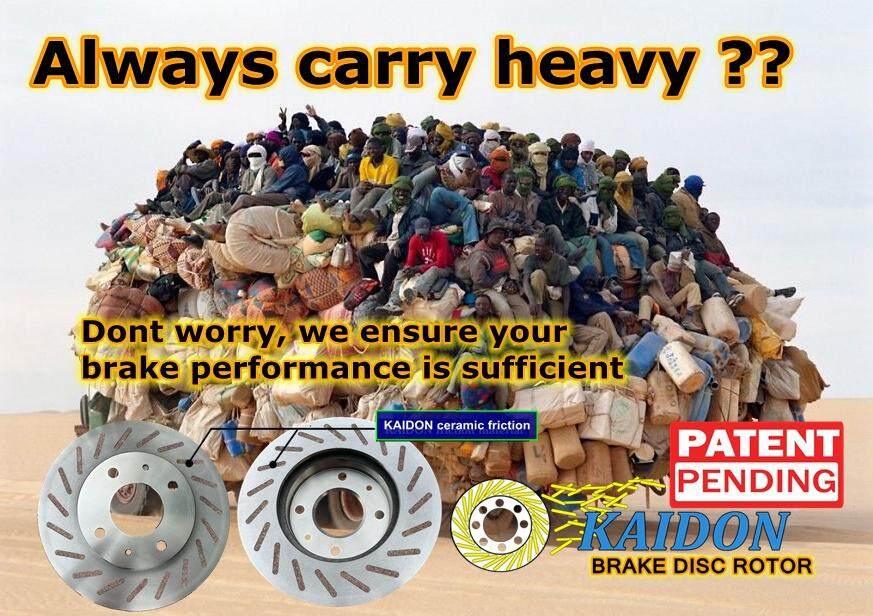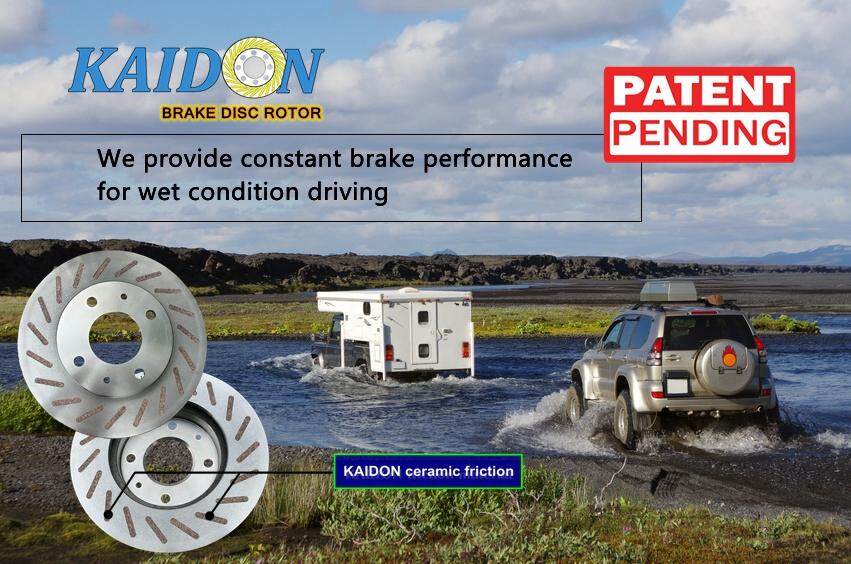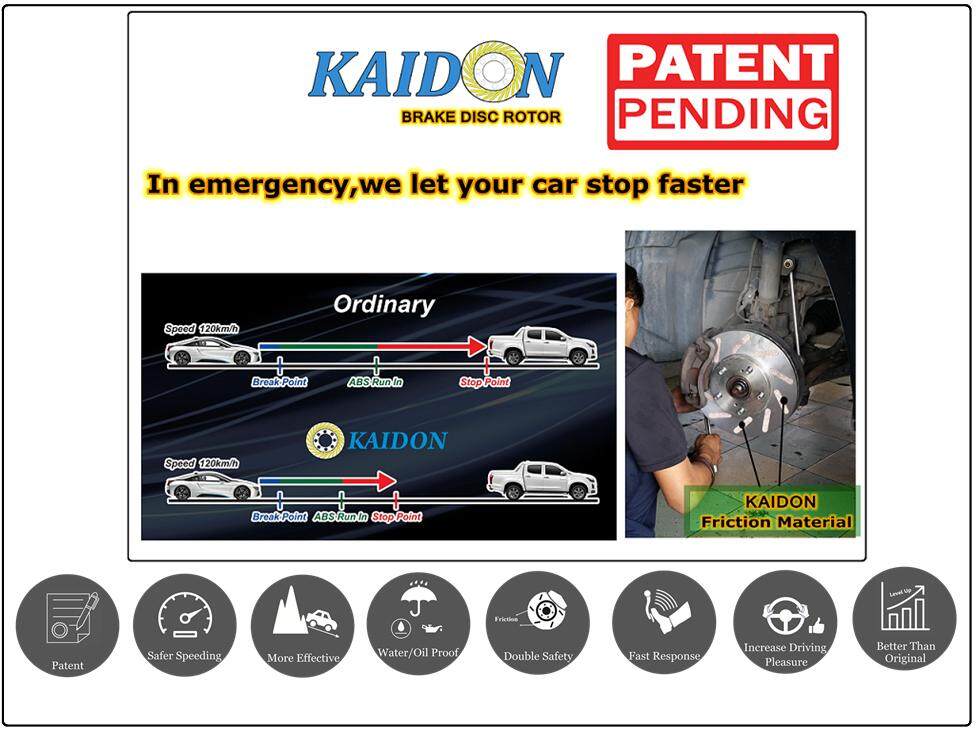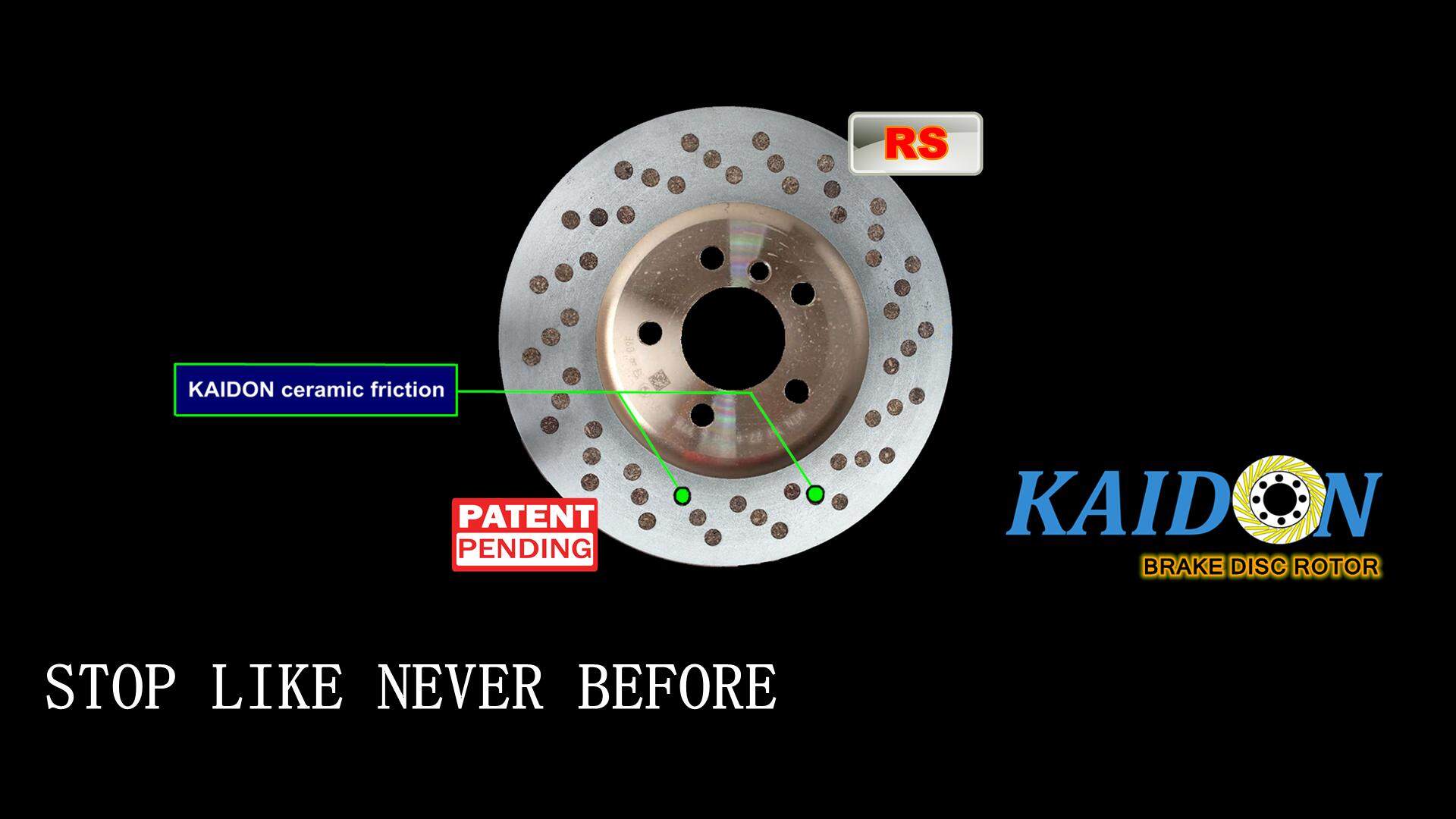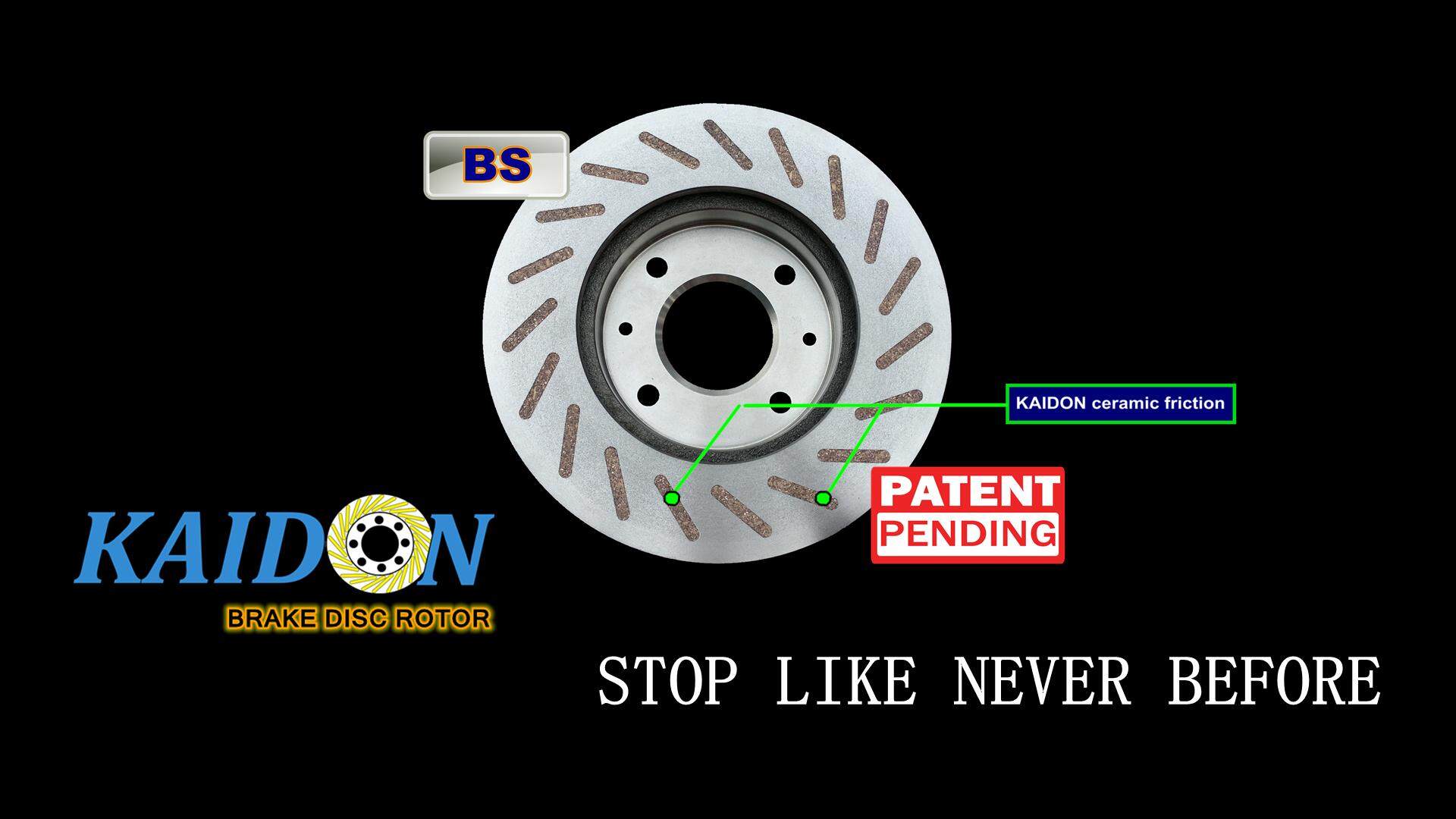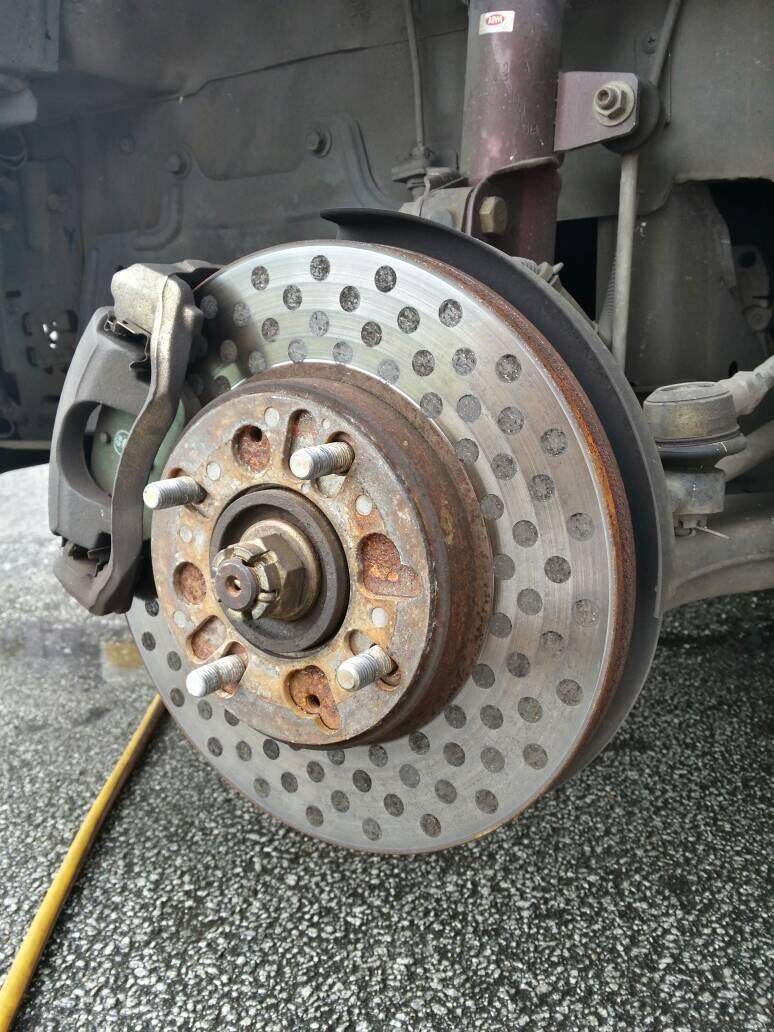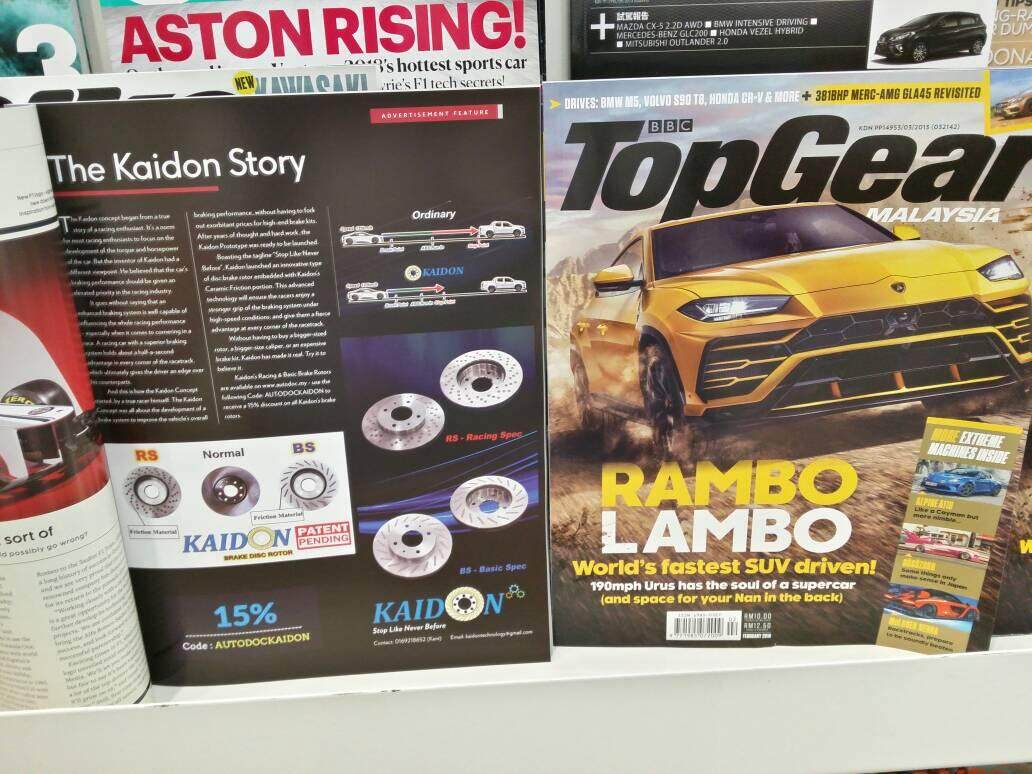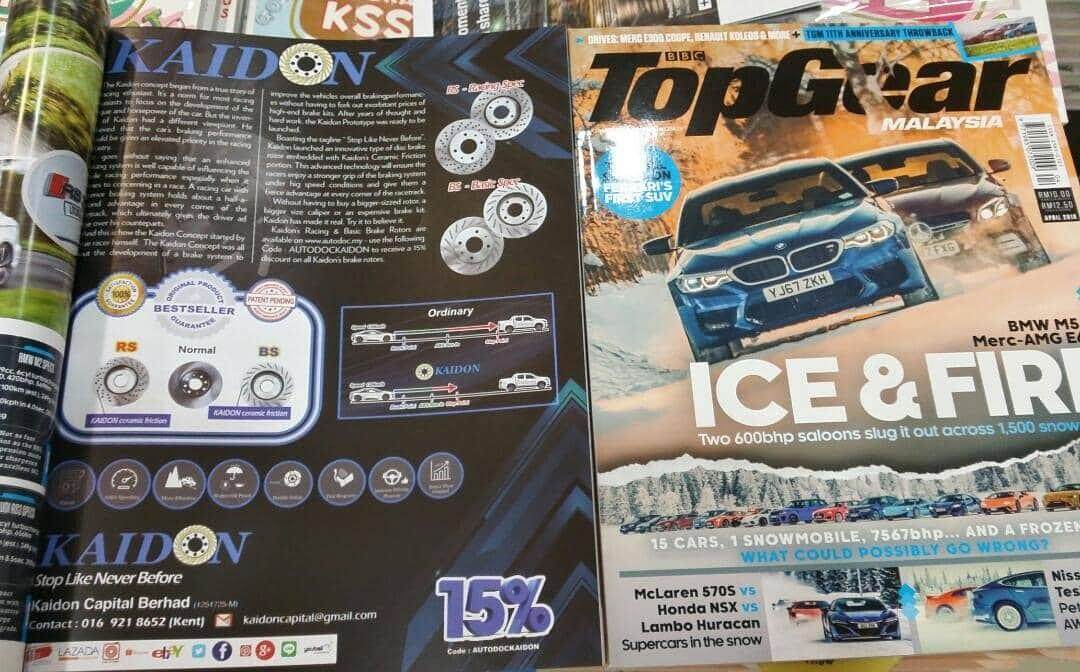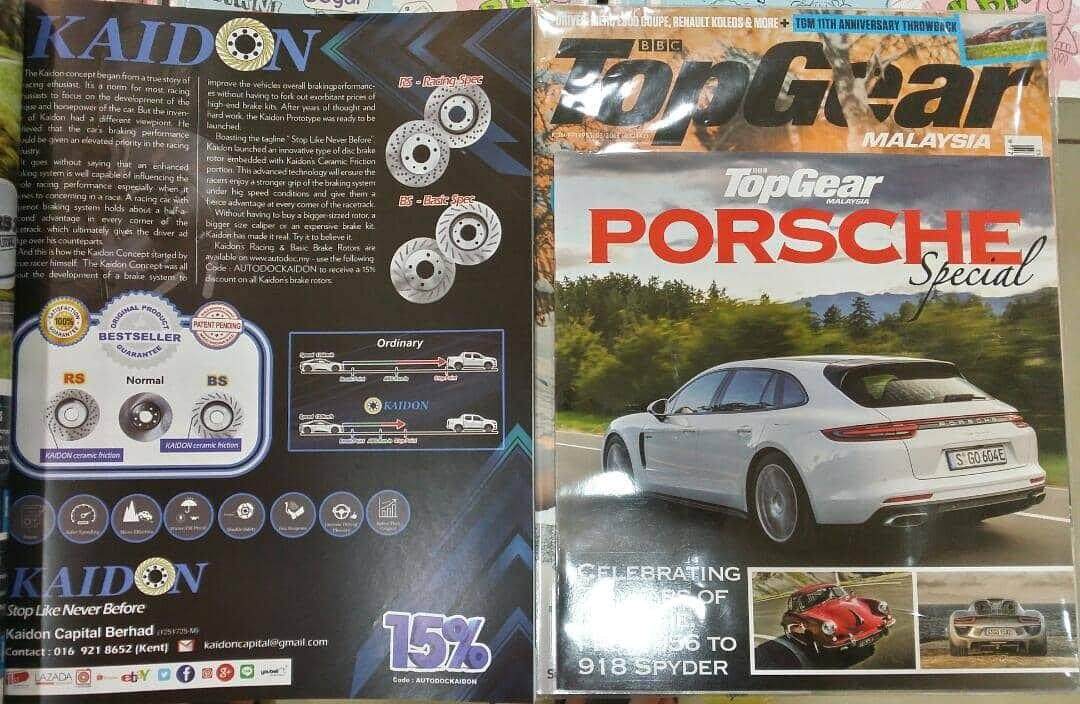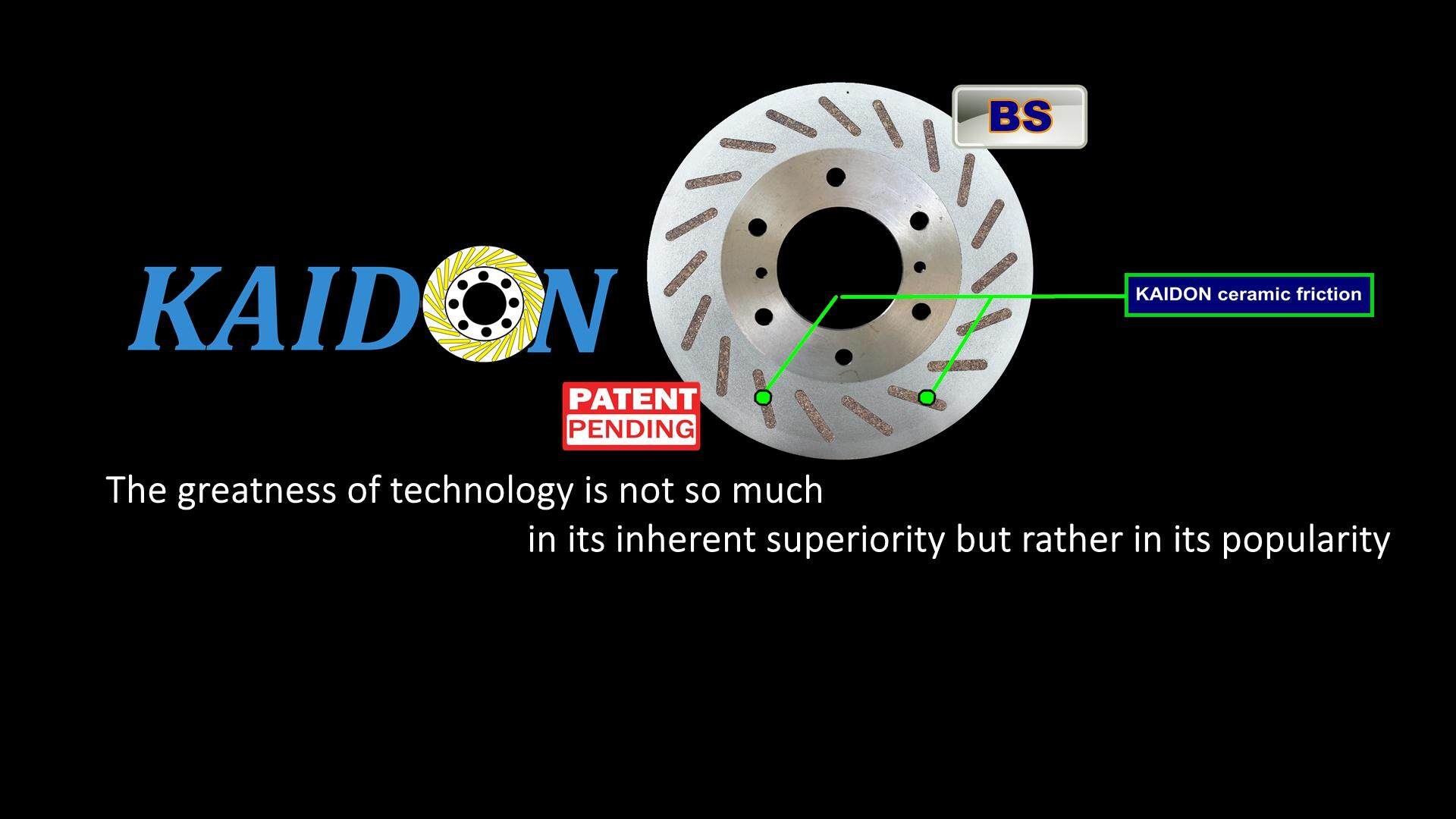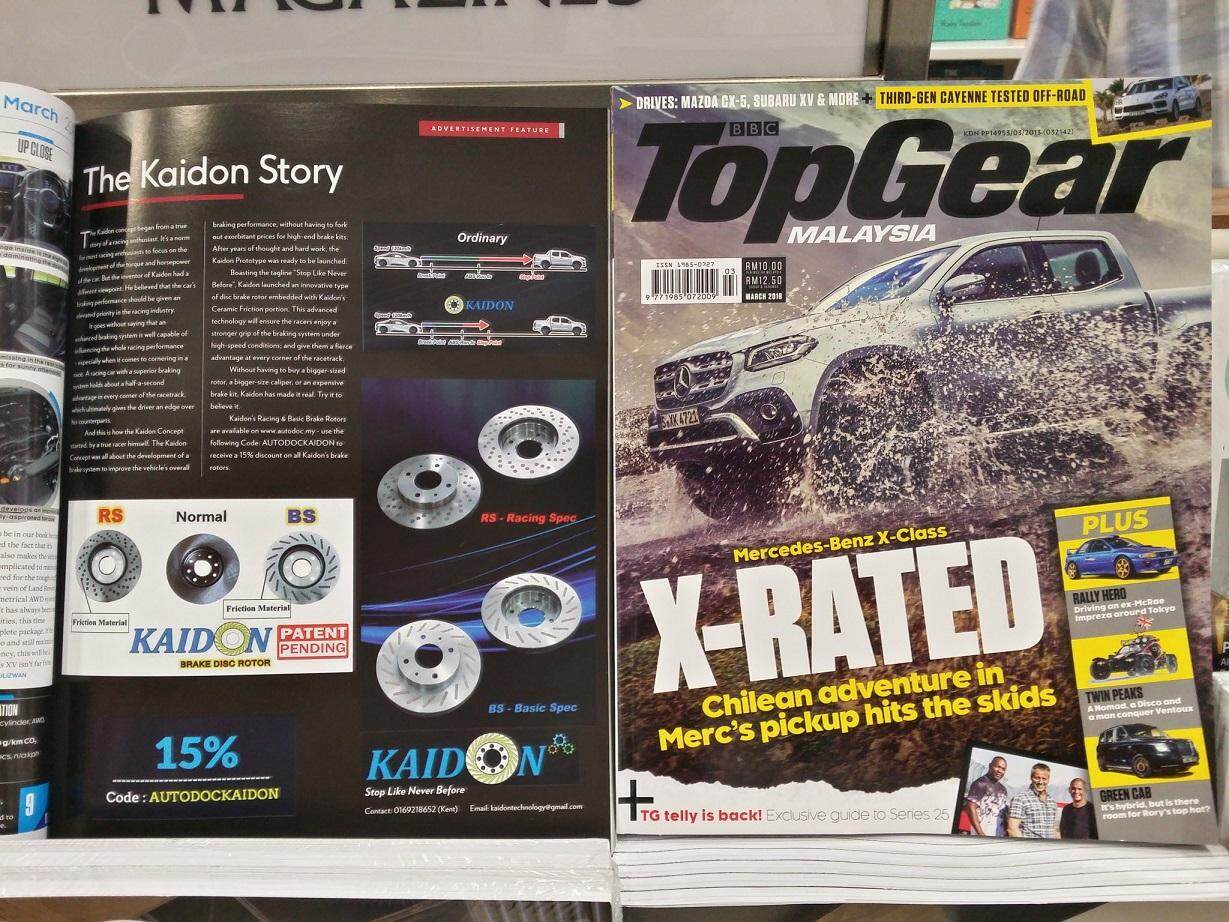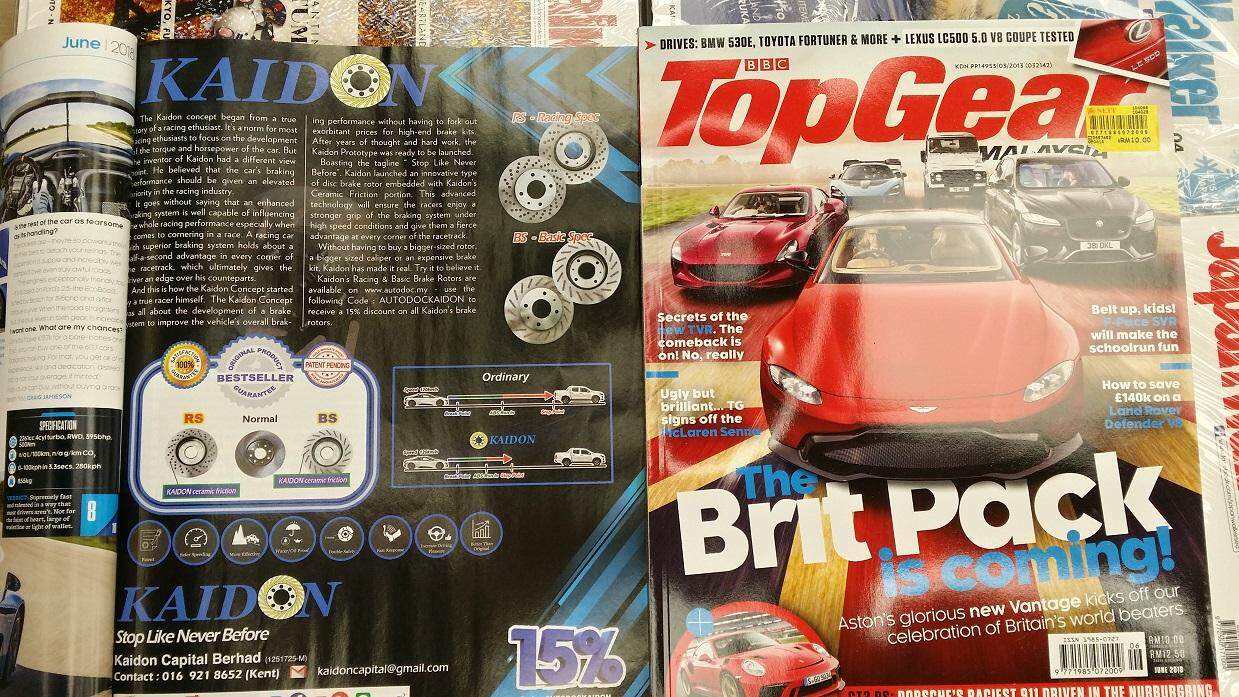 | Zone | Order Total (RM) | Delivery Fee (RM) |
| --- | --- | --- |
| West Malaysia | Flat Rate | FREE |
| East Malaysia | Flat Rate | 300.00 |