E-OFFER MINI TUO TEA VALUE PACK
Tuo Tea or "Tuocha" is prepared from Yunnan's superior green tea or Puer tea shaped after being steamed at a high temperature. It features mild nature, stout sprouts and rich white tips yielding a golden fragrant liquor, a full fresh taste and a sweetly bitter flavour. Tuo Tea was proved to be an efficacious beverage with the functions of eliminating fat, reducing weight, strengthening body and lengthening longevity by international medical sciences experiment. An experiment had been undertaken by Professor Bernagageto of Indoor Hospital in Keretayi of Henrylendo Medical College, Paris through which by which twenty patients suffering from hyperlipemia were given three cups of Tuo Tea a day. After one month, all these patients lost a quarter of the blood-lipid respectively, while those drinking other kind of tea of same quantity showed no change in their blood lipid content. Moreover, another experiment was carried out by Professor Luton of Orson' Laboratory of Nutrition physiology Institute in which two groups of white rats were fed by ordinary food and food of high cholesterol respectively. Meanwhile, Yunnan Tuo Tea was added to both types of food. A blood test was then taken after nine weeks, the result indicated that the former group had a 10% reduction in blood-lipid, while the later group 30%. The professor-in-charge concluded that Yunnan Tuo Tea contains one or several kinds of substances which when dissolved in water, the resultant solution is efficacious in stimulating metabolism, and balancing and regulating the level of cholesterol. During a clinical research conducted by the Kunming Medical College, 86 cases of hyperlipemia were examined and compared of which 55 were treated by Yunnan Tuo Tea and 31 by clofibrate, an efficient fat-reducing medicine. The result after comparison proved that Yunnan Tuo Tea is more efficacious than clofibrate in reducing the lipid level. Besides, it causes no side effects. It is also highly reputed as "slimming tea", "beauty tea" and "healthy tea" in more than twenty countries and regions including France, Spain, Japan and Hong Kong.

Morning: Mini Green Tuo Tea - Prevention of cholesterol and high blood pressure.

Noon: Mini Jasmine Tuo Tea - For cleaning and slimming.
Night: Mini Ripe Puer Tuo Tea - Prevention of influenza and upkeep of oral hygiene




Product Origin: China
Ingredient: Tea Leaves
Weight: 12 pcs X 5g± / Box
Tea Type: Compressed Tea
Tea Intensity: Reddish-Orange
Fragrance: Strong
Taste: Mellow



Brewing The Perfect Cup


Tea Ware Selected: Strainer Mug
Amount of Tea: 1 piece
Water Temperature: 95°C - 100°C
Warming Up Brew: Once
Brewing Time: 40 seconds – 2 minutes, can brew about 2 times



Storage: Keep away from sunlight, heat, moisture and odour


Data Sheet:
| | |
| --- | --- |
| Tea Category | : Tuo Tea |
| Gross Weight | : 1.8kg |
| Product Origin | : Yunnan, China |
| Net Weight | : 360 grams |
| Length | : 11 cm |
| Width | : 11 cm |
| Height | : 2.5 cm |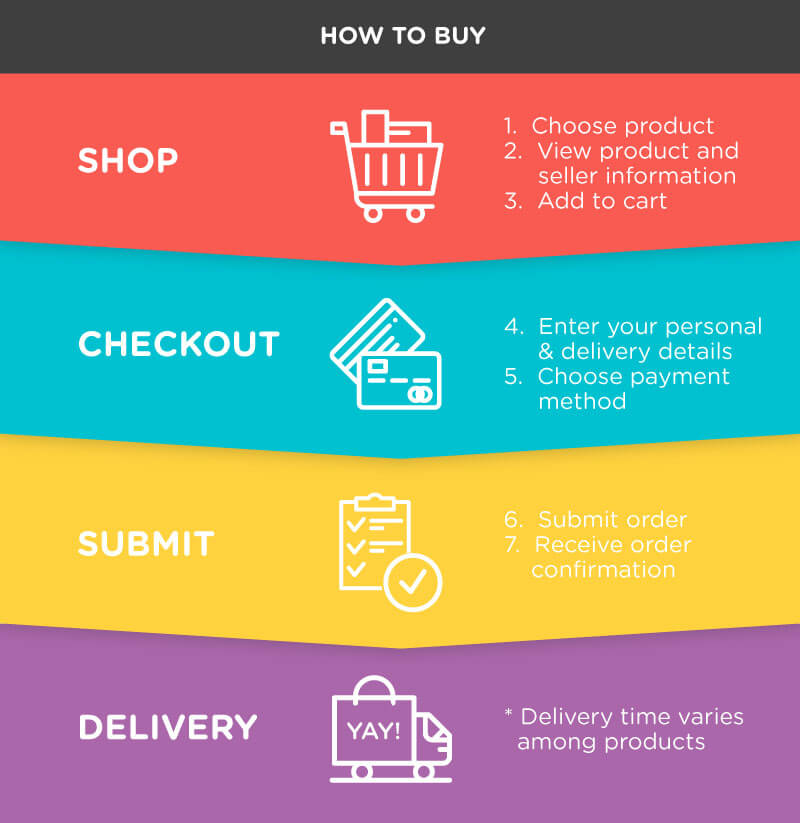 | | | |
| --- | --- | --- |
| Zone | Order Price Range (RM) | Delivery Fee (RM) |
| West Malaysia | Below 88.00 | 7.00 |
| West Malaysia | Above 88.00 | FREE |
| East Malaysia | Below 88.00 | 30.00 |
| East Malaysia | Above 88.00 | FREE |
Courier Services

Company Courier Services will be arranged by store owner.
Delivery Rate
West Malaysia
East Malaysia
Delivery Fee (RM)
Order (RM)
Delivery Fee (RM)
Order (RM)
Below RM88
RM 7
Below RM88
RM30
Above RM88
Free
Above RM88
Free

** Delivery is only within Malaysia.
** All Prices are quoted in Malaysia Ringgit (RM).