Ingredients: 100% NYLON Size: XS-XL No. Weight: 95g cloth manufacture: Taiwan / garment manufacturing: Vietnam Note: The color may be due to computer screen color difference actual color subject to commodity. Washing method: 30 degrees washing, the normal way of washing. The washing machine wash, the low-speed rotary manner. Every the cloth ironing (100 degrees), drying below 60 degrees, not dry clean, do not bleach.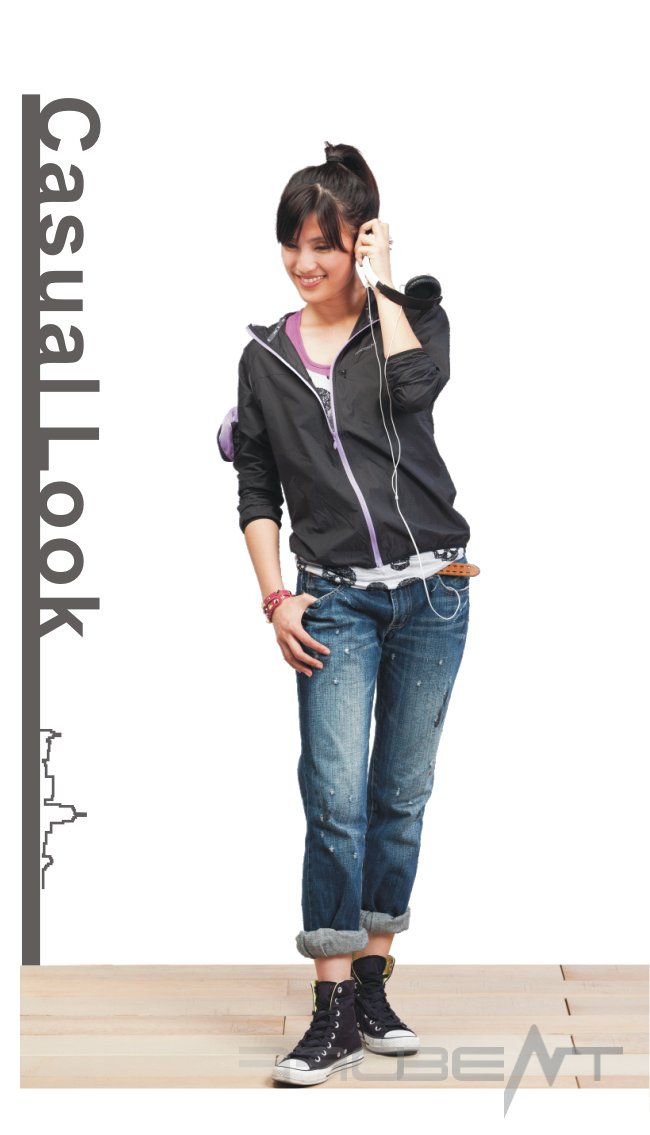 OFFBEAT 女款 輕盈薄透抗UV反收防風潑水外套

在炎夏悶熱的季節,相信大家都有
室外曬到要燃燒,走進室內打哆嗦的情況
室內外溫差大,日常生活中又相當多室內外走動的機會
如何能夠在這樣的狀況下,擁有可防護烈日照射下的過度紫外線,也可於冷氣房中穿著
可以調節溫度,又可輕鬆收納攜帶的衣物,是我們設計此款外套的起因。
在布料上我們用心開發出輕薄快乾易清洗的格子布料
除具有有抗紫外線外,表面防潑水,可抵擋細微雨絲,也有擋風效果
最適合通勤及各種活動穿著!
整件外套細節都考慮到舒適及減輕重量
在腋下部位更有網布增加透氣效果,排除悶熱感
整件可反收進口袋內更是方便攜帶,不會因為夏天還要帶一件外套而感到不便
相信在穿著它時,你都可感受到它的貼心




20D超輕薄防潑水 抗UV嚴選布料
YKK國際品質拉鍊 配色流行設計
腋下剪接網布 特殊透氣剪接
立體袖口袋 可反收整件外套亦可增加收納空間
左胸口可放置輕便物品
鋁製輕量掛勾 攜帶方便


★若有尺寸或是商品相關問題,歡迎撥打客服專線(03)325-6318★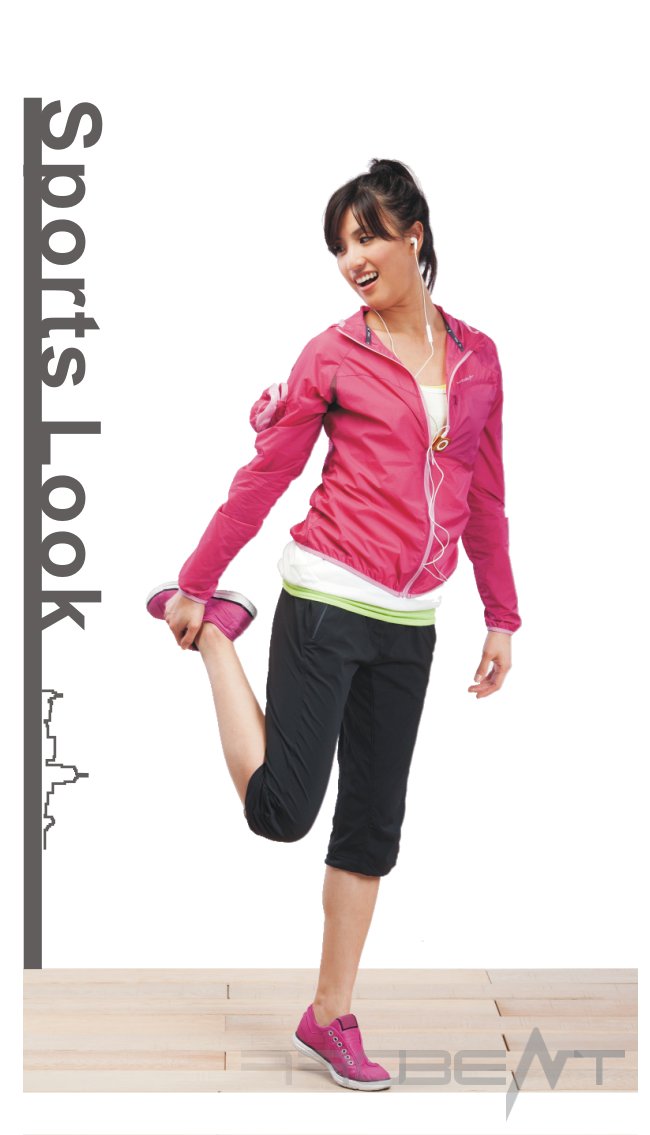 Sports Look Model穿著: (褲) OFFBEAT 女款輕量感抗UV 吸溼快乾3/4彈性機能褲 - 石墨黑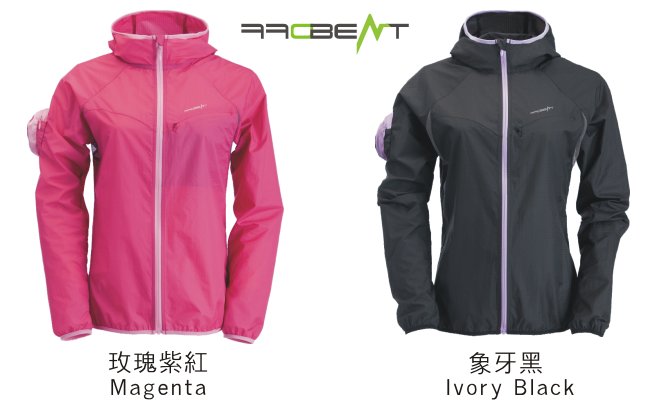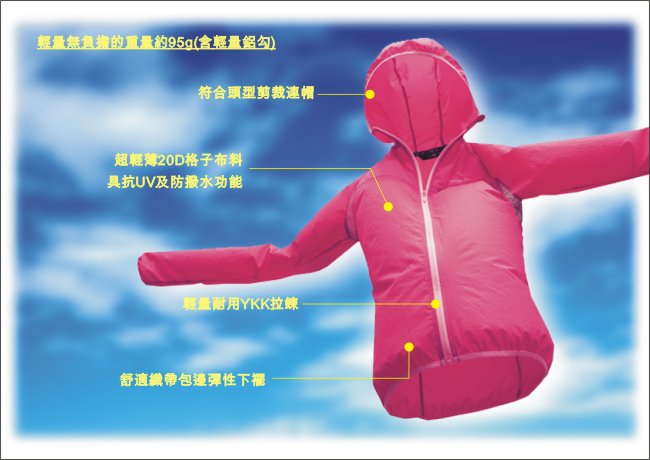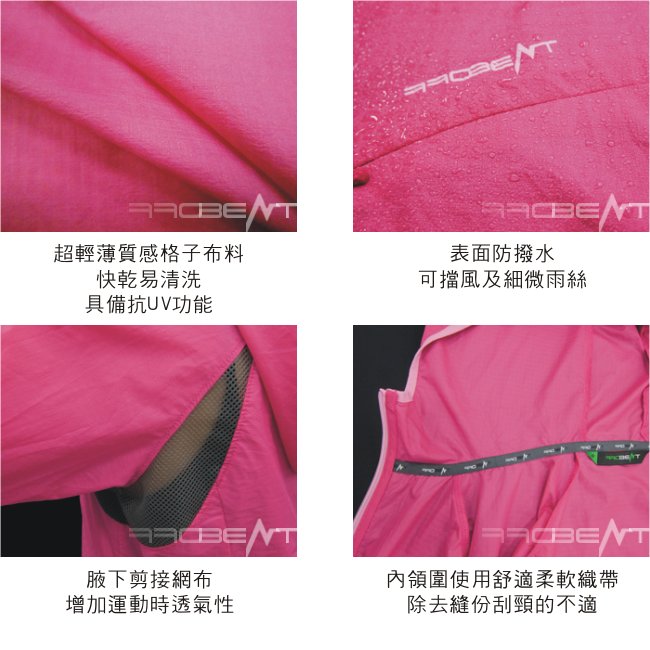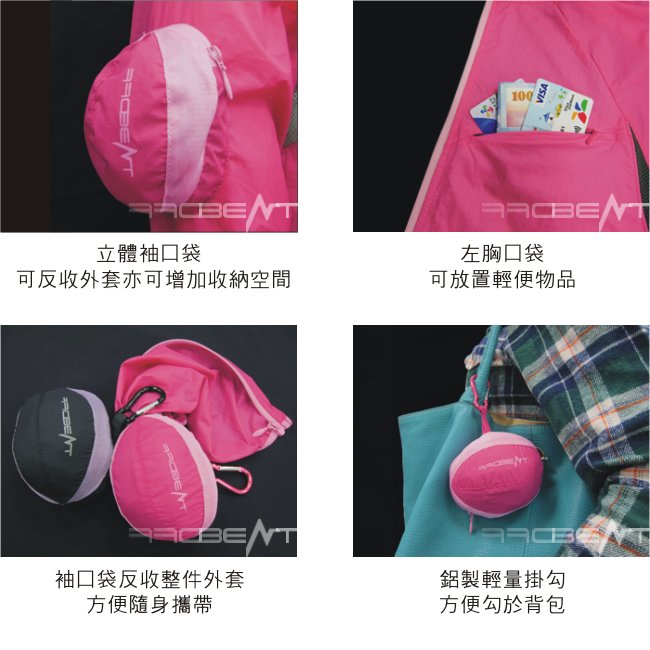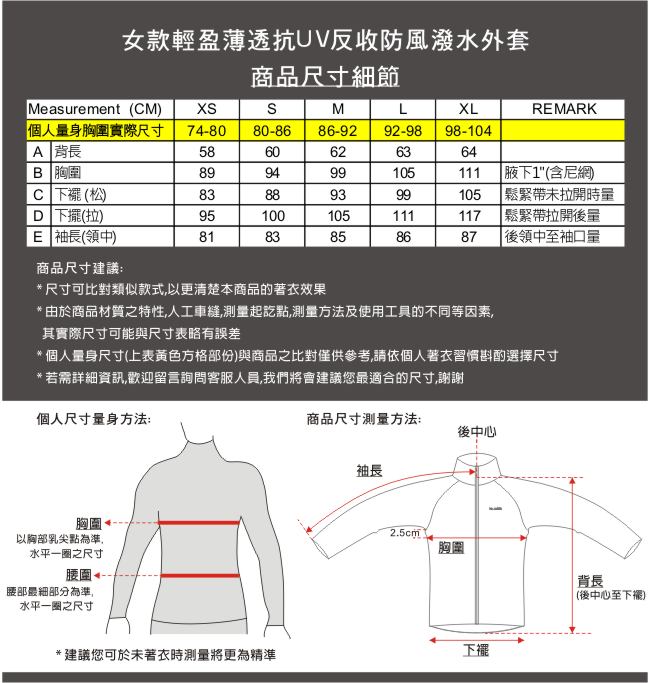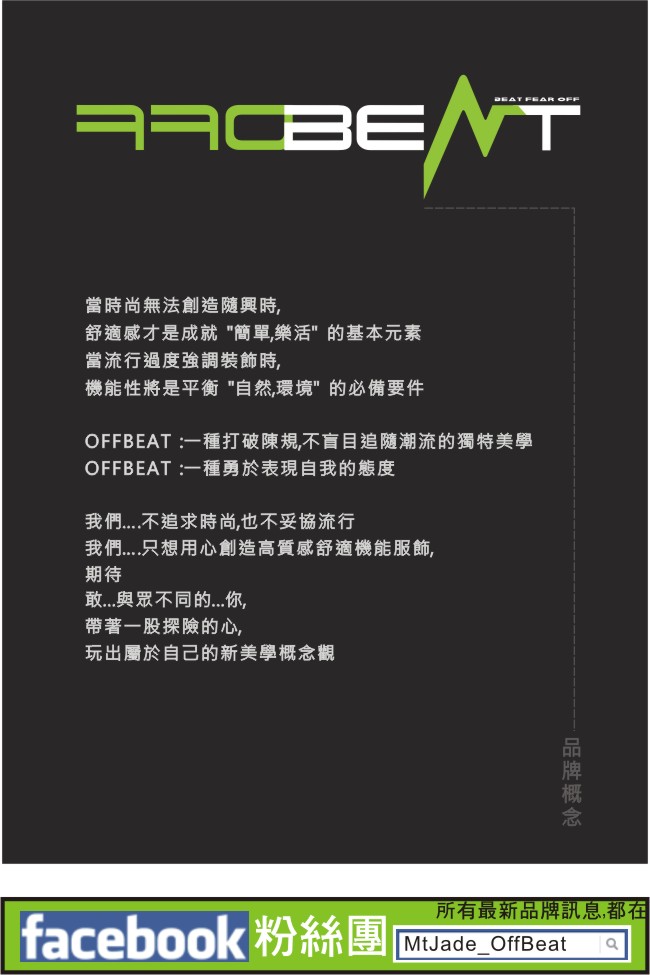 本商品規格

成份:100% NYLON 尺寸:XS-XL號 重量:95g 布料製造地:台灣/成衣製造地:越南 注意:顏色可能因電腦螢幕產生色差 實際顏色以商品為準 。 洗滌方式:30度水洗,正常方式洗滌。洗衣機沖洗,低速旋轉方式。 請隔布整燙(100度以下),60度以下烘乾,不可乾洗,不可漂白。
| Zone | Order Total (RM) | Delivery Fee (RM) |
| --- | --- | --- |
| MY | Below 88.00 | 19.00 |
| | Above 88.00 | FREE |
Shipping Info
Order process take 4~7 days, and international shipping will take about 10~14 days

Important Notification:
1. PChomeSEA acts as a buying agent and does not provide product warranty.
2. Please check whether product specs (including voltage, plug type, frequency, etc.,) applys in your country.