Natural Herbs - As Sauda Softgel (30 Black Sed Oil Softgel)

Digunakan secara tradisional untuk kesihatan.
Simpan dibawah suhu 25'C. Jauhkan dari kelembapan.

Aturan Makan:
1 softgel sebelum sarapan dan 1 seblum makan malam.

Jauhkan dari kanak-kanak. Ini adalah persediaan tradisional, jika penyakit berlarutan , sila dapatkan rawatan doktor.

Kegunaan dan kelebihan Habbatus sauda :
* batuk yang kronik , batuk, selsema.
* resdung
*lelah atau sesak nafas
*sakit jantung dan darah gemuruh
*darah tinggi
*luka-luka dihati
*batu hempedu, batu karang
*sakit buah pinggang
*gout
*kencing manis
*luka-luka dalam mulut
*sakit tengkuk
*tonsilitis. gusi berdarah, mulut berbau.
*gastrik, luka-luka dalam perut.
*sakit gigi.
*buasir, luka-luka dalam perut
*alahan gatal-gatal
*cacing, parasit
*migraine, masalah insomnia
*selepas bersalin(menambah susu ibu)
*awet muda dan menegangkan kulit
*mencantikkan kulit dan kuku
*masalah keseuburan perempuan
*senggugut.
*masalah tenaga batin lelaki dan perempuan
*masalah kemandulan.


Natural Herbs - As Sauda softgel (30 Black Sed Oil softgel)
Traditionally used for health.
Store below 25'C temperatures. Keep away from moisture.

Eating rules:
1 softgel before breakfast and 1 before dinner
By category Keep away from children. This is the traditional setup, if disease persists, please get treatment the doctor.

Uses and benefits of Black Seed:
* Chronic cough, cough, flu.
* sinusitis
* Fatigue or shortness of breath
* Heart disease and nervousness
*high blood pressure
* Wounded hearts
* Gallstones, kidney stones
*kidney disease
* gout
*diabetes
* Lesions in the mouth
* Sore neck
* Tonsillitis. bleeding gums, halitosis.
* Gastric lesions in the stomach.
*toothache.
* Hemorrhoids, wounds in the stomach
* Allergies hives
* Worms, parasites
* Migraine, insomnia
* Postpartum (add milk)
* Youthful and firm the skin
* Skin and nails
* Problem keseuburan women
* Menstrual cramps.
* Problems of male and female libido
* Infertility problems.
| Zone | Weight | Delivery Fee (RM) |
| --- | --- | --- |
| Sabah & Sarawak | First 1.00 kg | 15.00 |
| | Extra 0.50 kg | 7.00 |
| Semenanjung Malaysia | First 1.00 kg | 8.00 |
| | Extra 0.50 kg | 1.00 |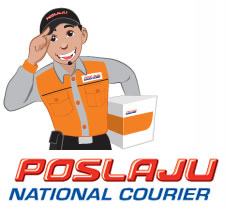 We ship out all items by using Pos Laju courier service.
Tracking your goods that we courier at the web :
1) Tracking Number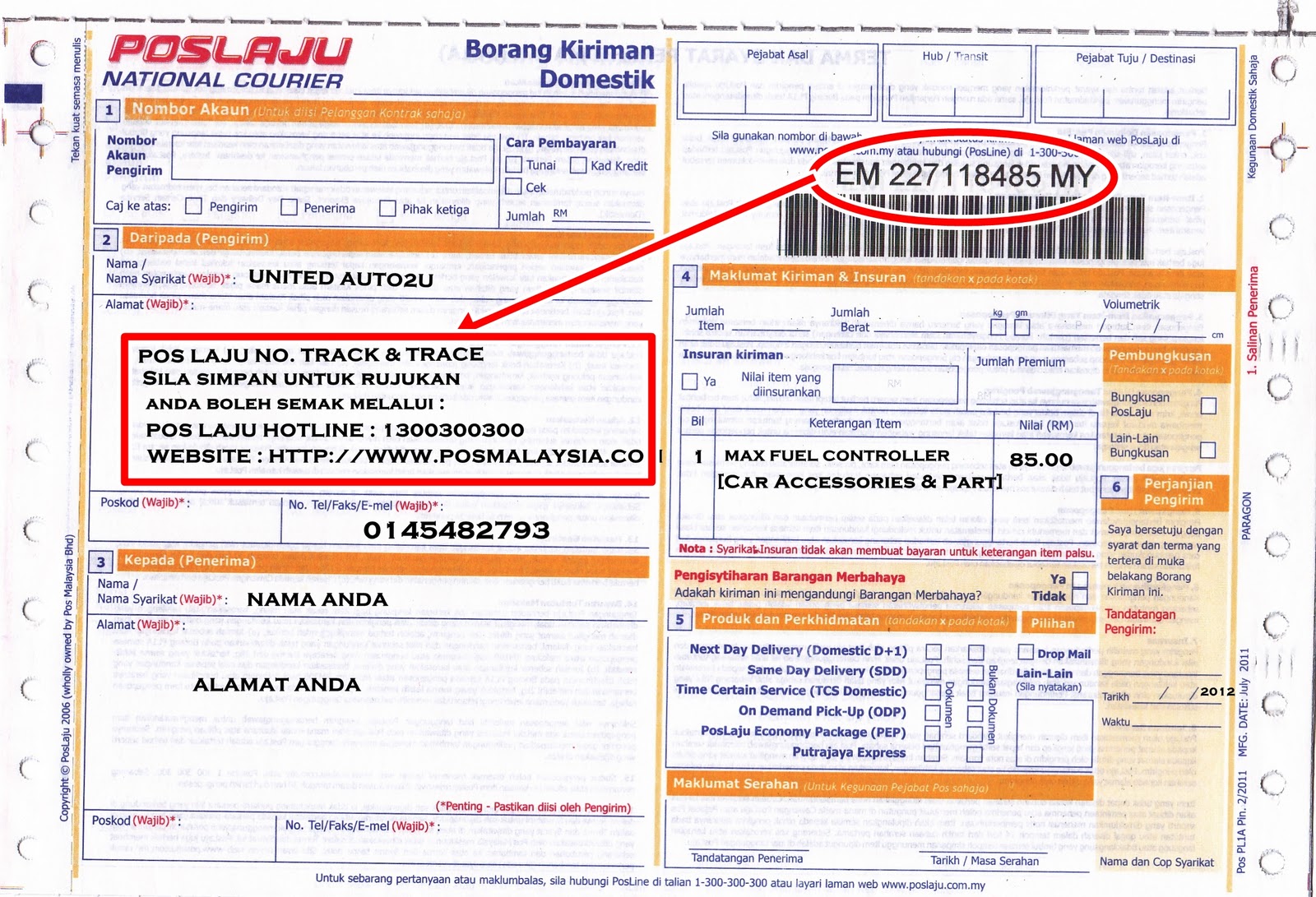 2) Trace goods on web : www.poslaju.com.my/track-trace/